Finally, i got a chance to upload some picture.....Here are some updates of my ZUMA 125!
Got the spoiler shipped in from Chris Rukncustoms RaceConcept & wrapped it myself....also the Koso tail lights from Minkus @ SF...
Got bored and wrapped my front cover as well to match the rear spoiler....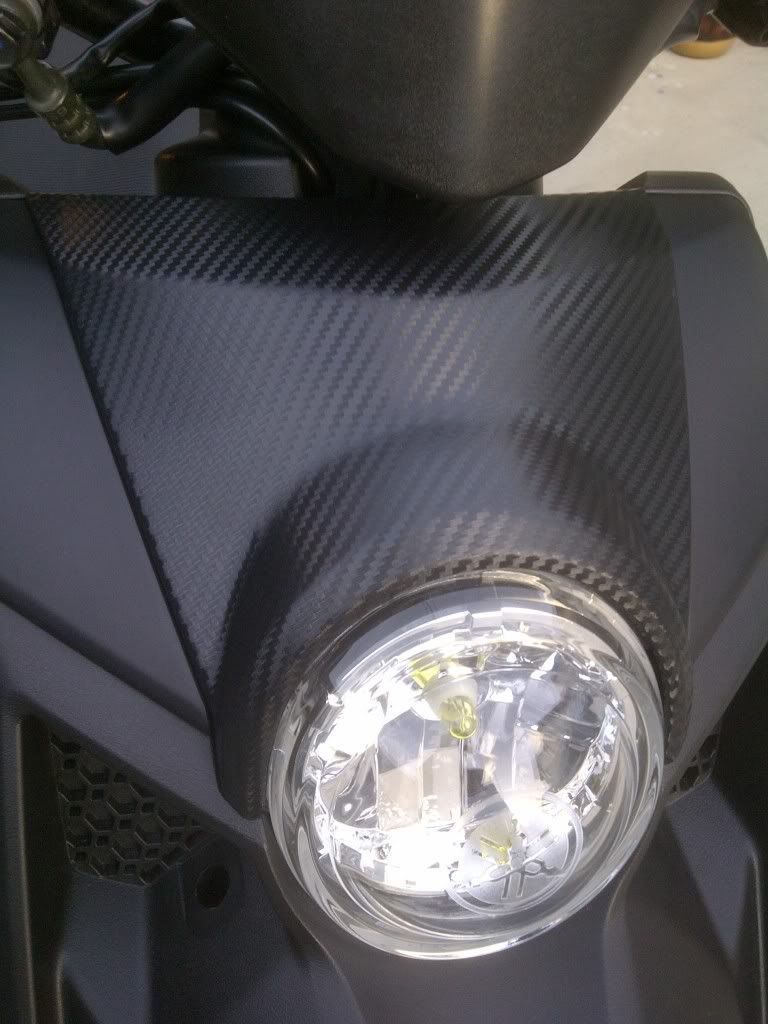 Side view of it stretched with the compossimo stretch purchased from Minkus at Standard Functions...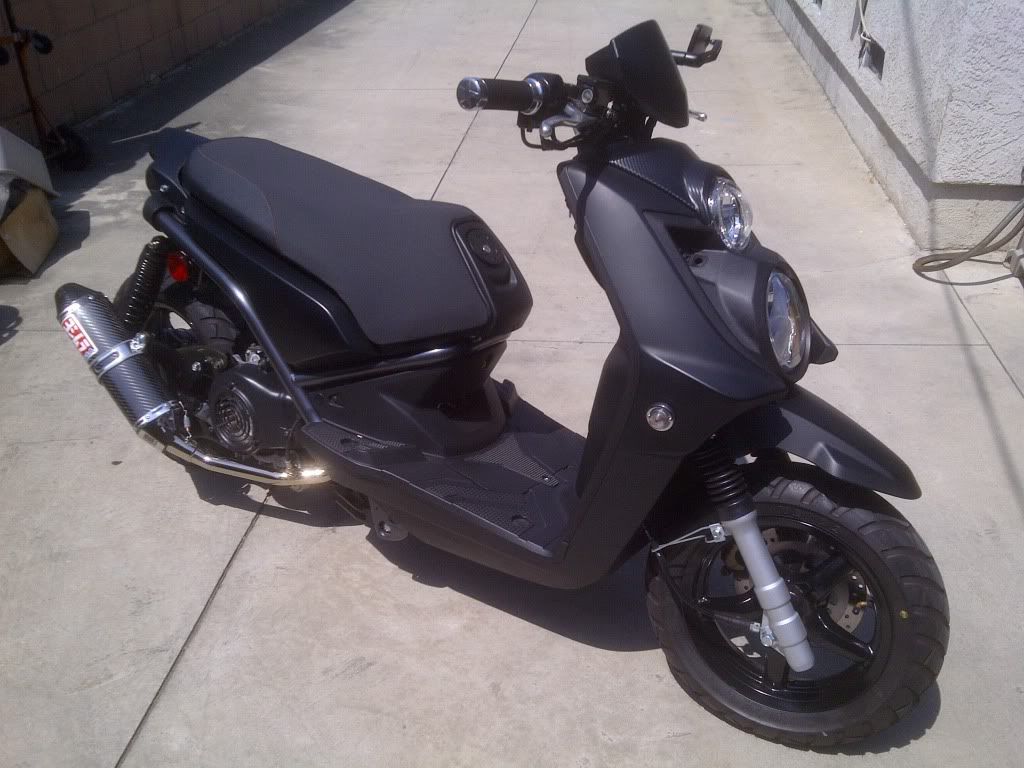 Another side view of the stretch with my new BGM handle bar purchased from Drowsport and Posh soft grips...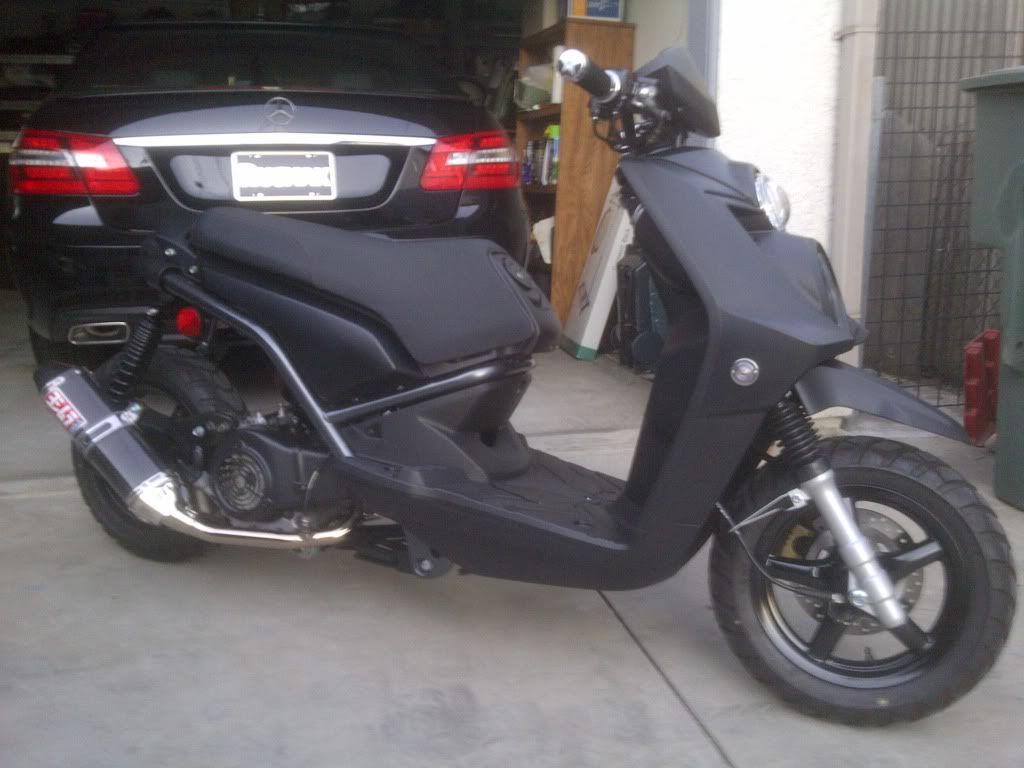 Here is a image of our last ride 2 weeks ago with the boys, ZUMA crew now, most of us sold our ruckus for these...hahaha.....
More pix to be posted soon......Need to snap some new images and upgrades i did last week......Have fun, ride safe my fellow riders!!!