Started out as a 2008 metallic gray (sh!tty cellphone pic)
Someone suggested I change my blinker fluid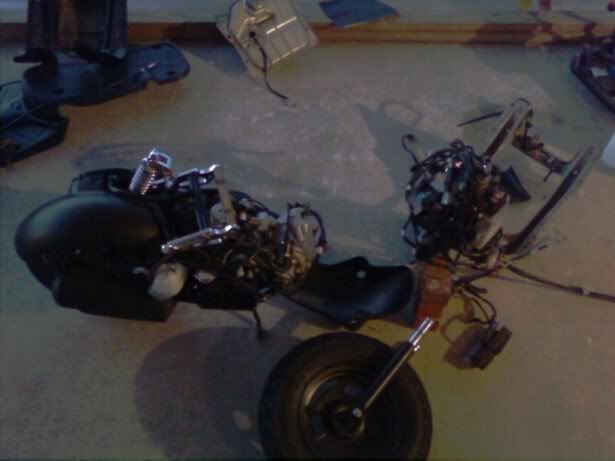 Rattle canned it green, put on a headlight, extension, bars, bmx stem, shim kit, pegs, DIY lowered seat frame.
Removed the blinker light, blinkers, speedometer, coolant reservoir, and radio. Shaved the highbeam light and gas light.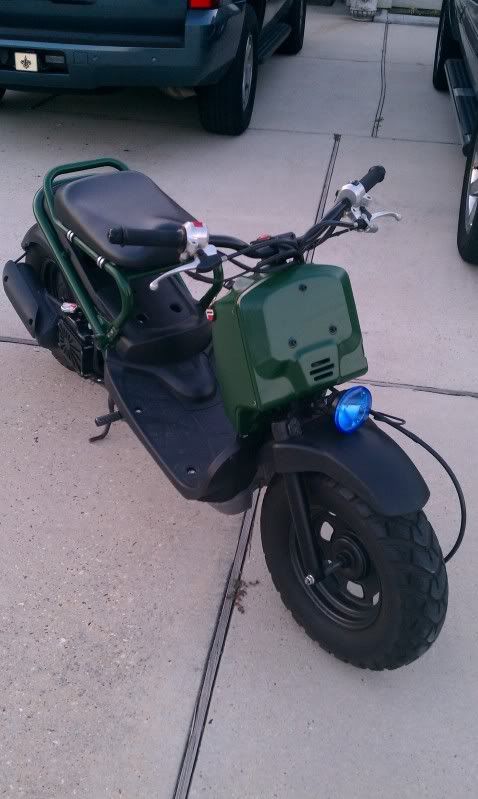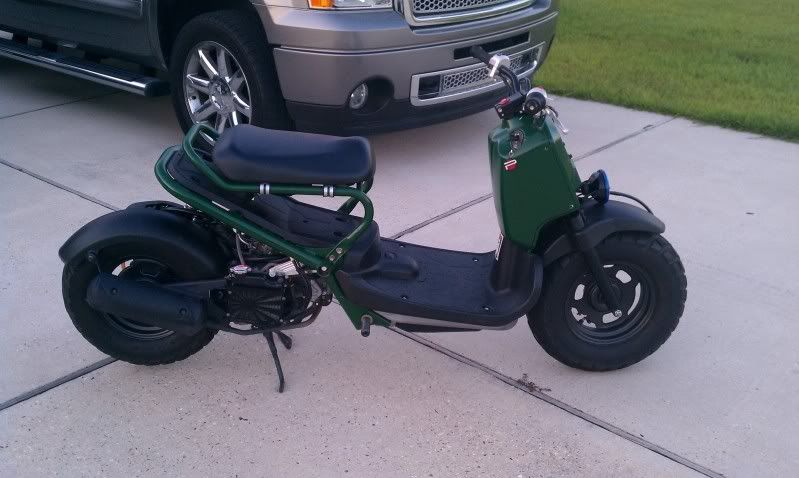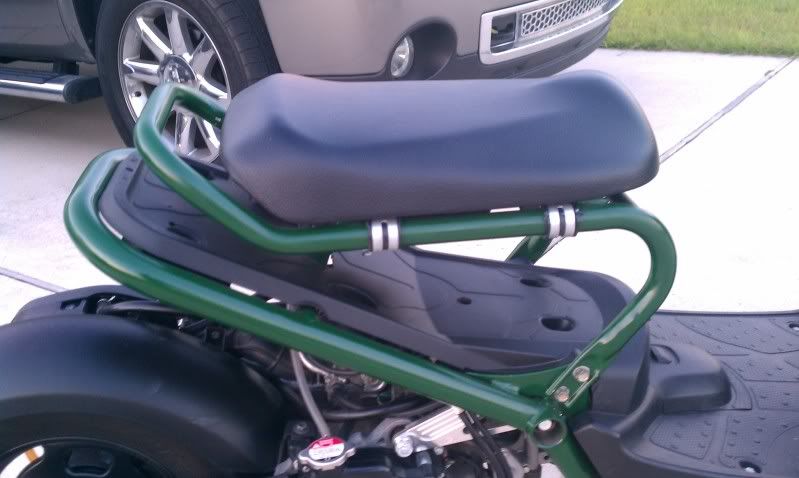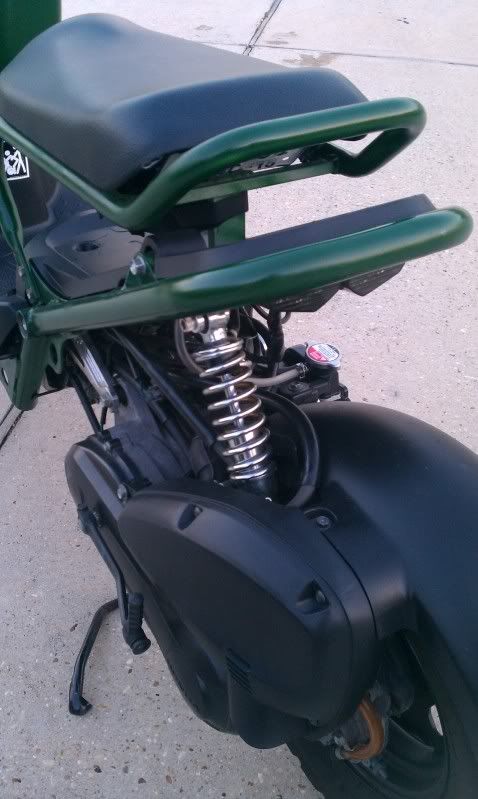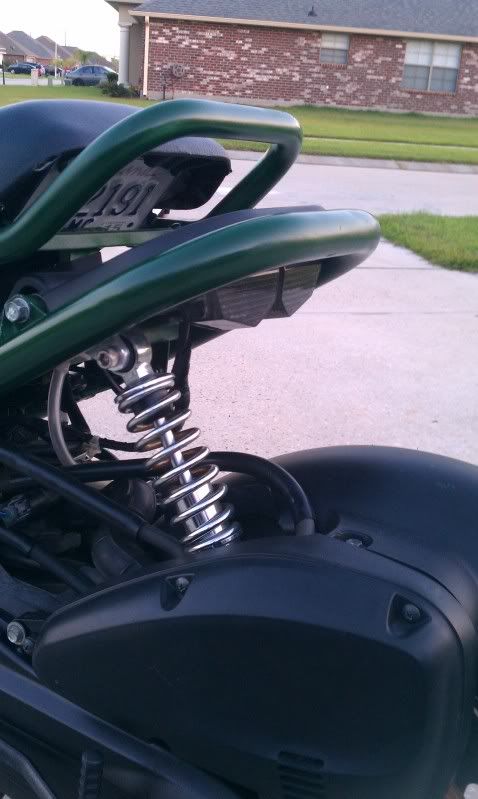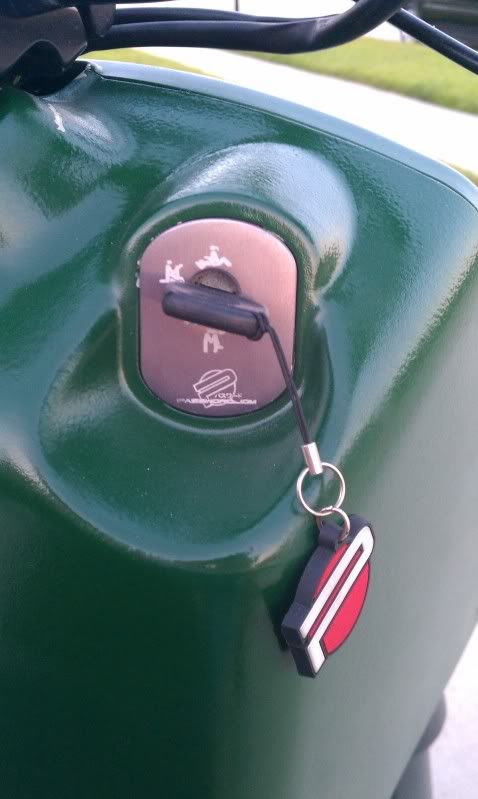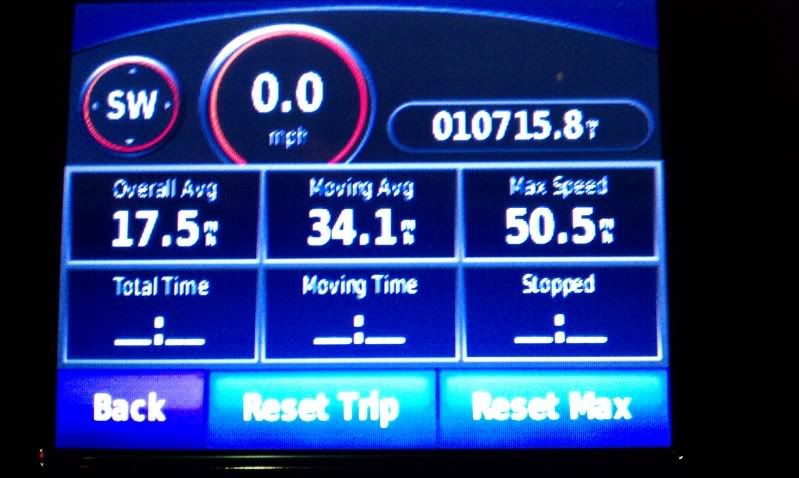 Photo shoot we did for a local mag, pages 28-29...
http://www.fuel-mag.com/2/index.html
More tricks to come...
Teaser pic...