So i believe this makes me a REAL member of TR! w00t! been working on her for a while now, but just getting a thread up, slow start. well She is an '09, that left my possession for about 6 months and got trashed... hence our first pic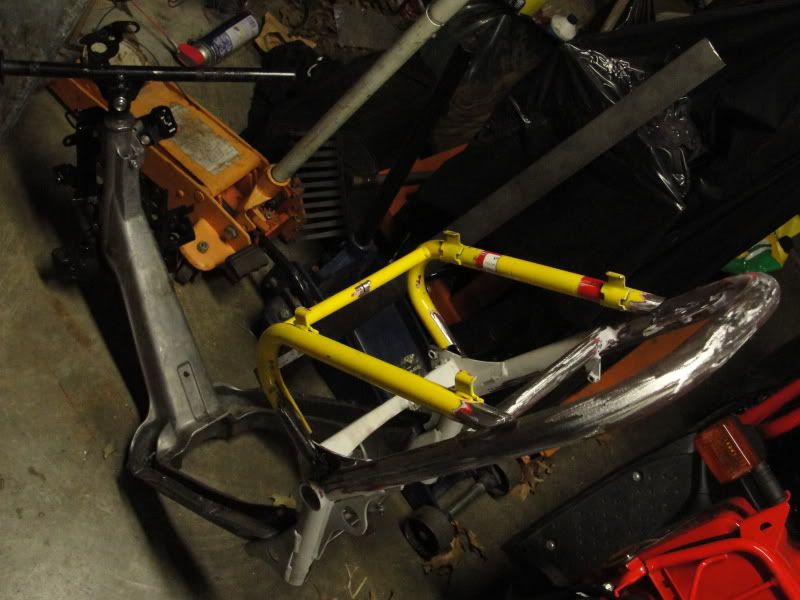 and thats after being cleaned up.....
I had long decided i wanted to do a gy6 swap, just would feel better in traffic, so i got the ball rolling with an AK Garagworks mount and one of his rims(also fet the need to go fatty), while hunting around i found this gem for a steal! 100 bucks!
frame, suspension and motor(running i might add) made my day.
started out as a budget build but im sure ive broken that goal, so its a semi budget build, parts list isnt too fancy, but i really love cutting stuff up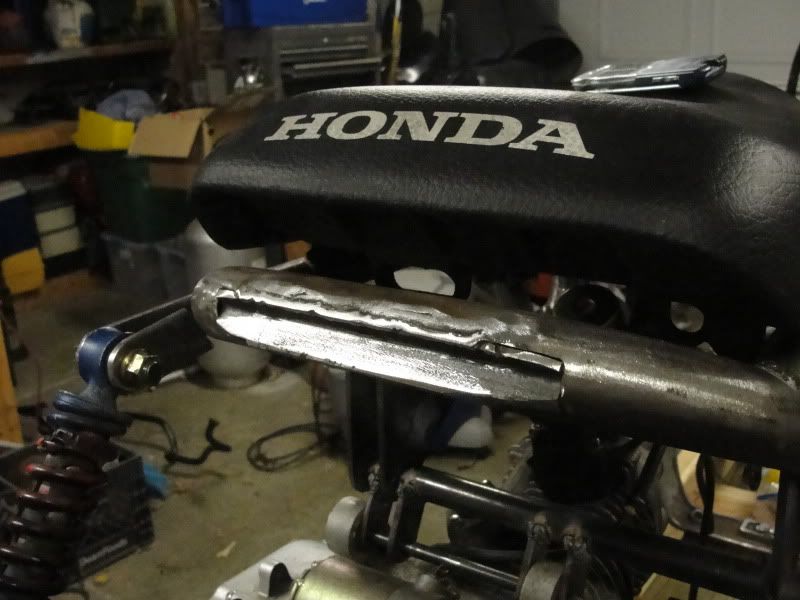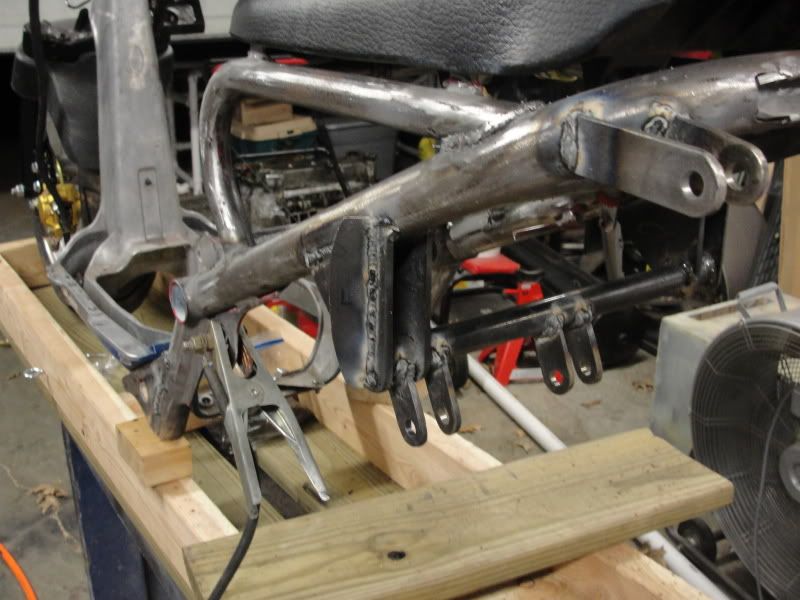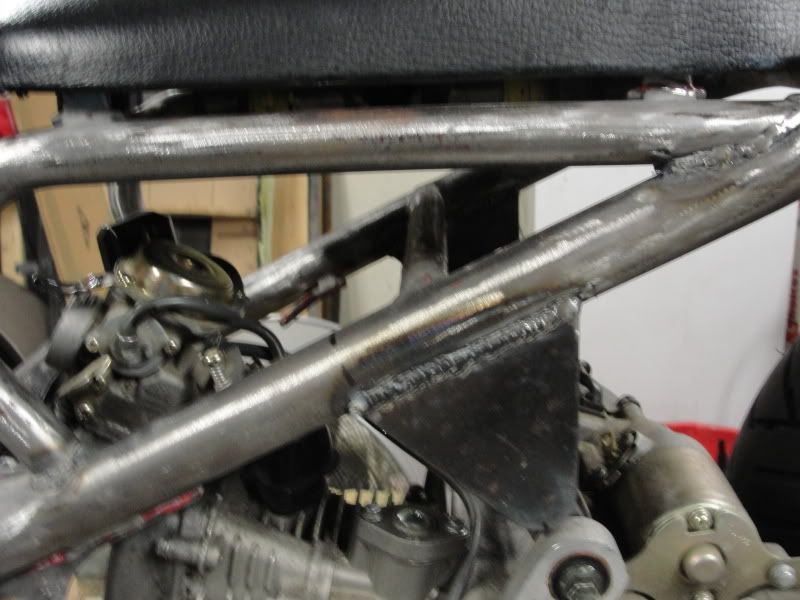 well i think thats enough for now, ill put up pics of the pretty shiny stuff later. hehe
btw
big thanks to(no special order)
AK Garageworks
Dorby
and John from composimo
these 3 guys have helped me figure everything out and gave me the parts i needed to get this done!
and lastly
my Buddy Derek Arnett for all the welding and getting it where it is, wouldnt be this far without him.
thanks guys! will have more up later and plan on having this all done within a month!(hopeful)
Oh and the car in the background is free for anybody that comes and gets it(dont ask for my help though) :p