์•ˆ๋…•ํ•˜์"ธ์š"! ํ•œ๊ตญ์— ์˜ค์‹  ๊ฒƒ์" ํ™˜์˜ํ•ฉ๋‹ˆ๋‹ค! ์šฐ๋ฆฌ๋Š" ์Šค์ฟ ํ"ฐ ์'ฌ๋ž'ํ•ด!
There are a few of us with Zoomers and Ruckii, hidden amongst the Daelim and Chinese Vespa Clones, waiting to strike. GAH! Anyway, I figure I'd start a thread for those of us who are banding up and riding through The Land of The Morning Calm/Wan The Legend's turf. Kids north of the fence are welcome to ride too.
01 MAY 2011 Killing Time on a Lazy Sunday...
Pyeongtaek Si Gyeongi-Do Rice Flats: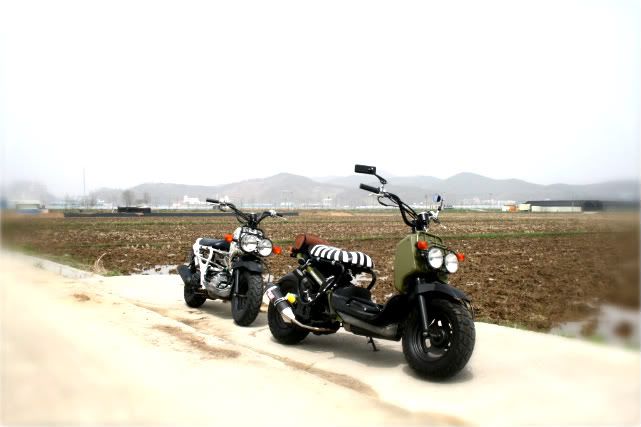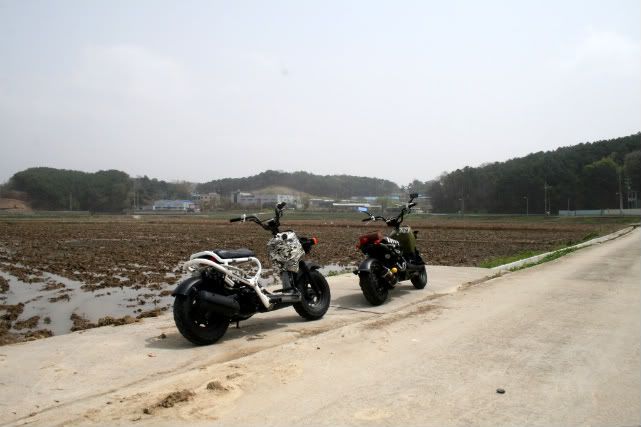 Off Road- Boraksan Mountain: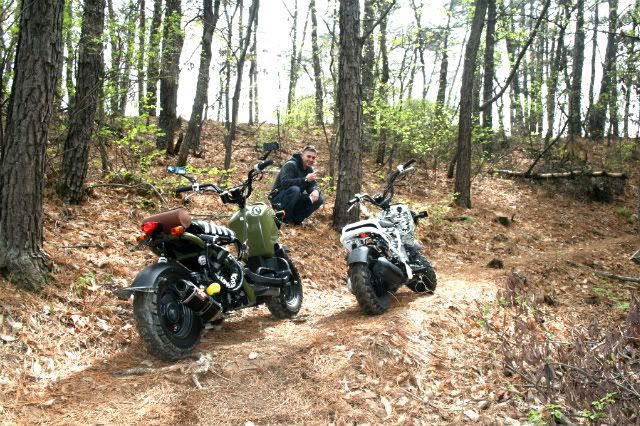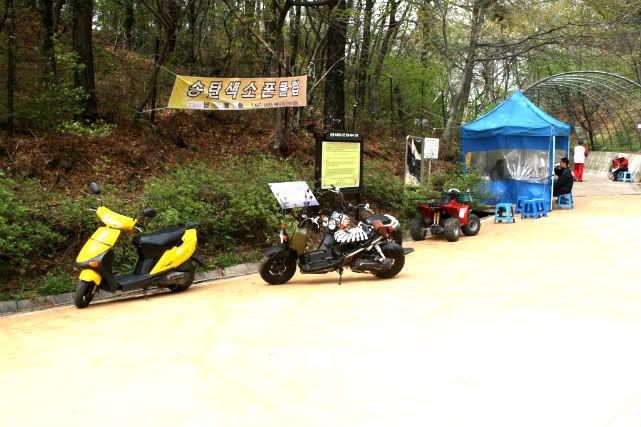 Hit a rock/tree stump! Instant Peg Sag!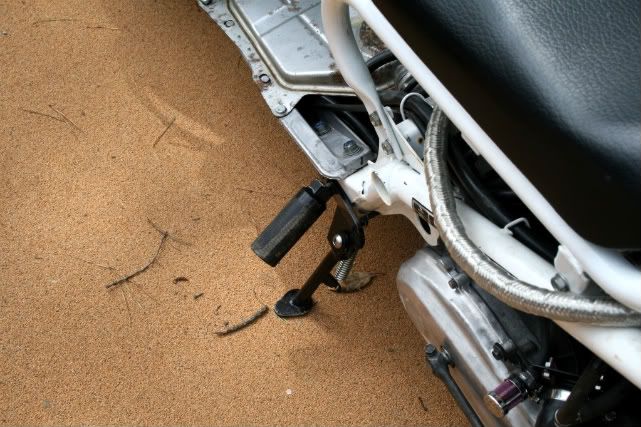 Not a Ruck or a Zoomer, but a blast from the past: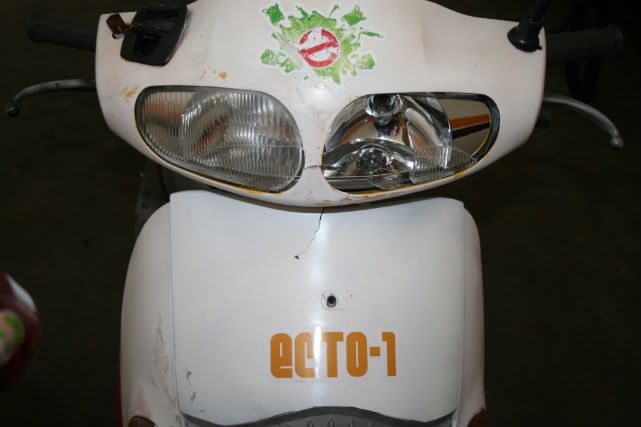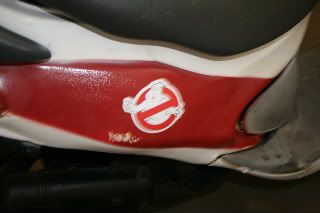 Definitely more to come!
PM me or darrylsawyer1989 if you want to meet up. We're in the Songtan Pyeongtaek area. There are a couple other Zoomers in the area. Bring whatever you've got! We've got love for all the two-wheeled community!