The one and only BATMAN "TUX" Just a little trim and there you have it... That custom look!
This is the Very first Black Delrin "TUX" fuel pump Cover.. (after much demand.. I know.. I know , I was shocked)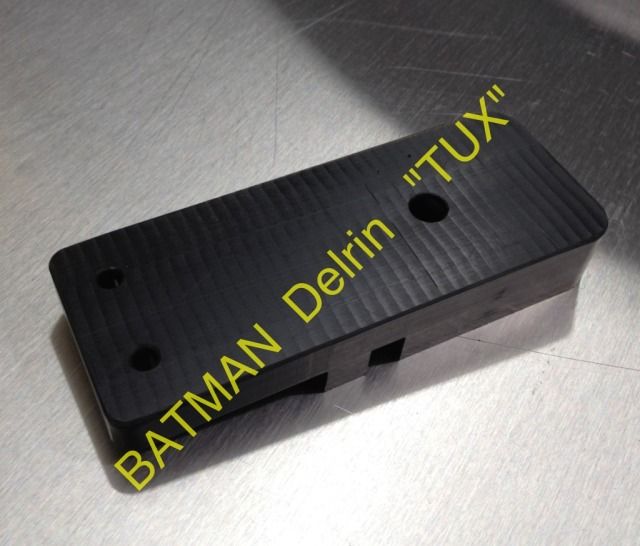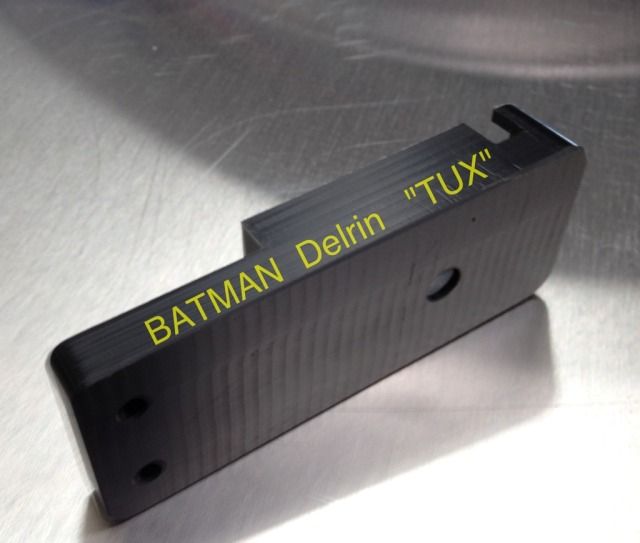 This is the first part the " TUX " I wanted a little more finished look to my build.
Trim the tabs off your Mikuni Vacume pump and tuck it up under this mount.
So far it's solid with the hoses keeping it snug in place! The top hose locks it in place.
Thank You sale on this part its
45.00 Shipped
right now.. the price will go up soon..
Paypal to msmithers2@aol.com.. to lock in price, Im going out to machine some more!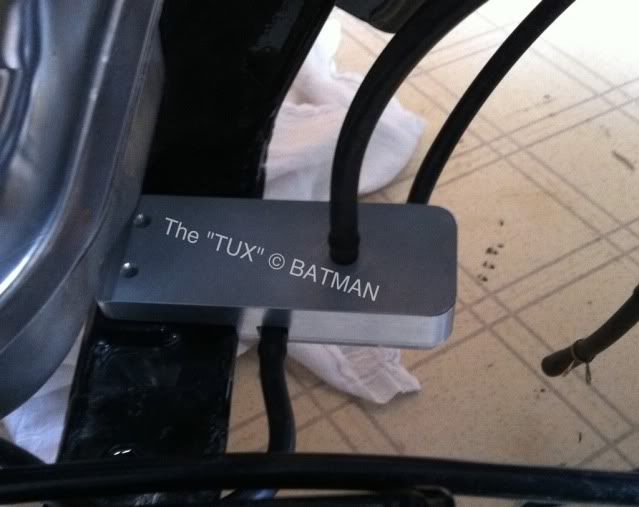 _________________
972 area:


Racing: Its a whole lot easer to out-run your money than your buddy!