Ok here is a project that has been in the works for a couple of months, but we just have now had time to work on.
This Ruckus is for the Dealer Expo in Indianapolis Indiana. This bike is being built to show case the NCY parts that most people have been using and have seen before. There are also some brand new parts that we are the first to get in this country.
This is called Project Zero because we are modeling the paint and look after a world war II Japanense Zero airplane. Anyways look over the pics and let us know what you think.
Got to have a place to start...
Gather some OEM parts..
One shipment from NCY.. These are going out to the painters.
Mock up frame.. While the other one is out being painted.
Some NEW NCY parts...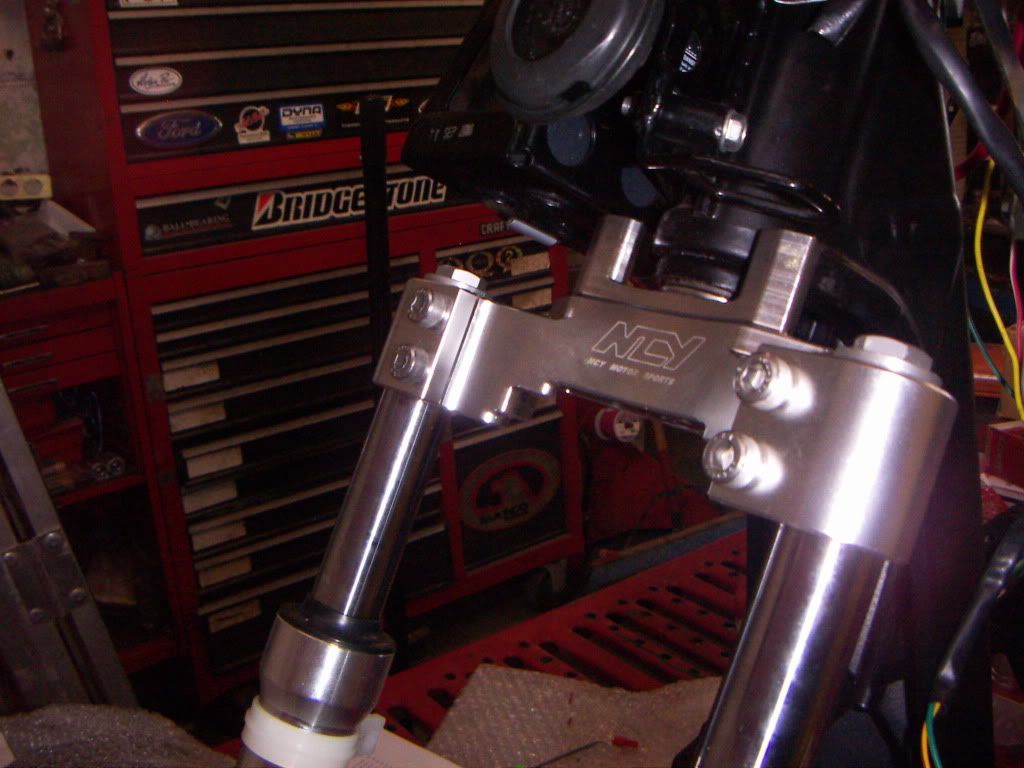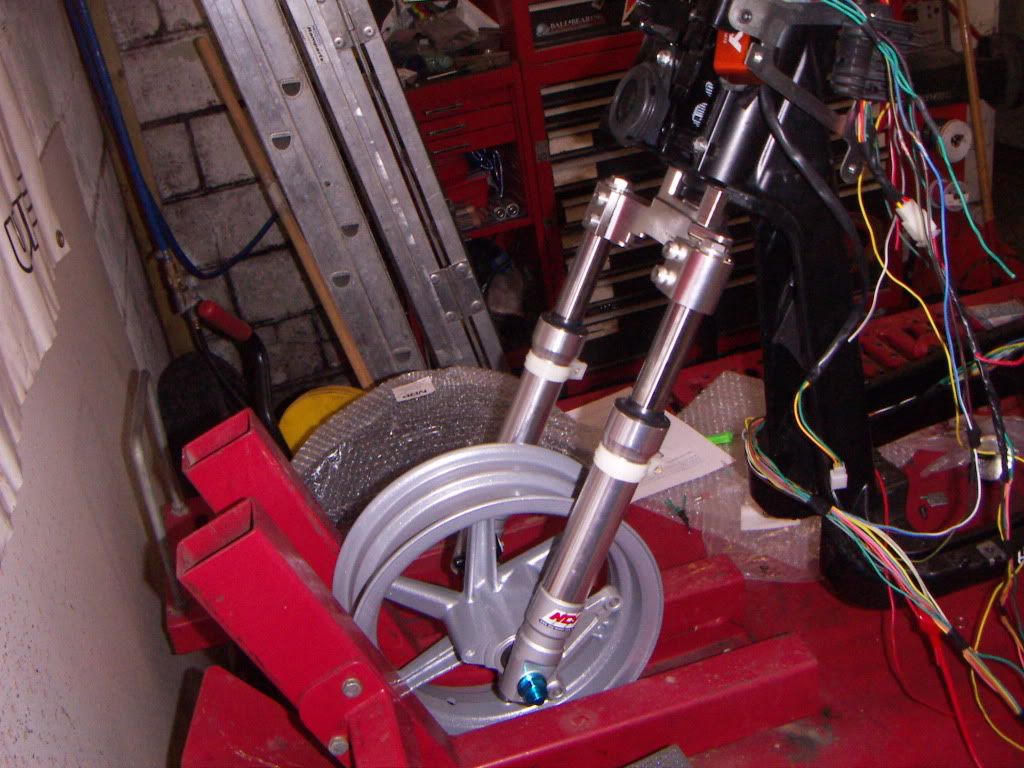 There are more pics to be added as soon as we can get them off the camera.

_________________
Please Call to order 515-256-9062

NEW WEBSITE UP http://WWW.SCOOTERS4LIFE.COM

KS Power/NCY Project Zero Build



NEW

Scooters 4 life Project LEFTOVERS



SUPPORT THOSE WHO SUPPORT THE SCENE