Just For Rucks and Ruck1Built are back at it again. This time we are doing a complete gy6 swap for a customer. We are starting this build thread for the customer so he can keep a close eye on his build! Anyhow on with the pictures!!
Brand new 2011 Ruck with a little less than a 1000 miles on her.
This is where the teardown begins. We unbolted the motor since the harness was already detached due to sending it to Makoa Scooters for a harness to be made.
Theruck1 grinded off some useless tabs that need to come off for the composimo gy6 mount to fit.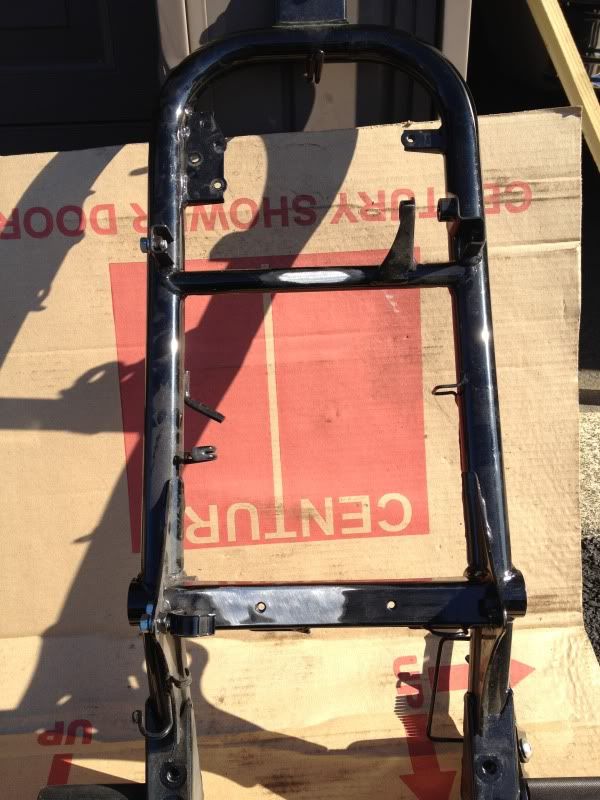 While he was off doing that I took the time to install the new rear brake cable and throttle cable, but I didn't grab a picture of that, but you can see some of the throttle cable in the picture. I then installed the composimo fuel pump mount and a mikuni fuel pump.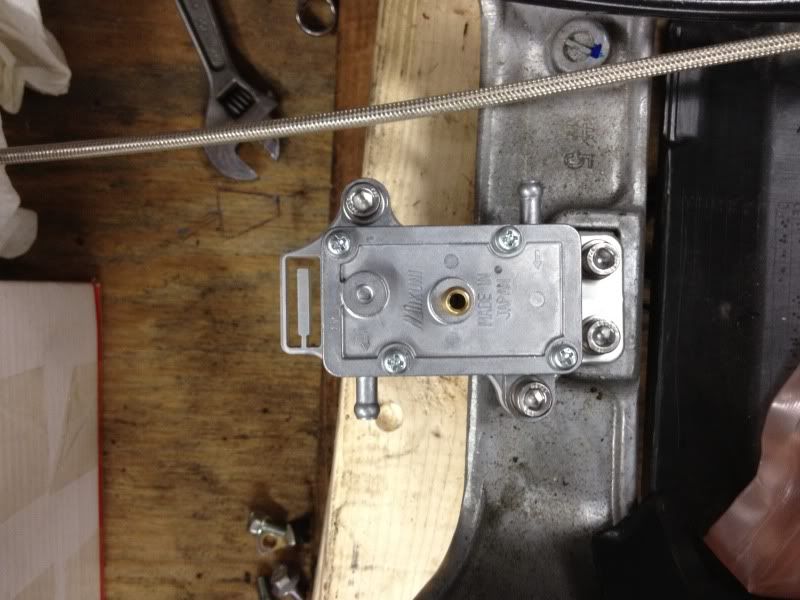 That is all we got done yesterday didn't have that much time to work on it. More updates to follow!