CLICK ON LINK TO ORDER
http://www.mojo-customs.com
HOW TO INSTALL. CLICK ON LINK
http://totalruckus.com/phpBB3/viewtopic.php?f=34&t=82213&hilit=mojo
Introducing the first FATTY tire stretch get (stock ruckus motor) mount that has 3 different stretches that it can be set to to.
this mount is by far the best and most adjustable GET motor stretch mount on the market and is priced well below other mounts
I stared working on this mount back in April 2010 when . I made 6 different prototype before i had the finished product.
I make the first one tested it and then made the next one fixing any issues that i had on the other and so on. After 6 months 6 different prototypes and a lot of road testing and R&D! I had finished the first steel fatty stretch get motor mount that bolts to the crossbar and has 3 different stretch settings!!!
here at MOJO COSTUMS we never cut cornets or use thinner or lower quality materials just to save a buck.
this mount is designed to run a 8 inch (3-5 offset) fatty and allows you to pick between three different stretch settings 8inch 10inch and a whopping 12 1/2 inch stretch. And the shock mount also has three settings to help with mounting adjustment and different length shocks
This mount comes with all the stainless steel bolts / nuts / and washers that's needed.
you will need to grind off two of the guide wires on the frame drill three holes and run longer brake and throttle cable
GET BOLT ON FATTY STRETCH MOUNT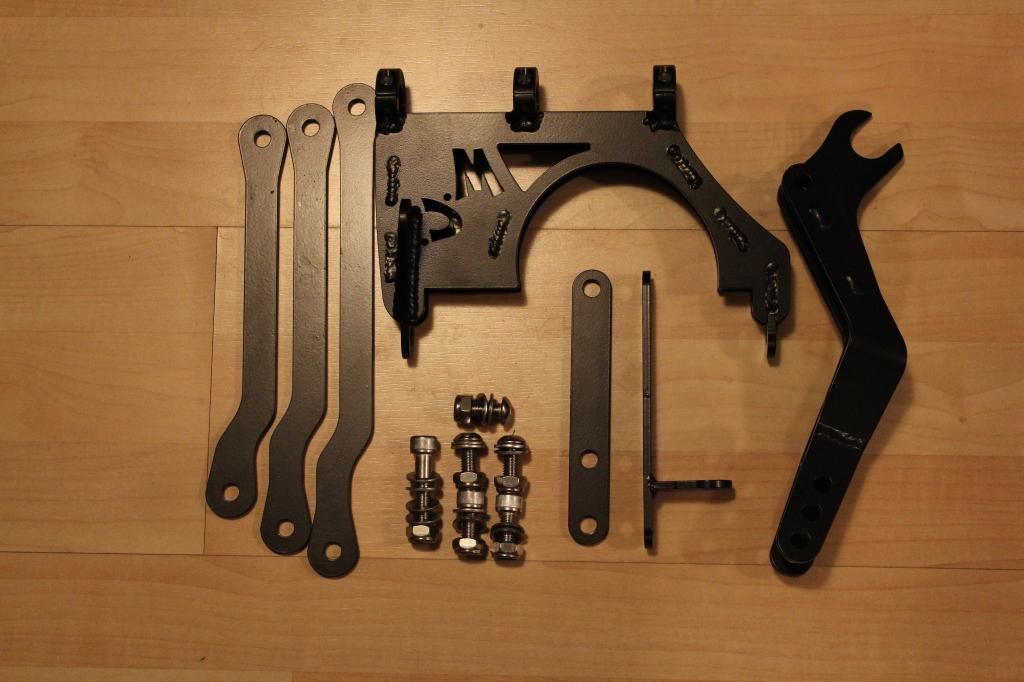 GUIDE WIRES REMOVED
THREE HOLES DRILLED
MOUNT BOLTED TO FRAME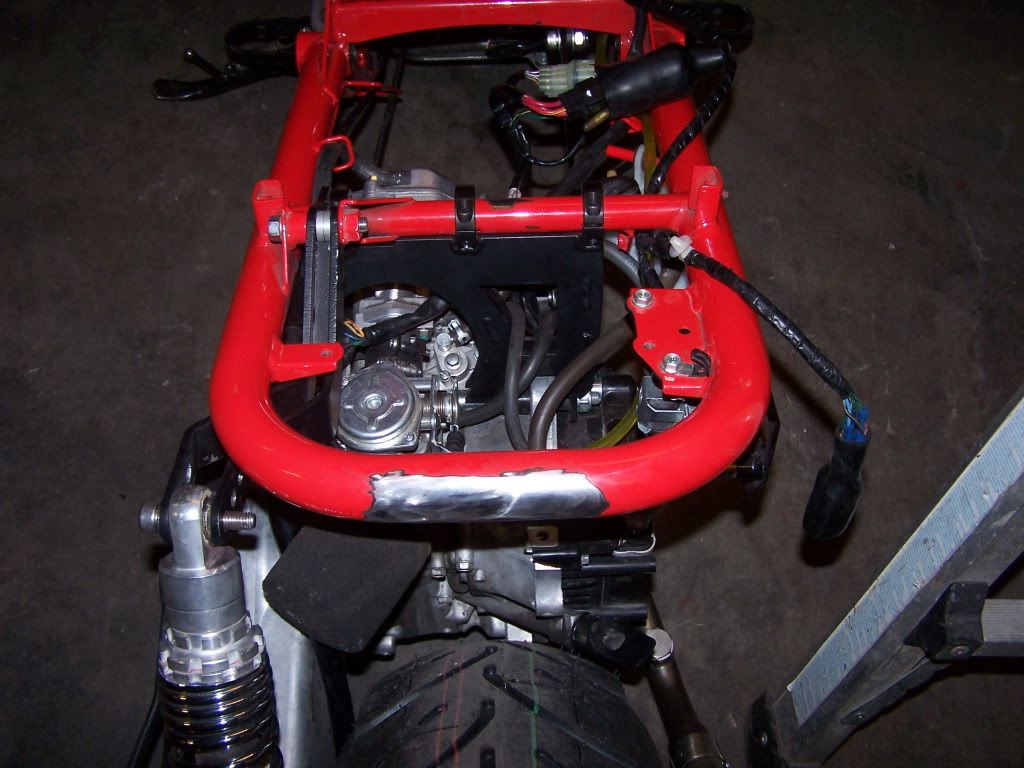 STOCK STRETCH
8 INCH STRETCH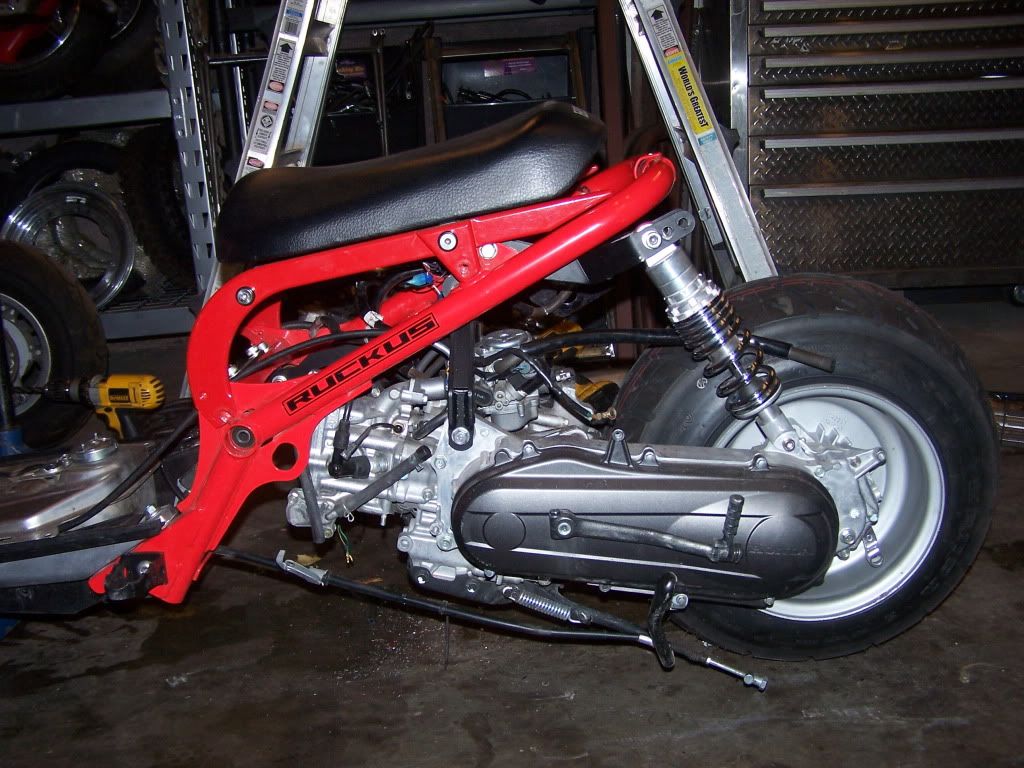 10 INCH STRETCH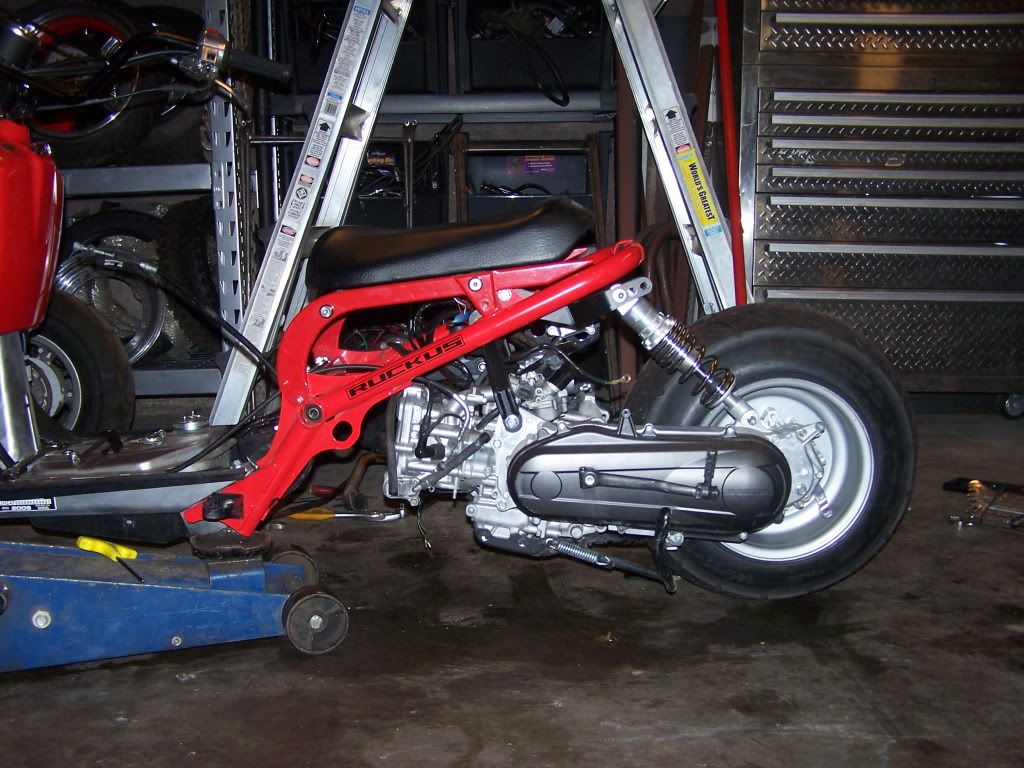 12 1/2 INCH STRETCH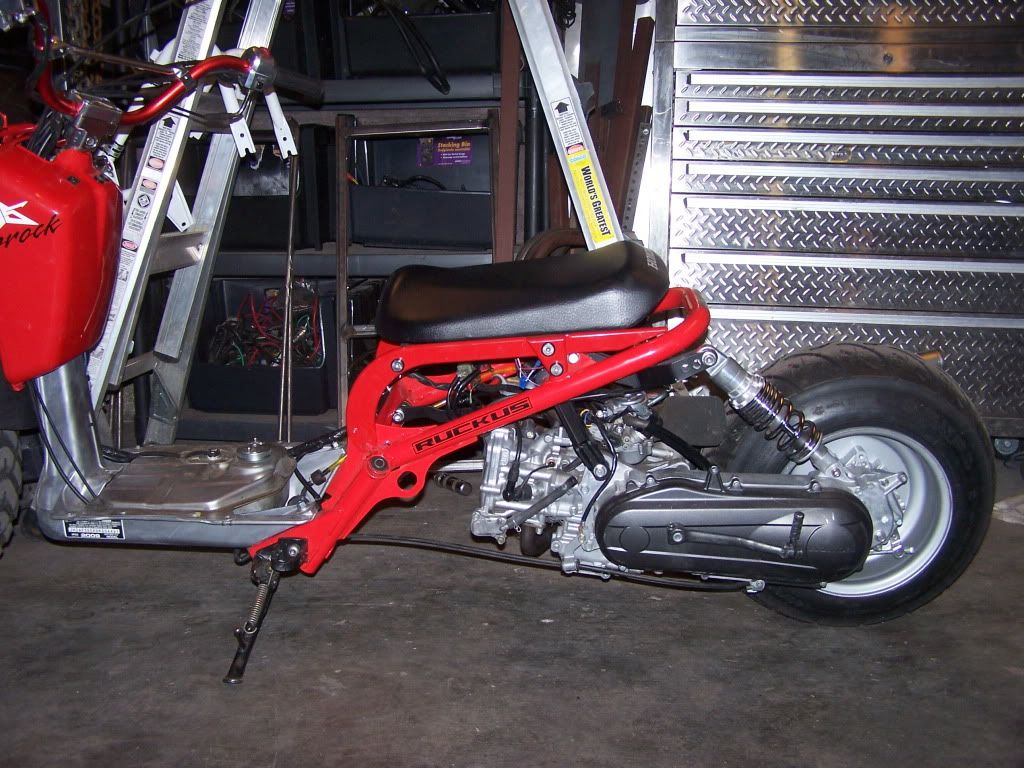 RANDOM 10X8 FATTY PICS
random 10x8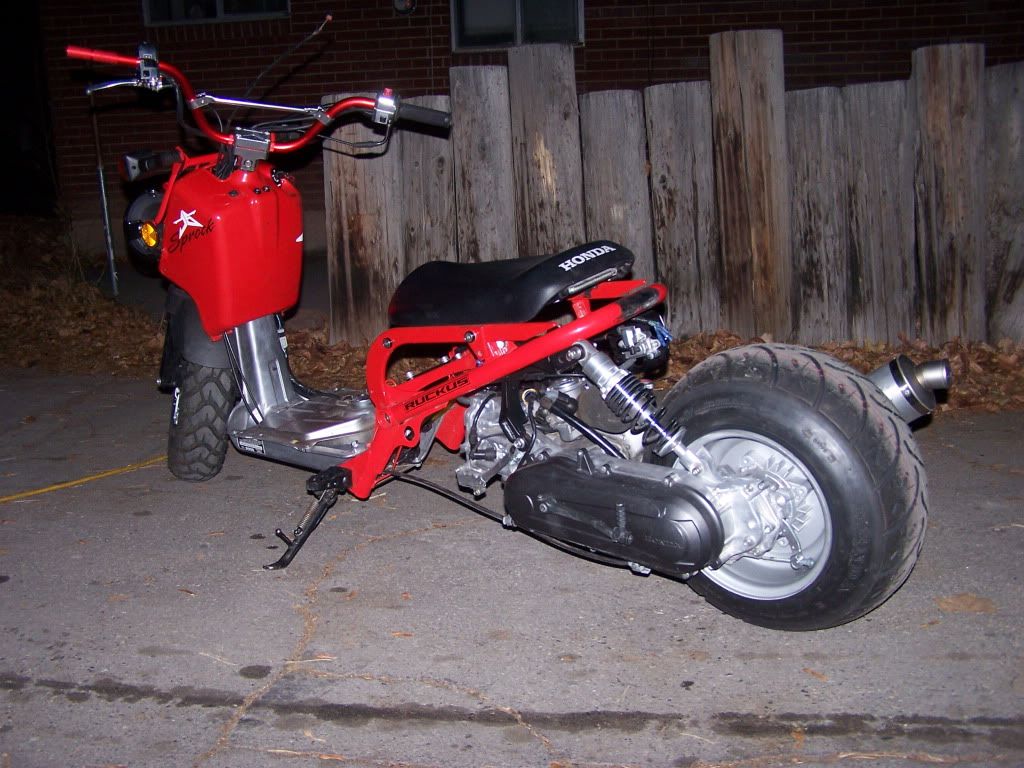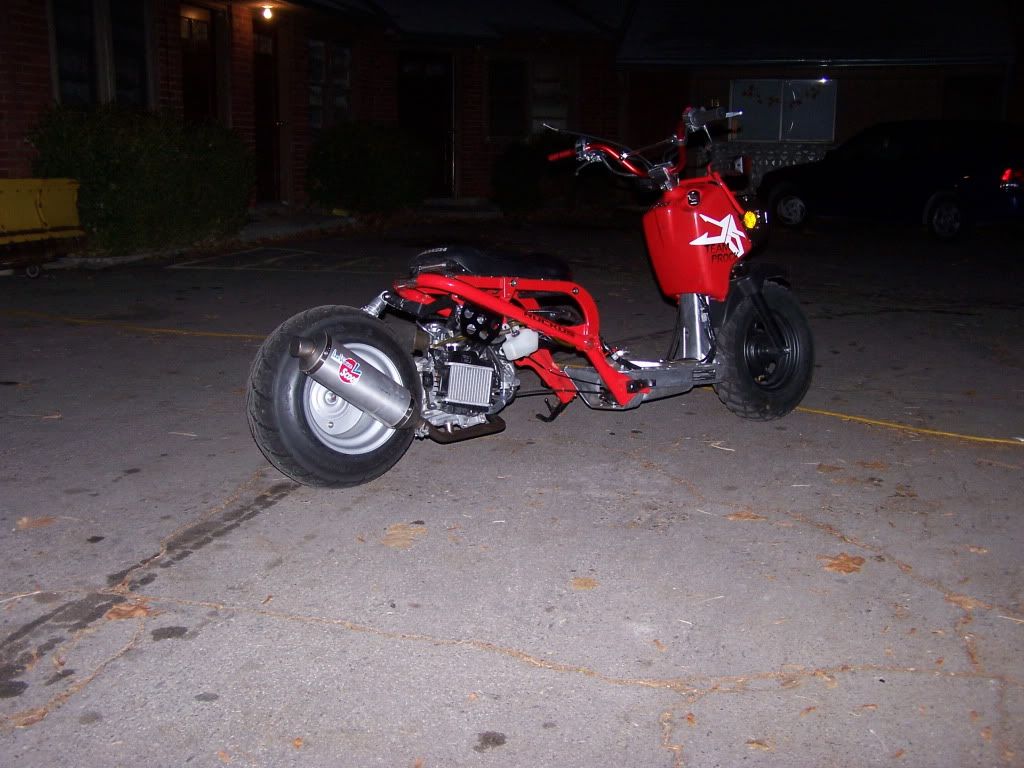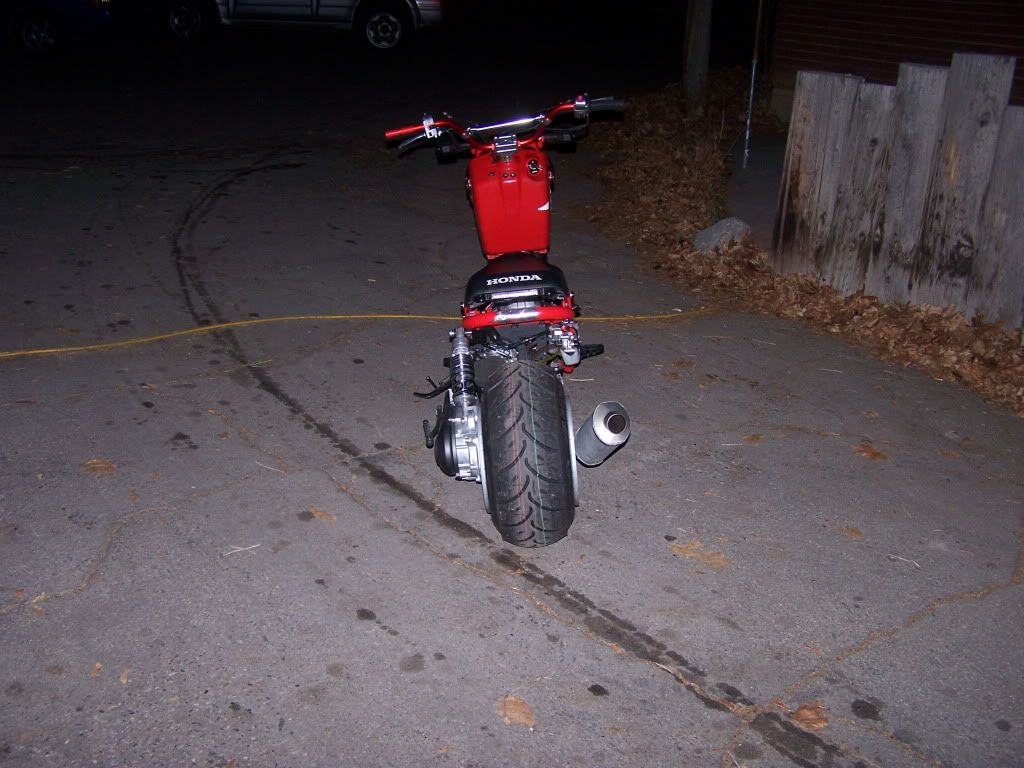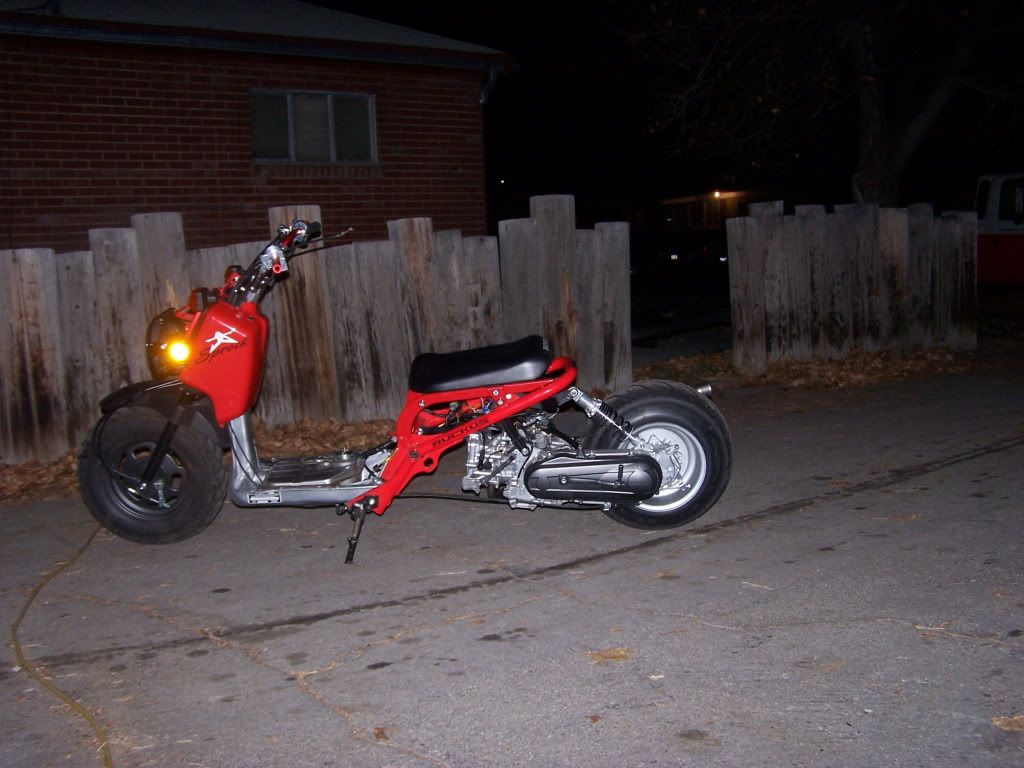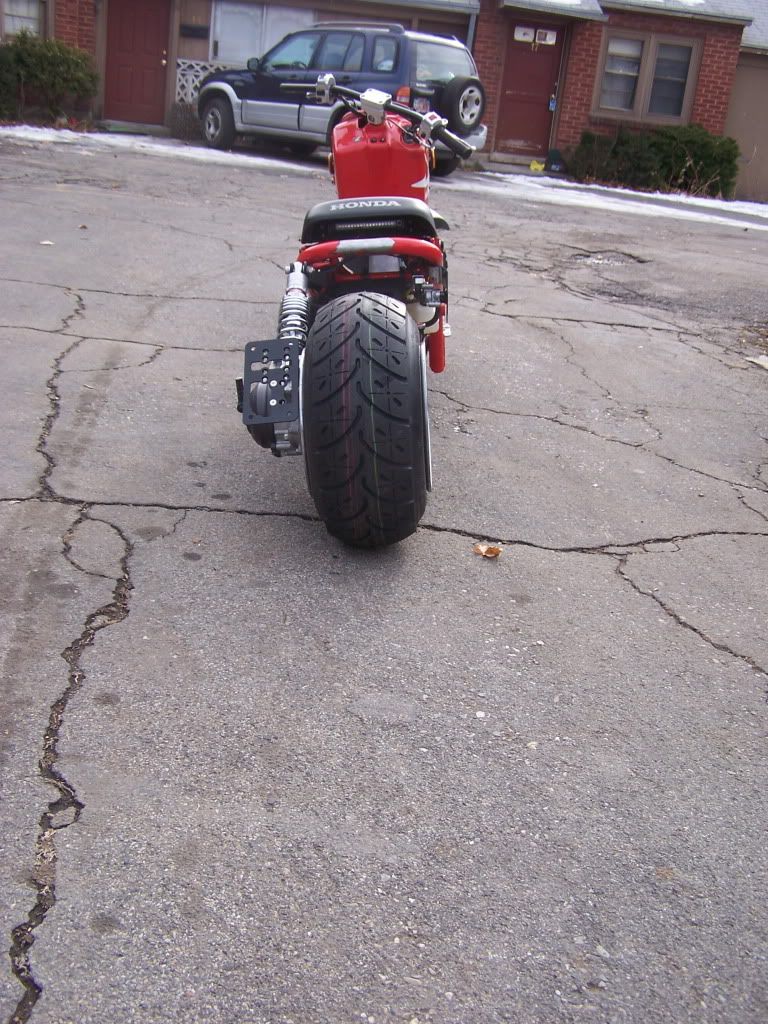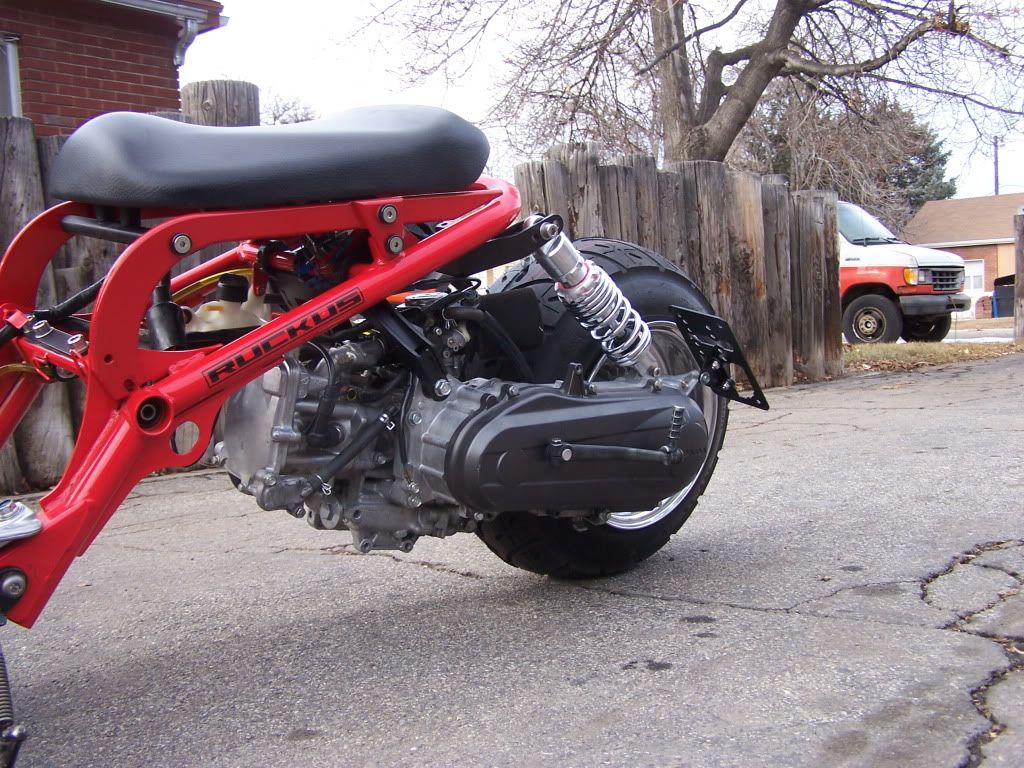 RANDOM 12X8 FATTY PICS