Hows it going guys, first post here, decided id show off my minty new Ruckus!
I picked it up last week and have been lurking here for about 2 weeks.
Right after I got it I ordered some PW:JDM black pegs, some dress up washers, and a sticker for the front fender.
Last night I badged the side RUCKUS logos as well. Heres pics!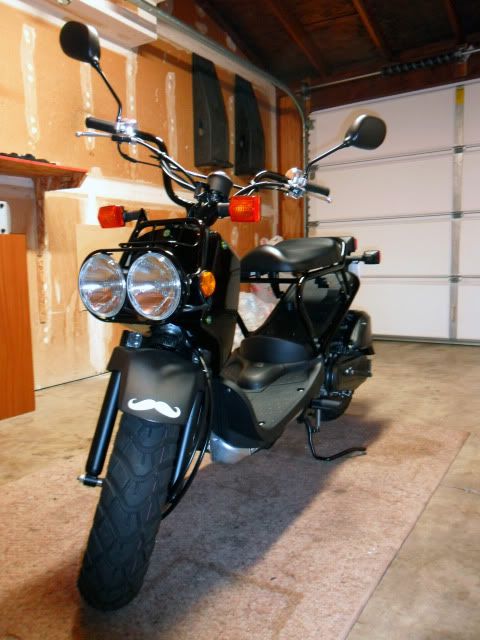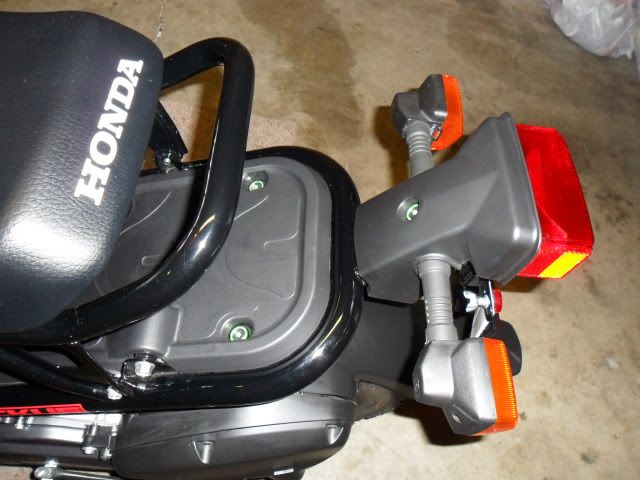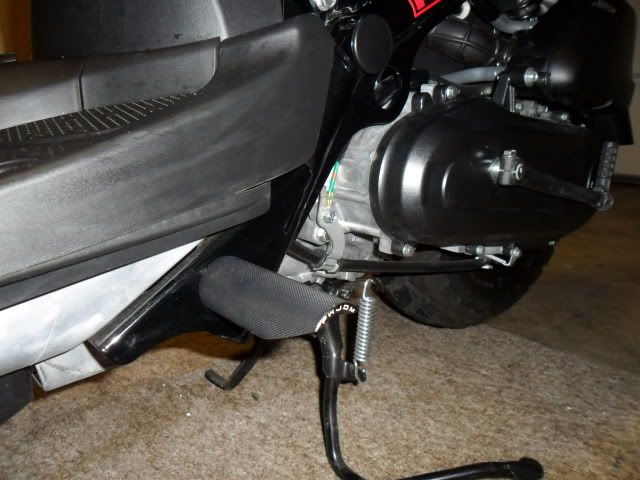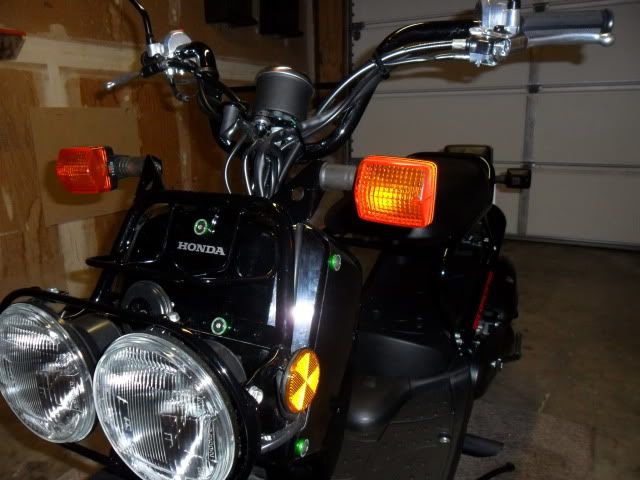 I need to order a few more bolts to install the rest of the washers, and plan on getting the PW:JDM green 8mm set to get the seat frame matching the rest of the scooter.
I know the stache stickers are kind of played out in the Honda car scene, but I have a side business selling moustache wax so I figured it was appropriate.
Thanks for looking, hopefully more to come soon!