i just ordered a 12cell ballistic battery $170...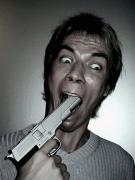 i needed much more juice to work this air ride.
I cant get the compressor to kick on full speed to air up the strut
with me on it. (part of the reason why i havent gave out part numbers yet...)
Not sure if what i have is the best route to go. If you need a $170 battery...
it just might not be...