Ruck Rapers is our little crew we go goin' on right now.
Still in the midst of branching out but we are already spread in Seattle (dirt mcgirt), Renton (GuiltyS2k, apex3, bonjewr, JJNismo), and Enumclaw (Dan Halen).
Heres a few pictures of our Ruckus' and some adventures.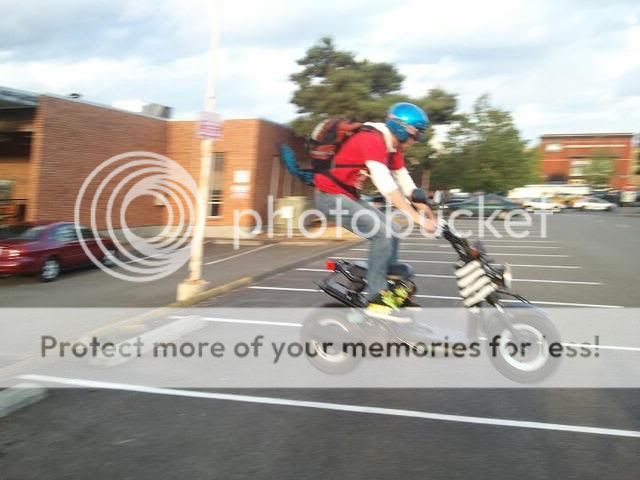 I'll organize this and update it later.