What's up peeps. Im new to the site as you can see by my very few posts. After a buddy of mine SR427MAN stingray Picked up a 2011 Ruckus he got me started on da Ruckus Feva. Many an hour was spent looking at this site (Also at FRR on facebook) and drooling over the various ruckabilities, I finally caved in and purchased a 2011 Orange ruck, hence the project name "Jaffa Cake" Here's a pic of it at home day one.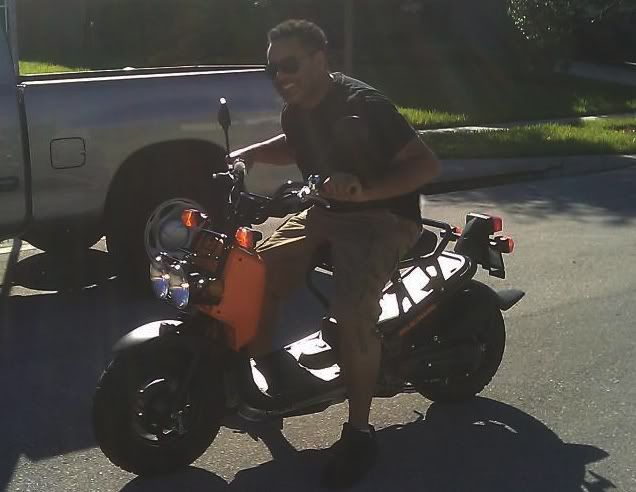 What the hell is a "Jaffa Cake" you ask. Im a Jamaican Brit and Jaffa cakes is a biscuit "cookie" that I used to love eating as a kid growing up in London. I would rinse through a box of Jaffa Cakes in 10 mins flat blud. As you can see the color of the biscuit resembles the color of the scoot. You get me?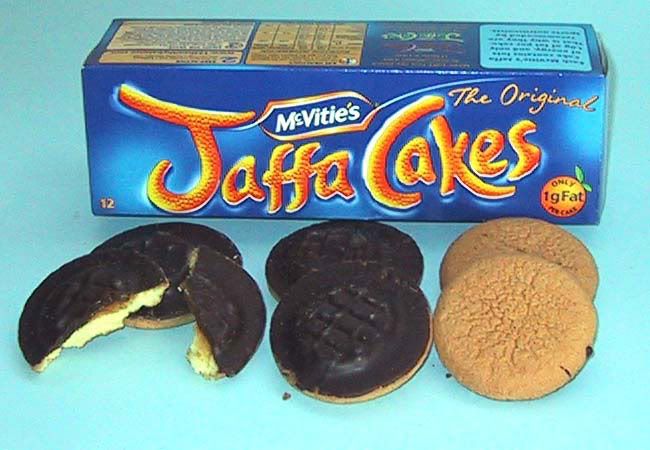 So here she is stock....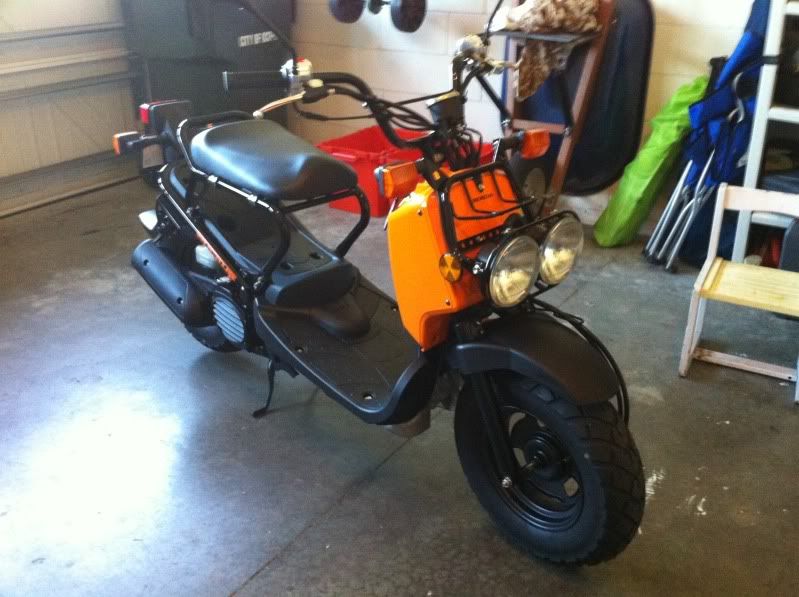 And let the modding commence.
below is a video of the partial build with more pending mods to come. Battlescooter slick speed variator and Posh CDI were installed also but not included in vid. My hands were not free to take pics.
Here is the final product, so far.......It seems this thing will never be done.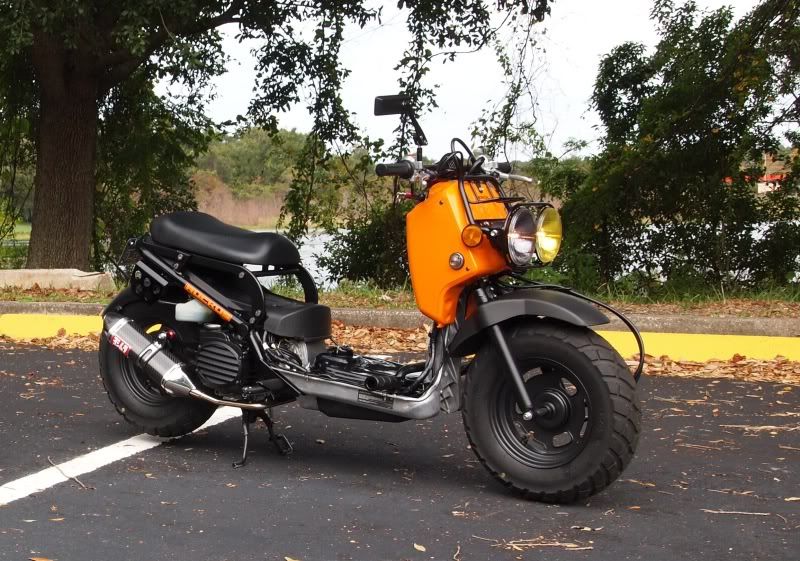 After the video I Got the NCY gas tank cover and shaped it up a bit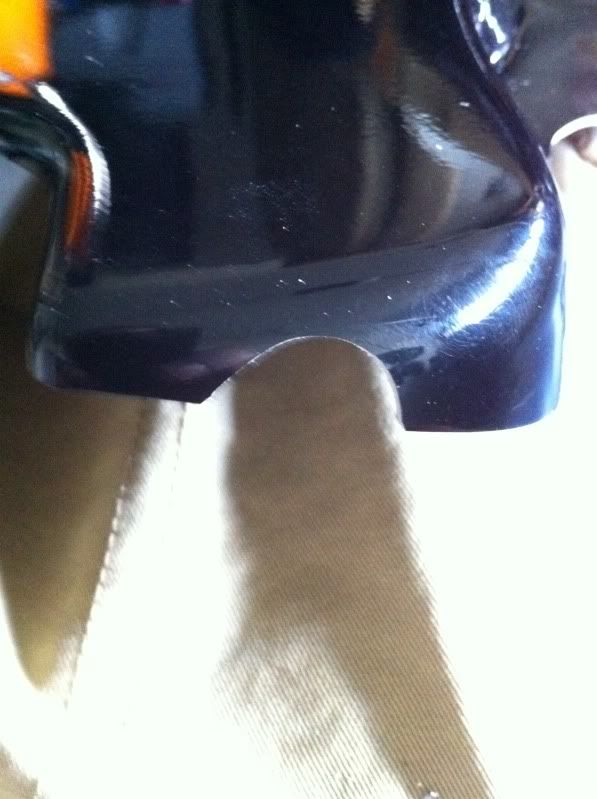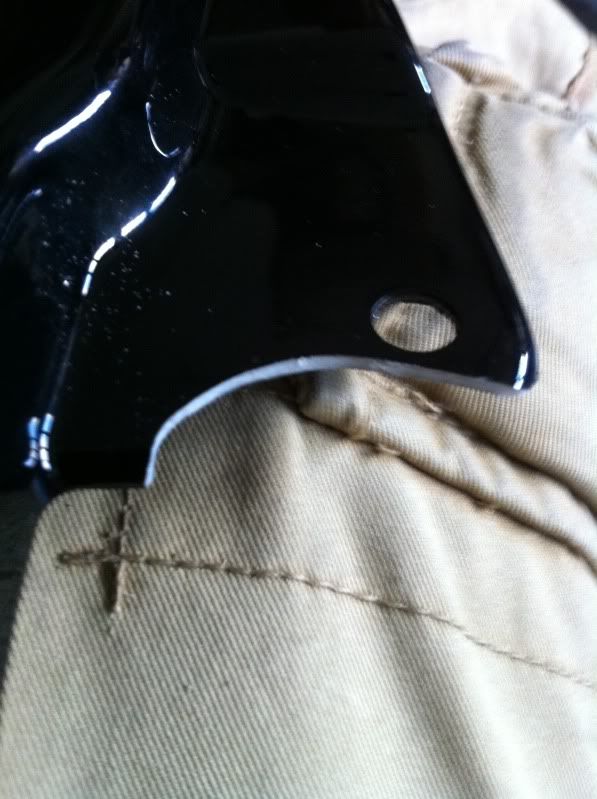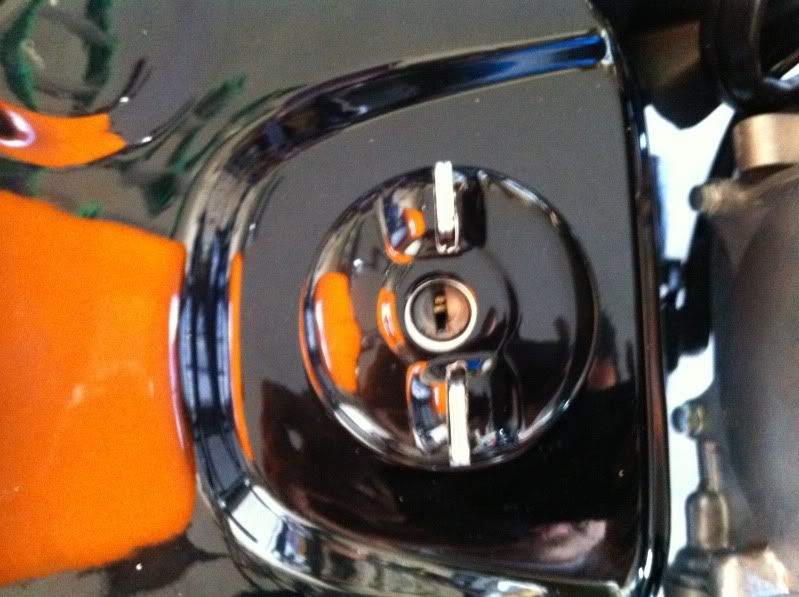 Got tired of the headlights and bought a used lazyeye. Repainted it orange. Im going to try out a "Cool white" LED instead of the halogen. I will post pics when it comes in.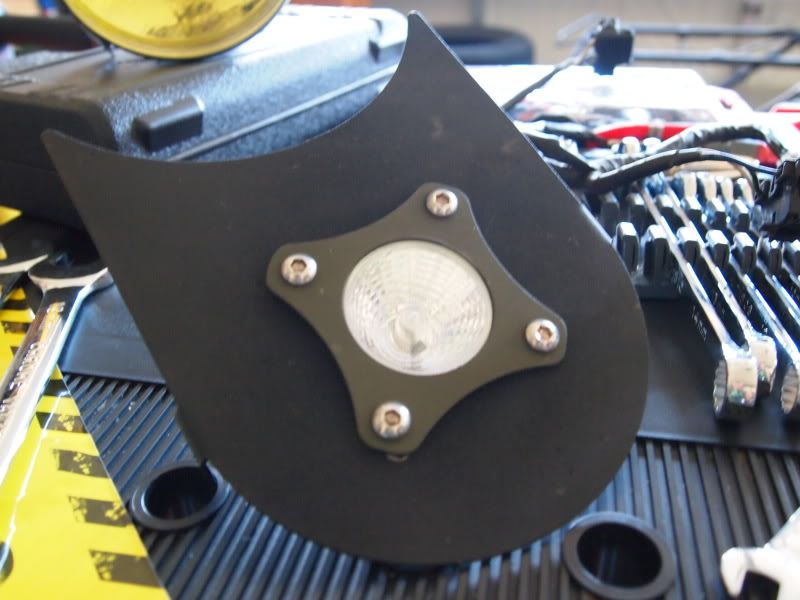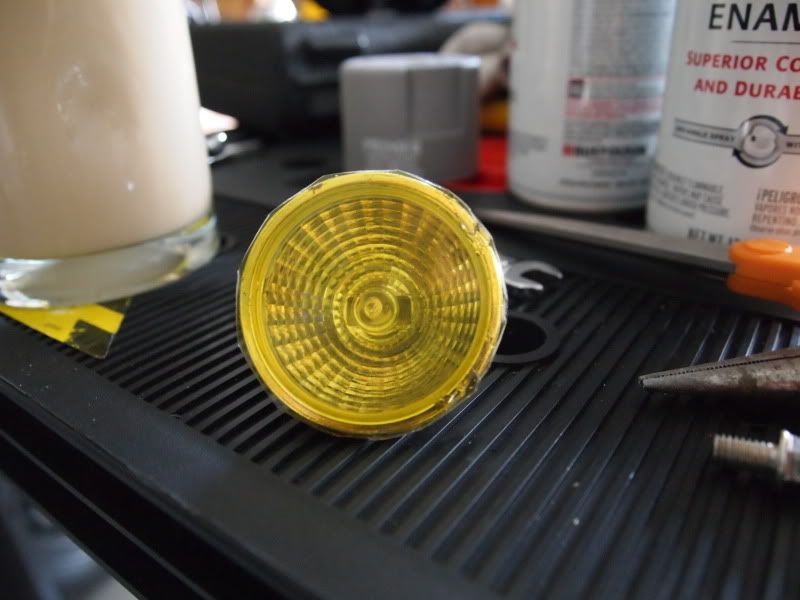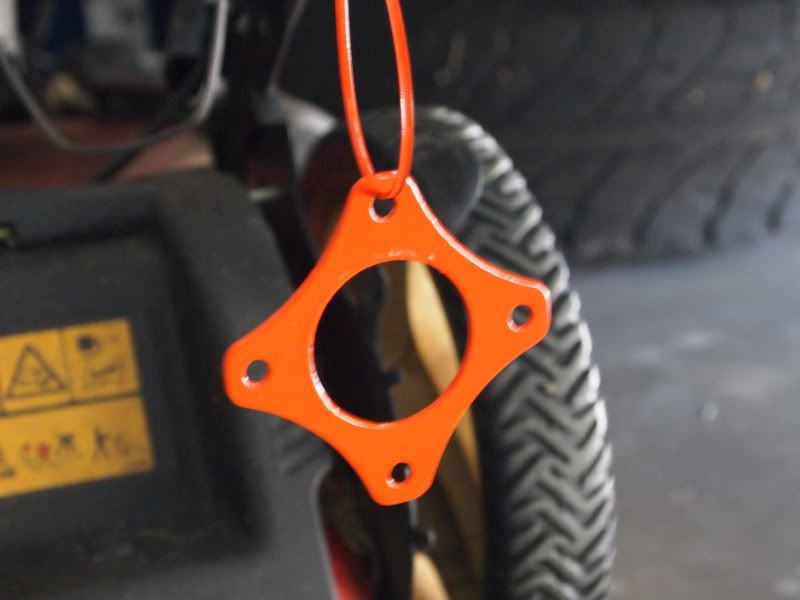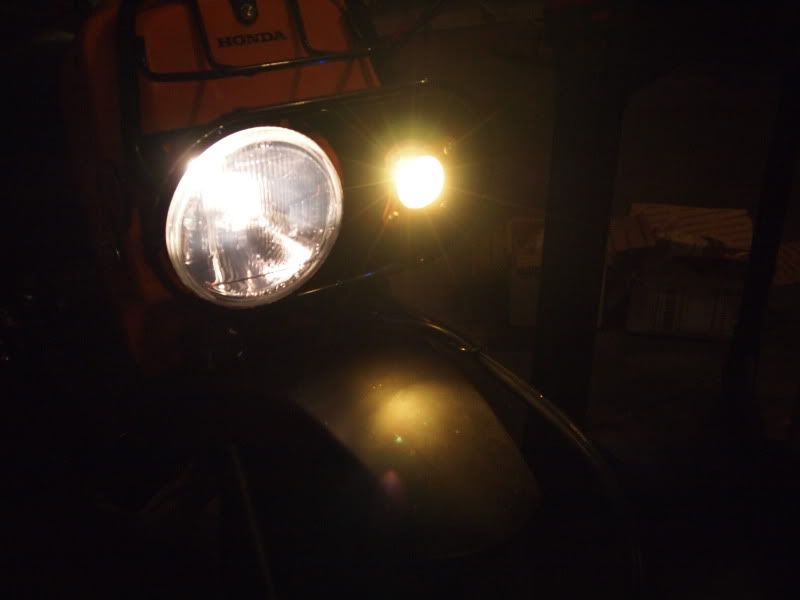 Next will be an extension which I have put on my Xmas list.