Just recently purchased a "recovery" ruckus. Just wanted to show some pictures of the progress thus far
NEWEST PICS:
the matching 16" front is ON!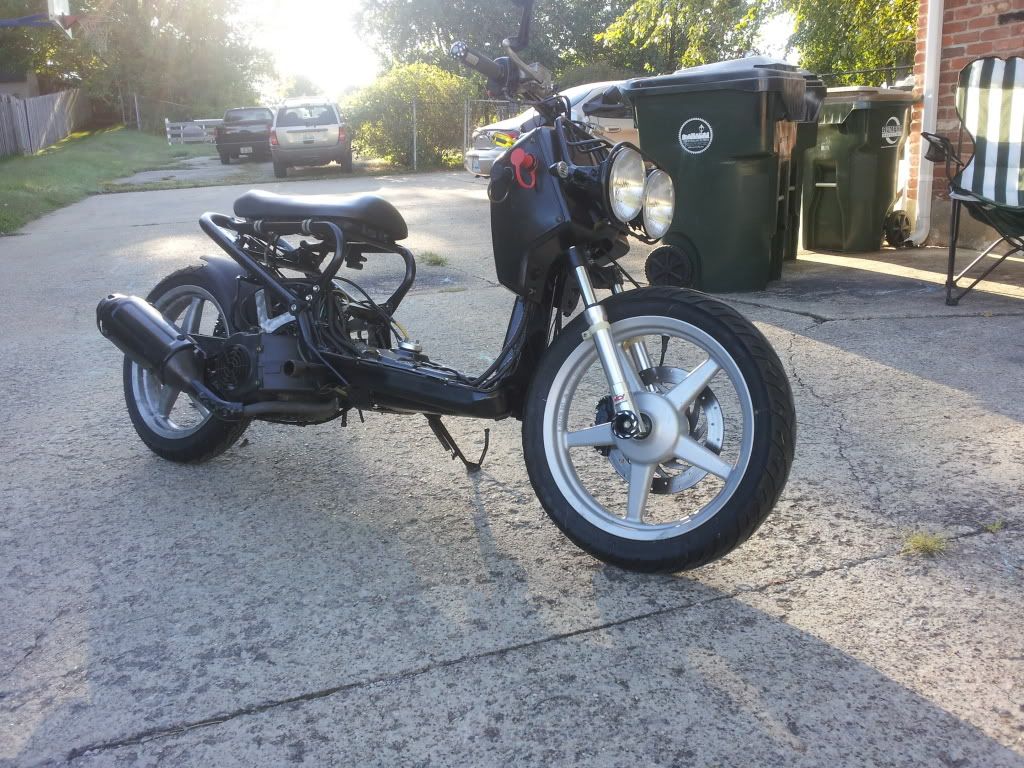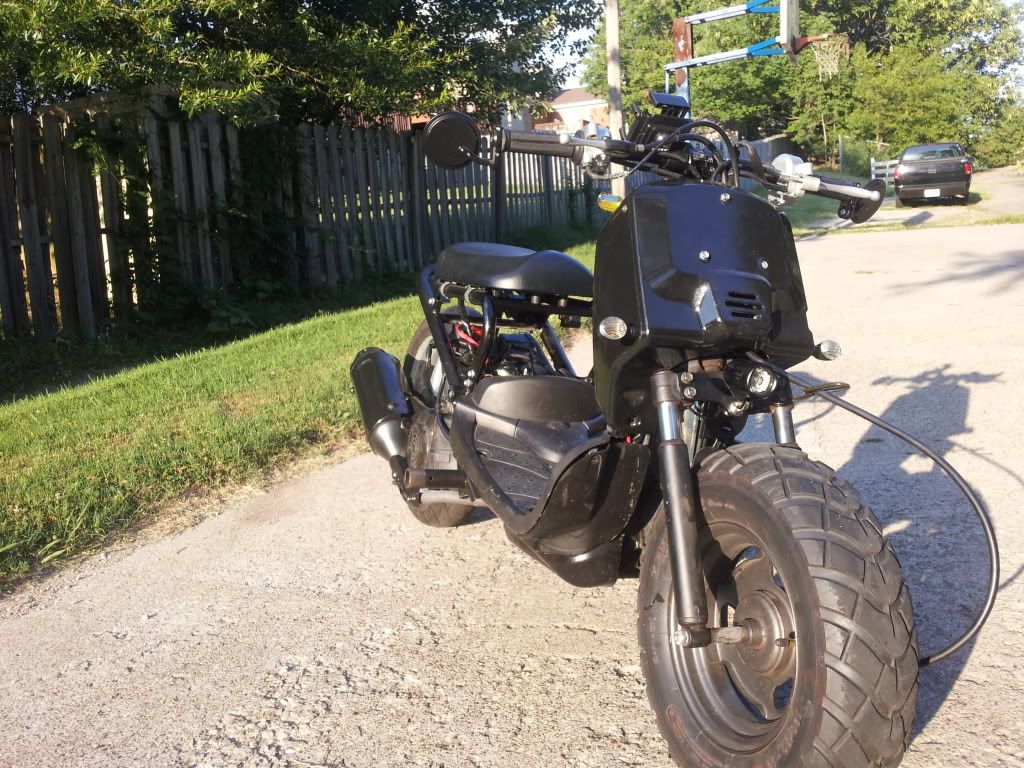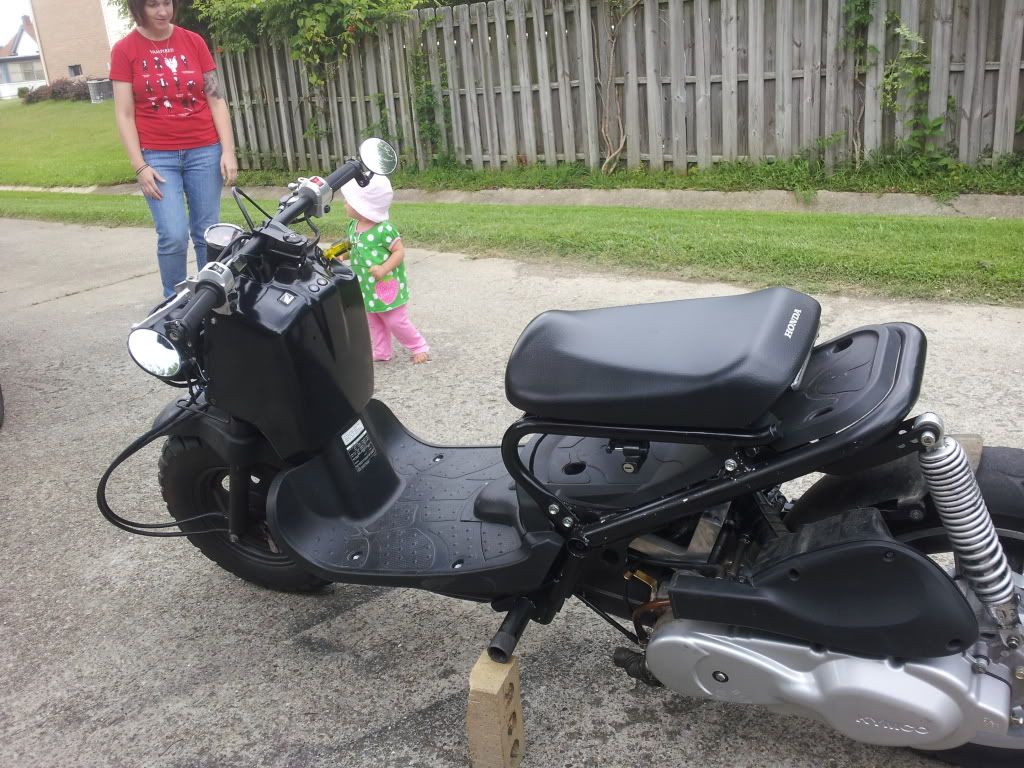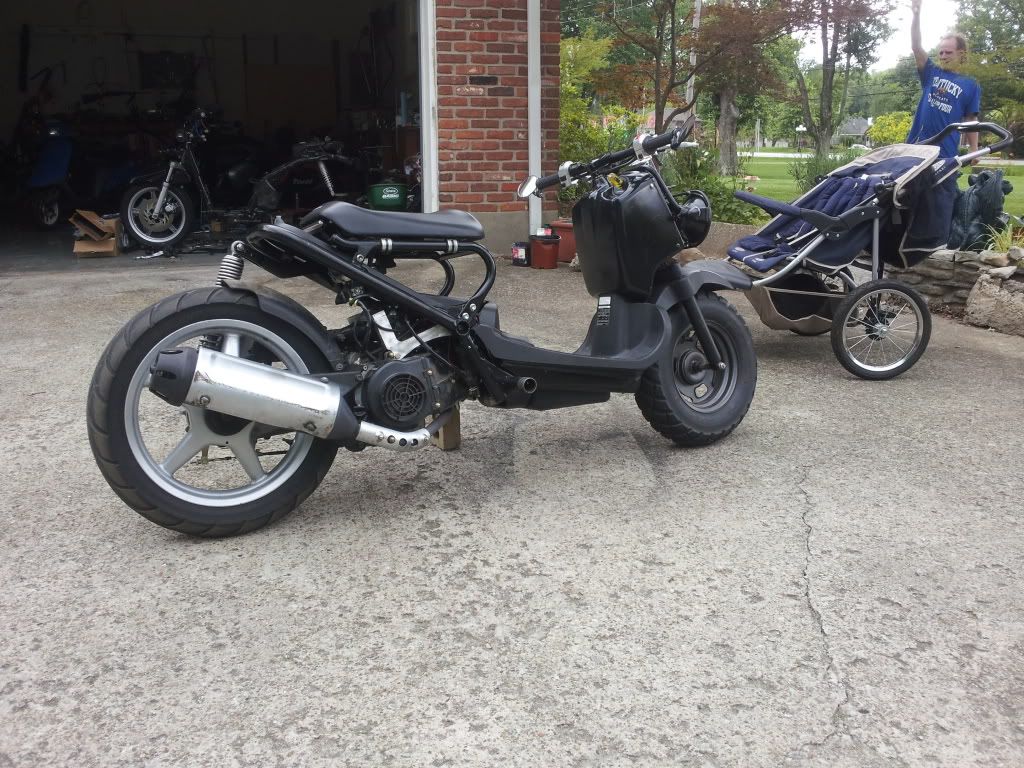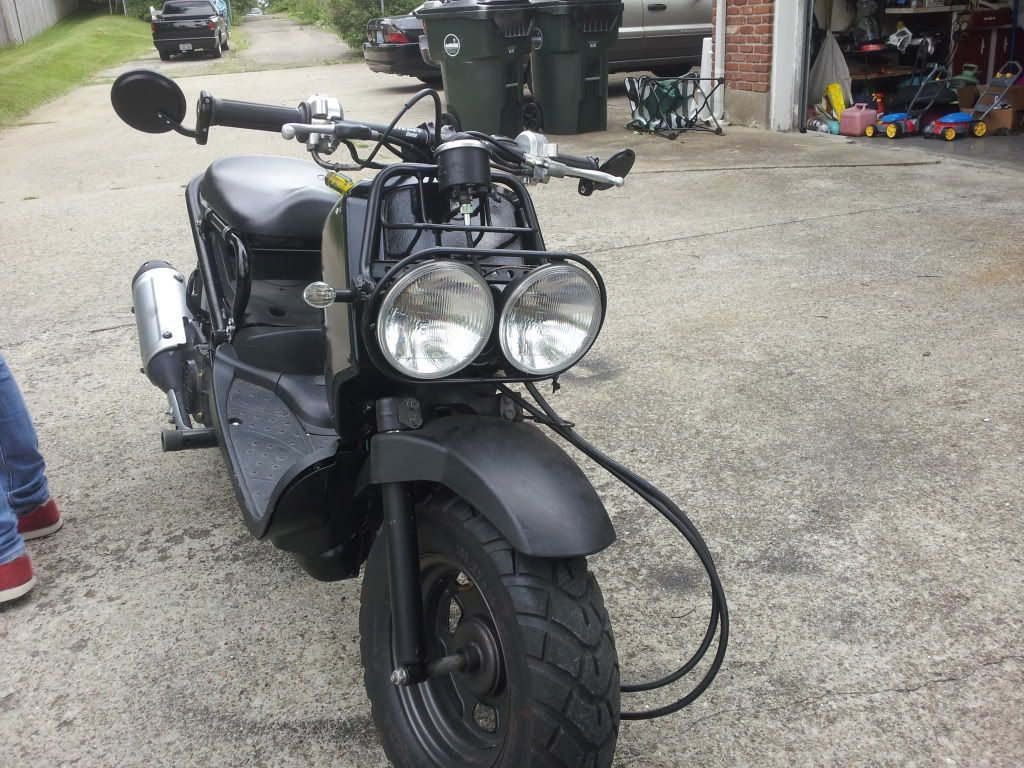 Just for fun!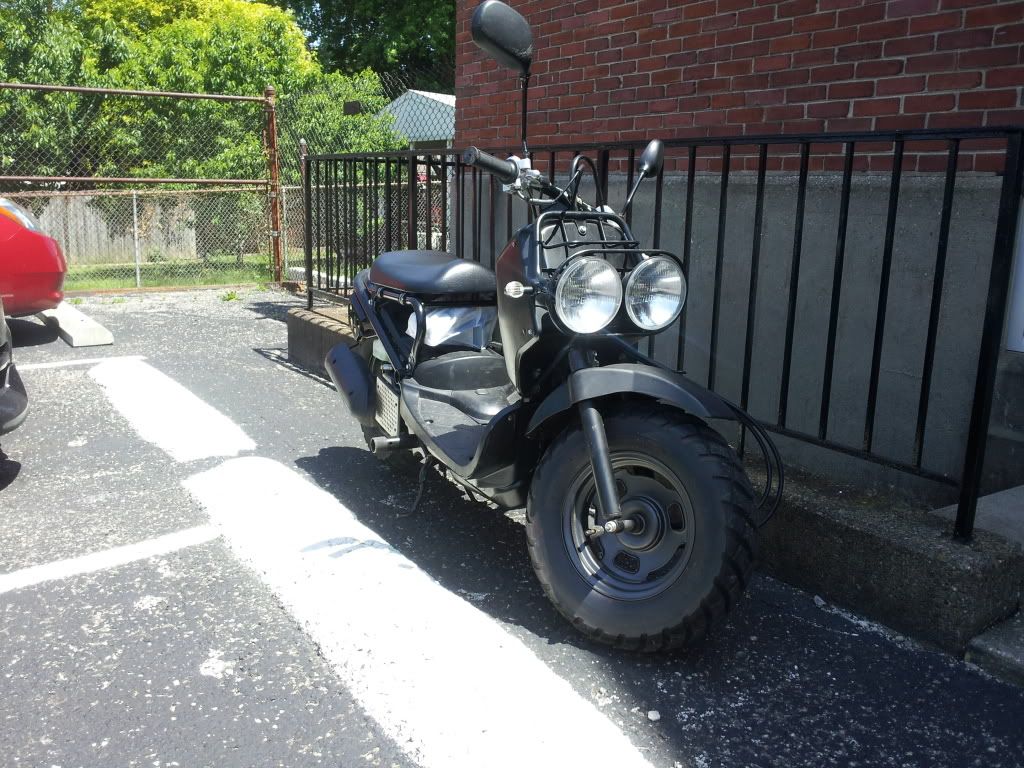 These were from the same day I took the above pics: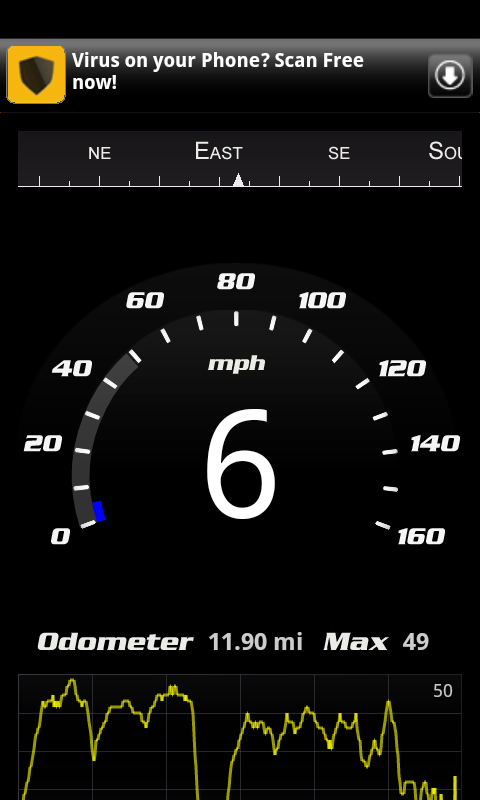 The beginning:
For sale ad photos: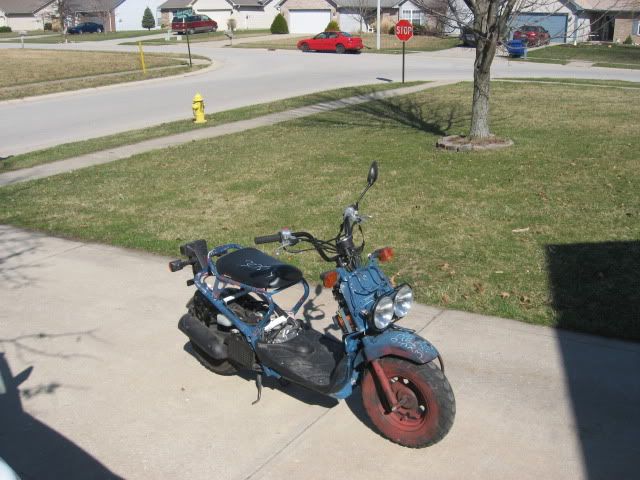 Fresh off the truck: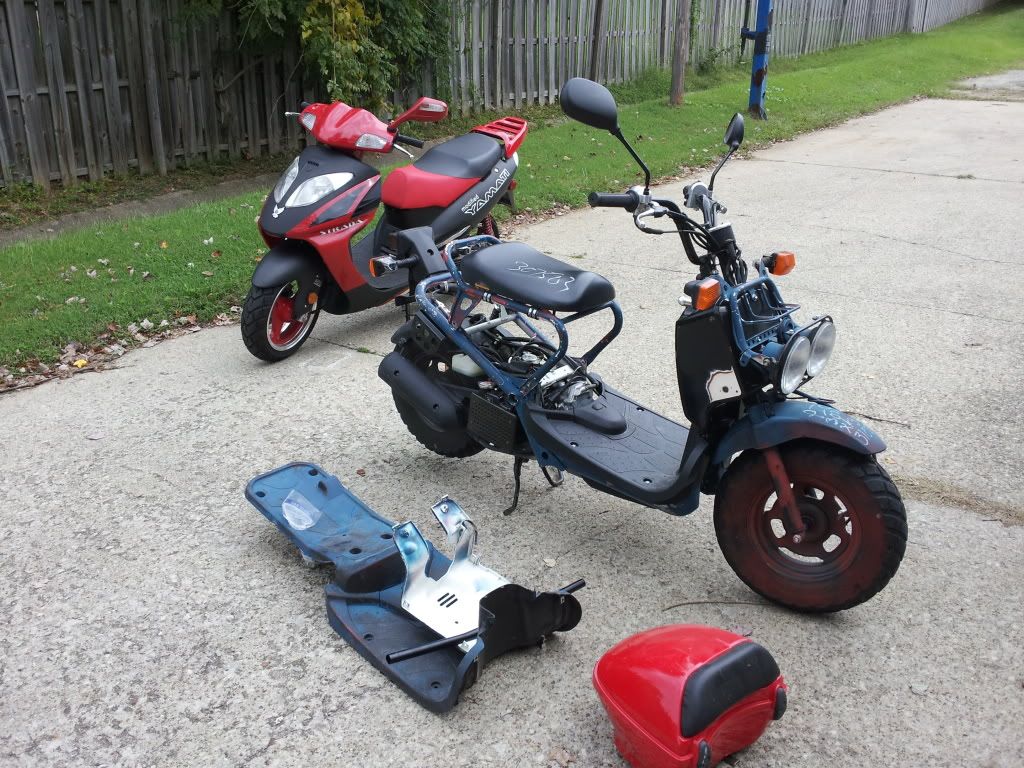 Sitting with its new friends:
Stripped paint off of wheel and fender: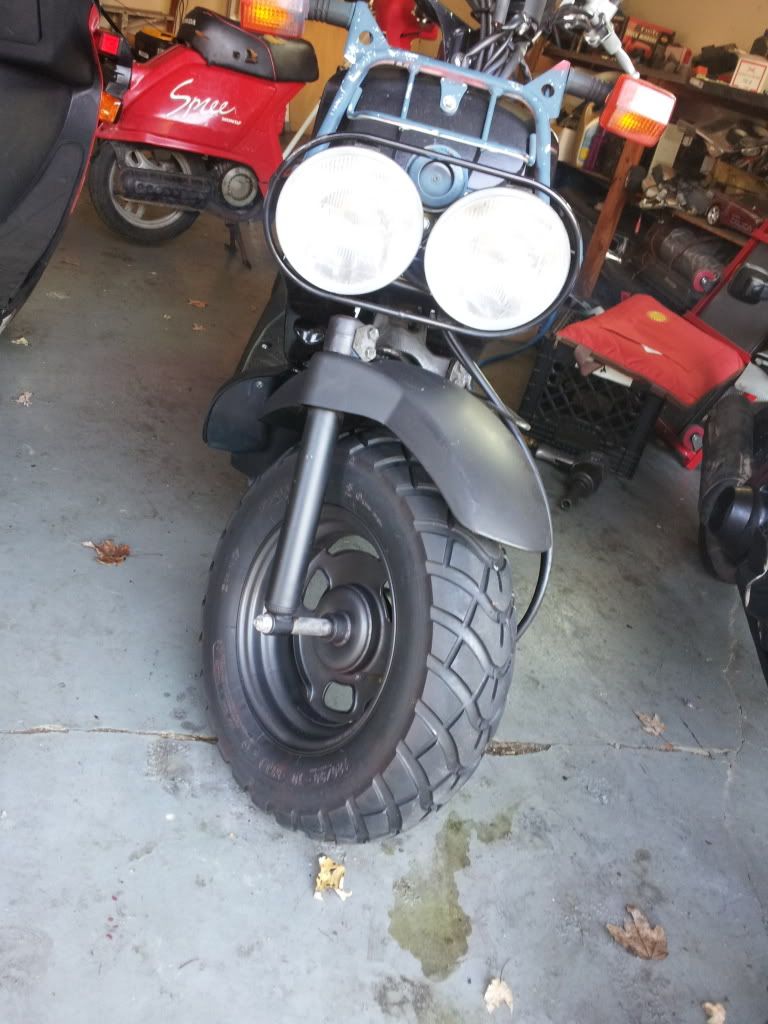 Lower frame getting some fresh paint: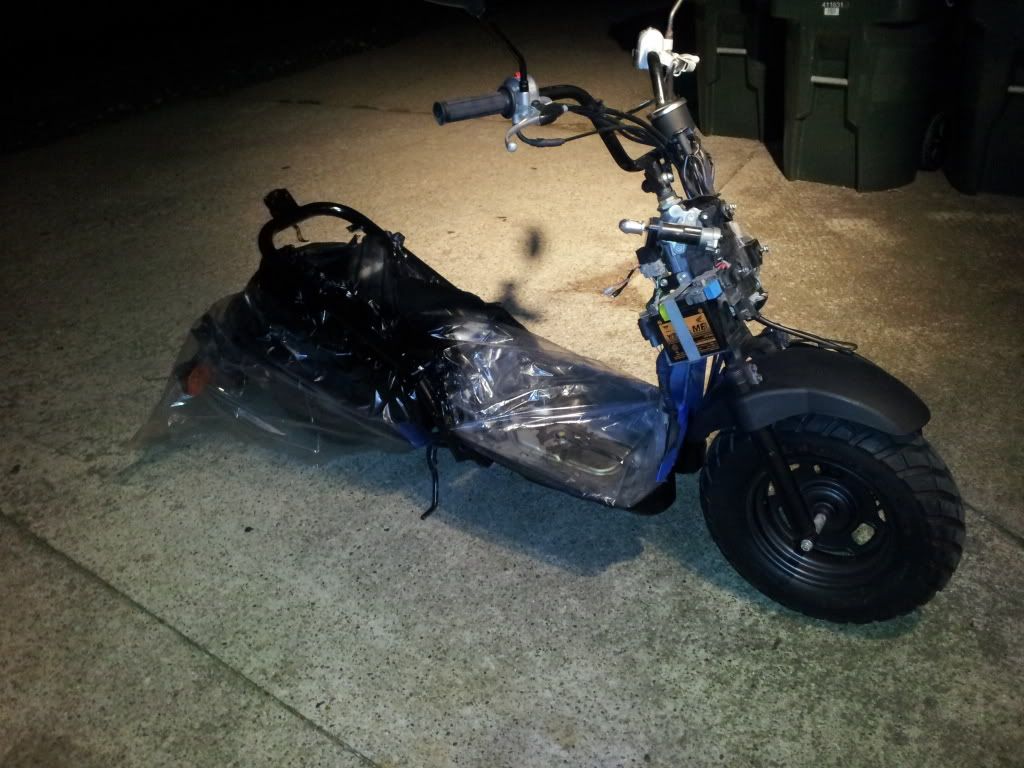 And after repainting the bb and headlight frame. Floor got a coat of truck bed liner. Everything just loosely fitted: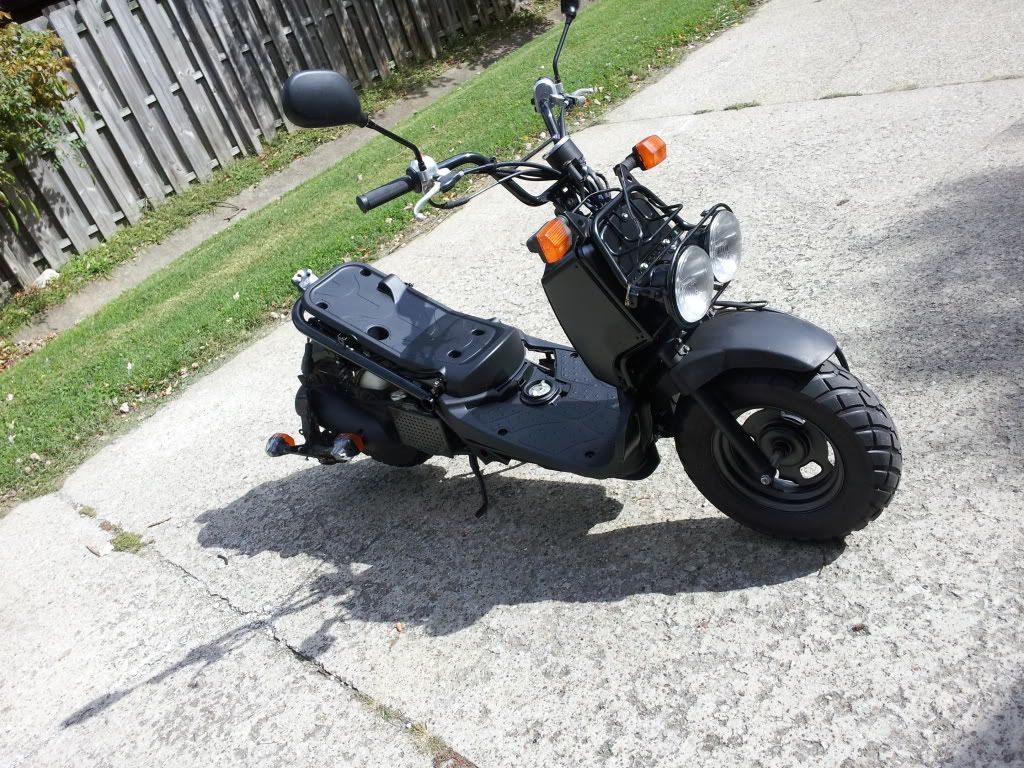 Still waiting on my loweted seat frame and new bar stems.