Consolidated pics
I'll consolidate all the pics.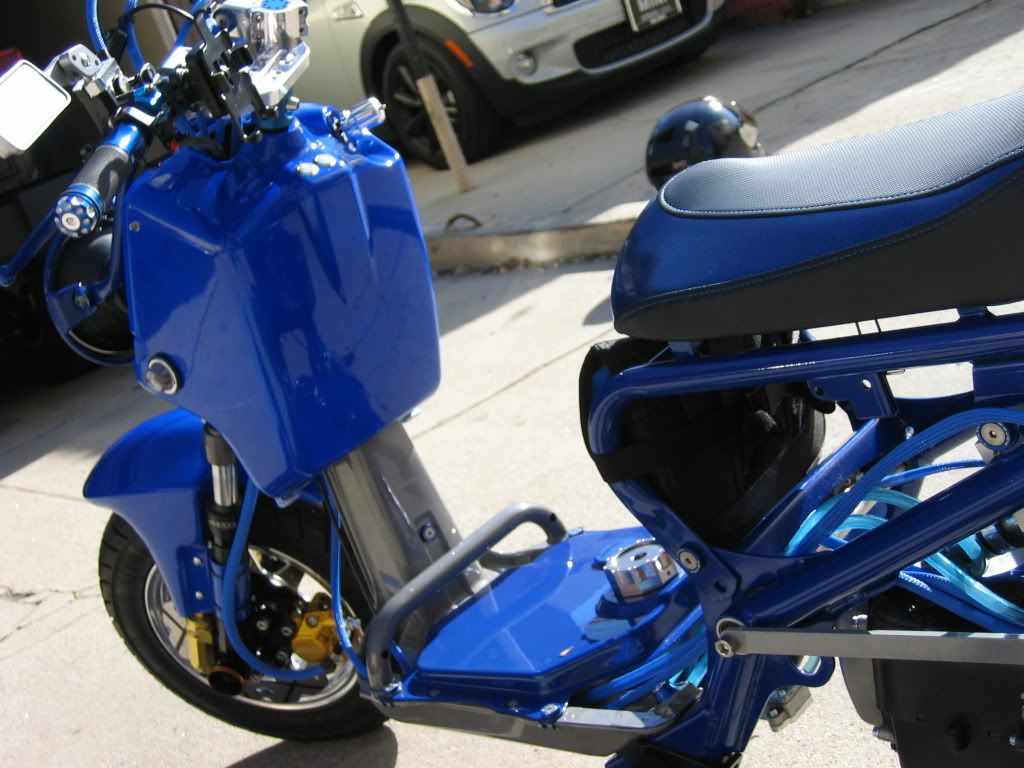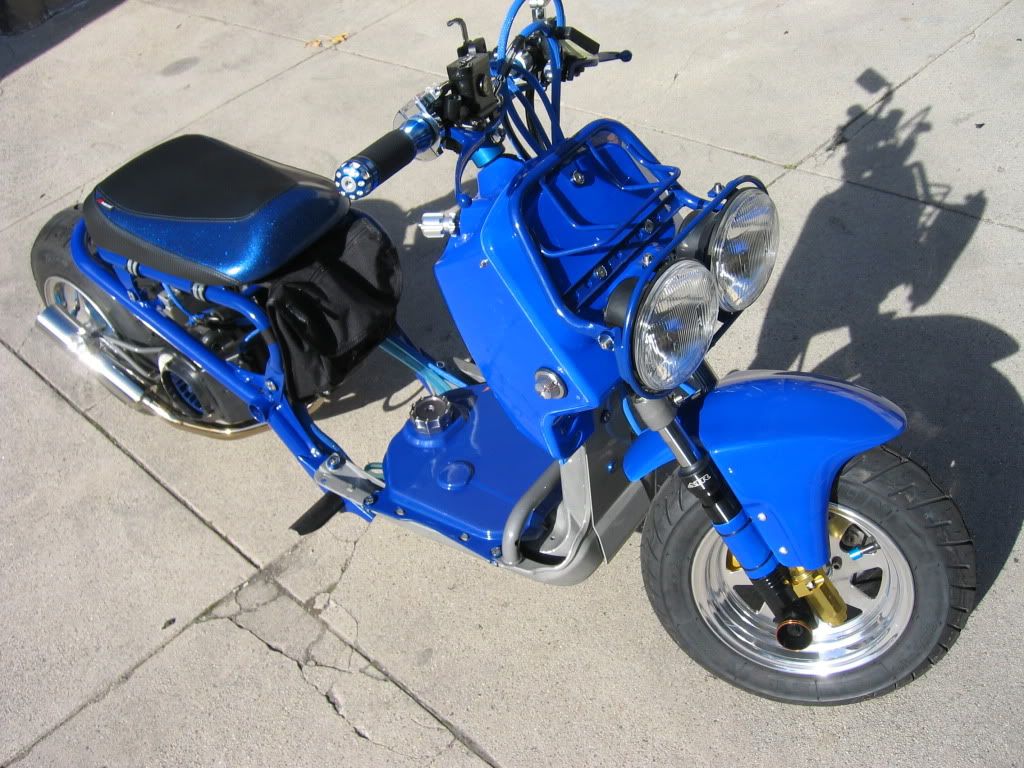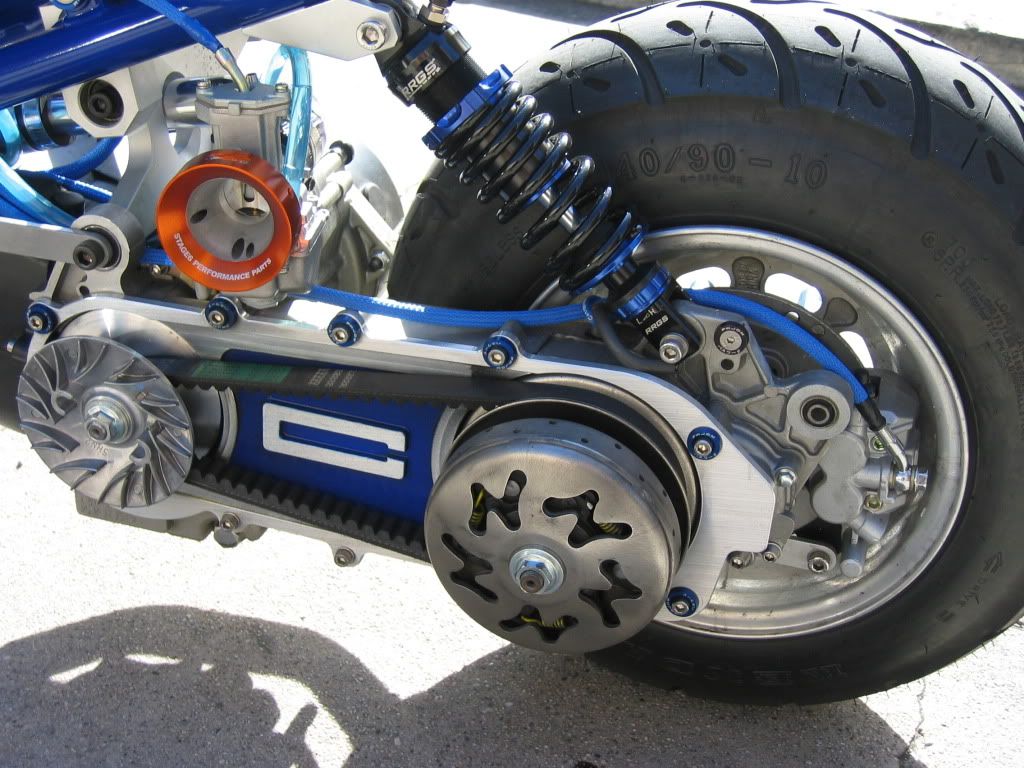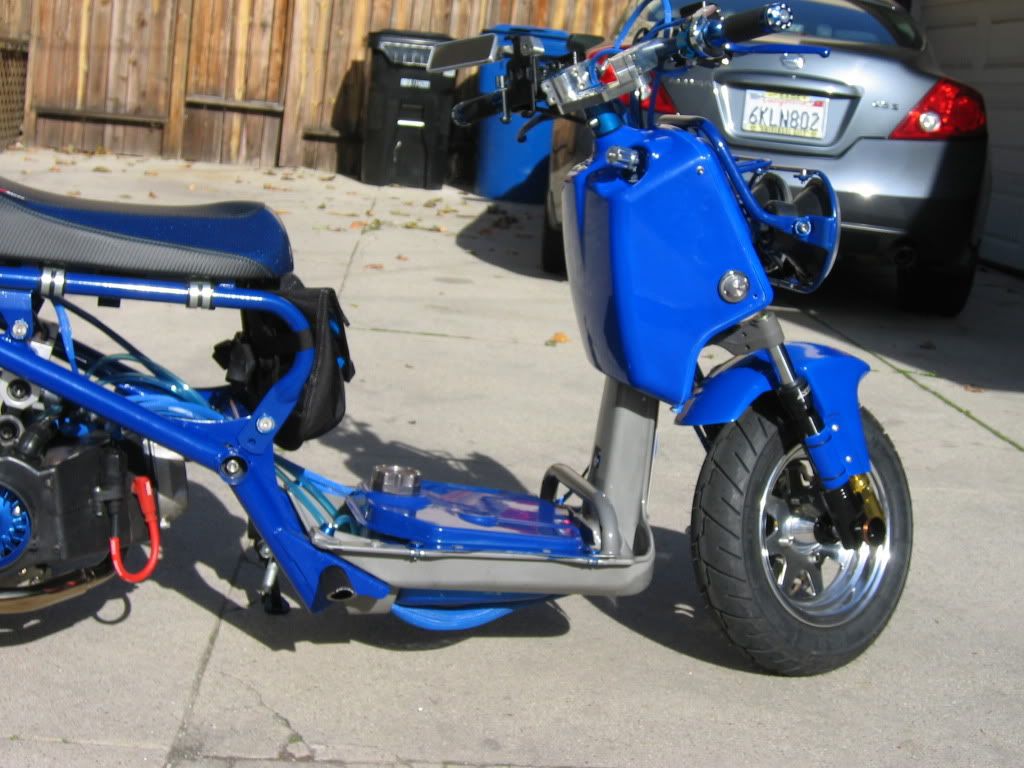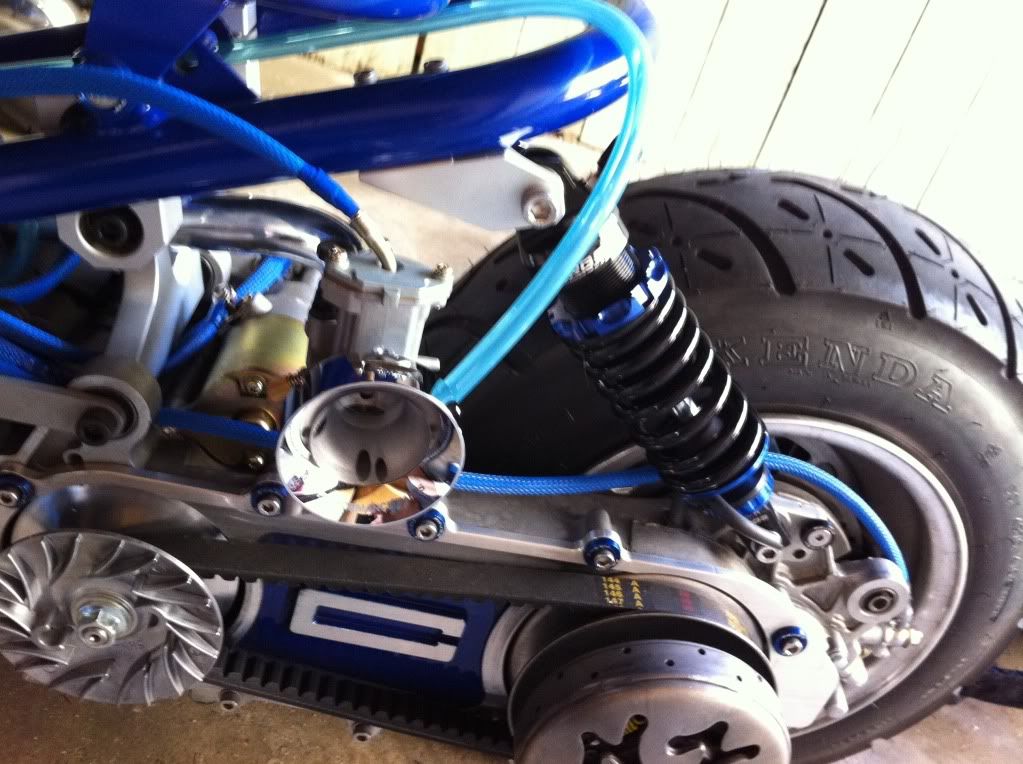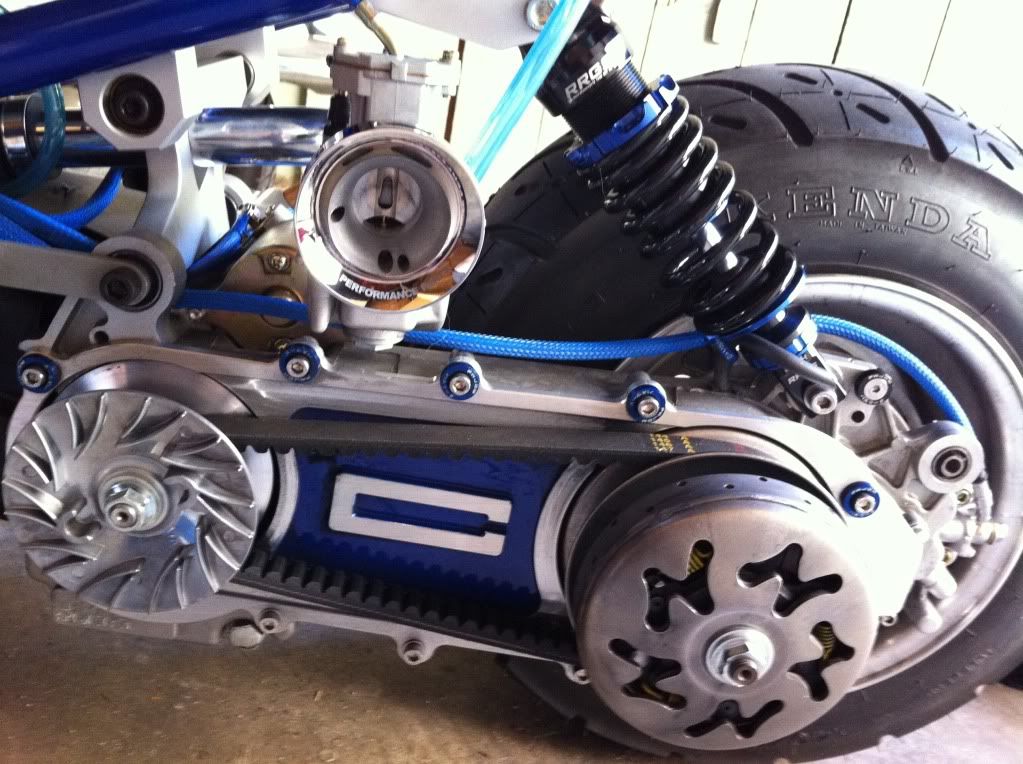 HI-Grade tag!
Ghetto Plate holder LockTite used
Little Star pattern washers & Stage6 fuel Mount. Long bolts, but I'll deal with that later.
Starter cover
Close up of another washer type
Closer view of mount and washers. Thought of drilling hole in frame for gauge wire to run thru.... maybe later
New pipe! Not as loud as the Bazooka, but I'm startin to dig the throaty sound it has!!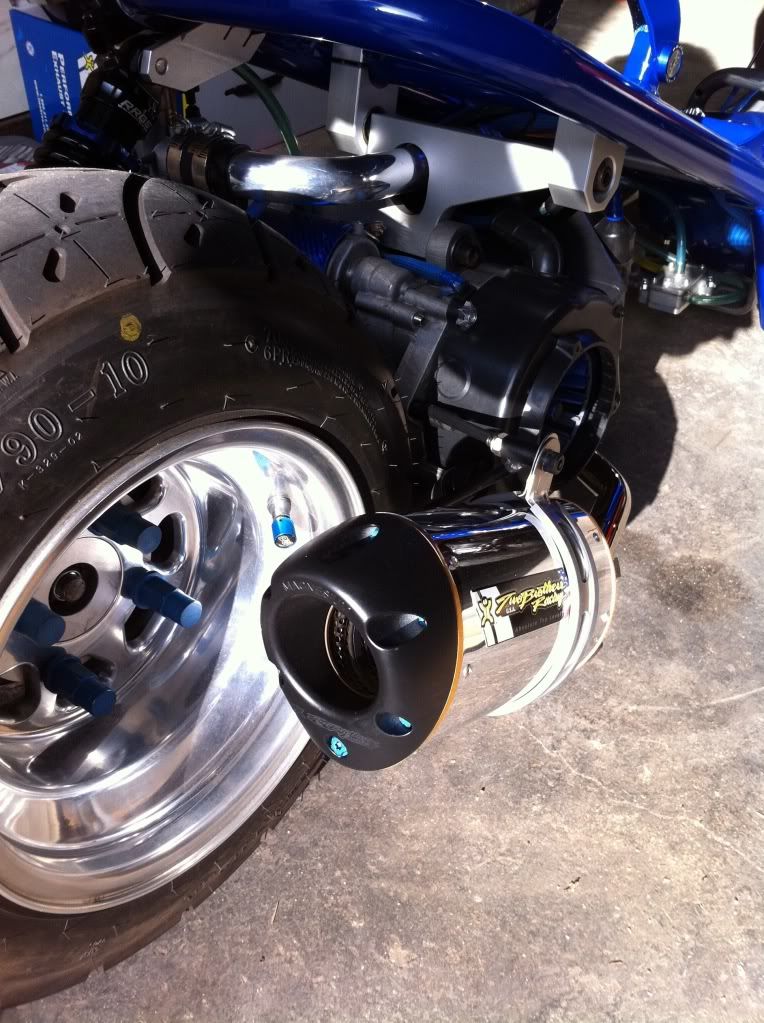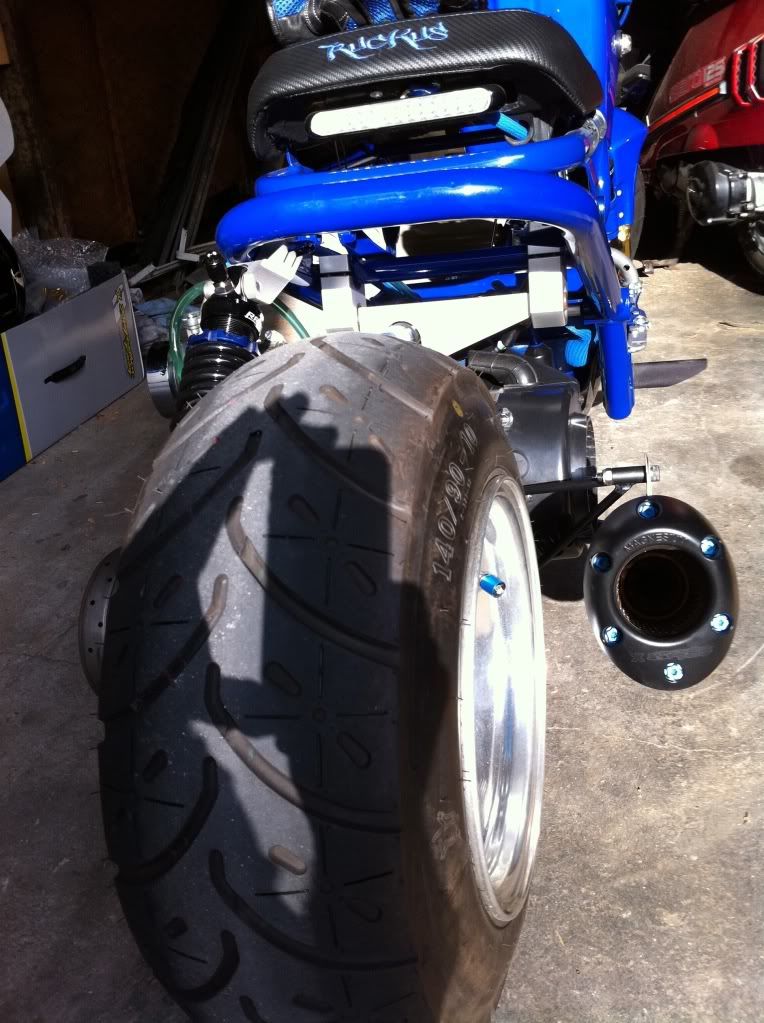 Added Torx screws to give it a flava. Two Bros. has a TON of options with these little beasts!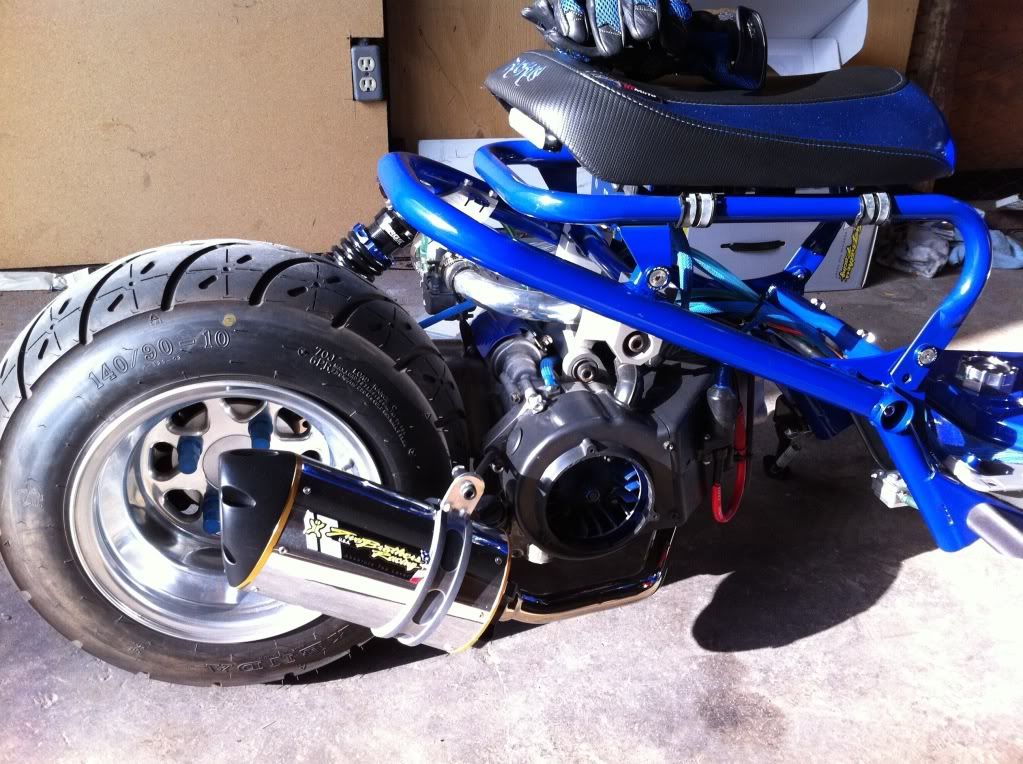 Some new pics of the new Two Bros exhaust I just had the SF Boys hook me up with!!!!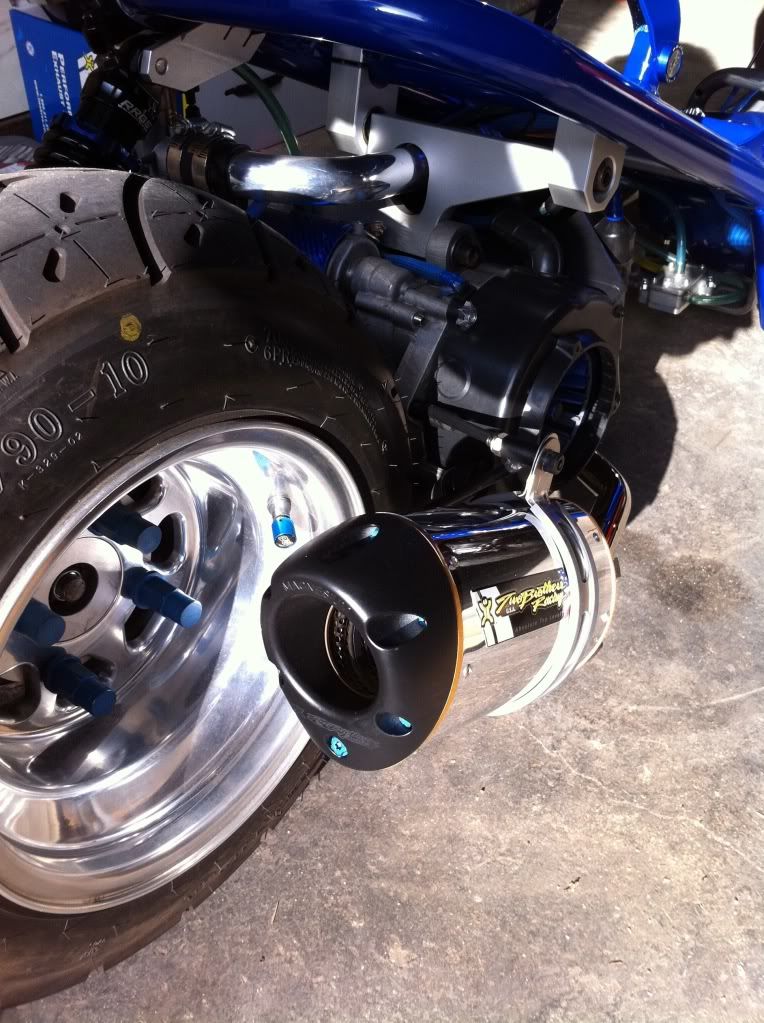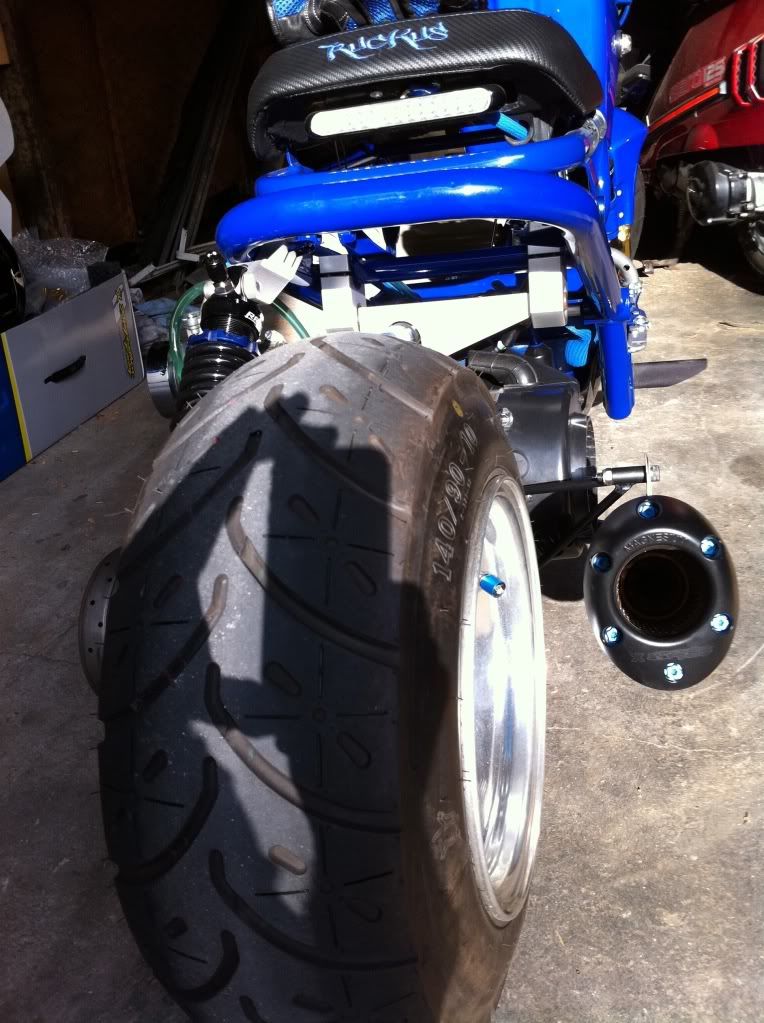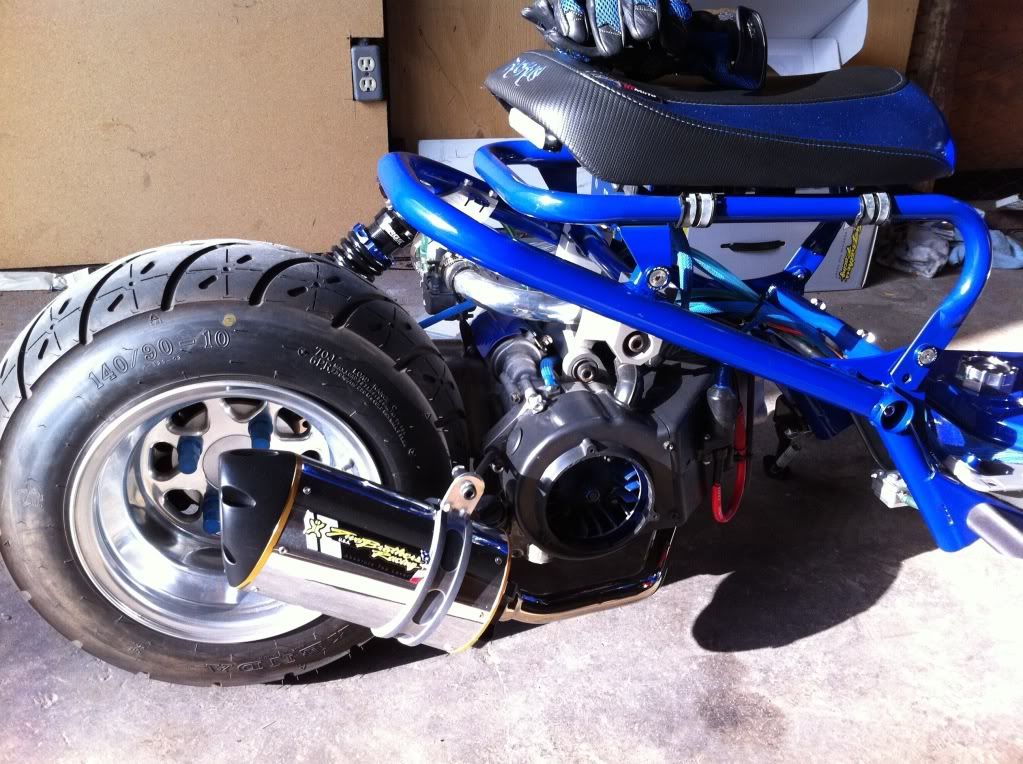 ADDED (3-24-11):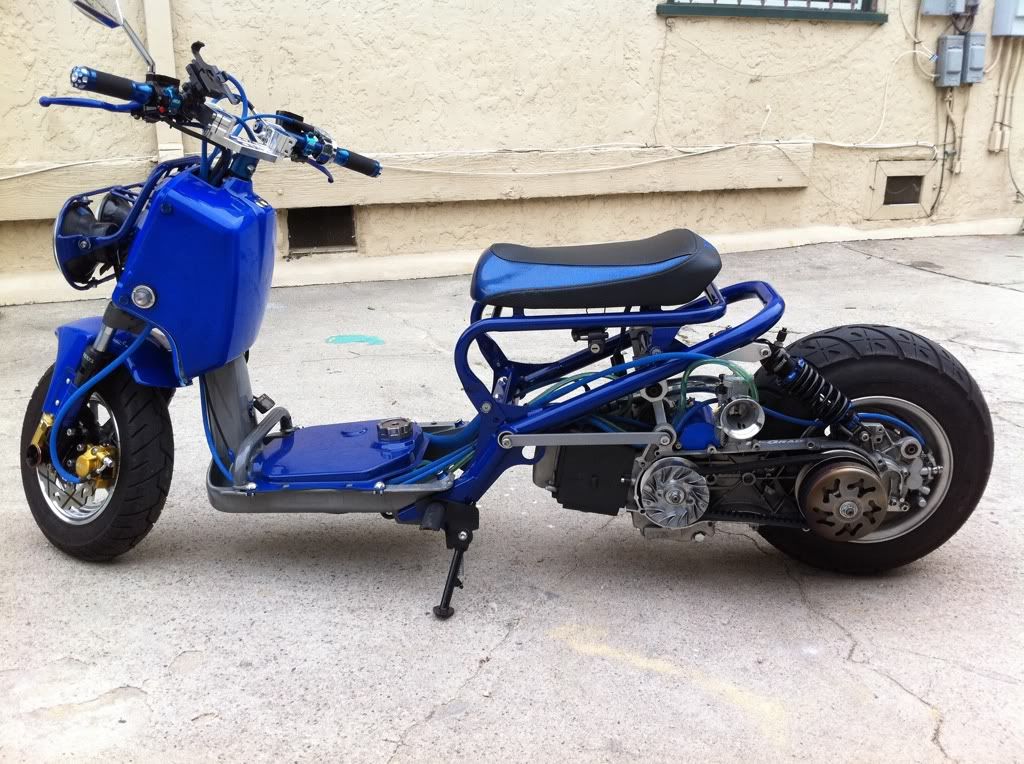 The sweet
Takegawa
dipstick from Bowls! And new fan cover!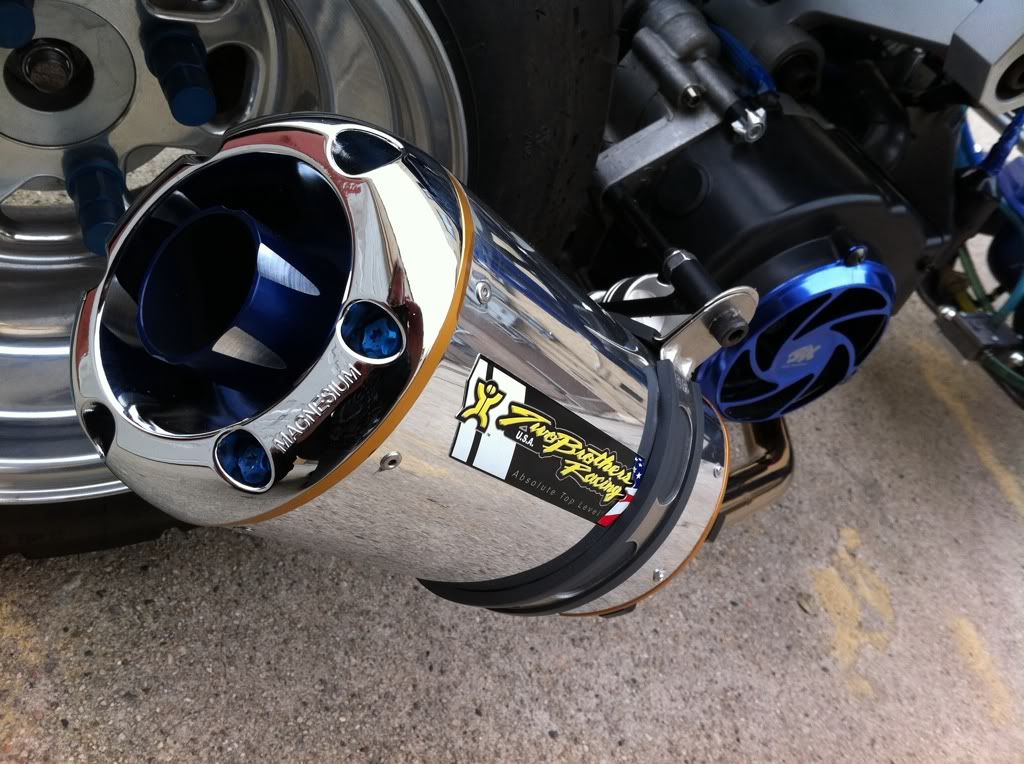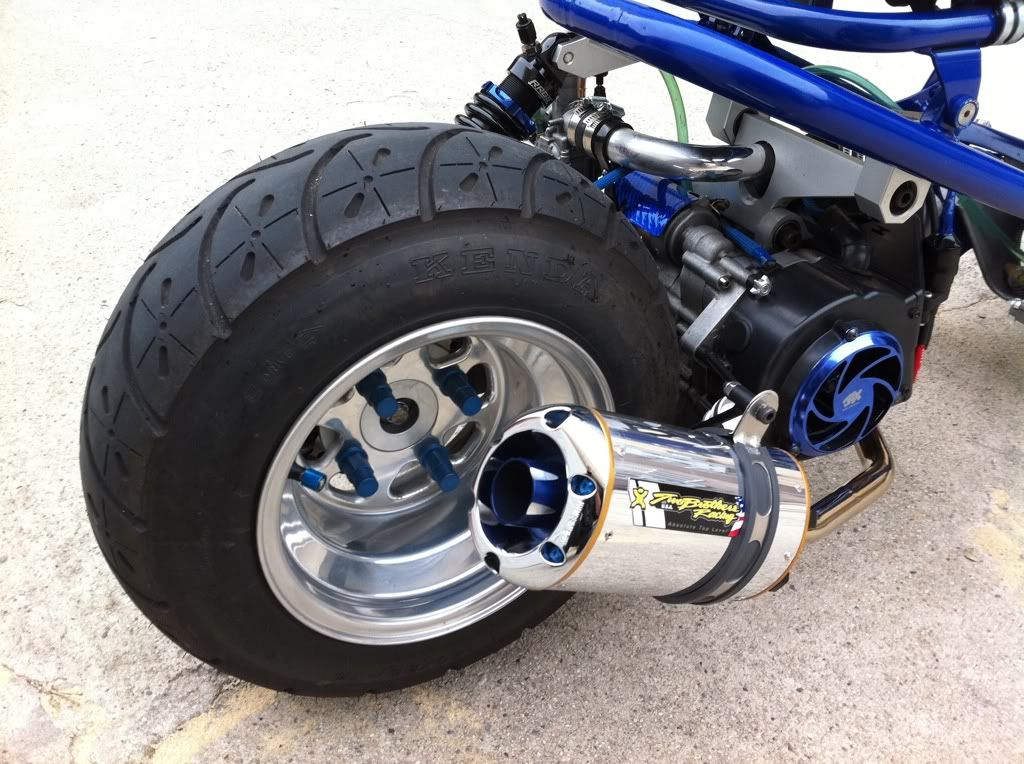 Here are some pics:
View from where I sat.
Yours truly filling up (one of the dirtiest bathrooms EVAR!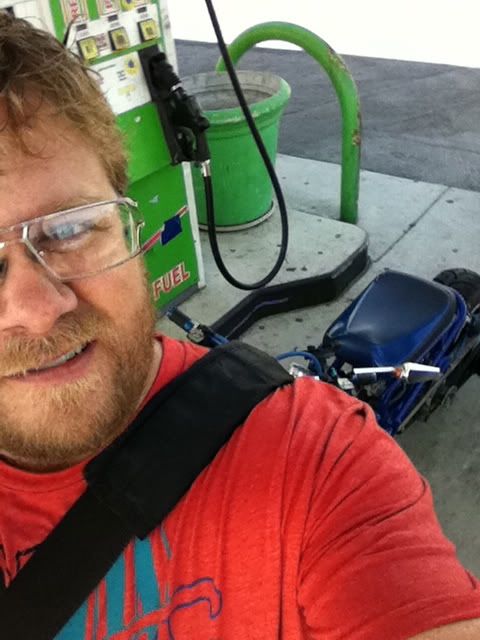 The Scoot
Kyle
Me in fron of Angels Stadium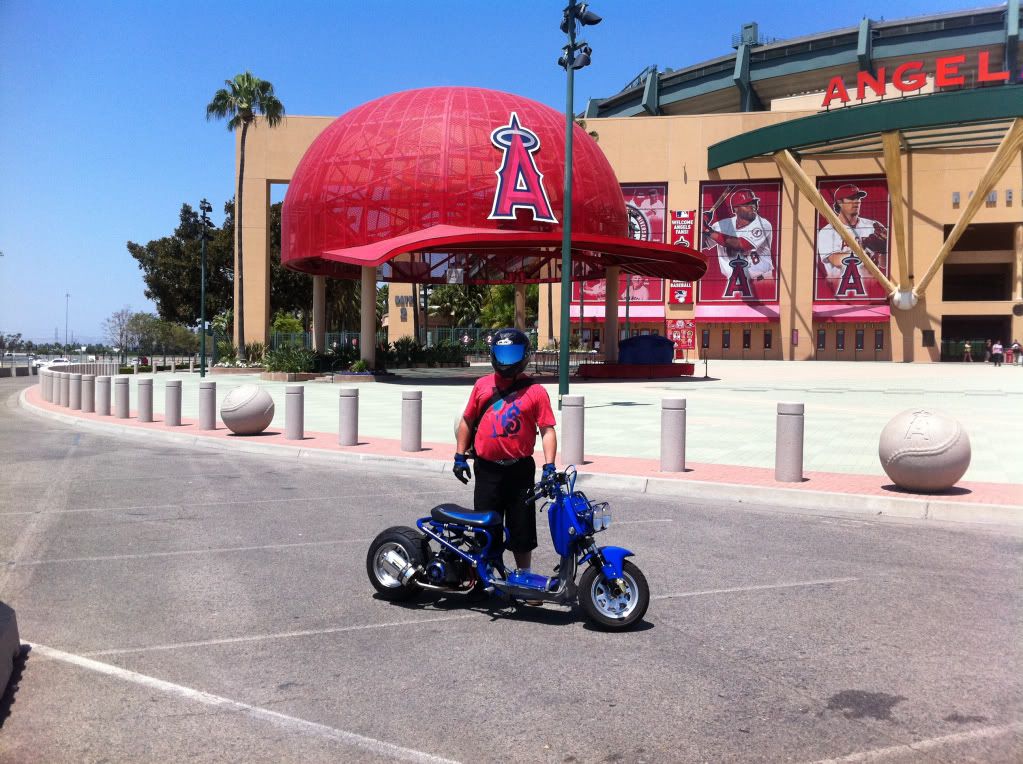 Bought Tickets for a game in August! My Minnesota Twins are coming to (Lose) play!
Oil change today!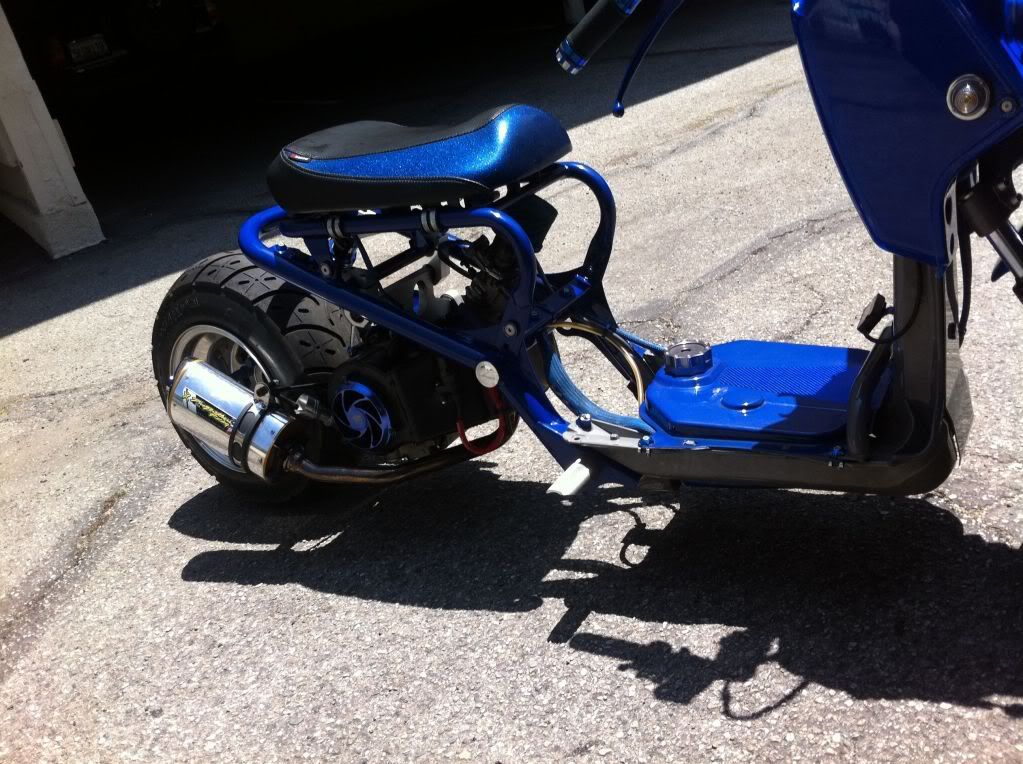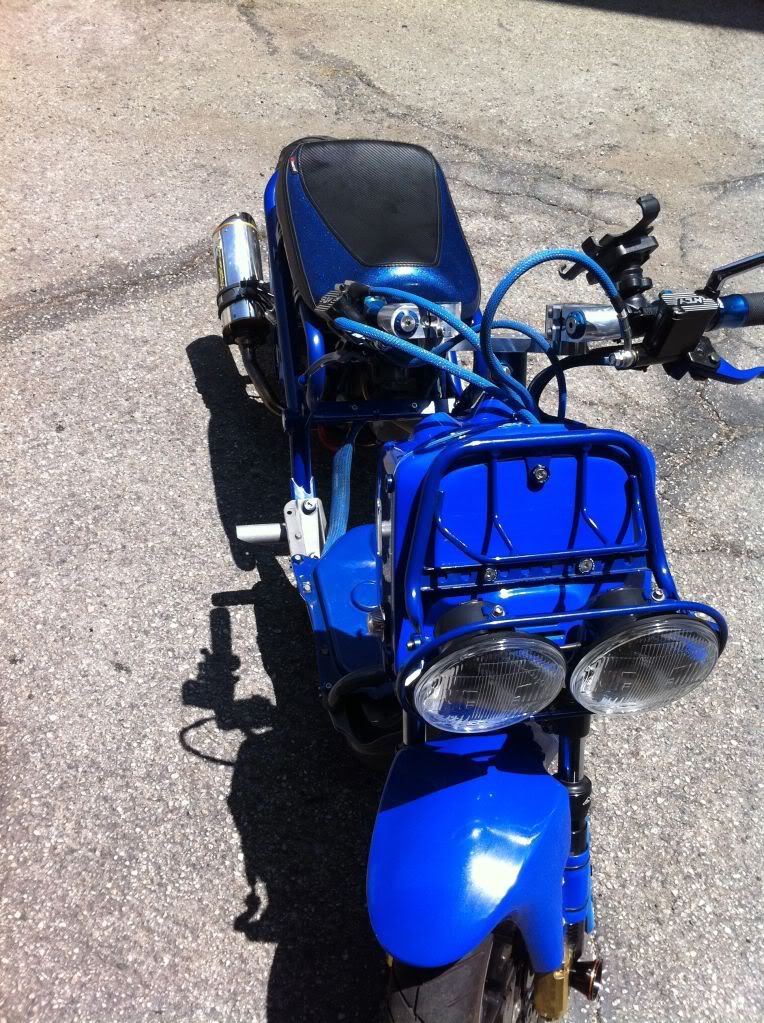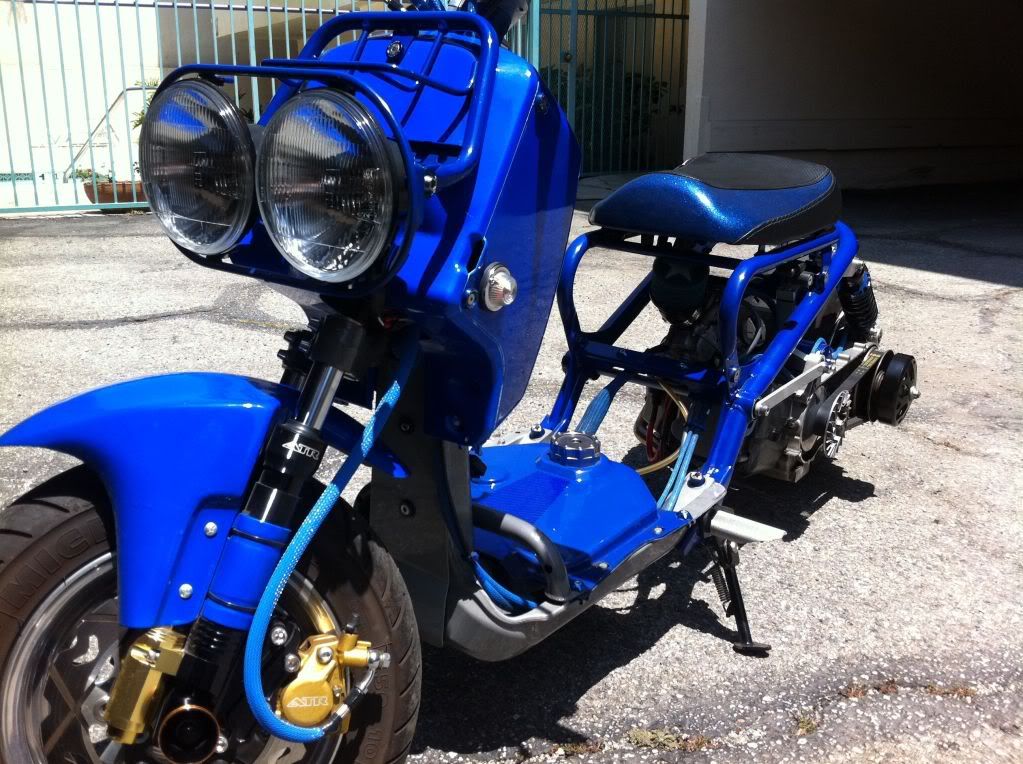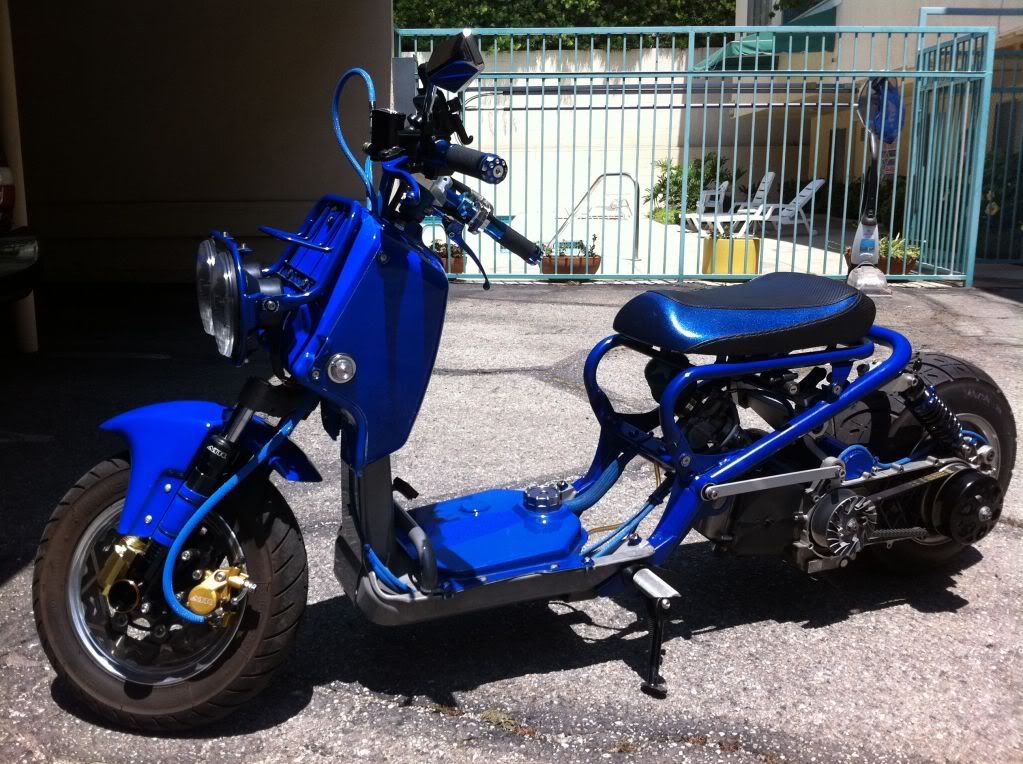 ride to the canyon on the Ruck's!
Mulholland Drive! What a ride!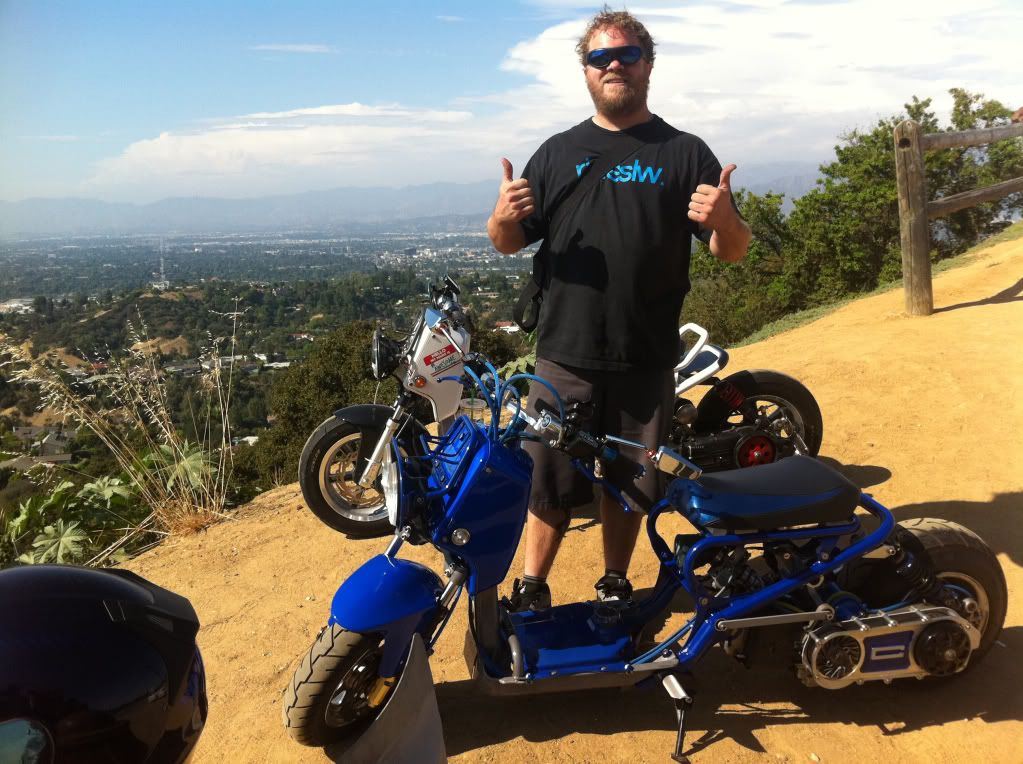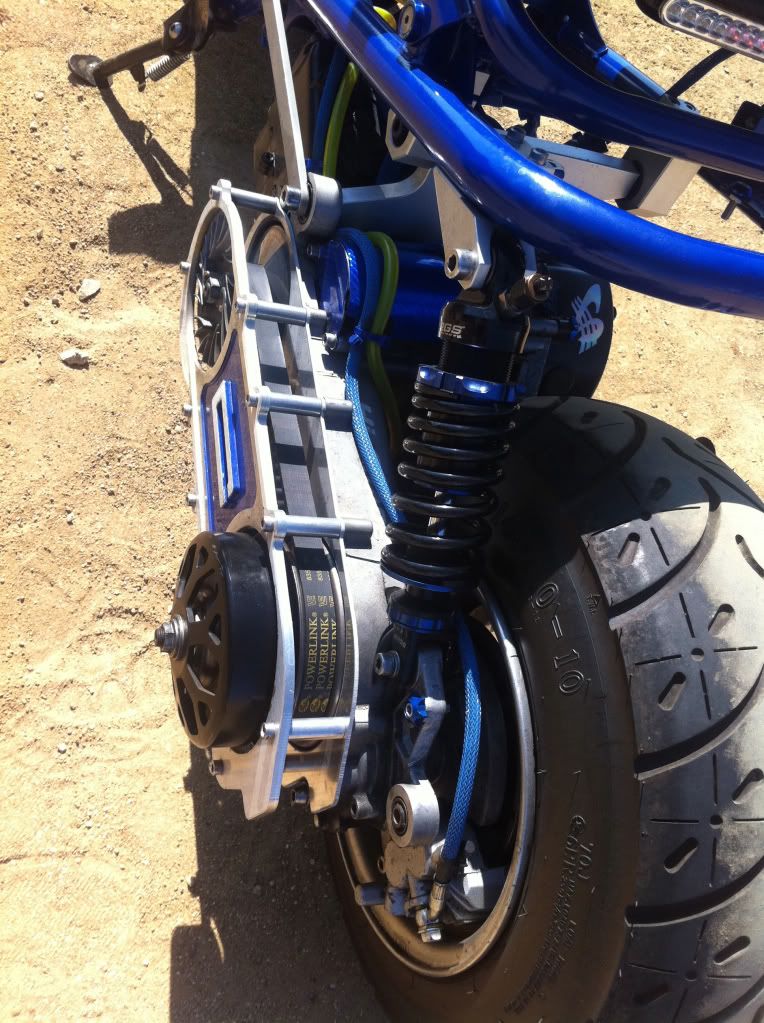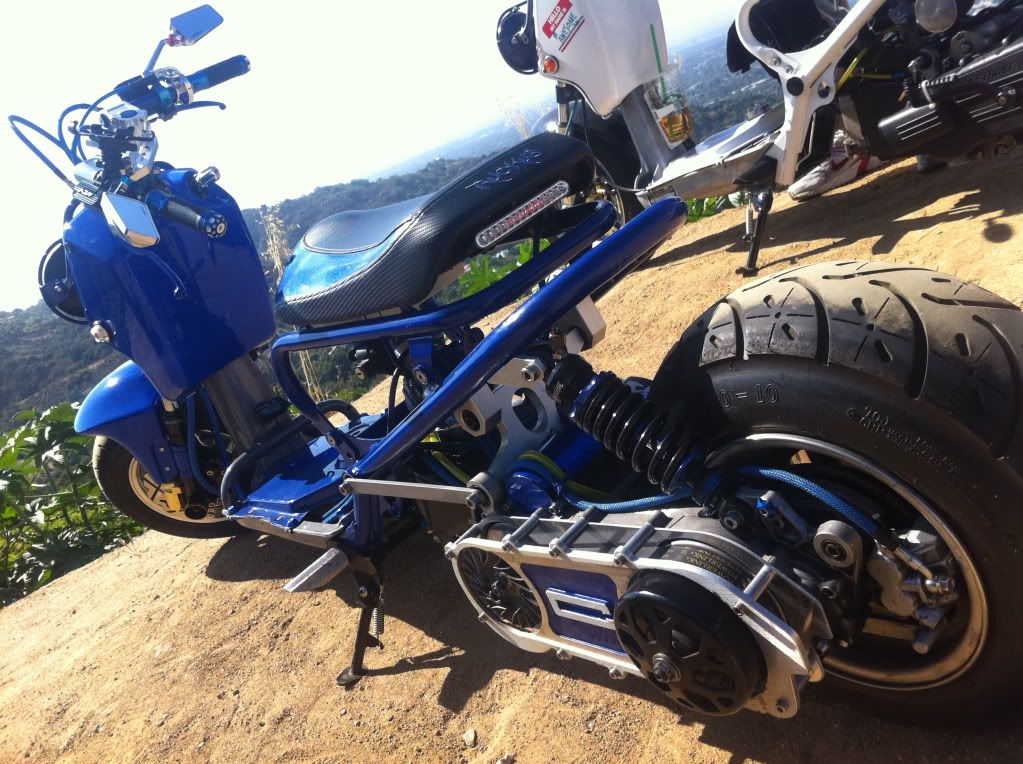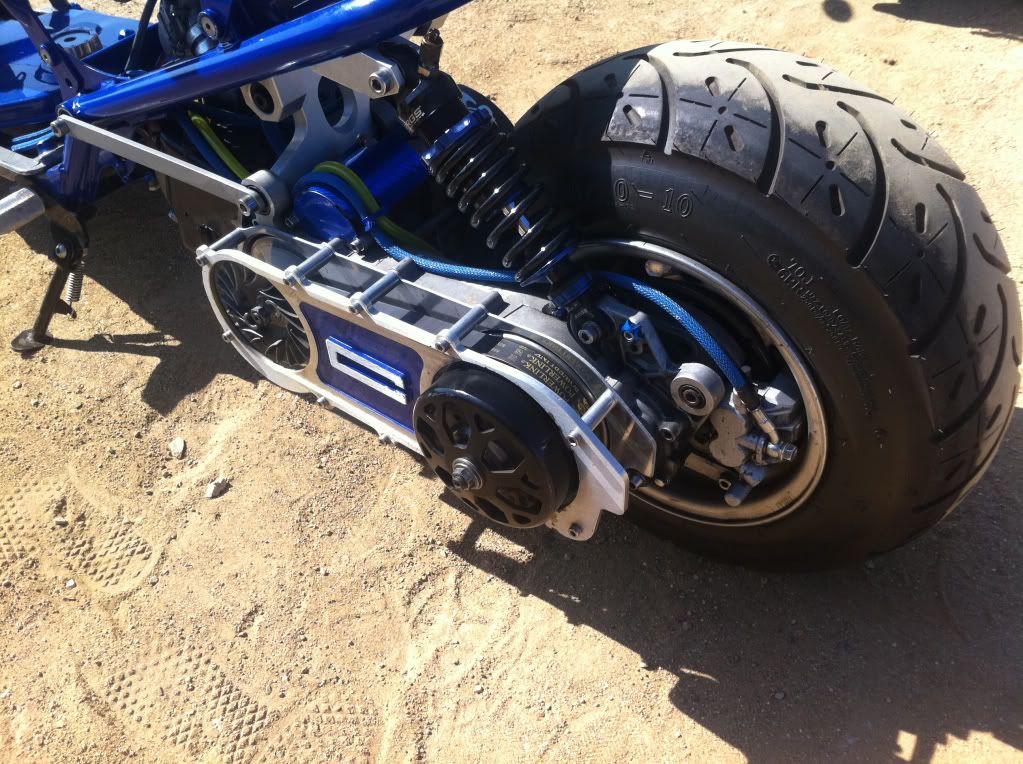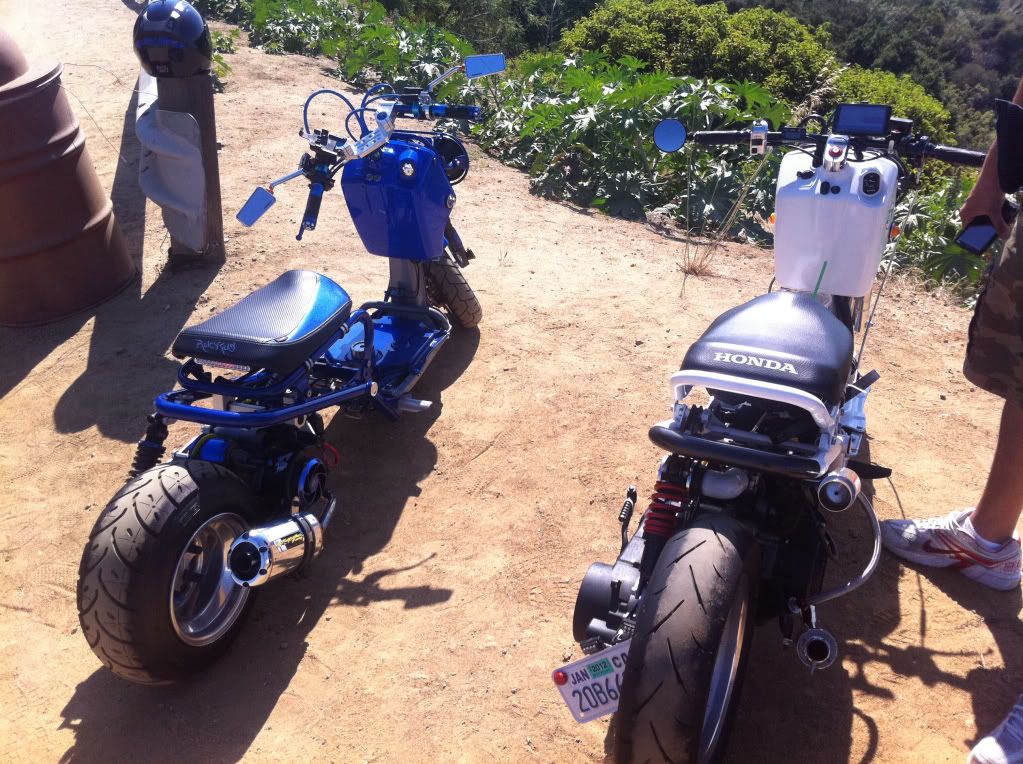 Added
October 4, 2011
Fender cut down a bit: