i nominate my good buddy empty. He's getting up there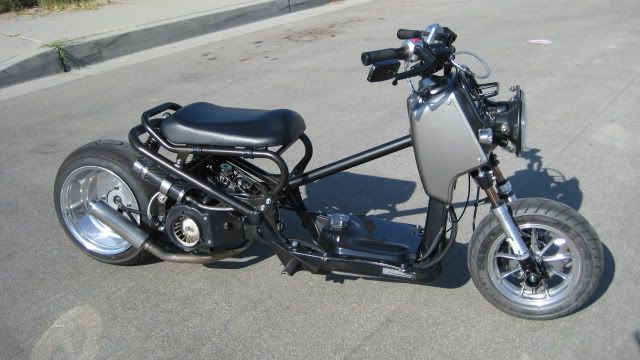 link to build:
viewtopic.php?f=92&t=40313
I nominate it because I've seen how hard he works on this thing and it's looking DOPE BRO'S!!!!
LARGE AMOUNTS of time, blood, sweat and tears have been poured into this thing!
When i see this thing I start to tear up because it is the essence of July. Some times before I go to bed I think to myself, just maybe, maybe one day my ruck will look like this monster of a scooter. I'll be honest I'm a grown man, but I have found myself waking up in the middle of the night many times, crying because of how special this scooter is.
VOTE THIS ONE UP BRO'S!!!!! cause its the most bangin ruck I know.
Peace out
~ Bro-Brother Kojima!