Nominations and poll have been put under Martial Law, and will be on the same thread. if you know me, i try to keep shit real, and unbiased.
I will take nonimations until the 7th, and run until April 14th, as stated in the official rules. Sorry, not going til the end of the month.
On a personal note, I'd like to see some 50's, backyard boogies, and different stuff. Let's not forget it's not only about the look, but about the story too, as Spoon posted in the gold area above.
------
4/8/2010
Here are the nominees. Just for the record. xmakina_sid could not be nominated since I could not find his member's ride thread after 6 pages.
OC RIDE - MVP was not nominated because there was not enough information to find out who this ruckus belongs to.
The Trike was not nominated because I'm pretty sure the owner is not a member of TR, nor have I ever seen a member's ride thread about this bike.
*** Had to reset the vote to add motoruckus. It's only fair.
*** No k-pop. Nobody stepped up in time to state who's bike this is. I've already reset the vote once. And the poll only allows 10. I already have 10. Maybe next month.
Xytox -
viewtopic.php?f=96&t=44424
04yellowruckus -
viewtopic.php?f=96&t=22512
(last page)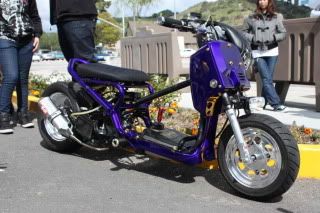 GAngsta -
viewtopic.php?f=93&t=44347
SoAzRc -
viewtopic.php?f=95&t=29977
khammy -
viewtopic.php?f=94&t=29792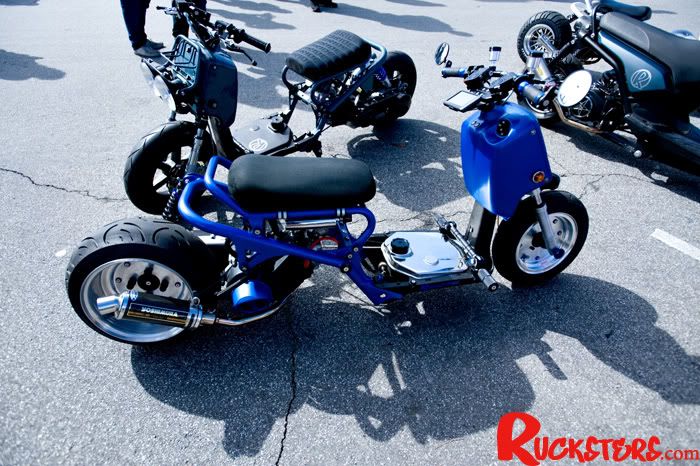 xEDORDx -
viewtopic.php?f=92&t=39400
El Ruckuso -
viewtopic.php?f=92&t=28027
achidotcom -
viewtopic.php?f=92&t=25231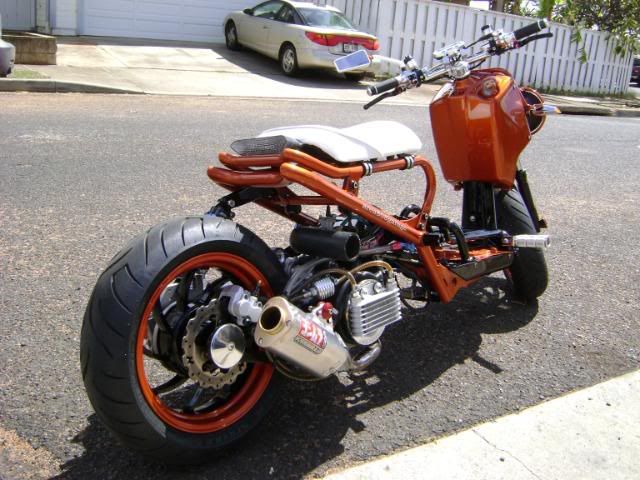 bumdo01 -
viewtopic.php?f=92&t=33590
motoruckus -
viewtopic.php?f=93&t=39758