Haven't updated this in FOREVER! Been hell busy with work and vacationā€¦just got back not too long ago and got a bunch of boxes waiting at the door! Here are the few parts that just arrivedā€¦
Battery Box, Gas Tank, Bolts & Nuts, and Battery Brackets from Partzilla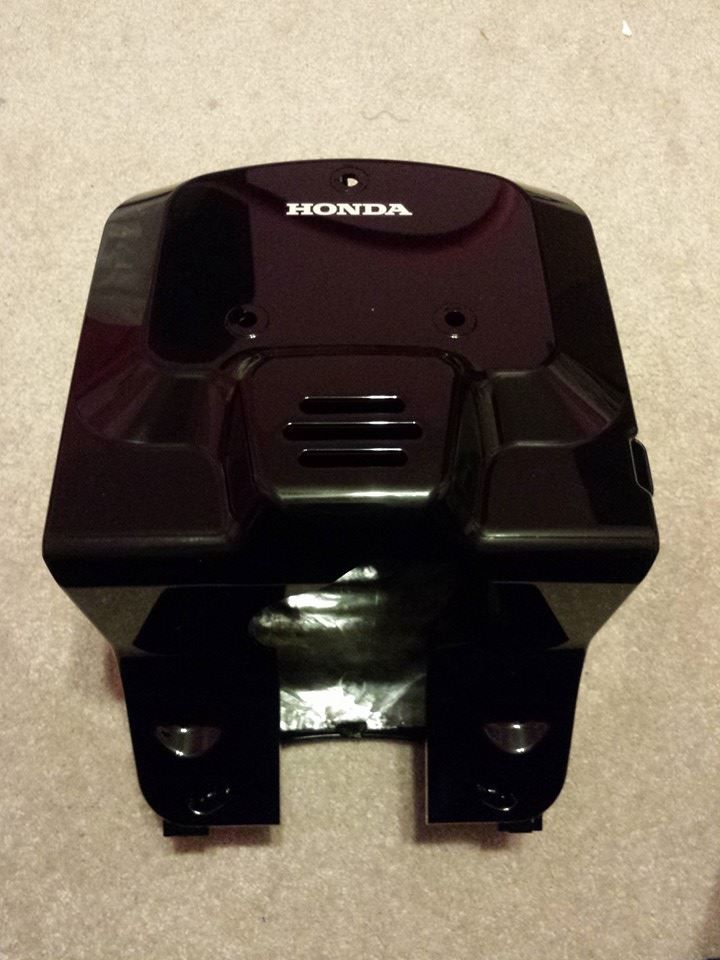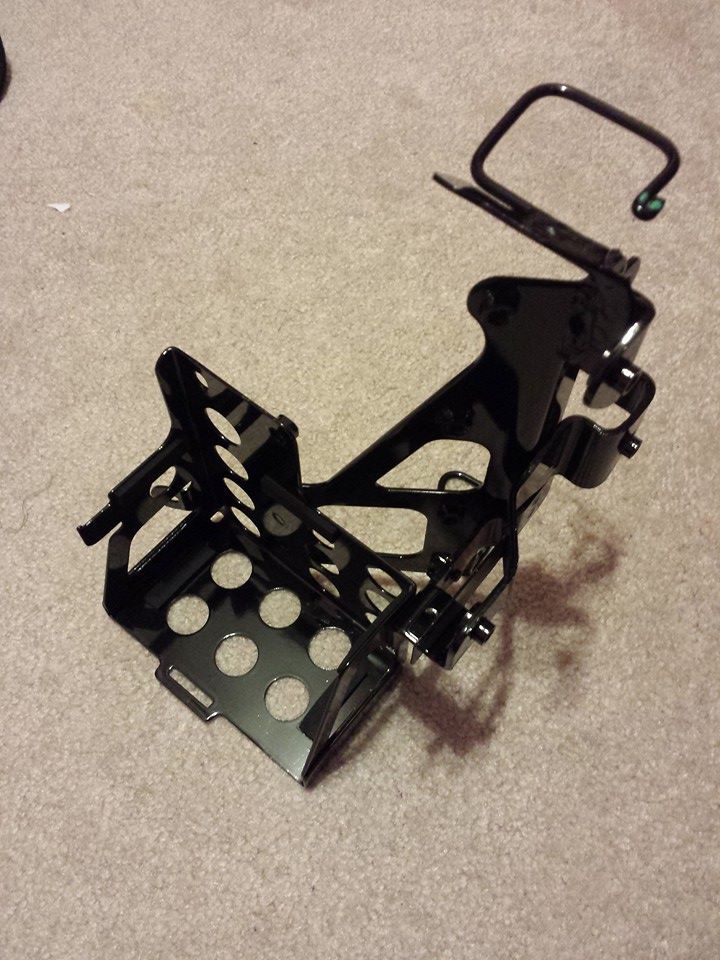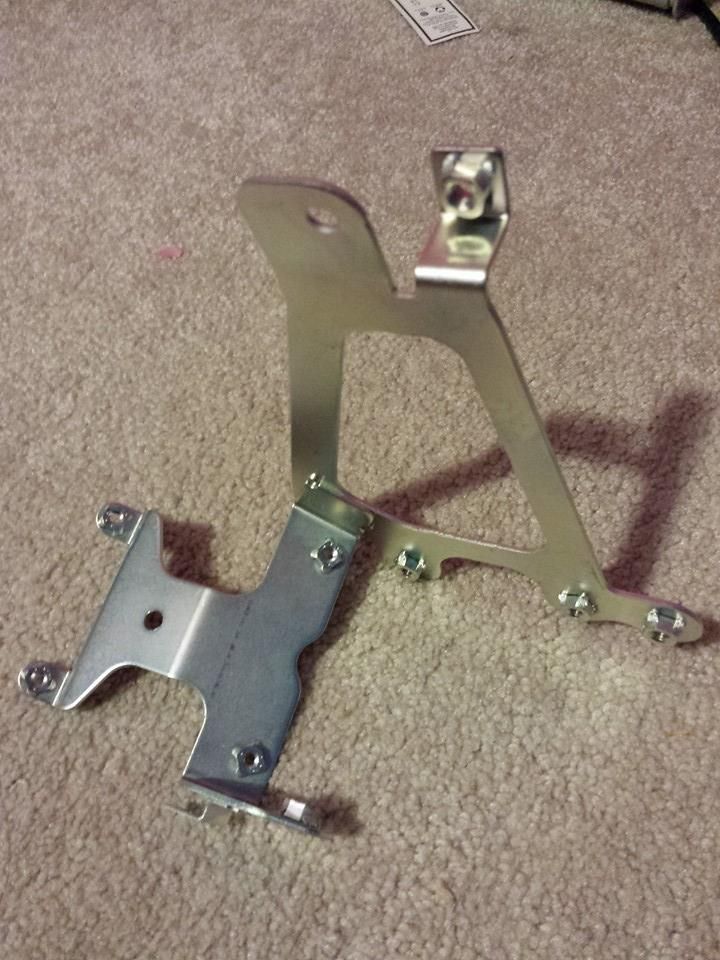 FLP Front Cover & Oil Kicker Bracketā€¦.quality pieces! Thanks Evan!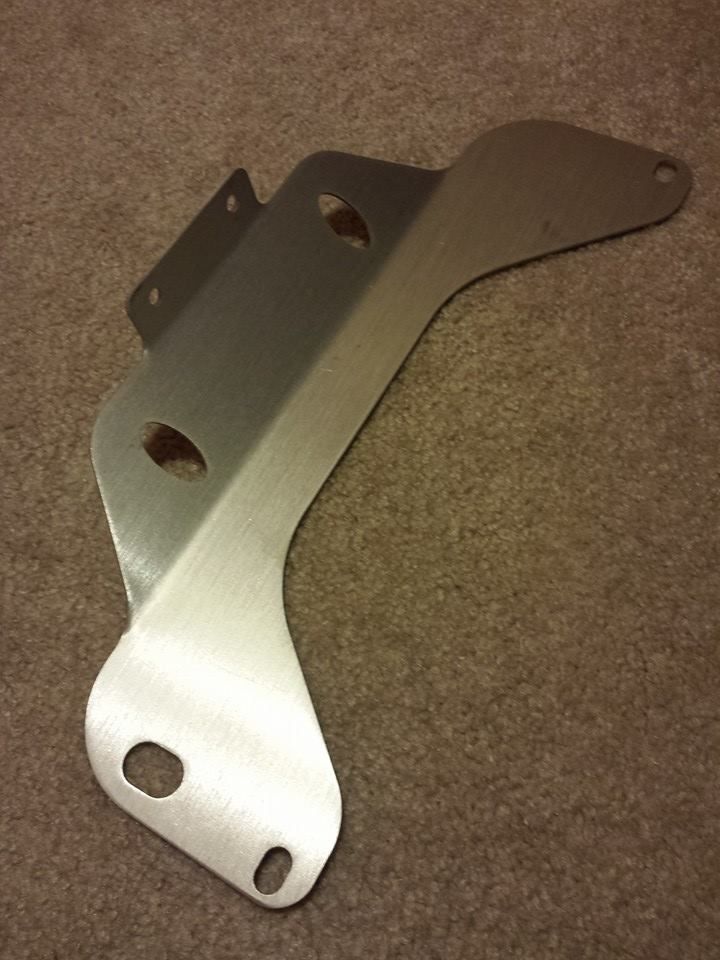 Rucksters Frame Capsā€¦.these will be chrome plated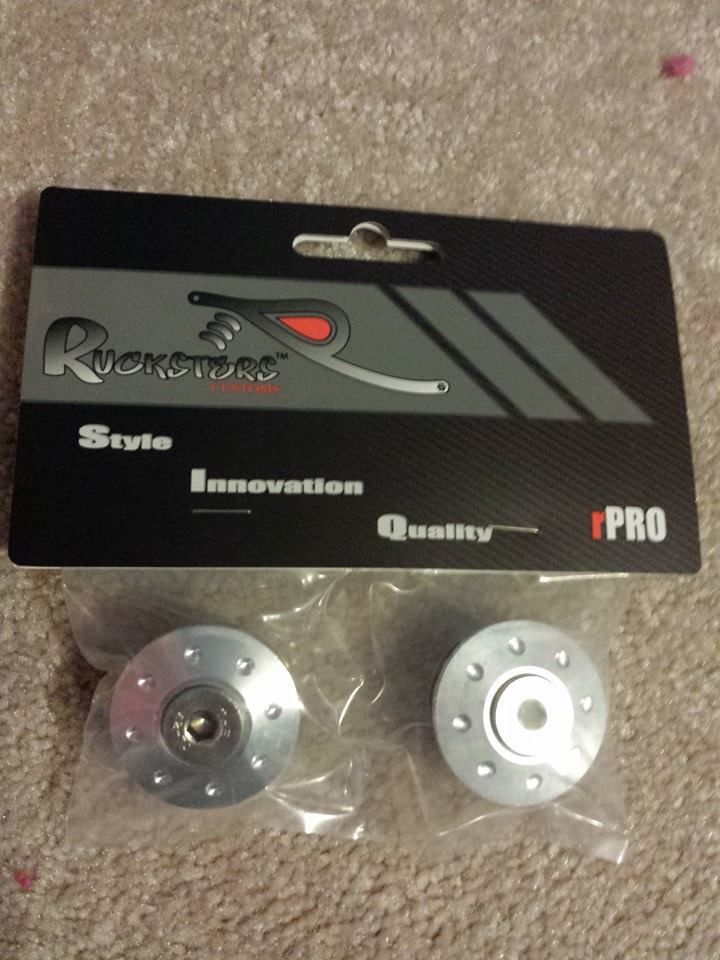 RRGS PH80 4 Pot Calipers in PURPLE!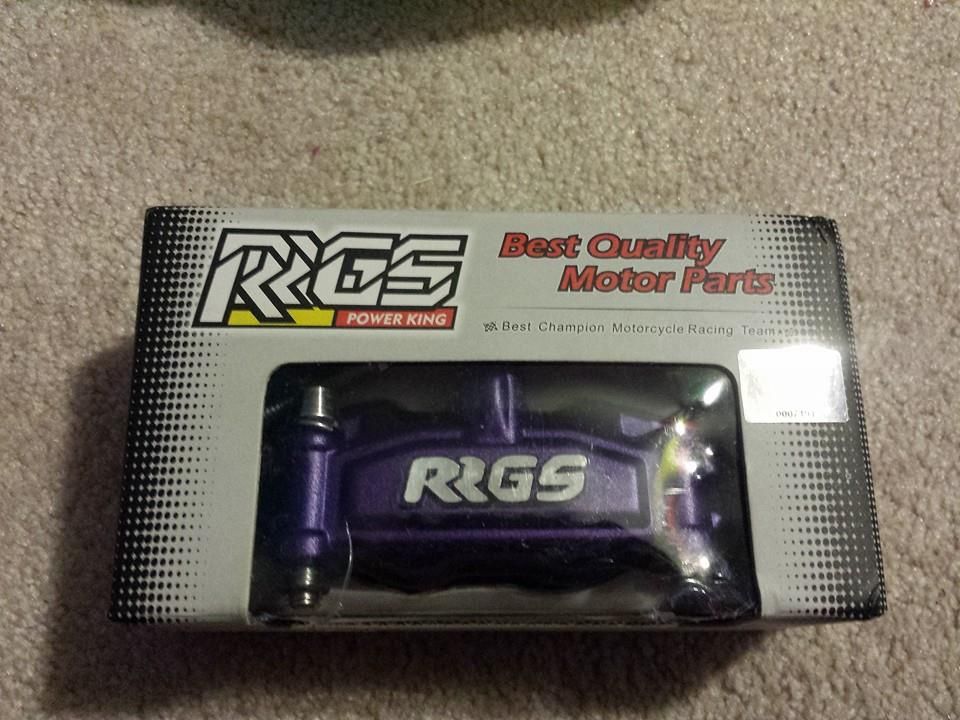 Dr. Pulley Variatorā€¦.13g rollers are on the way
Dorbyworks Ti Finish Lug Nuts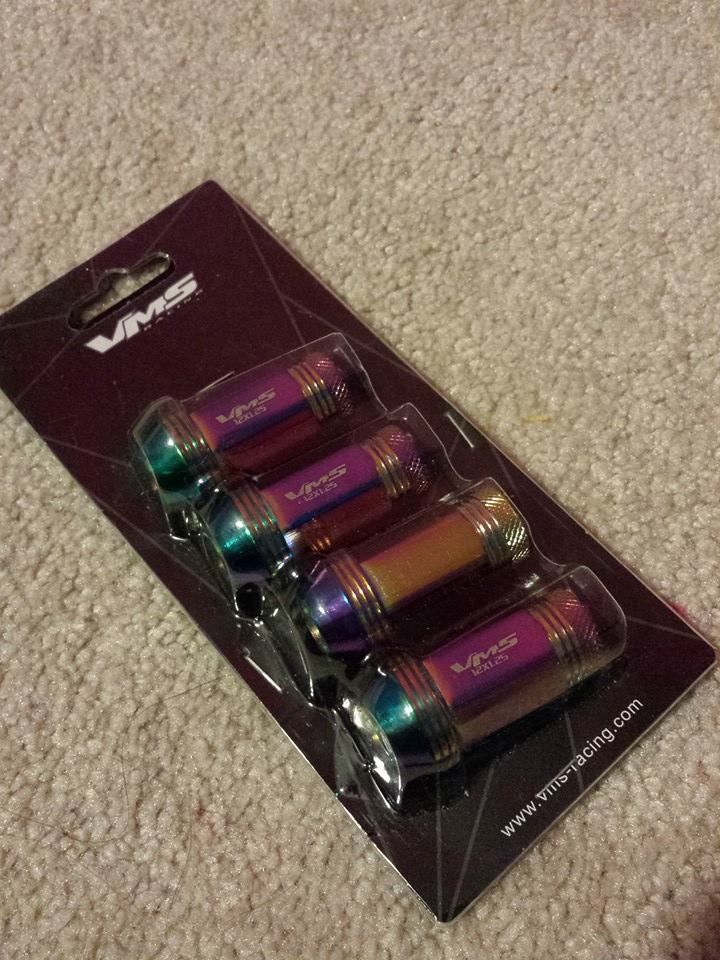 Mikuni Fuel Pump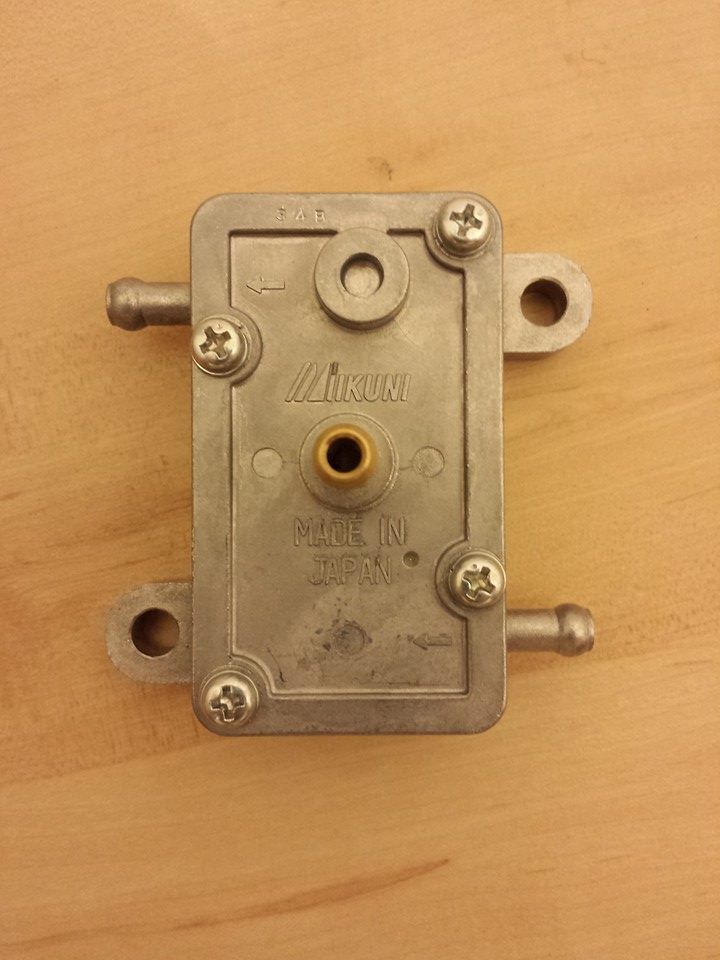 KOSO High Flow Oil Pump
LED Flasher Relay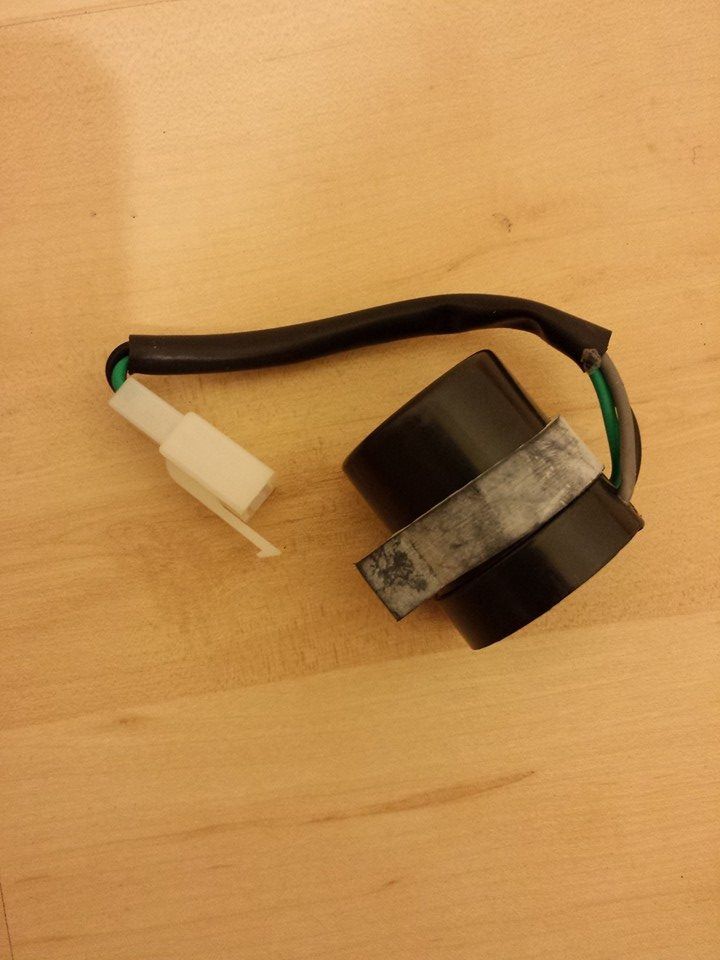 DROWsports x RyWire GY6 Mil-Spec Harnessā€¦..Thanks Jay@DROWsports!
Dorbyworks CVT Cover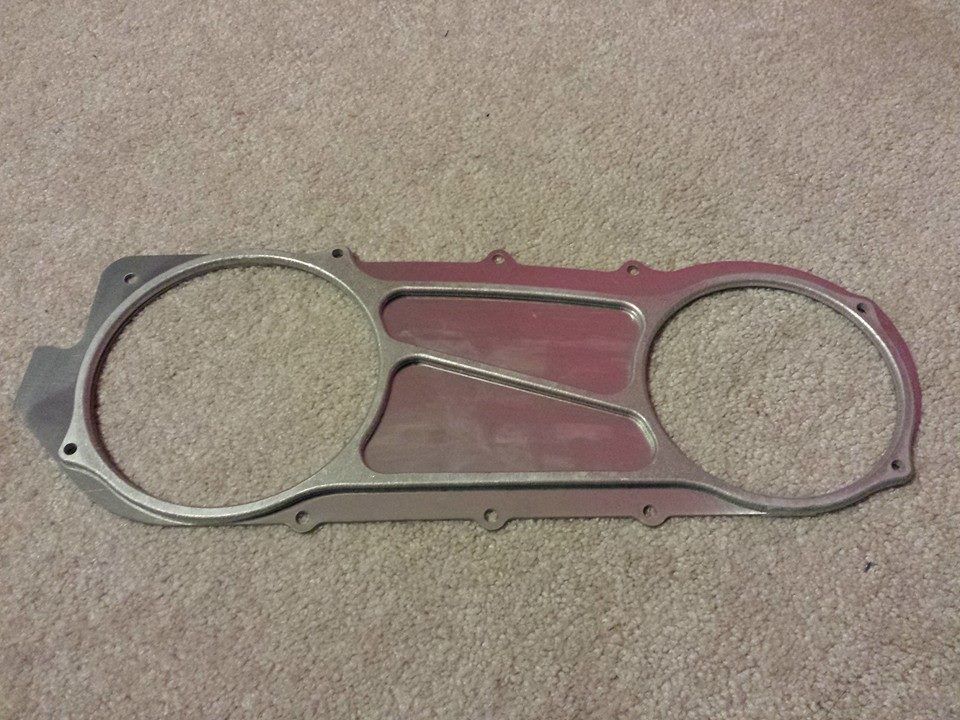 Push Start & Kill Switch Momentary Button
GY6 CDI
GY6 Ignition Coil (2T Style)
11 Pole Rectifier
11 Pole Stator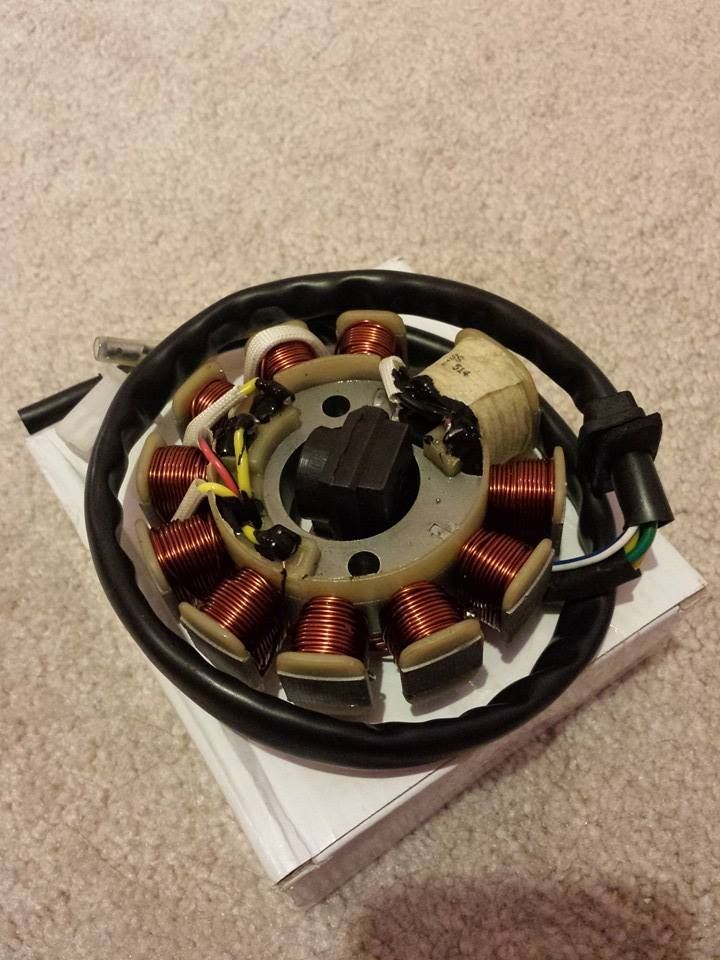 Heavy Duty 12 Roller Starter Clutch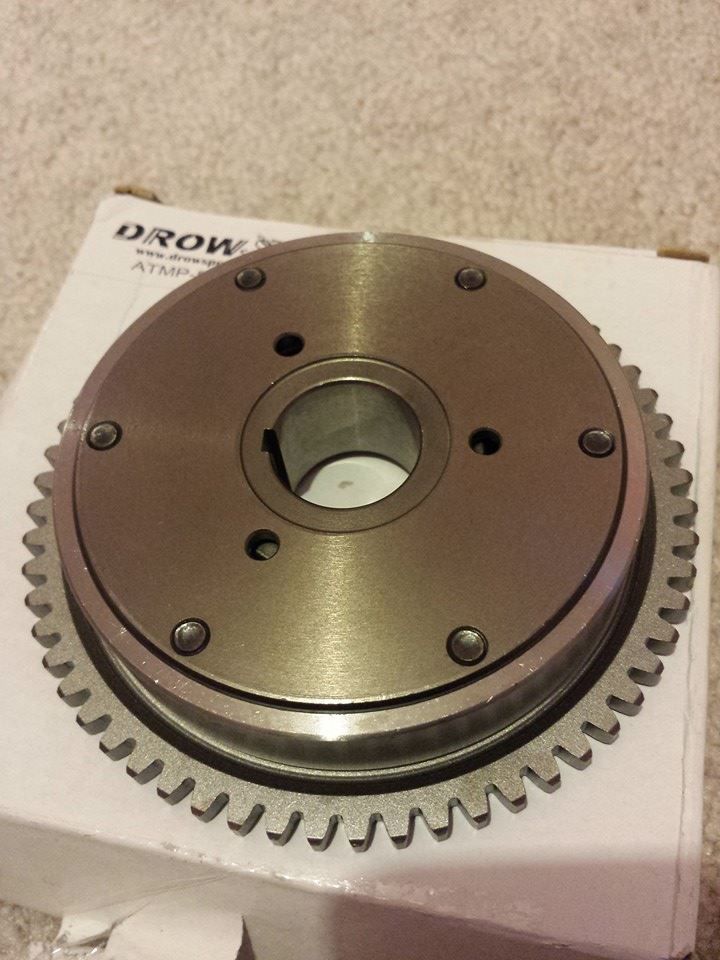 Starter Solenoid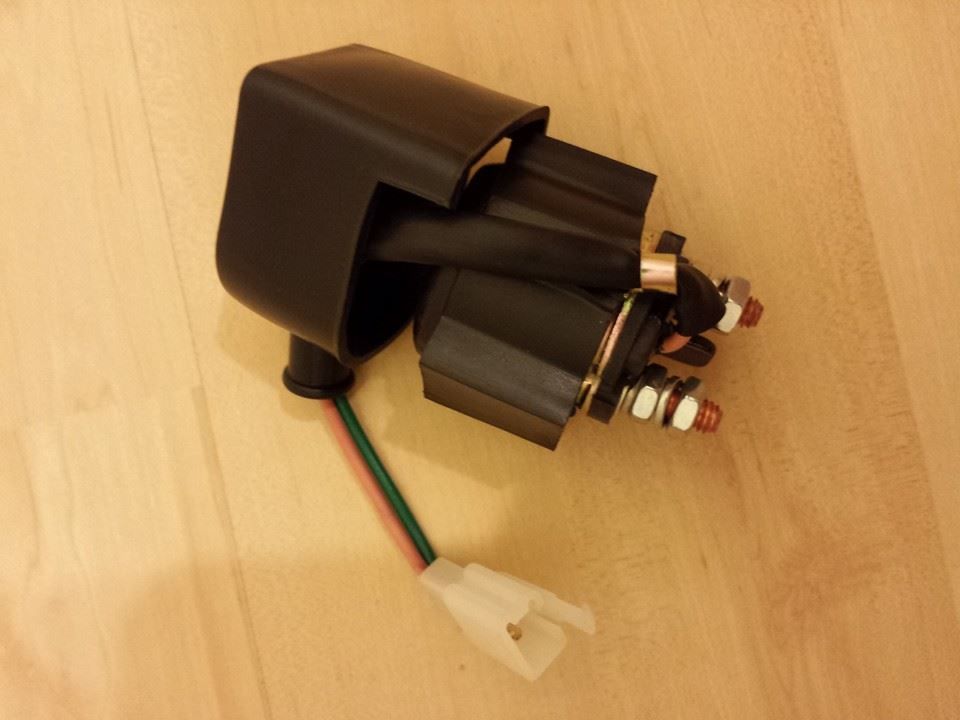 Brand New GY6 Motor
Starter Clutch Tool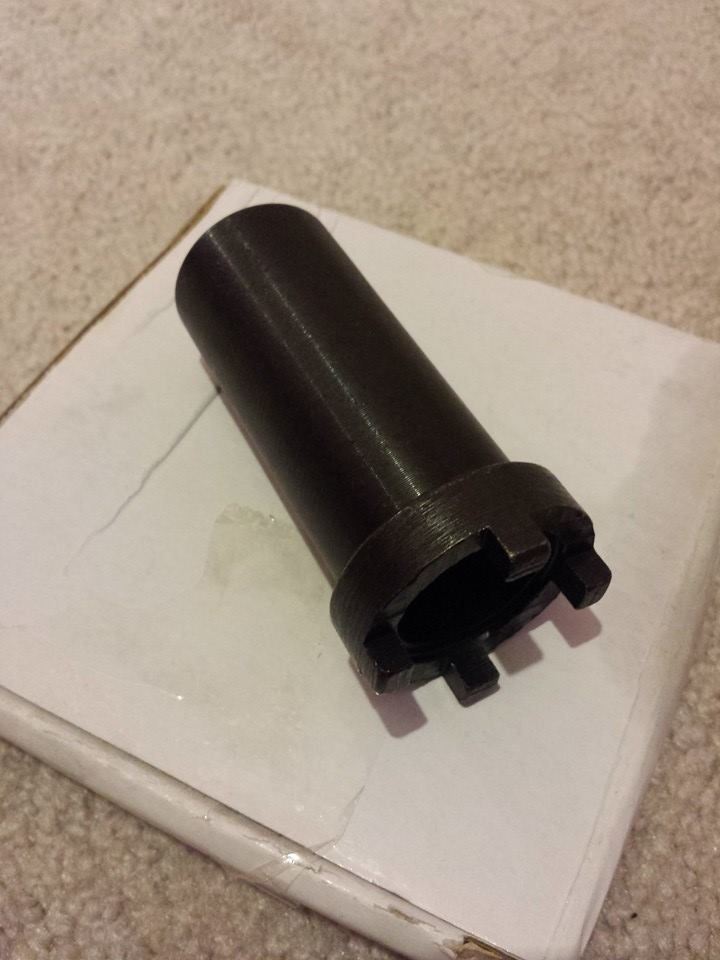 Flywheel Puller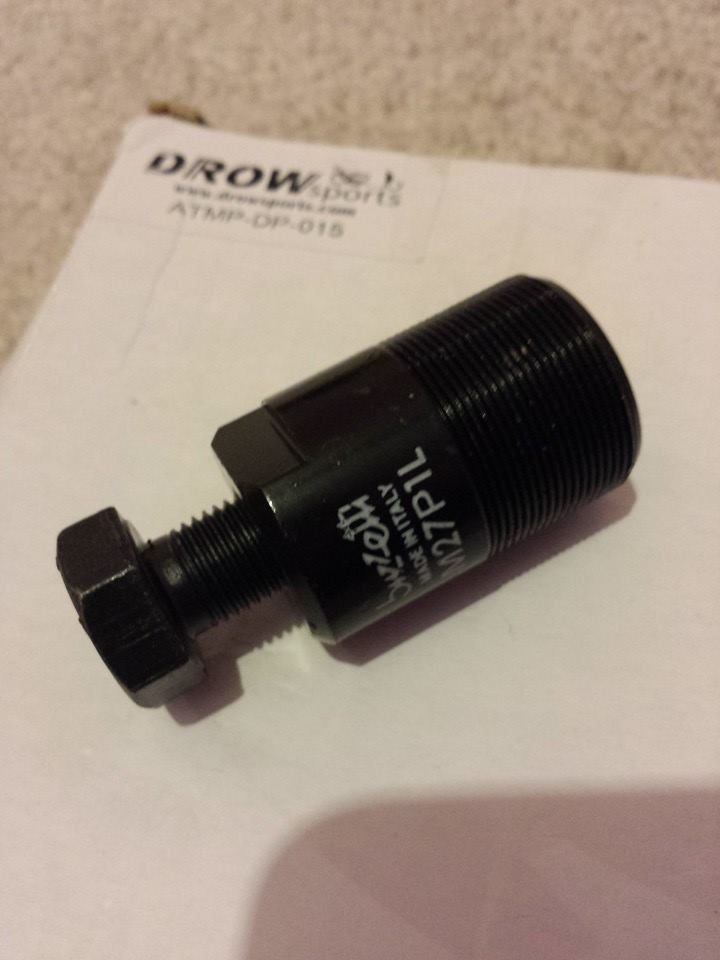 HRH ā€˜Savageā€™ Gussets finally welded onto the frame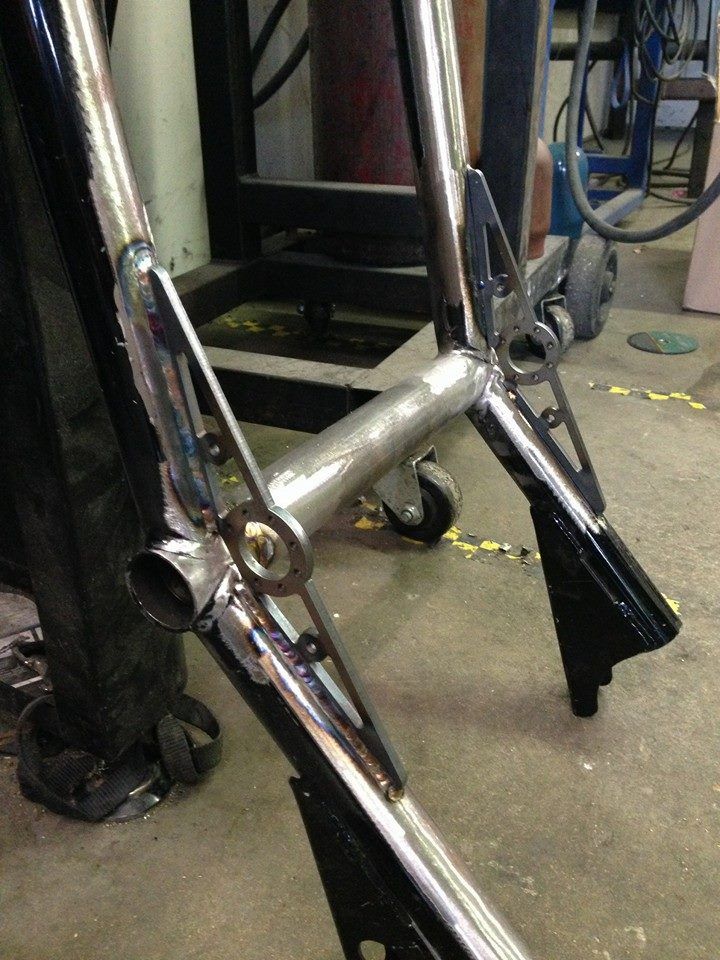 Test fitting the gussets back platingā€¦it will be going to chrome dip along with other parts
Check out the welding skills!!!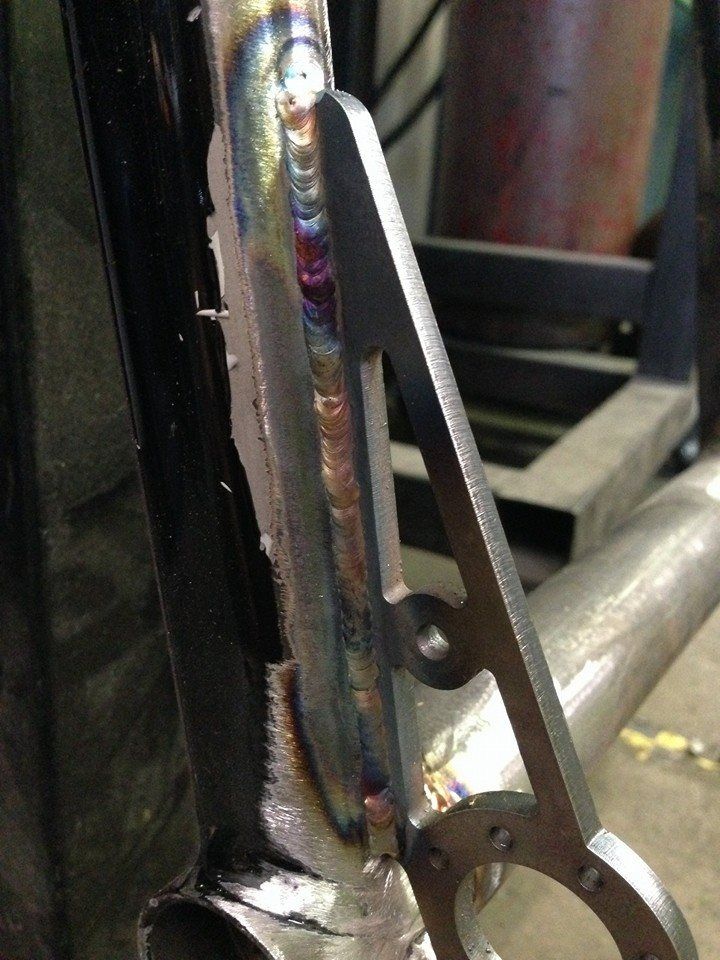 Piecing it together to get ready to weld the engine mounts and center shock mounts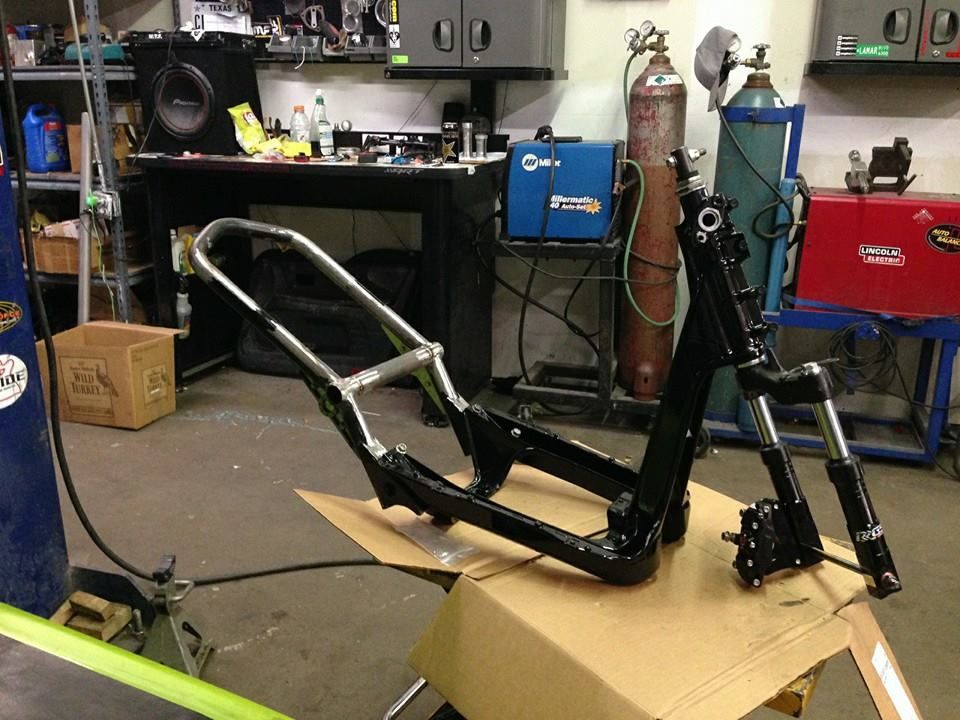 Dual Center Shocks are mounted!
Now its ready for the motor mounts to be welded
Mounts Weldsā€¦after further inspection, found out that its off by Ā¼ā€ d(-___-)b ā€¦.might need a custom Ā¼ā€ spacer unless you guys donā€™t think itā€™s a problem riding it like that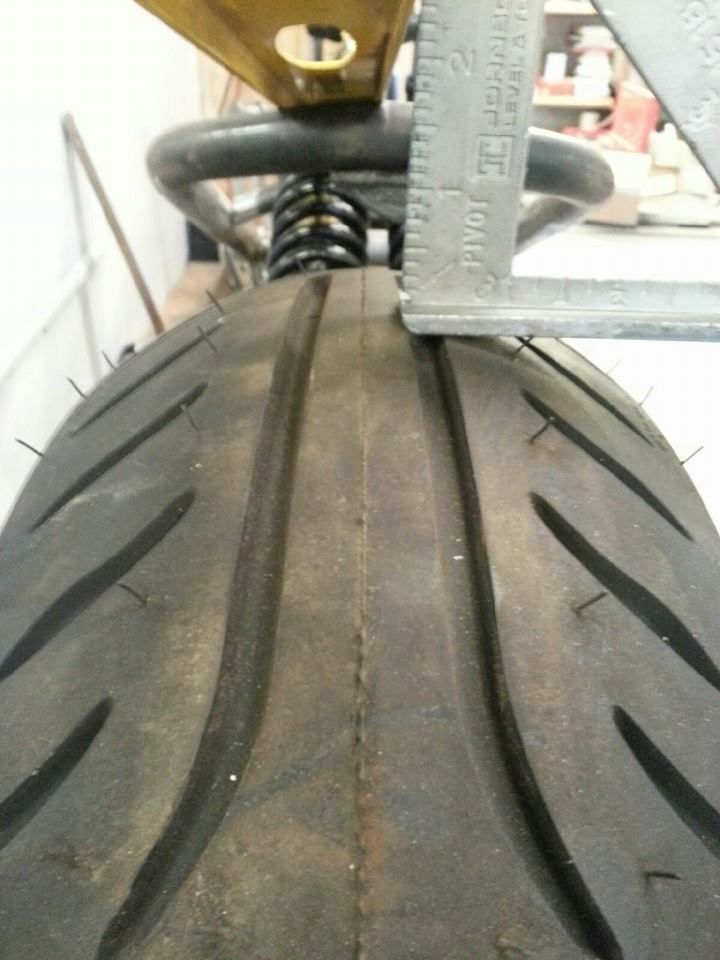 ā€˜Suicideā€™ Style Seat frame with matching gussets welded!!!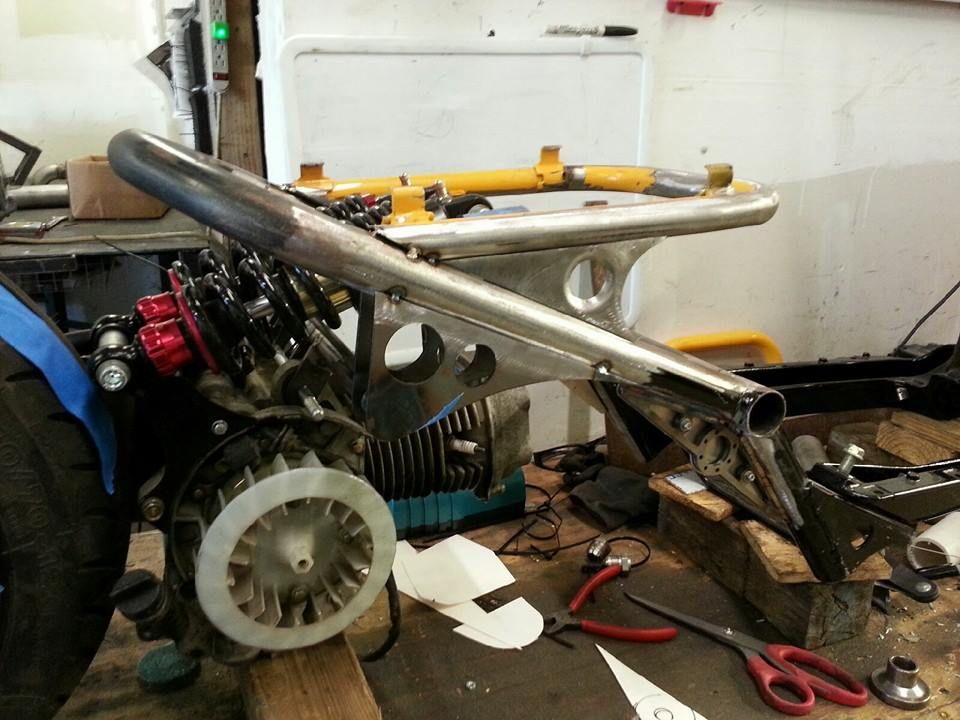 Hereā€™s a mockup of the rear frameā€¦minor things left to do to the rear frame such as AN fittings for wire tuck, taillight mounting plate, and drilling out the holes for the wire tuck before itā€™s headed out to the paint booth for bondo and paint! Donā€™t mind the stock seatā€¦there will be a custom seat panel which will be a custom stitched seat!
I ported out the holes a tad bit wider for the momentary buttonsā€¦it was setup for push start/kill switch but I found out that the Mil-Spec Harness eliminated the kill switch so now I have to use it for something elseā€¦maybe headlight on/off switch? Any ideas?
Had some time to work on the wire tuck front frameā€¦drilled out Ā¾ā€ hole in the center for the main harness and I decided to drill a smaller hole on each side, one for throttle cable and the other for brake line...come to find out, the battery will be covering the right side of the hole
now I need to port out the right side bigger and more angled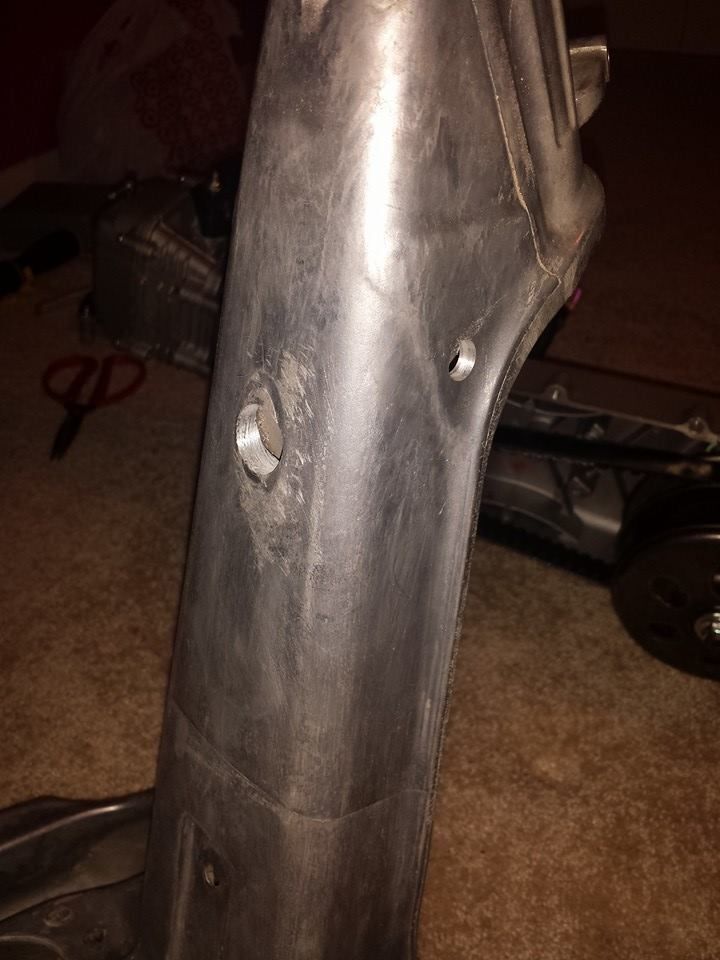 I drilled out 4 holes on the inner sides of each side so I can run and ziptie the harness, throttle cable, and brake lines
Partial Mock Up of the front frameā€¦nothing is bolted down yet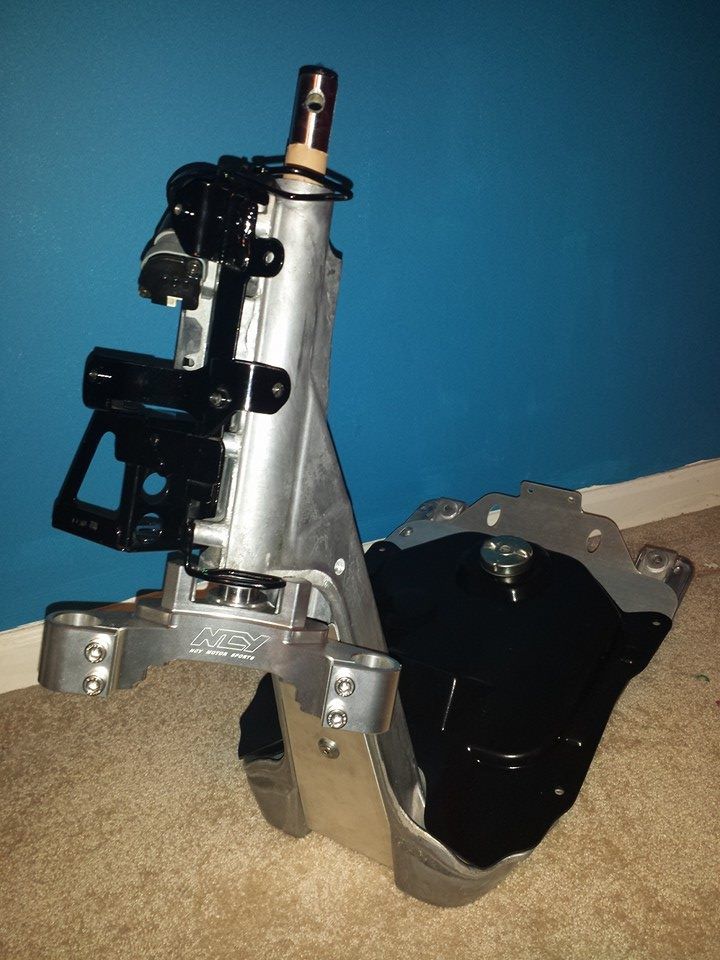 Next, I will be tearing down partial of the motor to install the Dorbyworks CVT Cover, Dr. Pulley Variator, KOSO High Flow Pump, 12 Roller Starter Clutch, and 11 Pole Stator
THATā€™S ALL FOR THE UPDATE FOR NOW! THANKS AGAIN FELLOW TR MEMBERS FOR THE INSPIRATION!!