Hey fellow TR members, my name is Alen Nguyen and I've been following and reading up on TR for a while now and its time for me to begin my scratch build! This will be my first scratch build ever and first scooter ever so bare with me if I make a mistake with anything…There are so many inspirational builds on here that inspired me to start my own build…Lately, I've been slowly gathering parts for my build here and there…I will have many questions throughout this build so any help from you gurus will be greatly appreciated since I have no experience in any Ruckus besides reading on everyones builds…If you see anything I should do or need to change, feel free to input anything…It will be built in stages…Stage 1 = Rear Frame, Stage 2 = Front Frame, Stage 3 = Electrical Work (Wire Tuck, Wire Harness, Motor Work)…I'm in no rush to build this…just want to get it done right especially for the first build ever
I'm now piecing parts together so I can ship it off to Justin @ SCG Creations for a Custom One Piece "Suicide" Frame….Some of the main specs that I am going for is:
232cc GY6 (Will be using a stock 150ccGY6 for beaters first)
Dual Center Mounted Shocks
One Piece Sharp Tail Suicide Frame
13x8 Dorbyworks 2pc. Mesh Love
Rear Disk Brake Conversion
Foot Brake Conversion
Minimum Stretch as possible yet low stances...
Now onto the parts I've gathered so far…
2005 Titled Front Frame…..Thanks to Shiba999!!!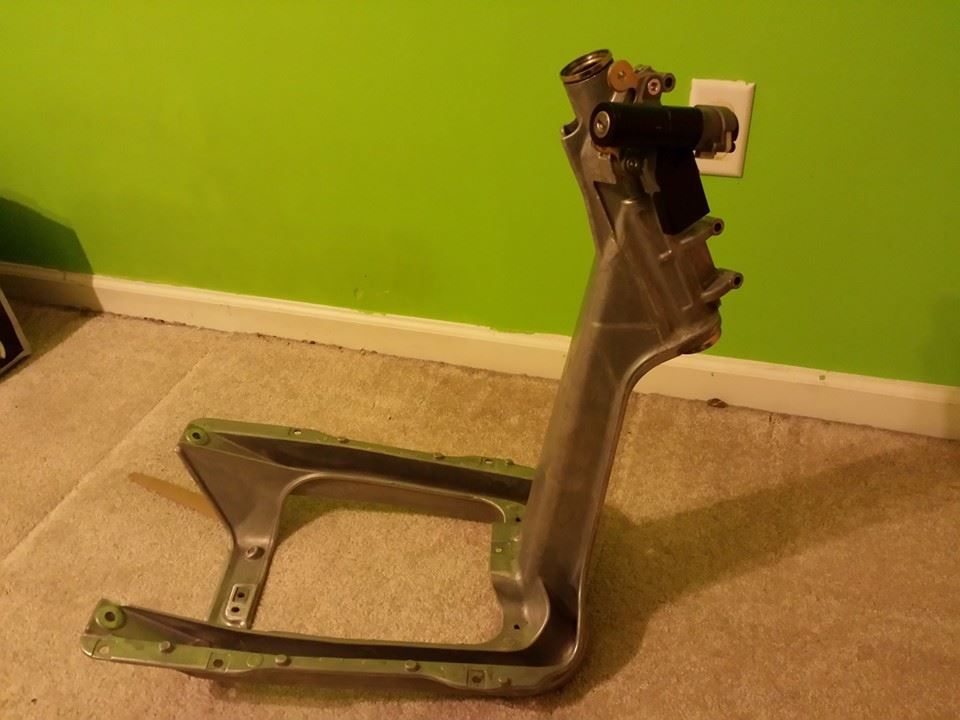 MOJO GY6 8" Fatty Weld-on Mounts and DUAL Center Shock Mounts…..Thanks to PRAY FOR MOJO!!!
HRH "Savage" Gussets Set…..Top notch quality pieces with back plate!!!
Dual 600lbs Pit Bike Shocks for Center Mount…..1200lbs total to compensate the mounting angle!!!
Killer Scooter Foot Brake Conversion…..Thanks to Steady Garage!!!
Brand New 2013 CRF450 Rear Master Cylinder…..Can't run the Foot Brake Conversion without this baby!!!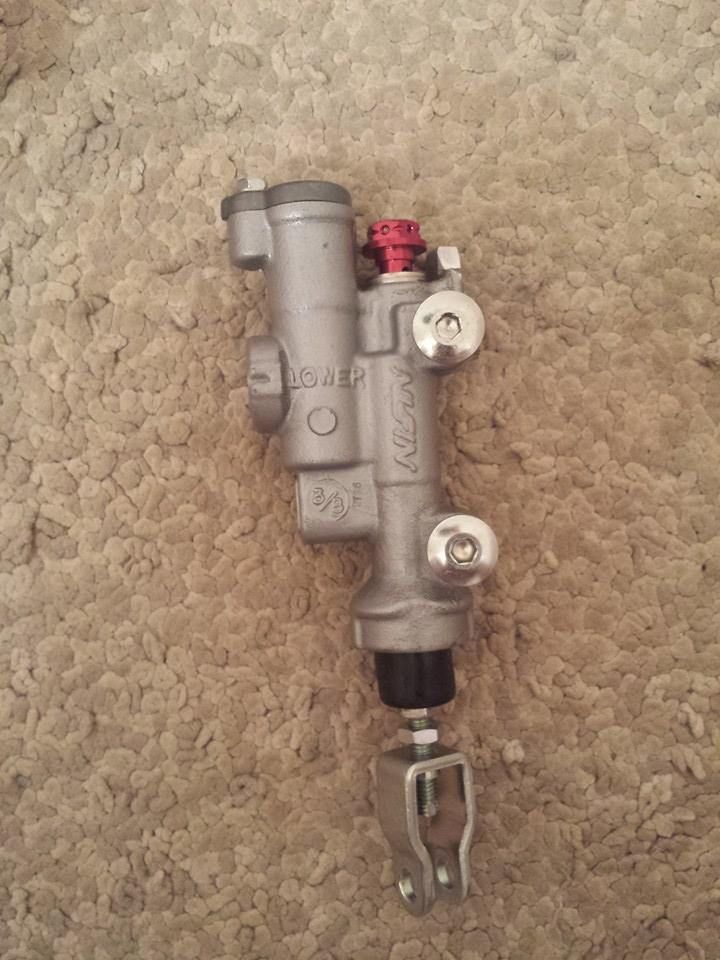 Red Anodized Banjo Bolts…..Just to add some color to the boring looking CRF450 Master Cylinder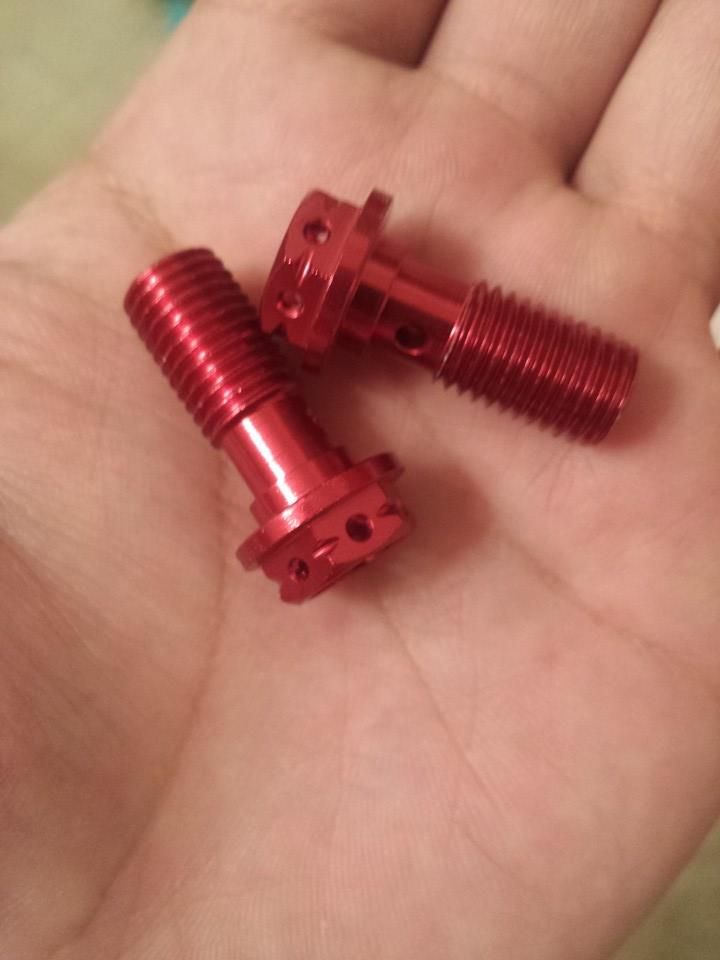 I have more parts on the way and waiting for me when I get home from work…until then, SUBSCRIBE or check back later for more details on the build! Thanks TR!!!