Hey Guys I know I got one build going but at the same time I recently picked up a metropolitan for cheap! When I went to get it the owner said that it wouldn't start for him... I paid him and then right then and there before I loaded it up I used a battery I brought and it started right up and ran like a dream!
On the way home we ordered a battery online and within a week we were cooking!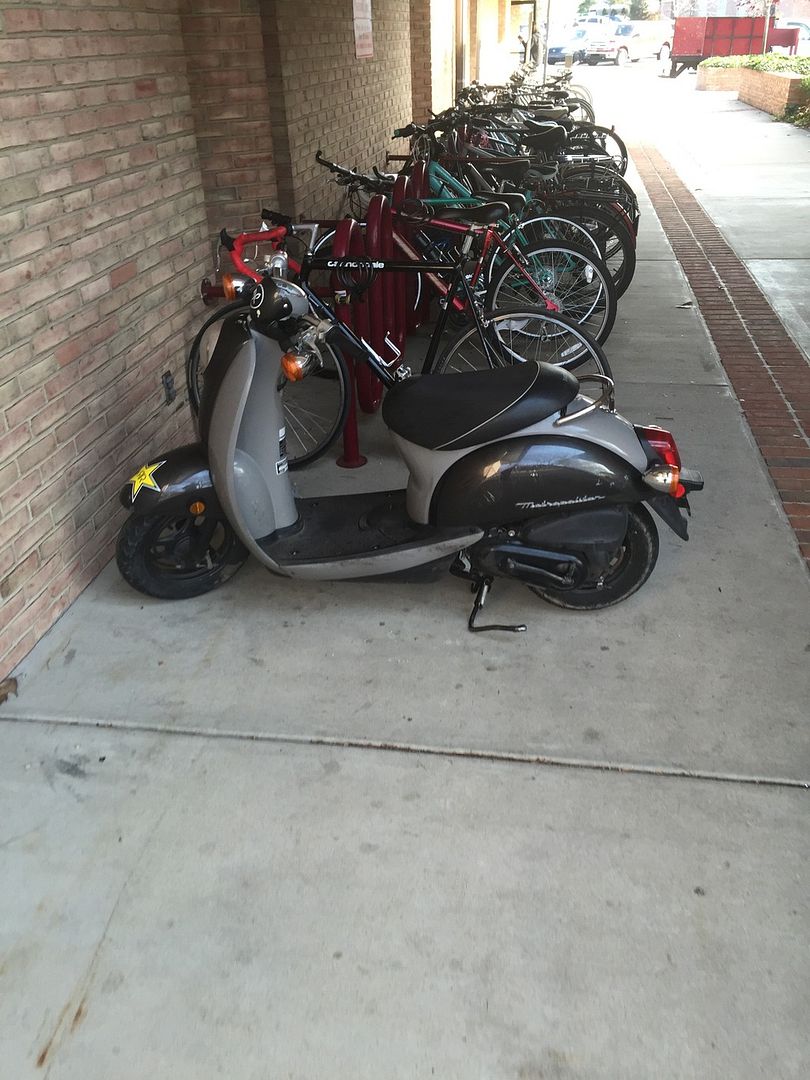 I rode the thing until it got a little bit unsafe to ride and then put it away for the winter.
It was during this time that I decided that I wanted to have the Met semi built so I started buying parts!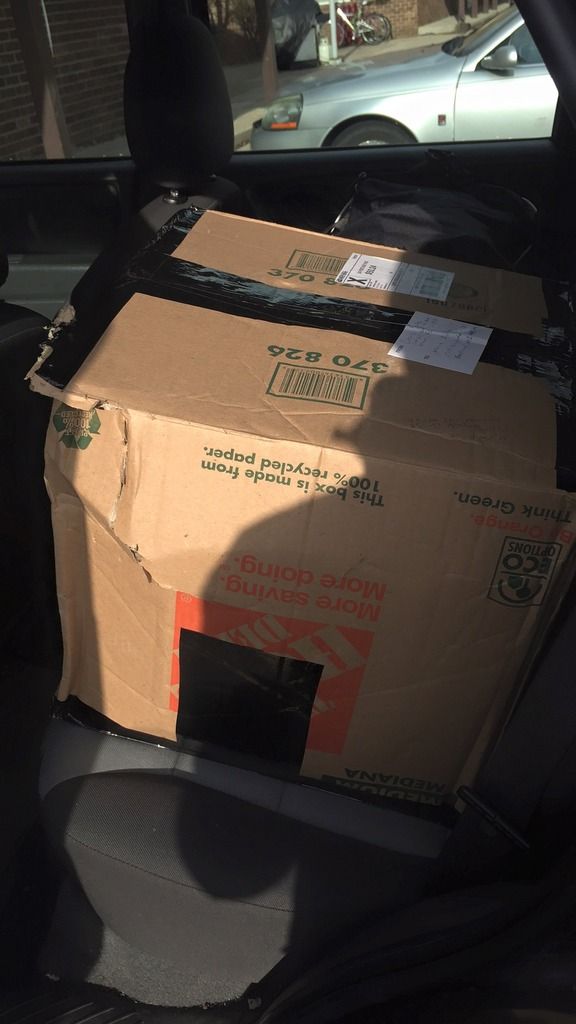 For now I think I want to do:
Ruck Swing Arm
Aftermarket Rear Shock (I would love to buy some shock tabs to run Ruckus Shocks on my MET!)
Airbox delete
Radiantz taillight
After market Vari-Thinking Polini- Including Gates Belt and Sliders
Here is the Met with the Ruckus Swingarm and Wheel!
AirBox has been removed! Just waiting on a filter and stuff to come in!
I am wondering if anyone knows where I can buy some of these?
They mount up like this!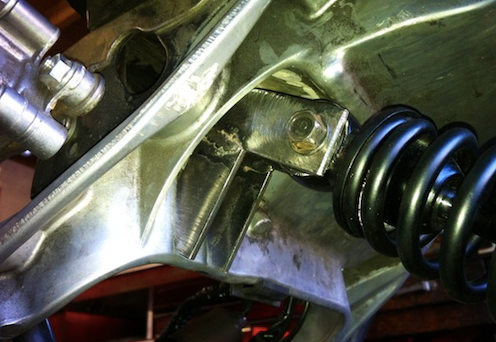 ALSO I am thinking about ordering a Radiantz how long should I get and what should I use to mount it? Or is there another rear light that is baller!
Eventually I hope to do
Kijimas- Intagrated fender blinkers
Foot Pegs
Paint Job
Aftermarket Exhaust-Hoping HotLap 2
Handlebars+Gauge
LED front headlight
Front disks
I am still in college and I am getting married soon so this will not be a fast build or an expensive build! Feel free to send parts cheap though as a Wedding Present!