In the process of trying to figure out all the wiring! A couple questions hopefully someone can help with...
What wire is in this picture? It's in the front of a met harness
Interested also what are all theses. I think they are part of the gauge just not sure what they do! If someone could direct me someplace that would be awesome!
A whole mess of wires because of the old gauge. Really wish I knew what I could get rid of!
Looks as though the lightbulbs don't have a ground cable they only have one cable so they must be grounded to the base... Also will I need a 552 flasher or what kind of flasher?!?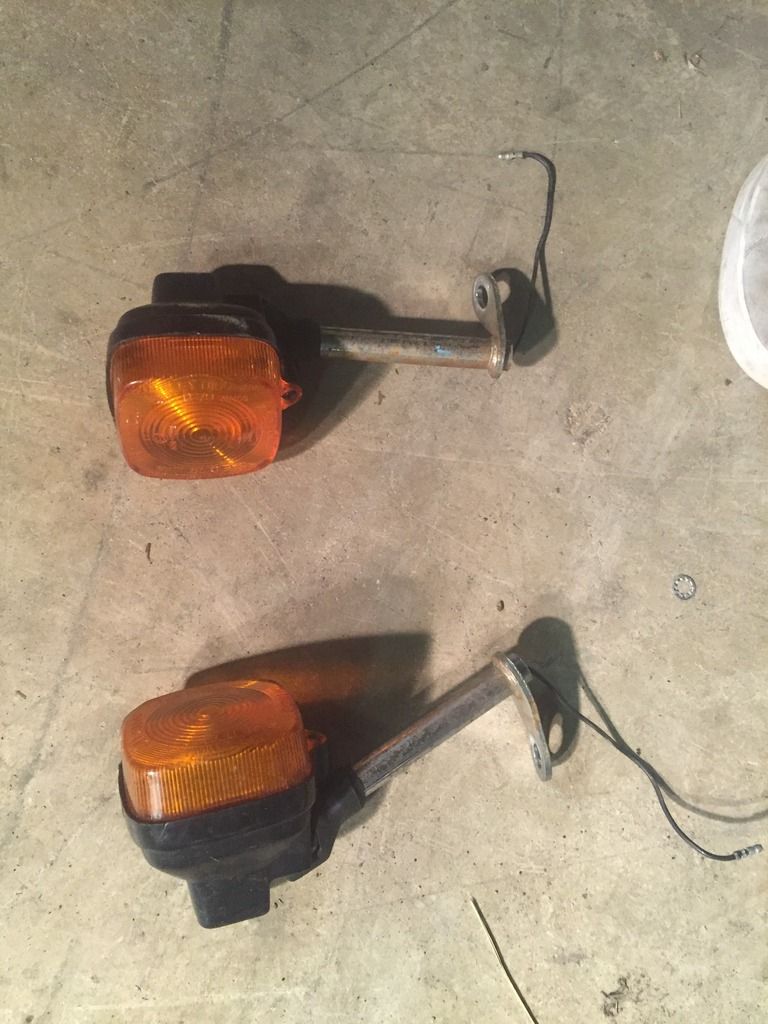 She's almost already!!!