I wasn't sure how to start a build thread so I apologize if I'm doing it wrong.
How I got into the Ruckus world, I first noticed the Ruckus on the Rob & Big show I thought they looked pretty cool but never paid to much attention to one. In 2012 my buddy came to my house with a brand new white and red one straight from dealer. Looking over the bike I thought it was pretty sweet. The following day I went to his house to go ride it.... Right then and there I was hooked
the next month I bought one from the local deal here it is.....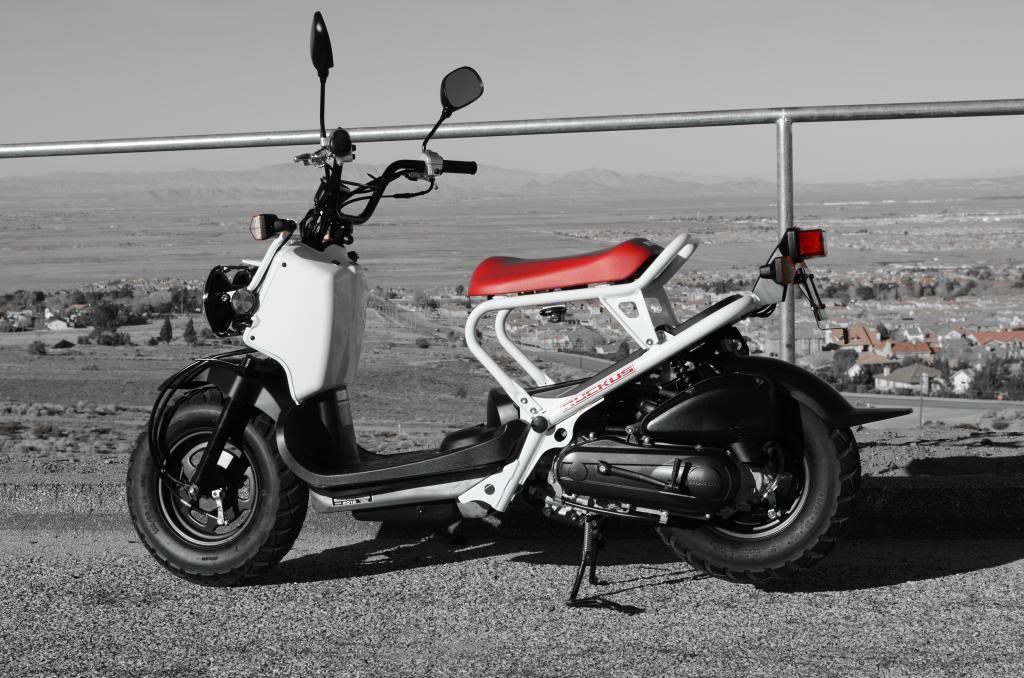 UPDATE "SMASHER" coming soon... Too many mods to list! 8/23/15
updates coming soon...... Too many mods to list! 12/5/15