FURYOKIDS wrote:
I am the Batkid and that's my Bat Zoomer. "Tell all your friends about me."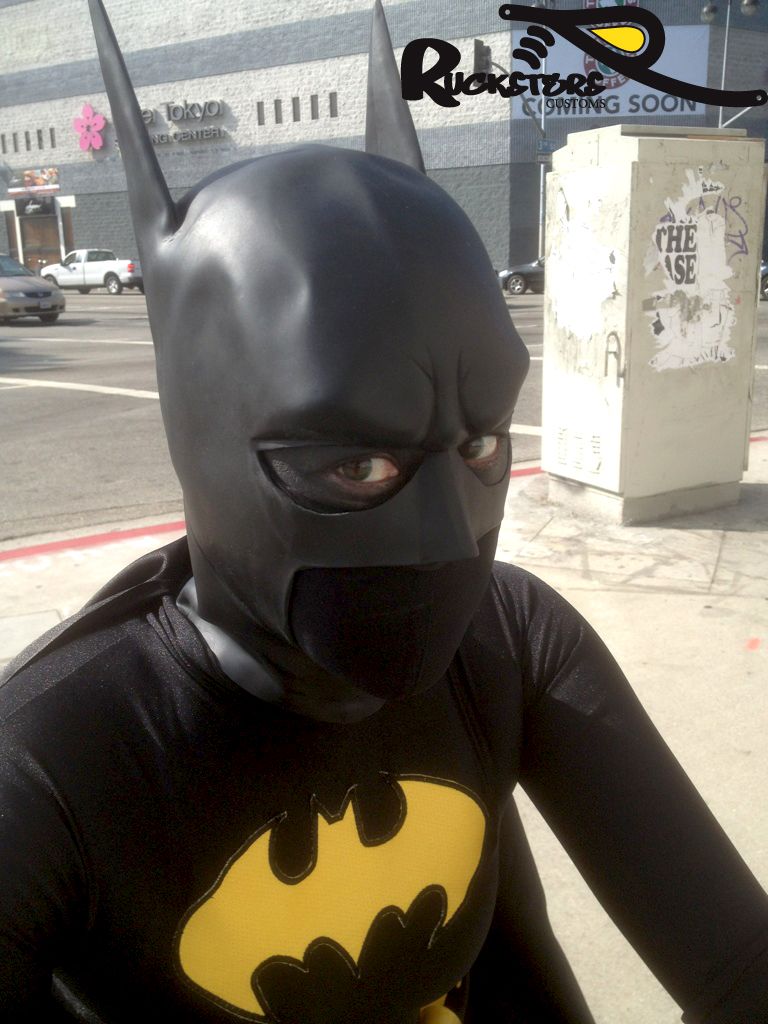 TRICK OR TREAT MUTHARUCKERS!!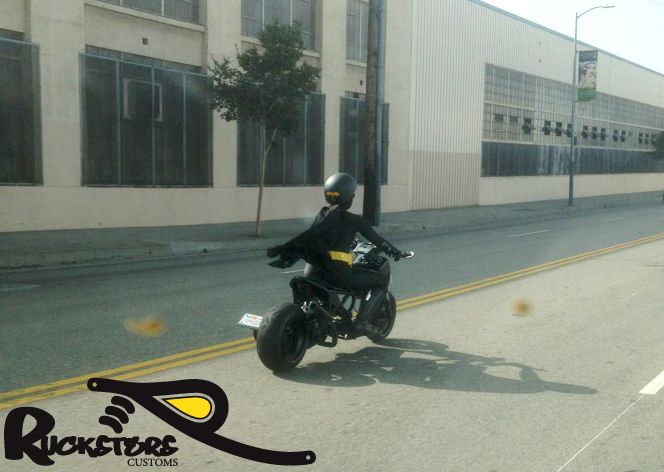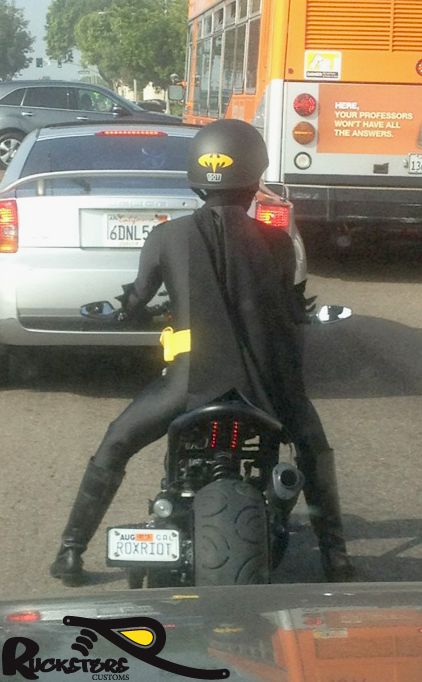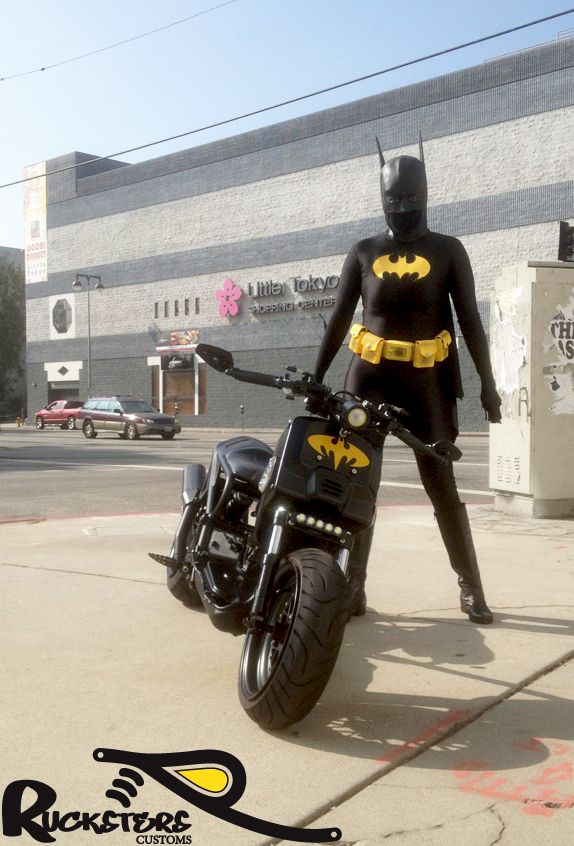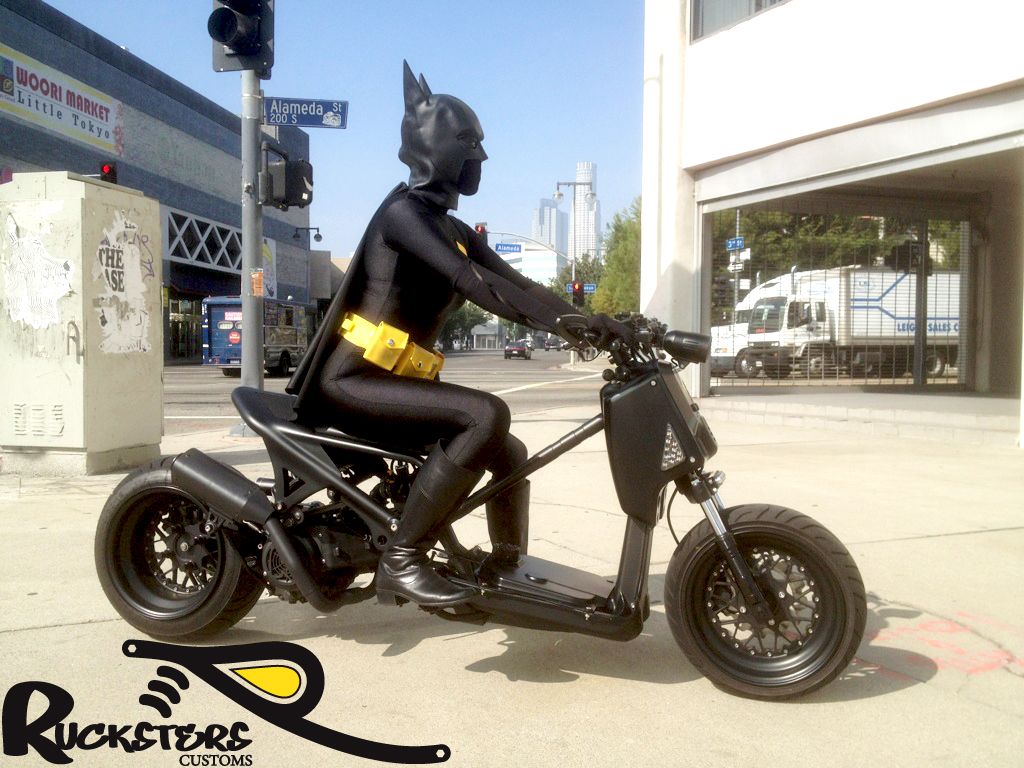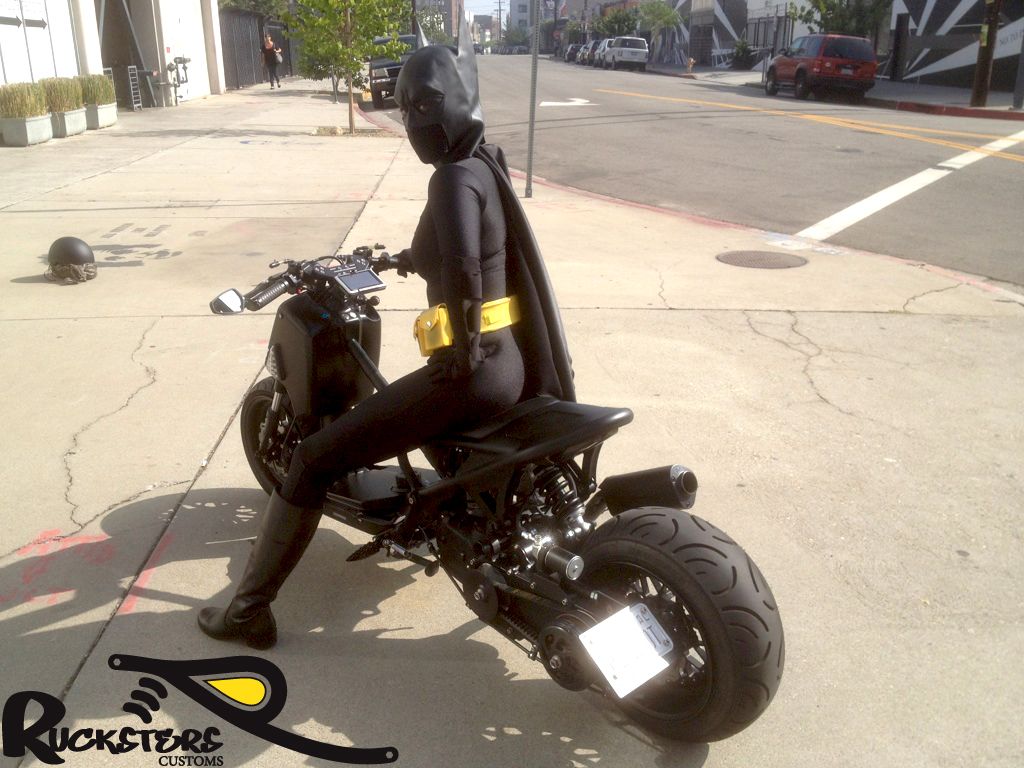 classic! Glad i got to read this, happy birthday batkid!

_________________
my balls

King Ghidorah




ultramagnus wrote:

you're MJ is way to high unless you're using a donkey penis intake.