Hi i all its time for my winter project! Getting another ruck and doing a GY6 swap
! I bought my donor scoot in the summer for 400 bucks. Found it on craigslist used from a private owner. 3,000 miles and in great shape! Had some bodywork damage from when it was dropped but the motor was in great shape with no leaks and ran like a champ. 60mph i could cruise at no problem and on flat ground lol. But yea the pick up and power of the gy6 is awsome. I still love my GET's but there are some awsome backroads around where i live so i want a gy6 so i can cruise them no problem and have some fun at same time (speed limits on them of 45 to 55mph. My get would be way up in rev rnage the whole time not good for realibilty lol.
So.............Darkside time
On to the pics. Heres the donor all tuned up abd cleaned up after i got her. she was a little neglected when i got her to say the least.......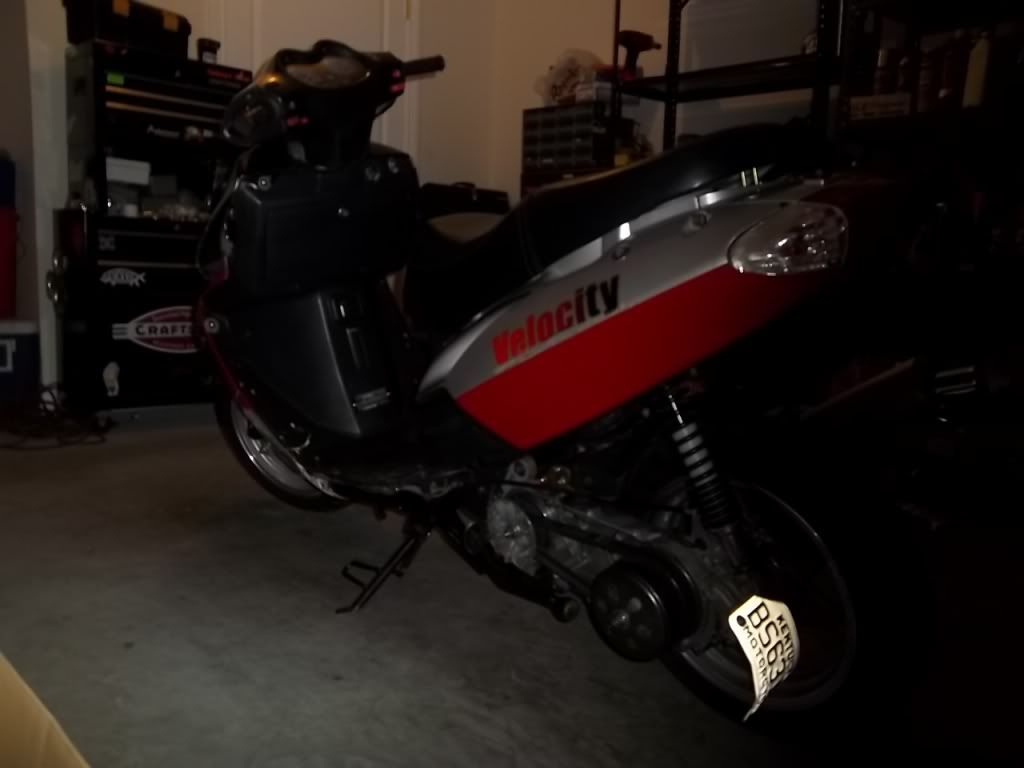 Now i had already done some mods. Removed the cvt cover mainly. Love the exposed belt drive look.
Also made a license plate bracket since i cut off the goofy rear license plate mount that is stock on the gy6. These two mods will be staying to be used on my ruck.
Since i bought the donor i have stockpiled quite a bit of parts for my build as i was finising up my first build of my GET powered stretched ruck!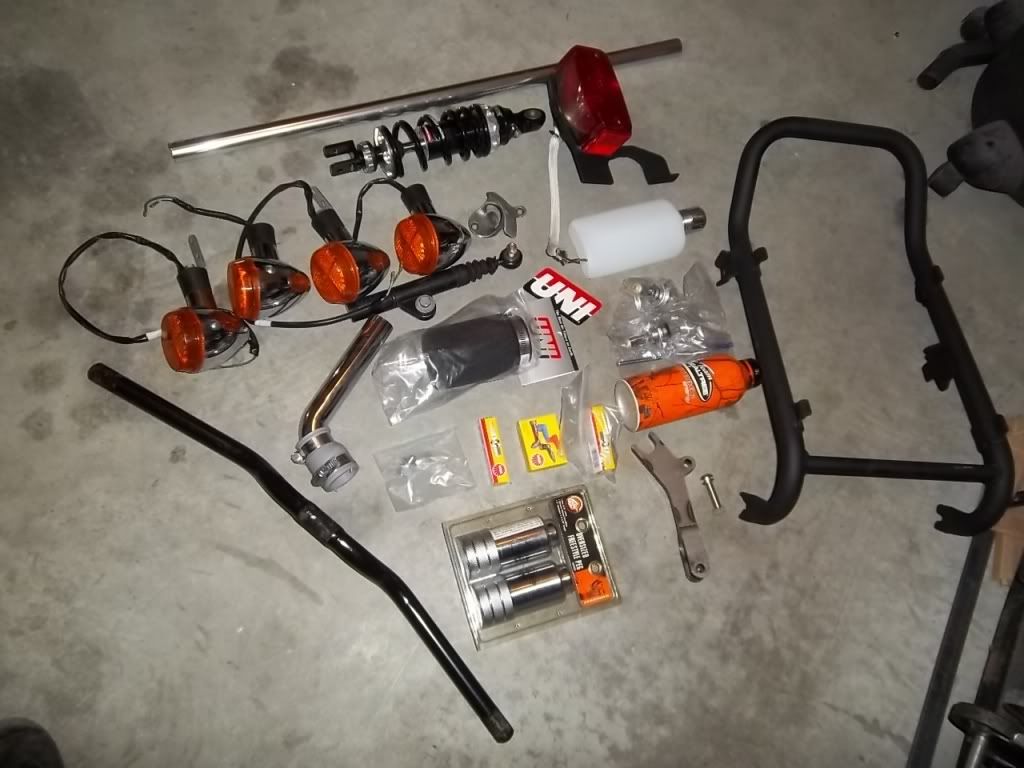 More on these parts later as they are installed!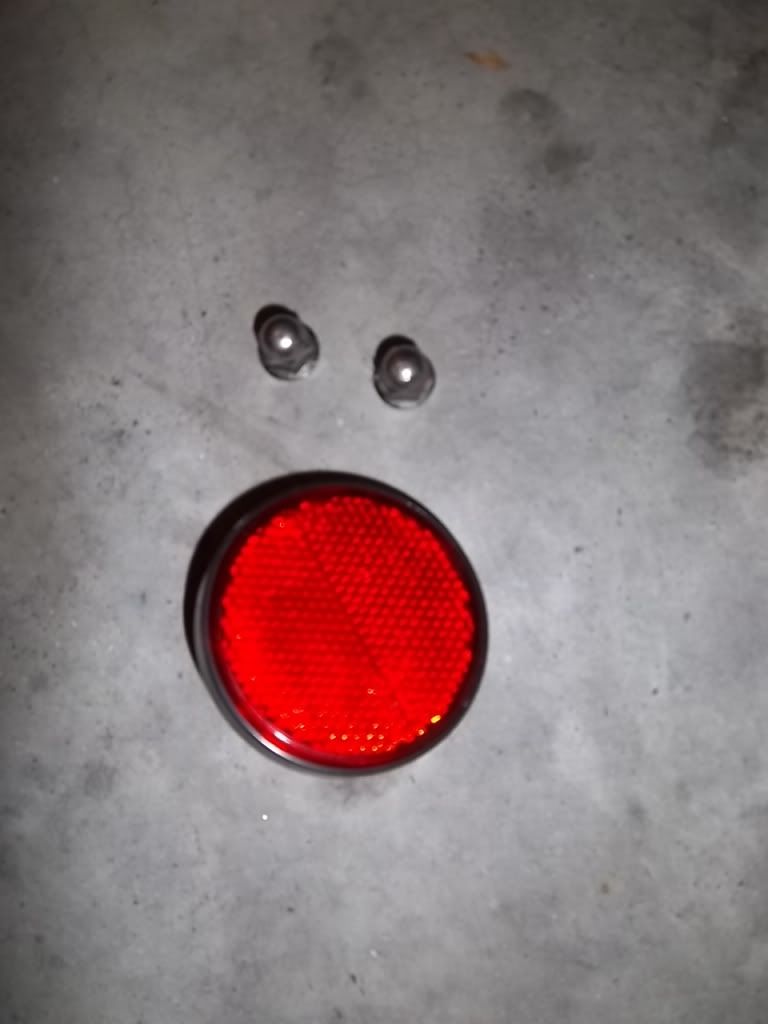 A cool reflector and a couple cool bolt tops from the gy6 i will incorporate into my build.
Went ahead and removed the hideous stock air intake and airbox assembly.
Tried to make a intake like i did on my ruck but the piping is to small for the gy6 carb and gy6 uni. so i will be mounting the uni directly on the carb. More on that later tho.
So the official teardown begun. not bad at all and was a lot of fun actually!
After first couple hours we had a complete stripped rear frame! Engine ready to be removed.....almost. Waiting till i disconnected controls in the front. Kept the controls, harness, and cables from the stocker just in case. everything else went ot the dumpster.
Battery removed. Gonna keep it. Still in good shape.
keep fuel tank for the hoses and sending unit just in case. Maybe use the tank on some other project down the road. Never know.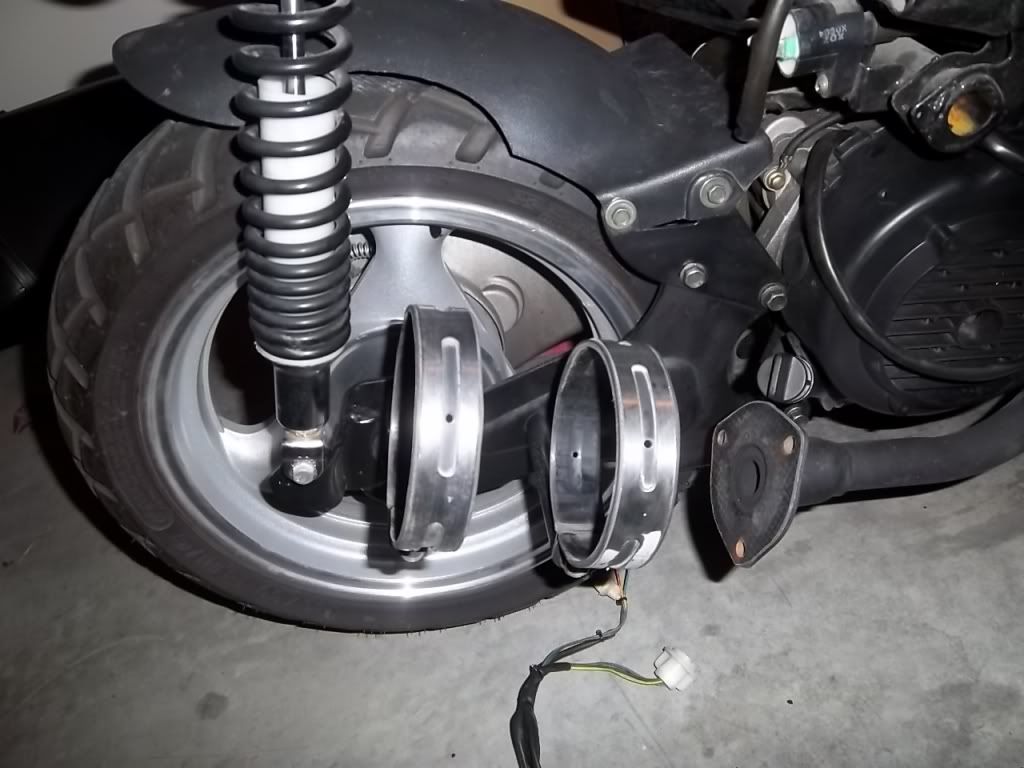 Removed exhaust. After i get some new cut off wheels ill update this thread with my open header design im doing.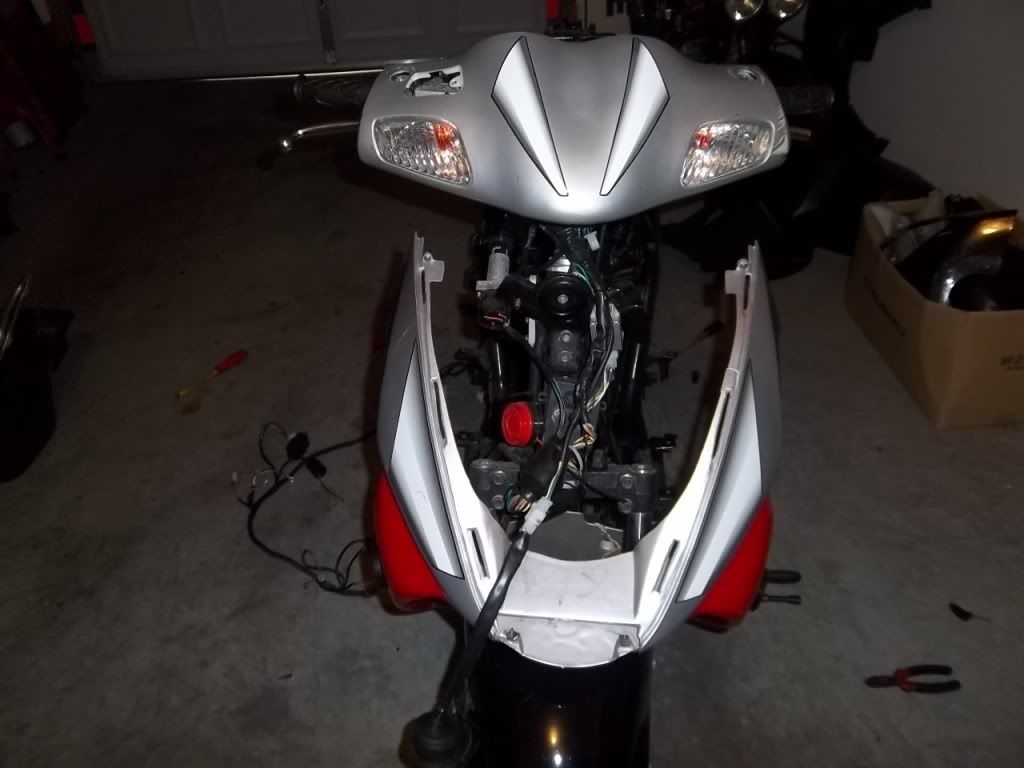 Started rippin out the front after i finished the middle section.
I took every nut, blot, screw, tab off this thing during teardown! Used the helmet bucket to hold all the hardware and straps of steel that i took off. Never know when this stuff could come in handy.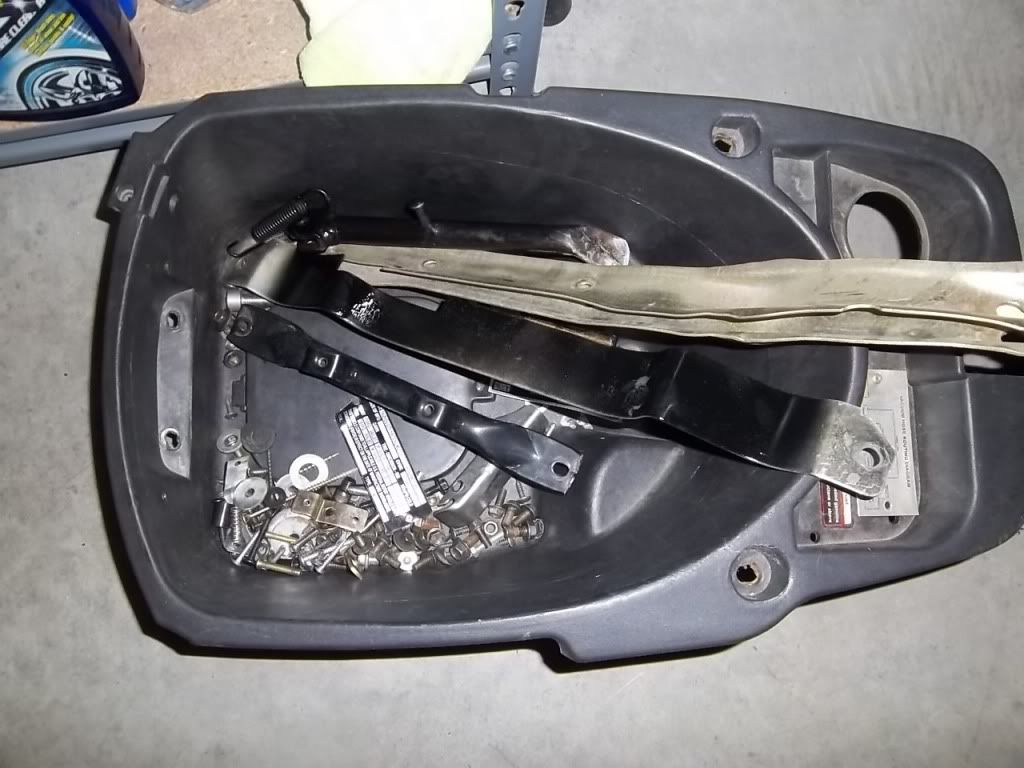 This was stock headlight assembly off gy6. keeping em. I like th projector look may integrate them into stock ruck headlights on a later build.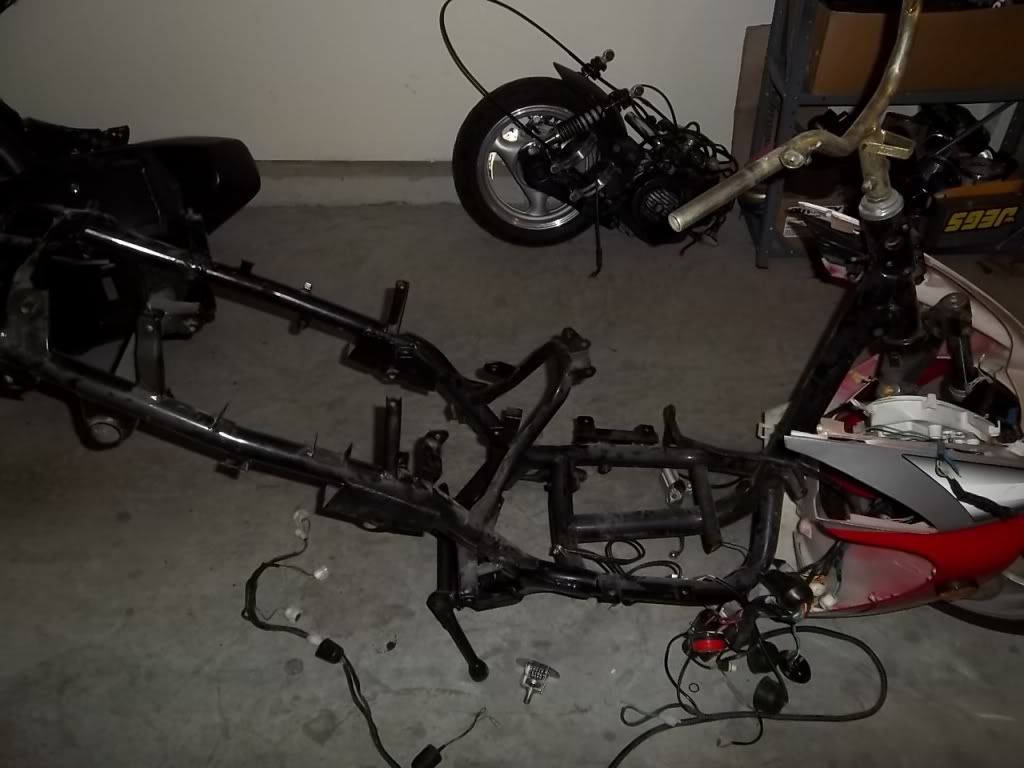 Getting there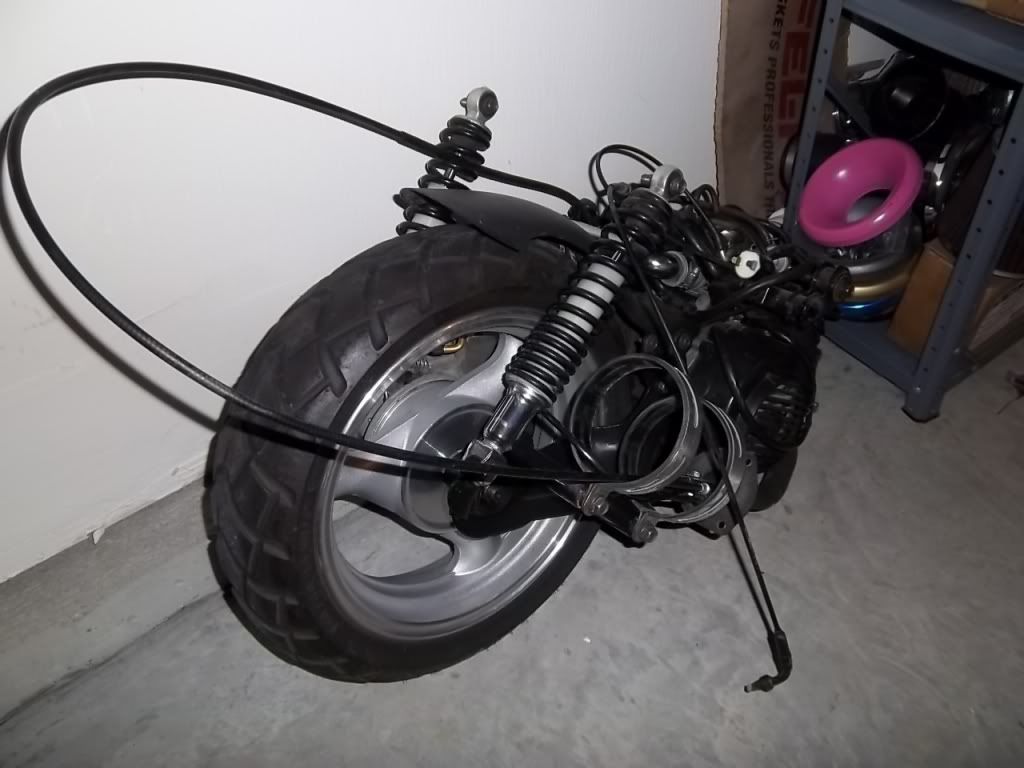 motor and shocks awaiting a fresh ruck frame.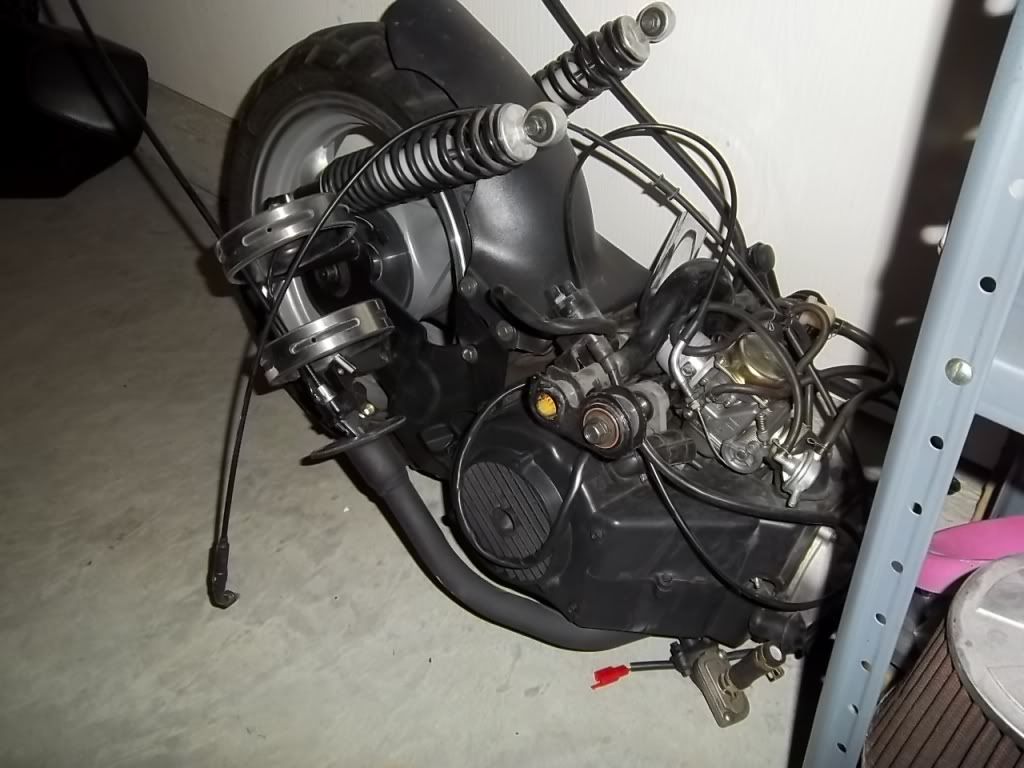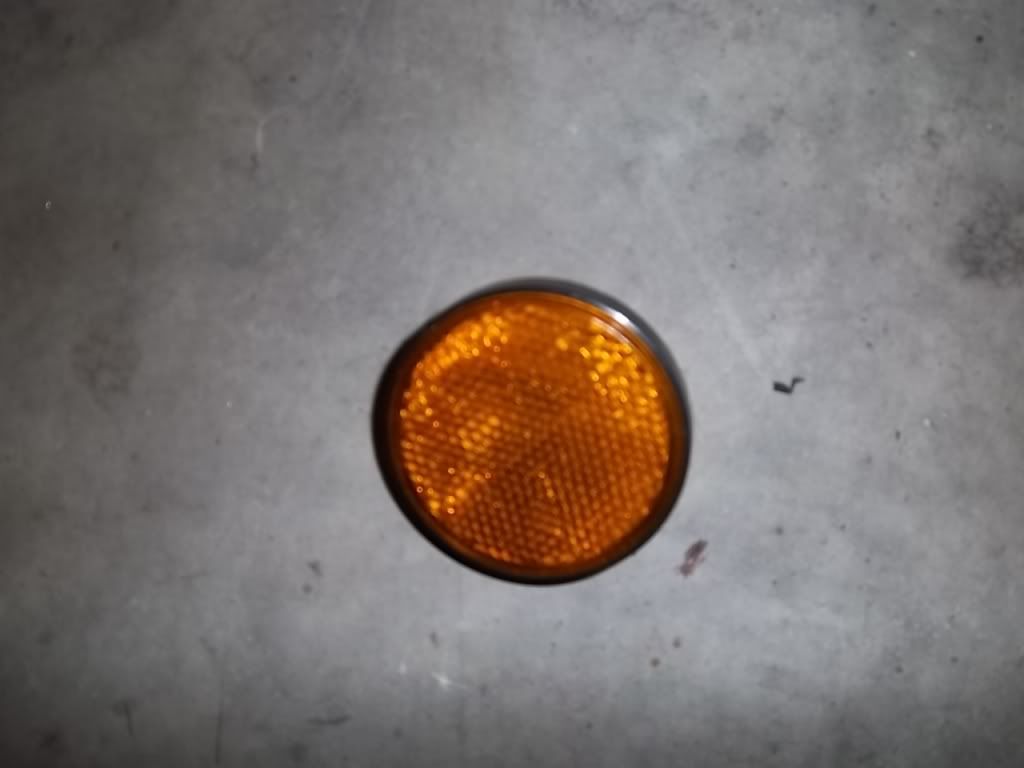 two other parts off the gy6 i kinda liked may use them at some point.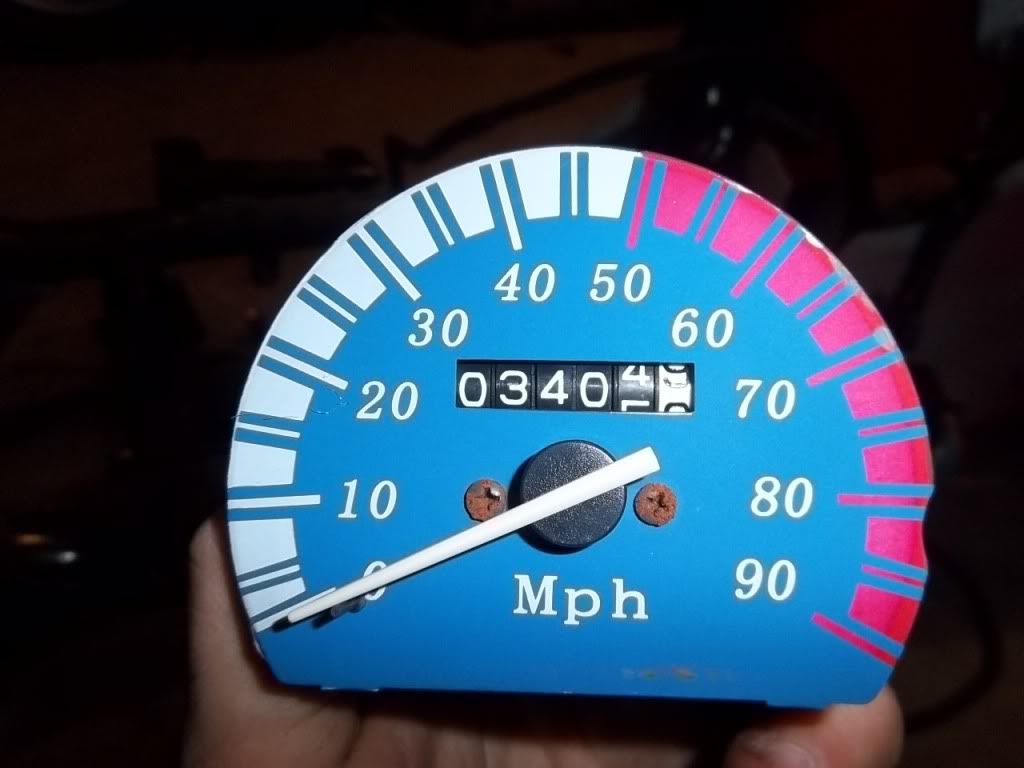 keep mileage for my records
Cdi on crack
harness pic for my records.
NOTHING left!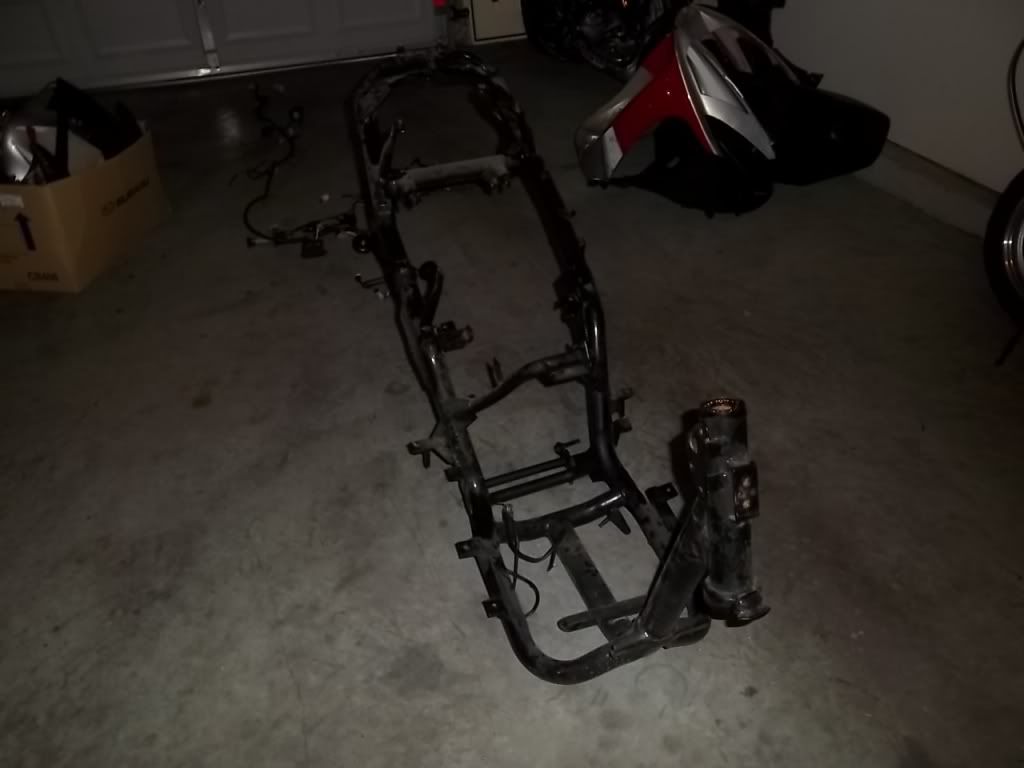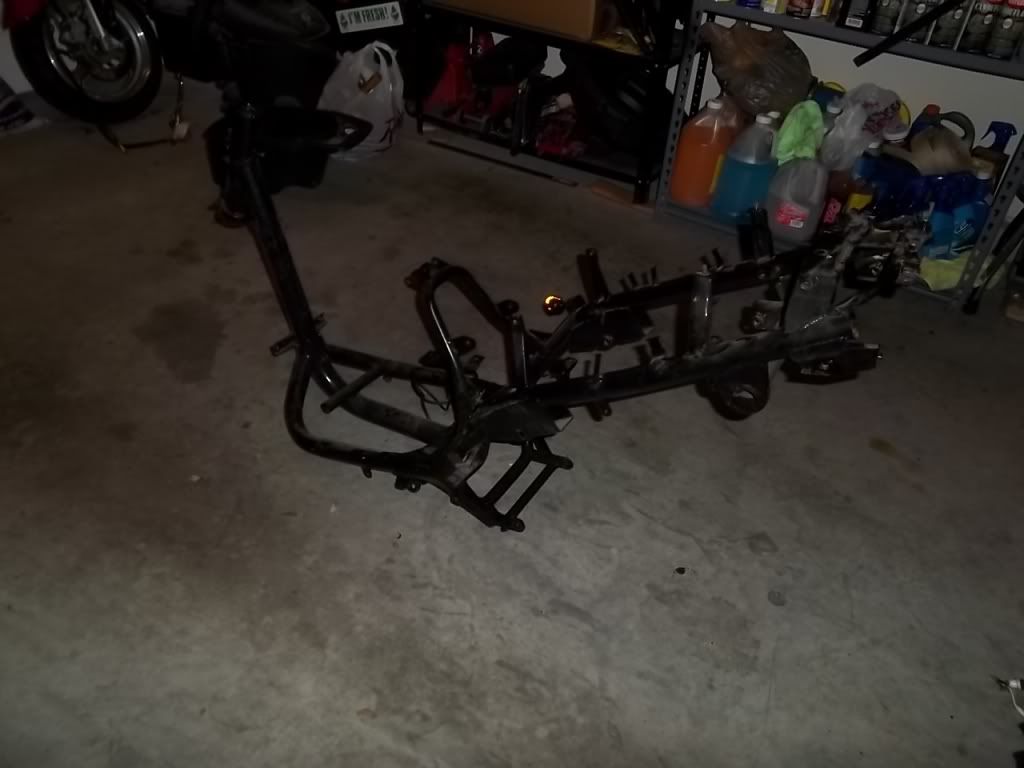 garbadge.......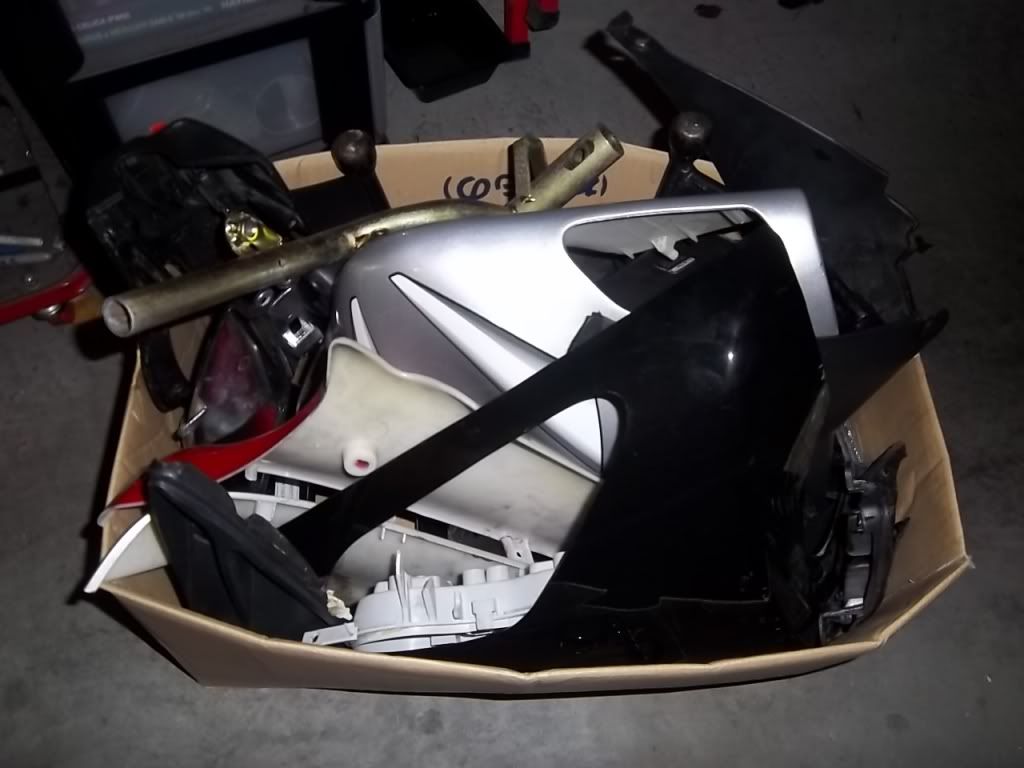 more garbadge
and keeping this:
So thers the first part of my build. And some future parts for my swap.
Mojo weld on mount is on the way in so look for updates soon!
Thanks for looking