Added some rear pegs, new front signals, and a light/turn signal bar in the back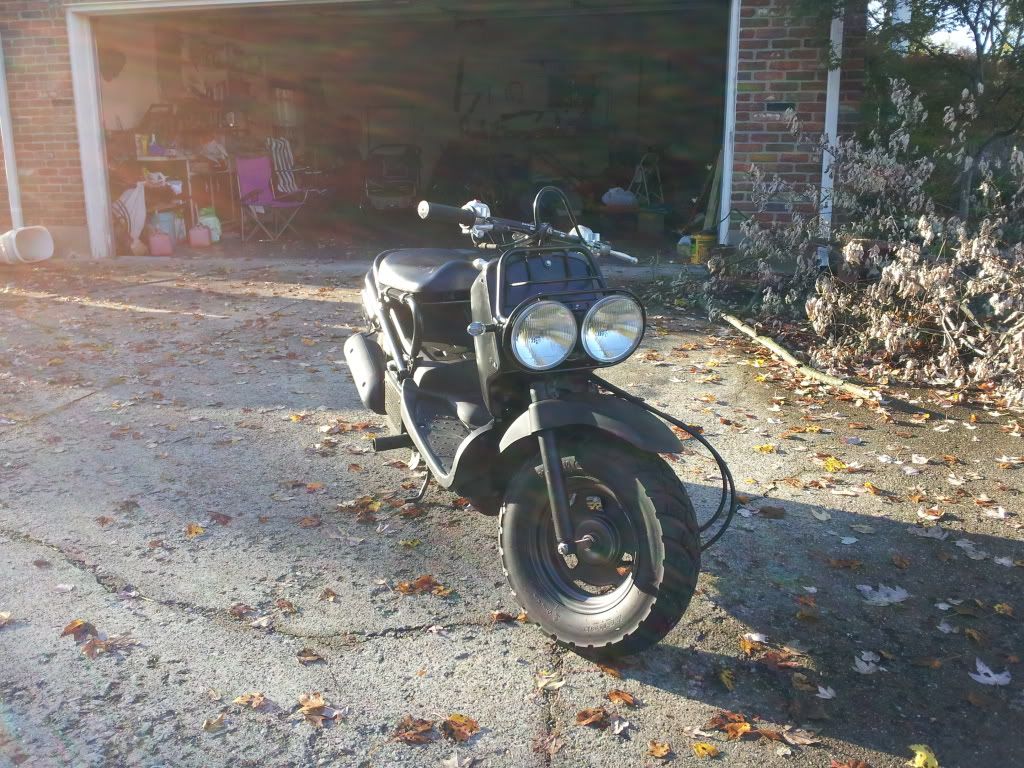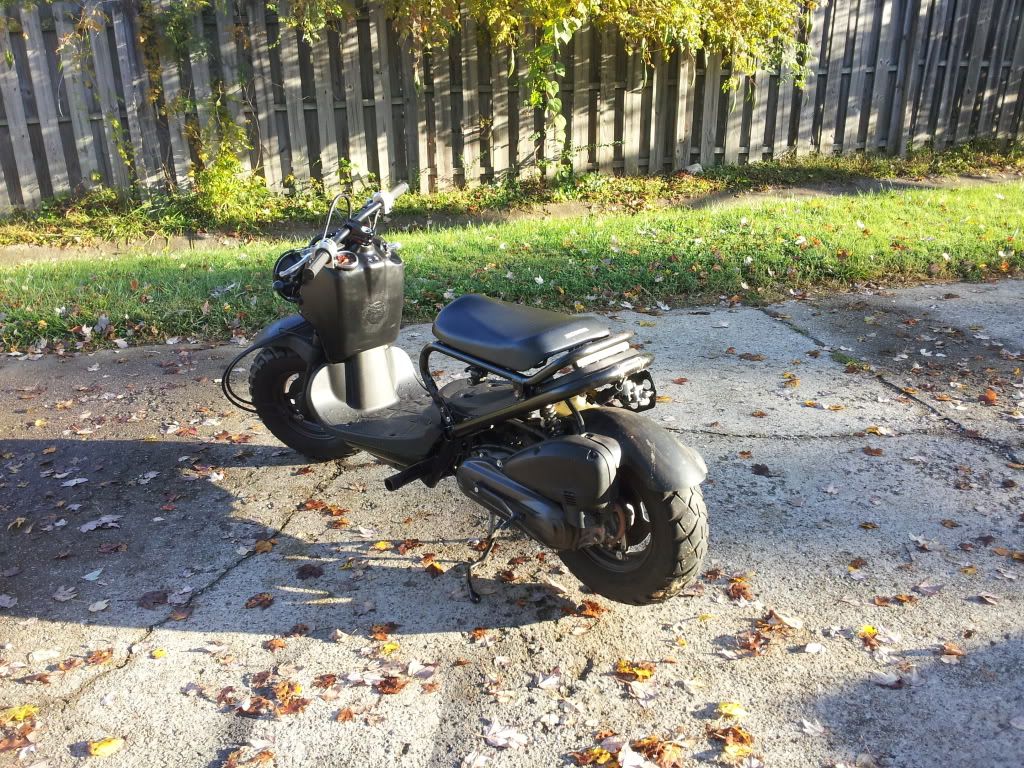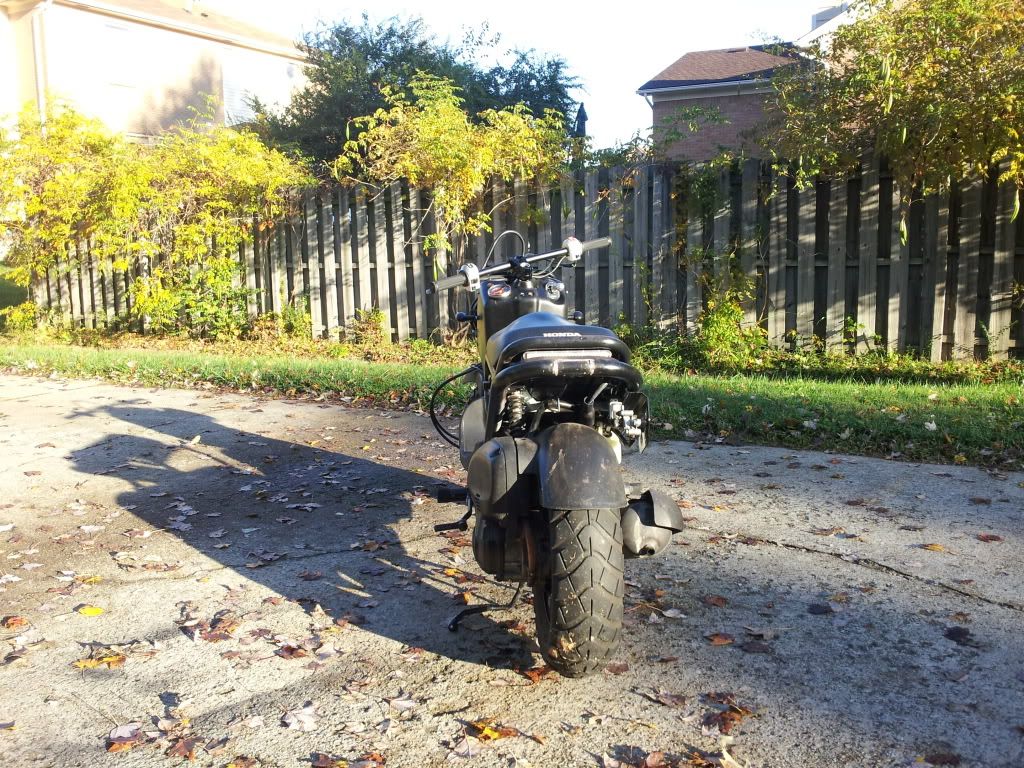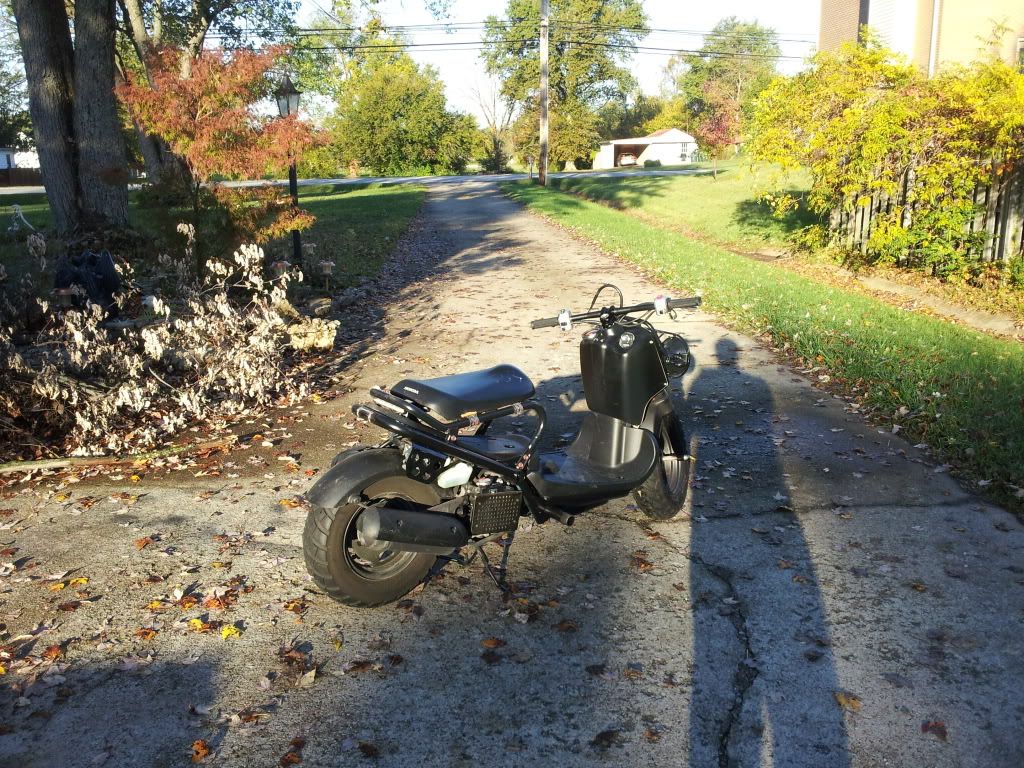 I couldn't add the light bar under the seat because the seat sits too low. it would have been completely hidden. Where it is now its visible from a long range. I had the wife ride it while i watched to see if it was visible enough. works great!
Now I just need to clean up where I removed the original turn signal bracket.
ps. those rear pegs are MUCH more comfortable now with that low ass seat and handle bars. My legs don't want to cramp up now lol