hello everyone. my name's eric and i live in the 562 area of southern california. i've been lurking this site for quite a while now and it's seriously taken over my life. i just recently bought a ruck so i haven't been able to do much to it yet, but i will most definitely be posting up pics of the progress.
Day 1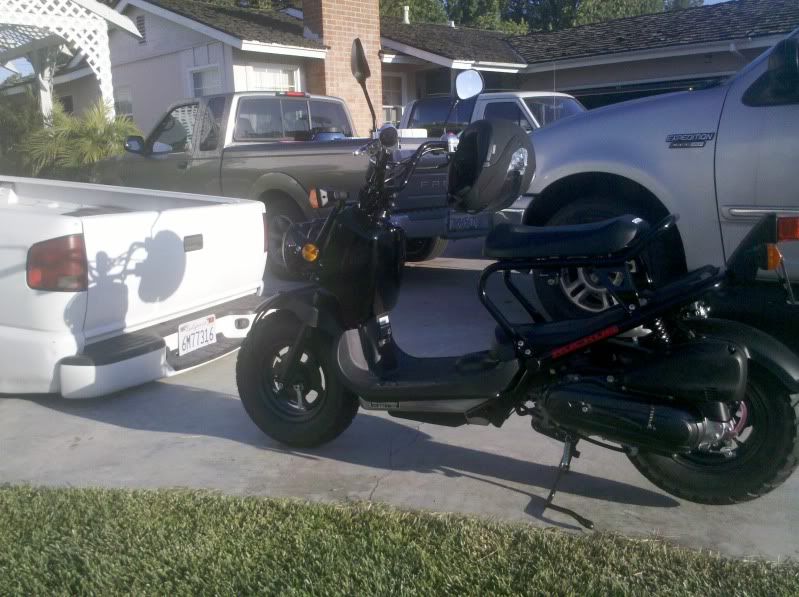 and that's it! nothing else done to it yet except removing all unnecessary plaz-tecs and relocating the horn into the bb.
oh wait i have a polini variator installed... more to come!
AUGUST 7th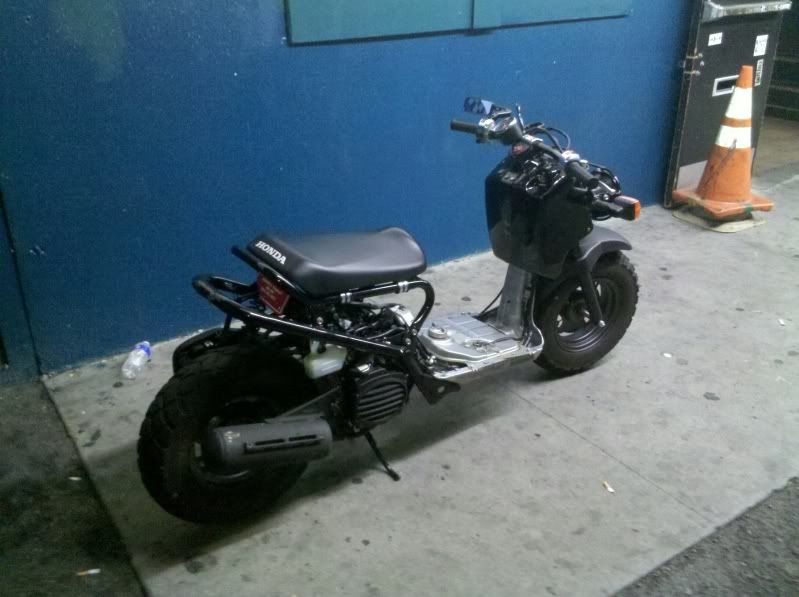 UPGRADES
(in order)
Polini Variator w/ Dr Pulley sliders (drowsports)
Turtlehead LED tail lights (mnnthbx)
ATR Lowered Seat Frame (bowls)
Gojin Drag bar (autofashion)
PWJDM shim kit (standard functions)
Posh foam grips (bowls)