i been looking into rucks for awhile, seen some on youtube & etc. Once i seen how much it cost to trick one out according to the bowls website, i said to hell with them daym scooters honda could keep em. Then i bump into some other thread of some dude customizing them for cheap prices. Come to find out the dude is from Houston and can do some quality work. So i jump on craigslist & buy a 09 red ruck & call up this dude they call AlleyKat to start my build. And it starts from there....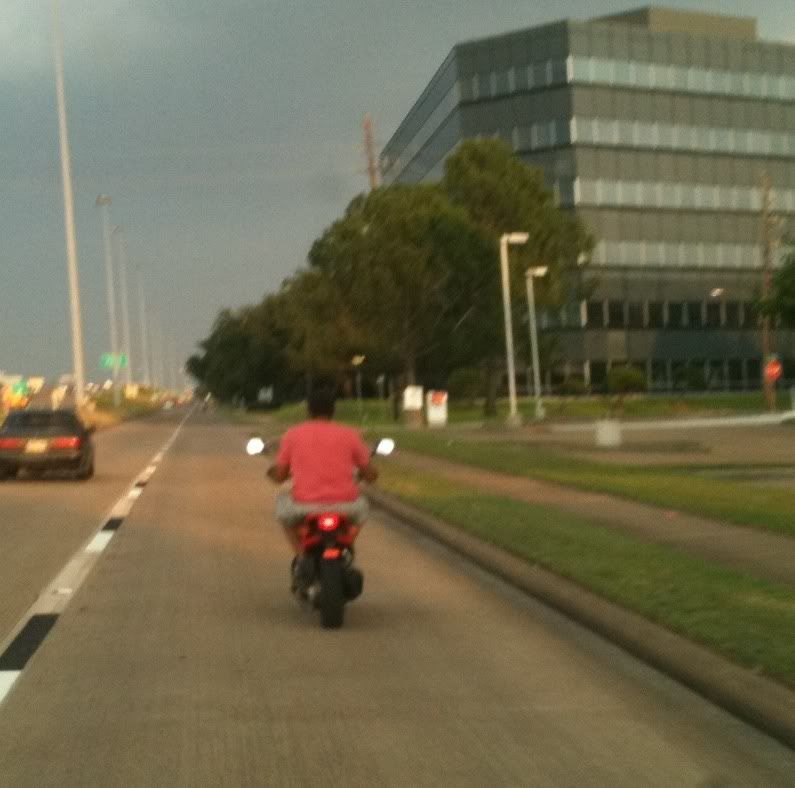 met up with the guy that had the ruck for sale at a valero & rode it home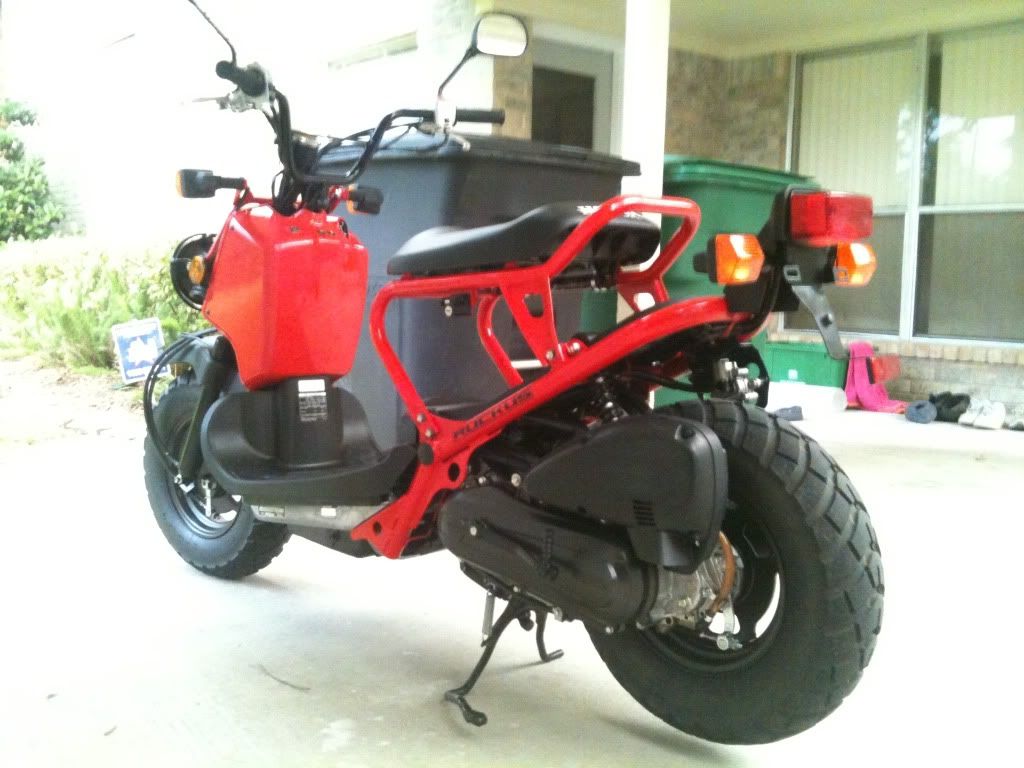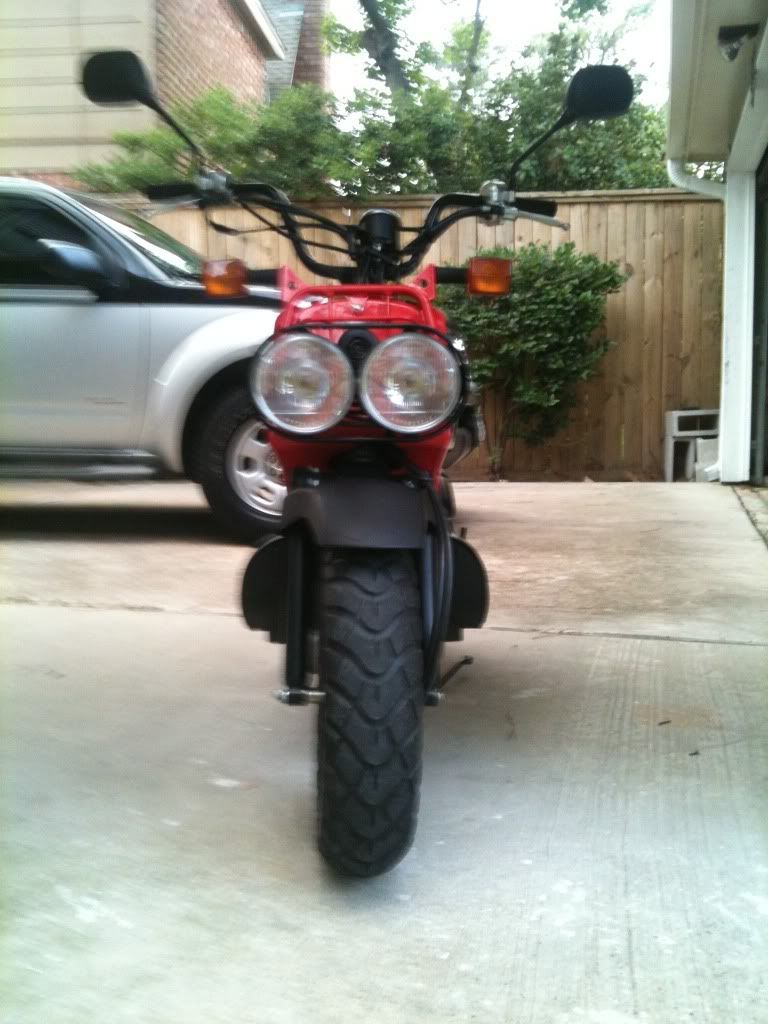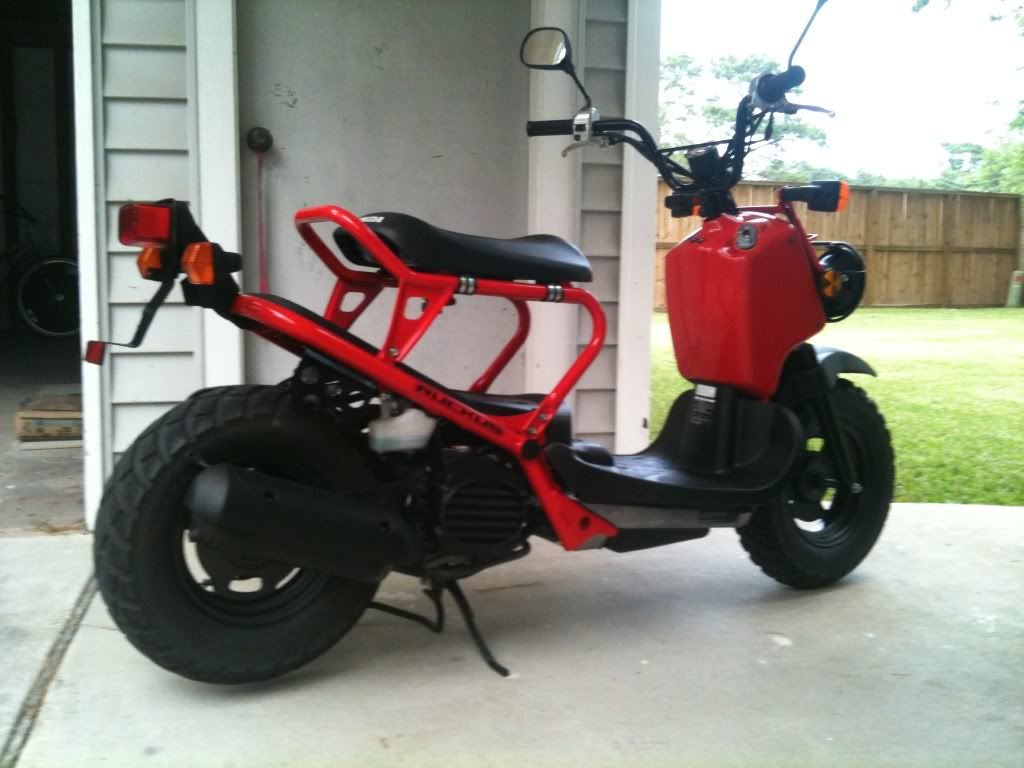 bone stock ruck
a pic of my crown vic & my new ruck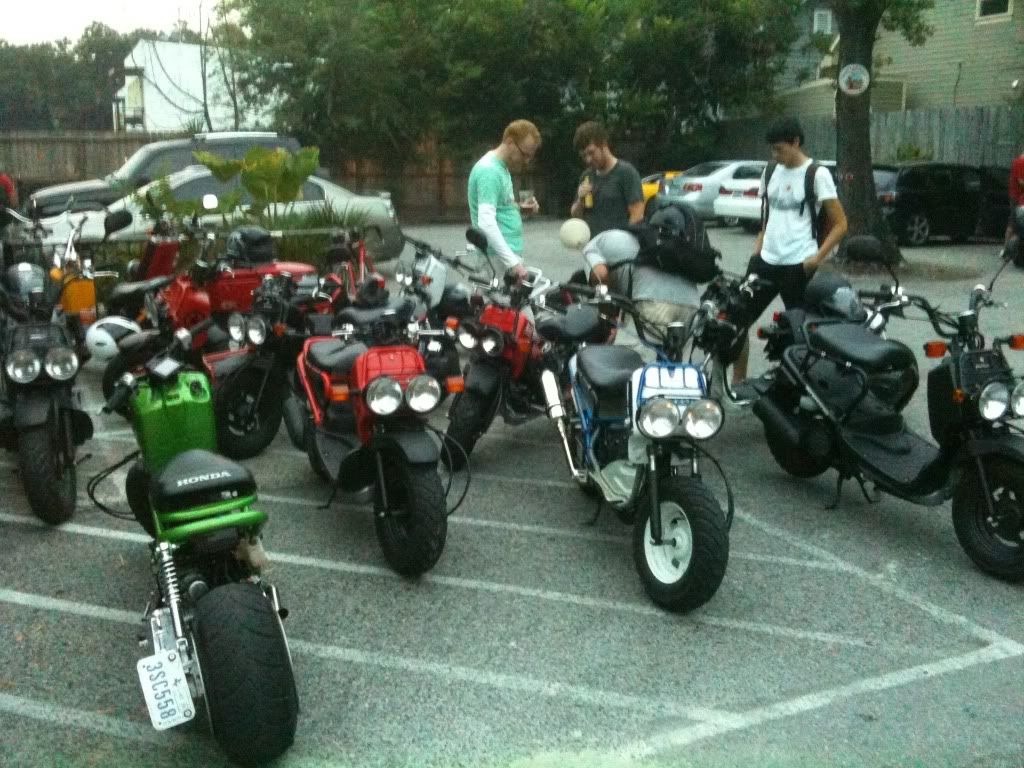 then my good friend AlleyKat introduced me to other local rucks at a meet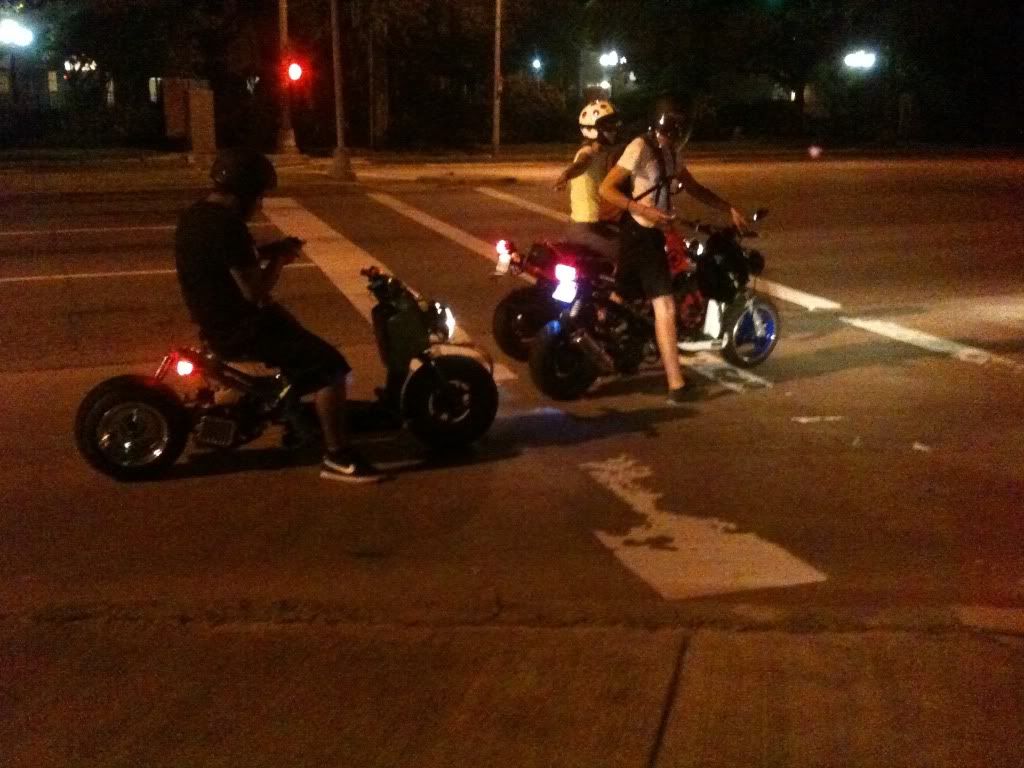 my first cruise was a blast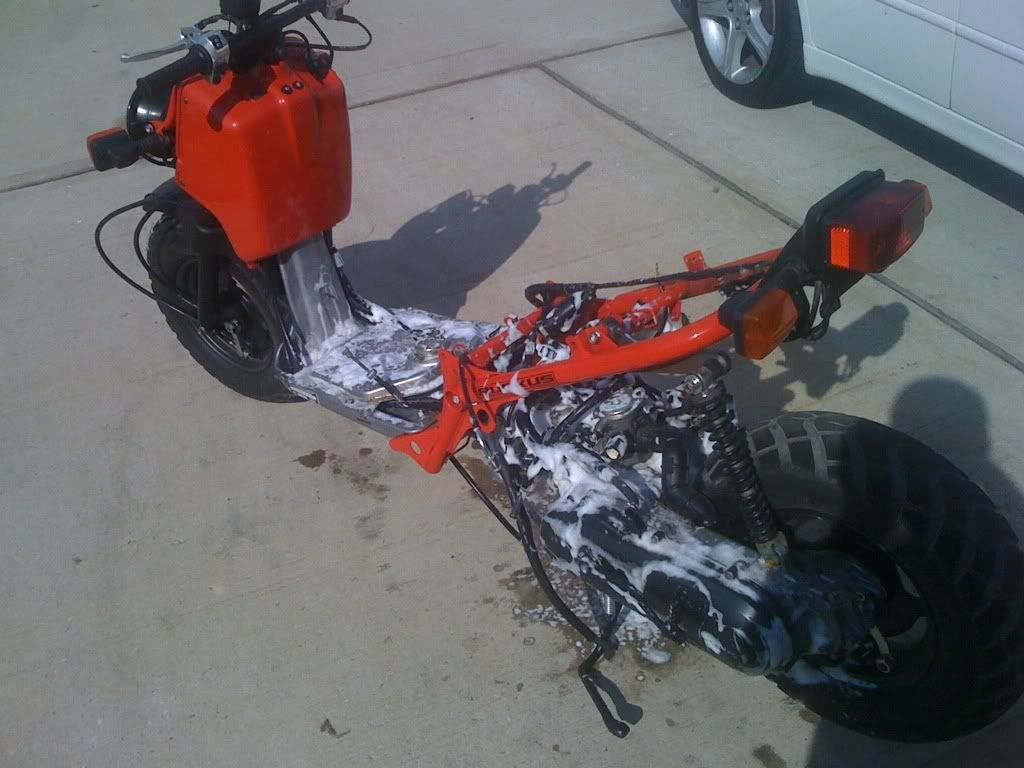 dropped off my ruck at AK Garage Works & the surgery began
lowered seat bracket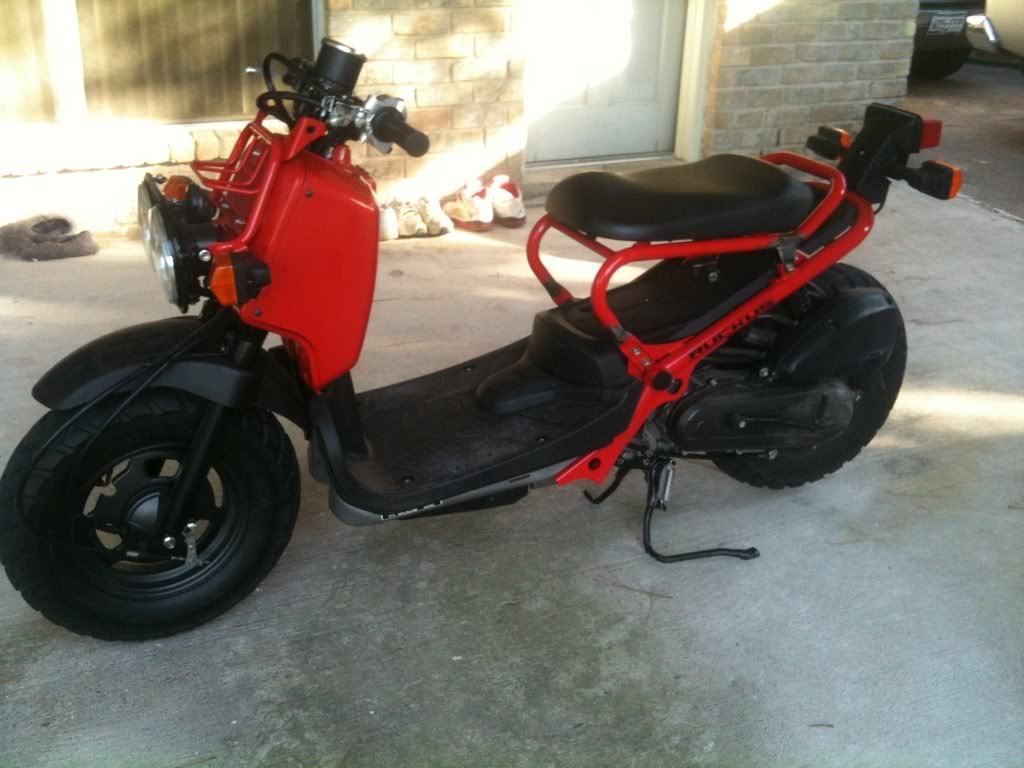 chopped handlebars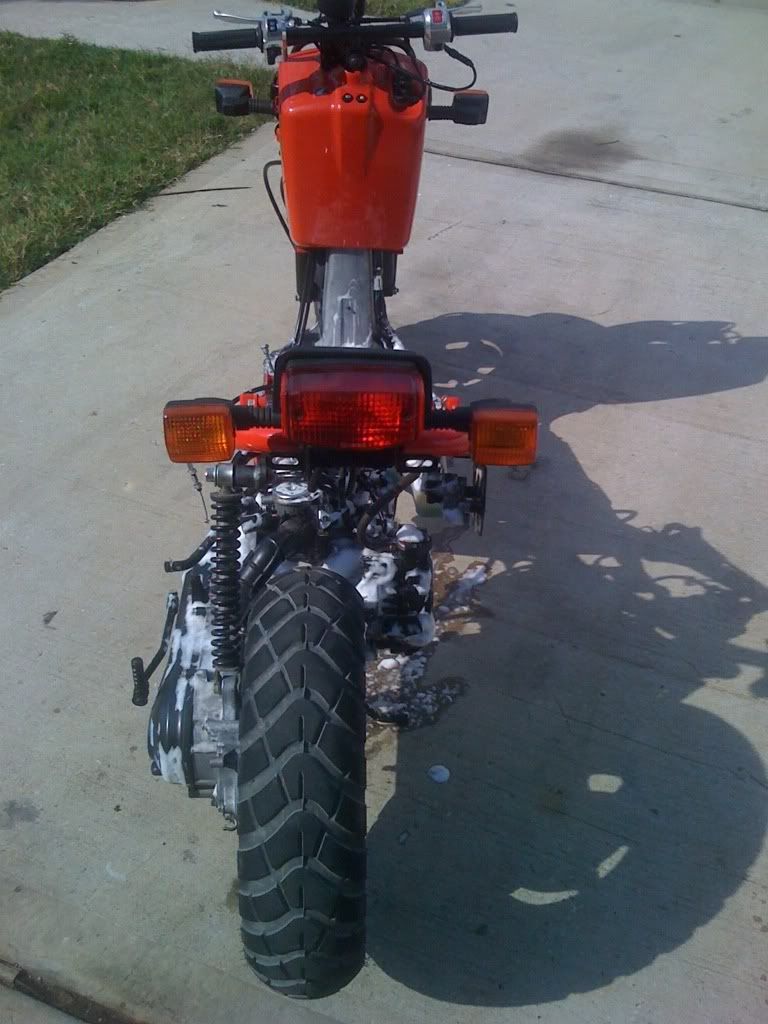 stretch kit without the tire mounted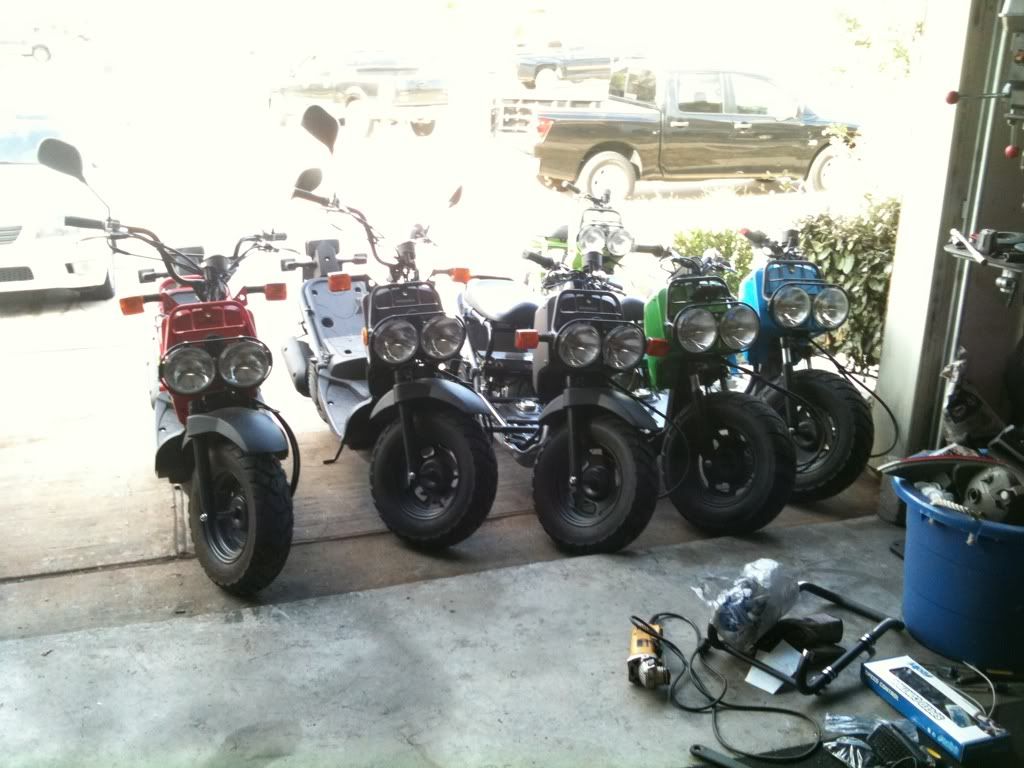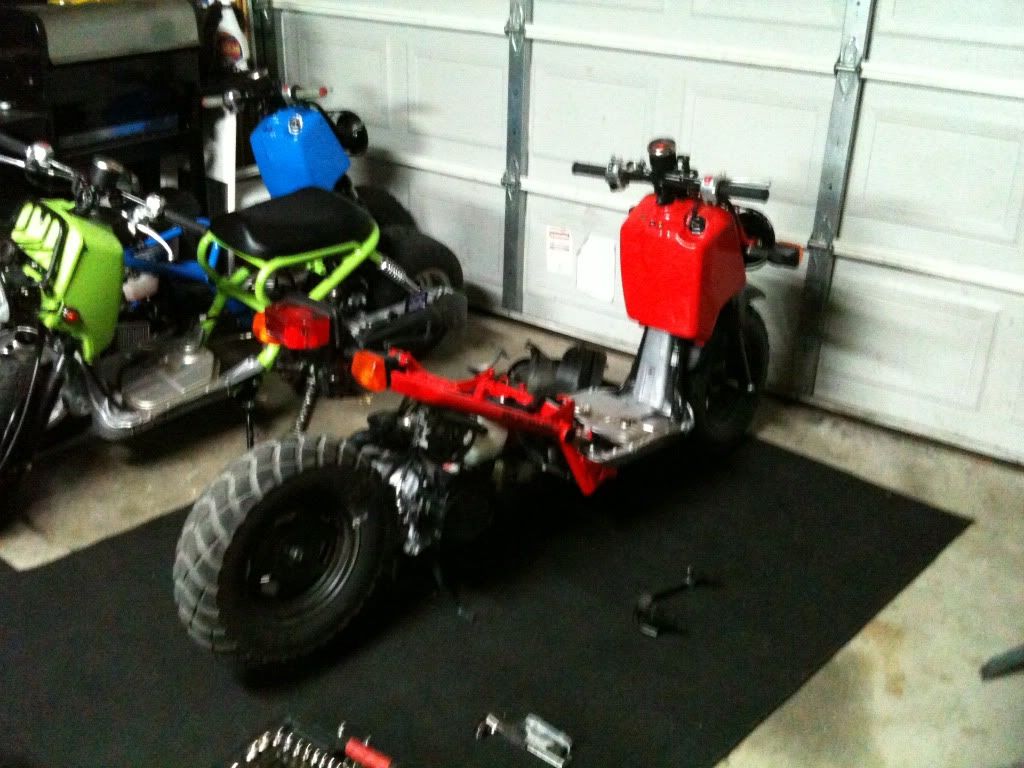 one of the few patients he had at the time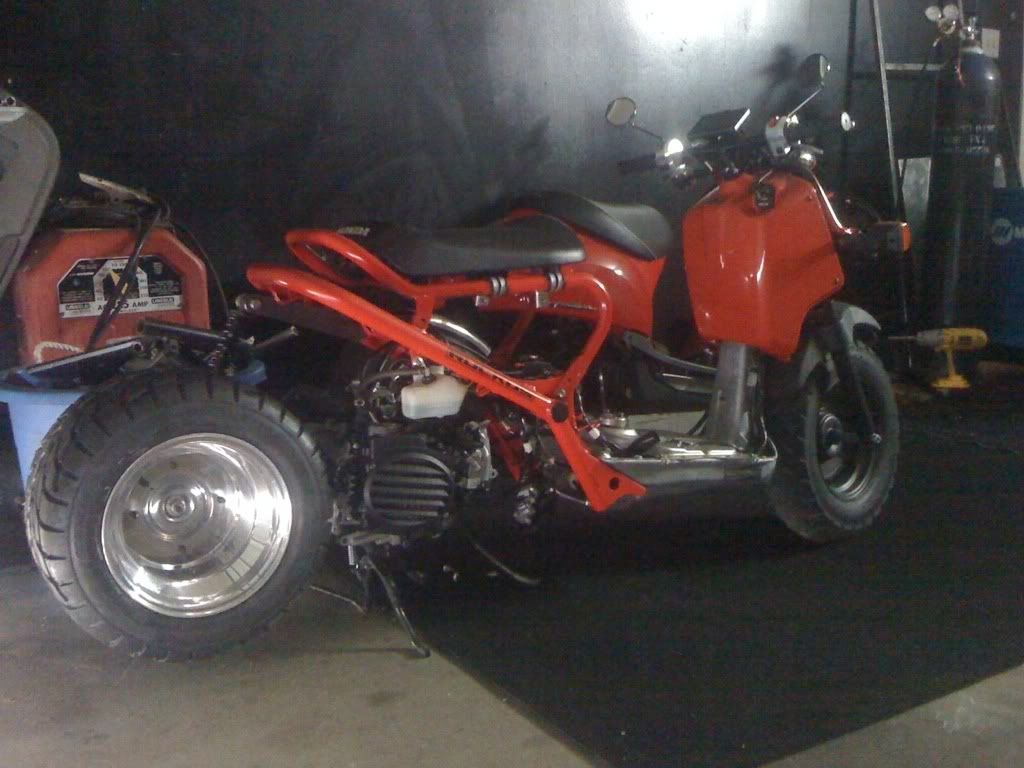 i went with the innova tire setup with a polished wheel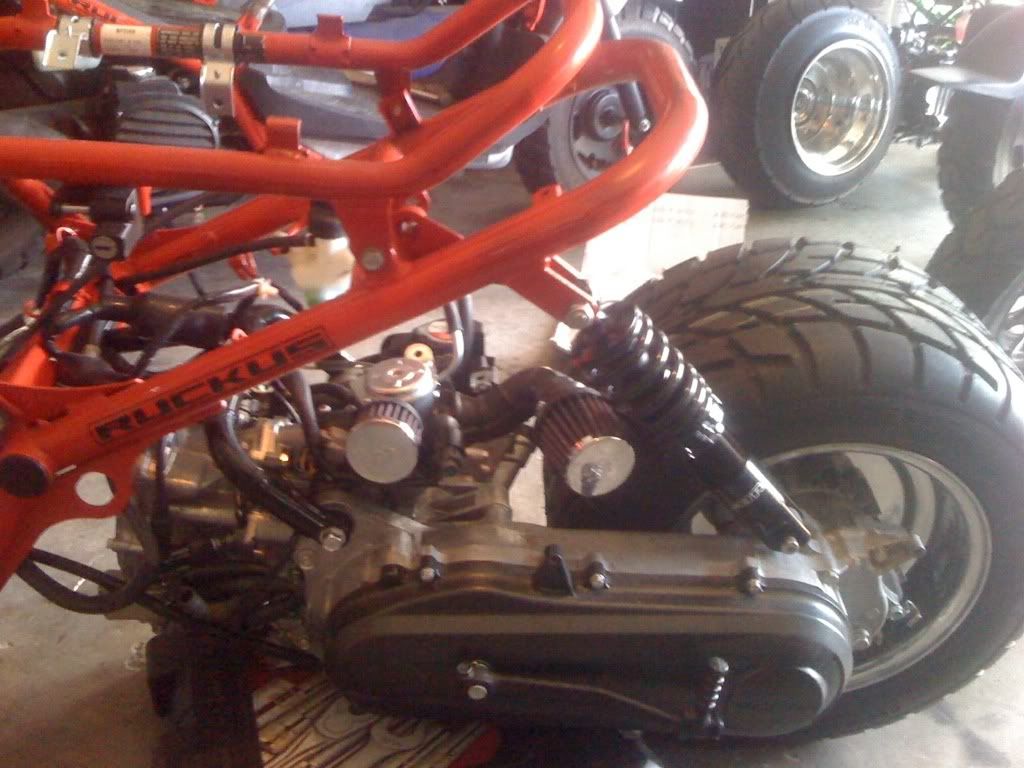 k&n filters & atr coilover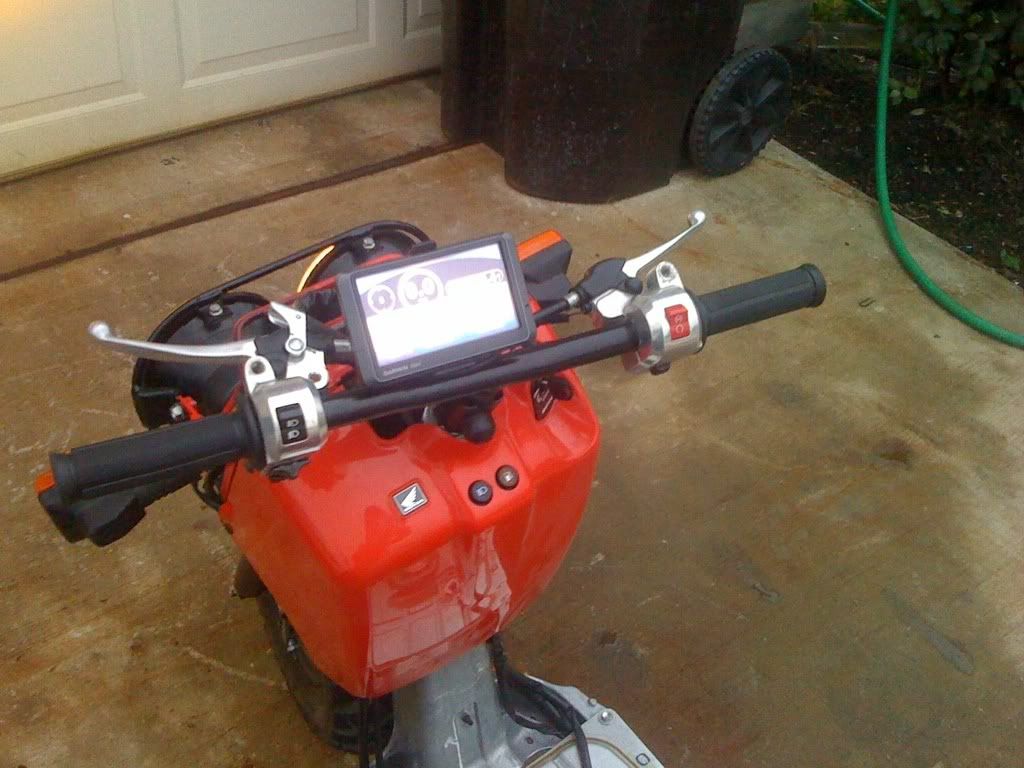 took off speedo & replaced with a garmin gps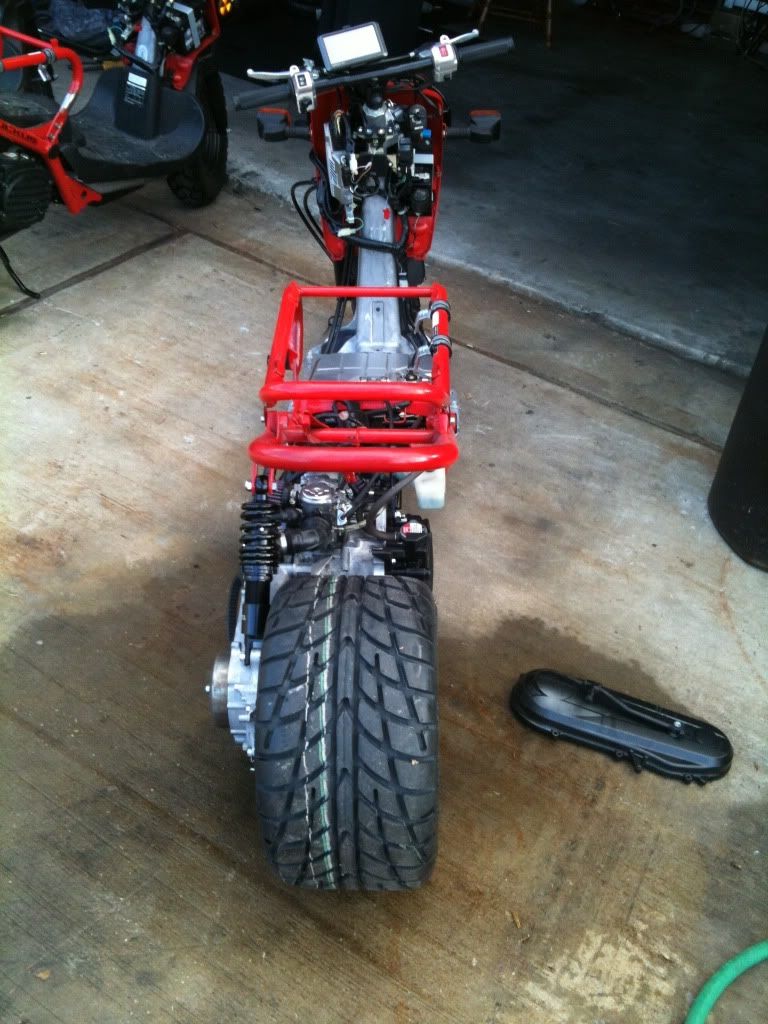 piecing it back together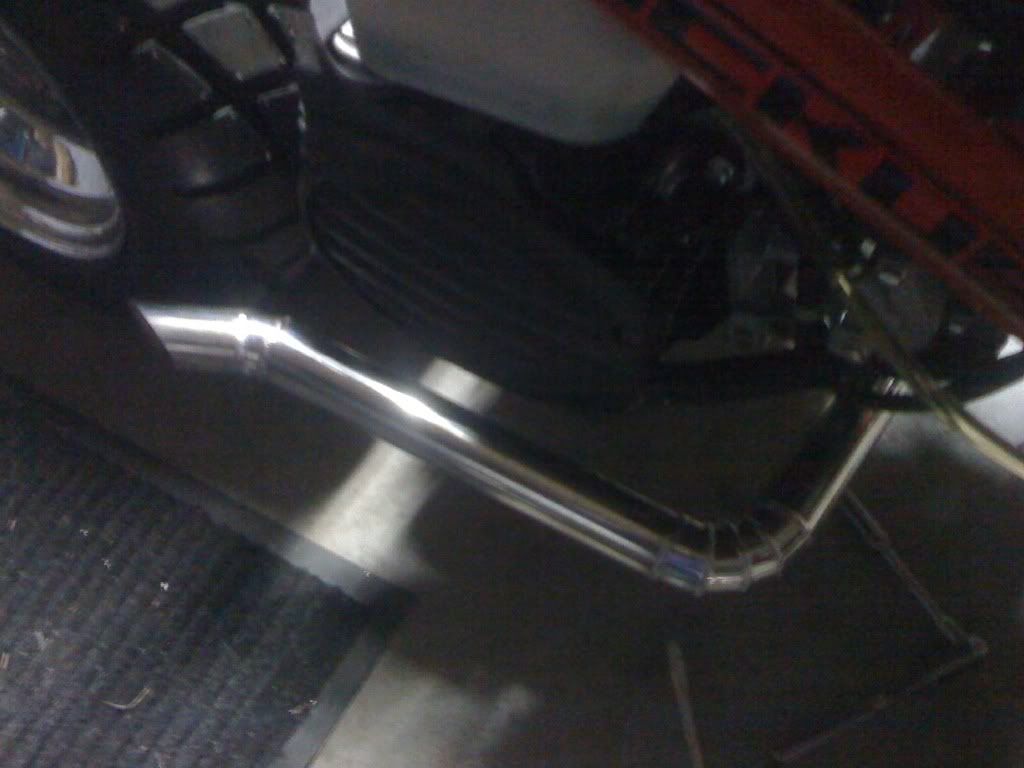 custom straight pipe exhaust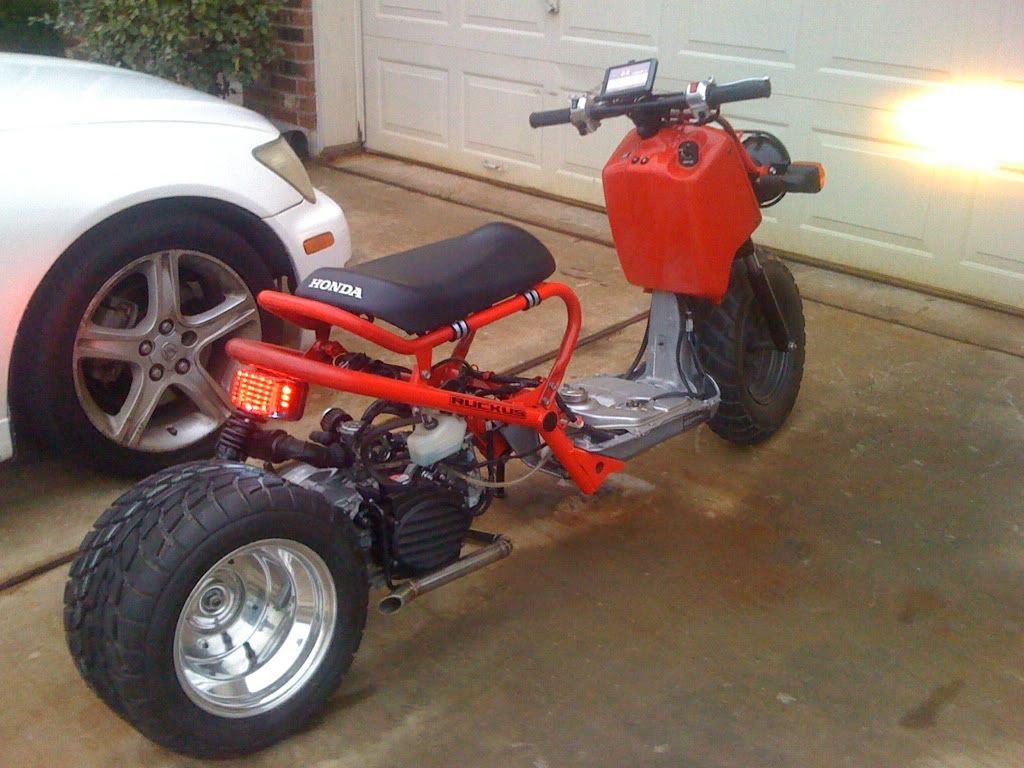 integrated led tail light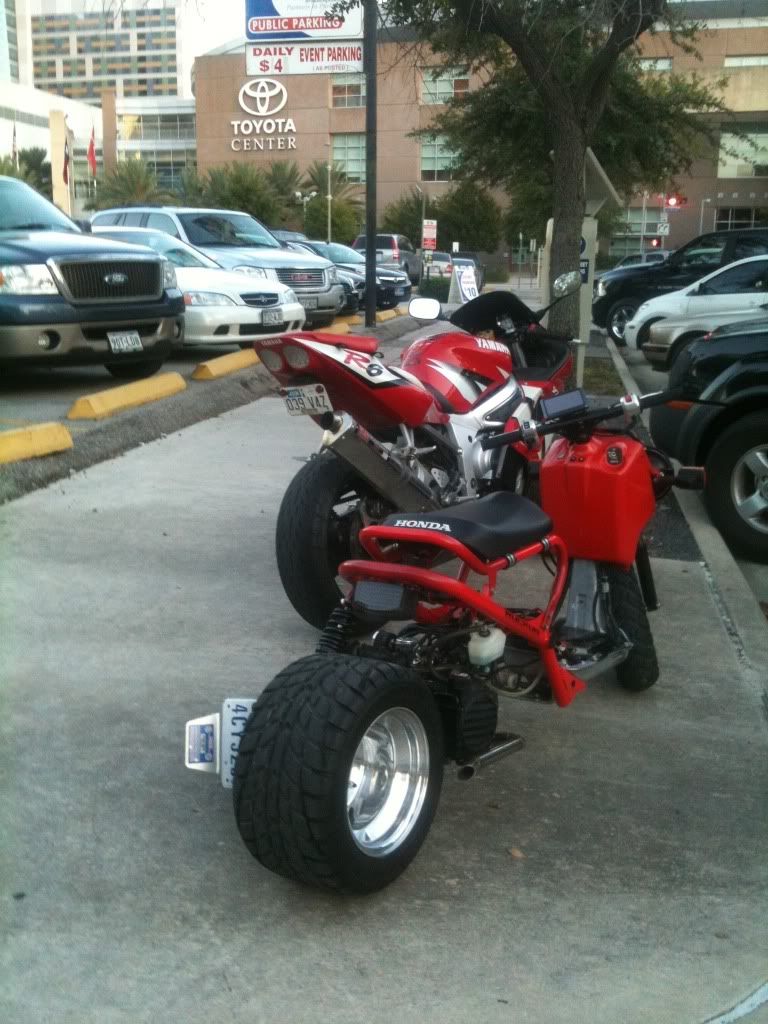 ALL DONE! ohh yea & he hooked it up with a license plate bracket
Still debating on what color im gonna paint it but im NOT telling anyone what im thinking lol. More mods to come but as of now im on a stand still with my toys. I recommend AK Garage Works to anyone that wants a tricked out ruck & doesnt wanna spend a guap. Looking forward to the 88 cruises & more customizing to my ruck!!!
: