Got this last Oct. 08..
Matte Gray..
I have upgraded all this stuff since March and done all the installs in the last two weeks..
everyone posts pics of their Ruck in front of their 'other' Honda..well I took pics of mine in front of my BIGASS domestic
03 Lightning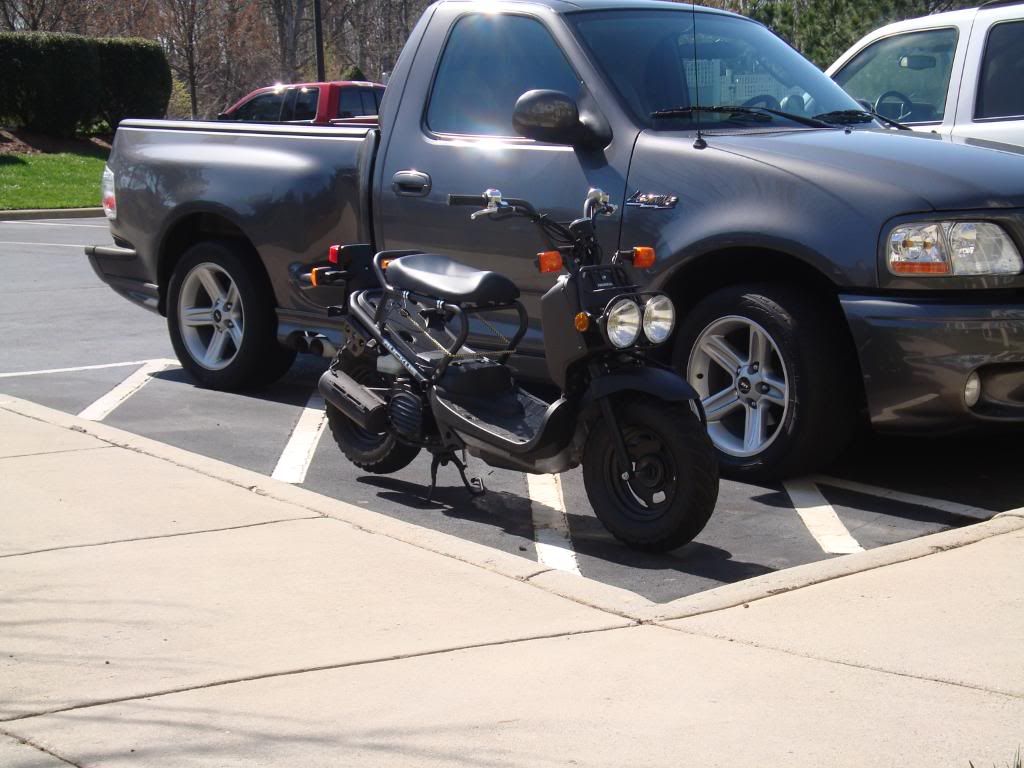 I went inside for a second and came back out..look what someone did
They stole all that shit !!!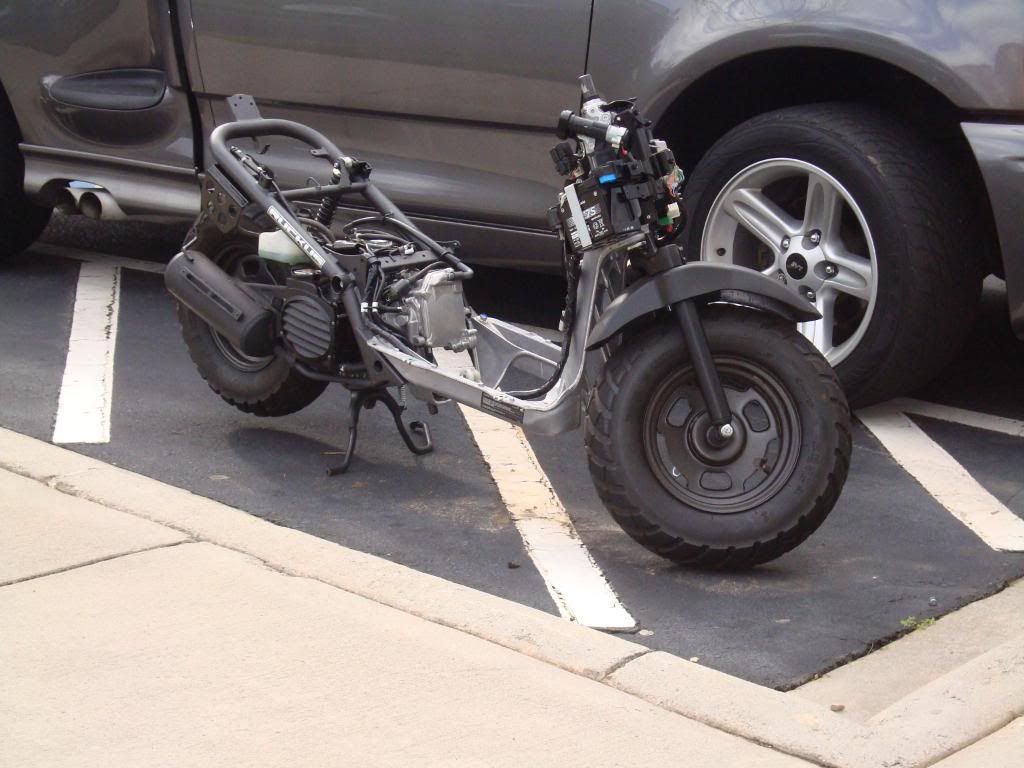 First install was the R6 tallight..it's werid seeing that tall ass seat mount..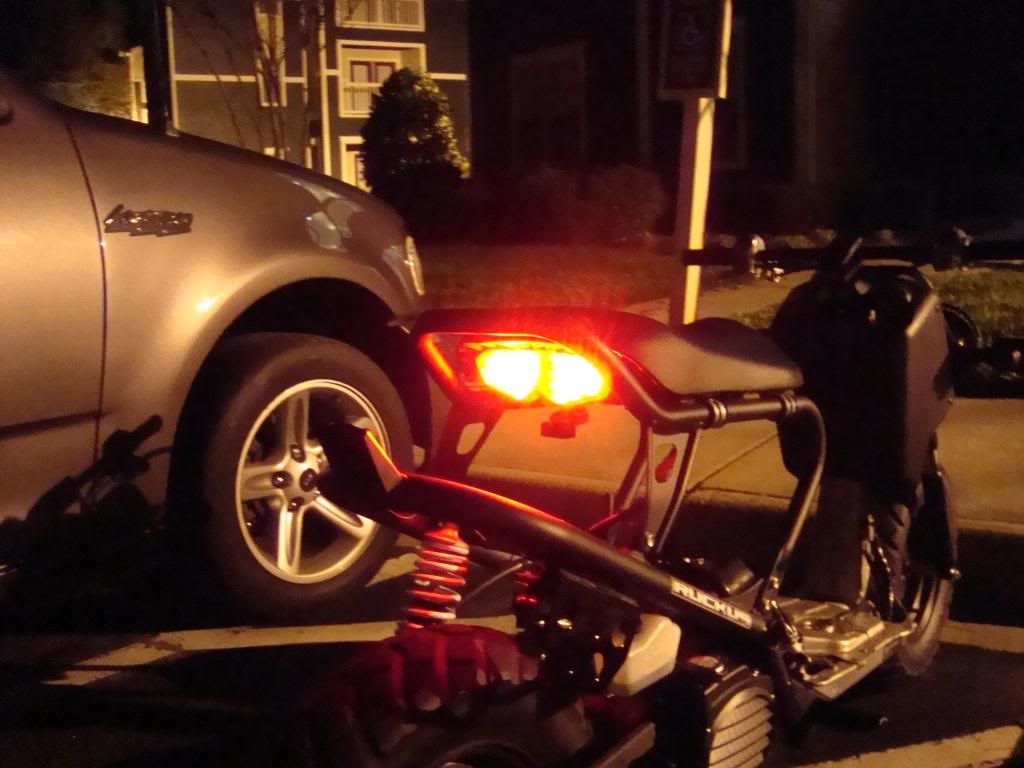 They a while later a big box from JiangWayne showed up..AWESOME !!!
and here where it's gotta stop for now..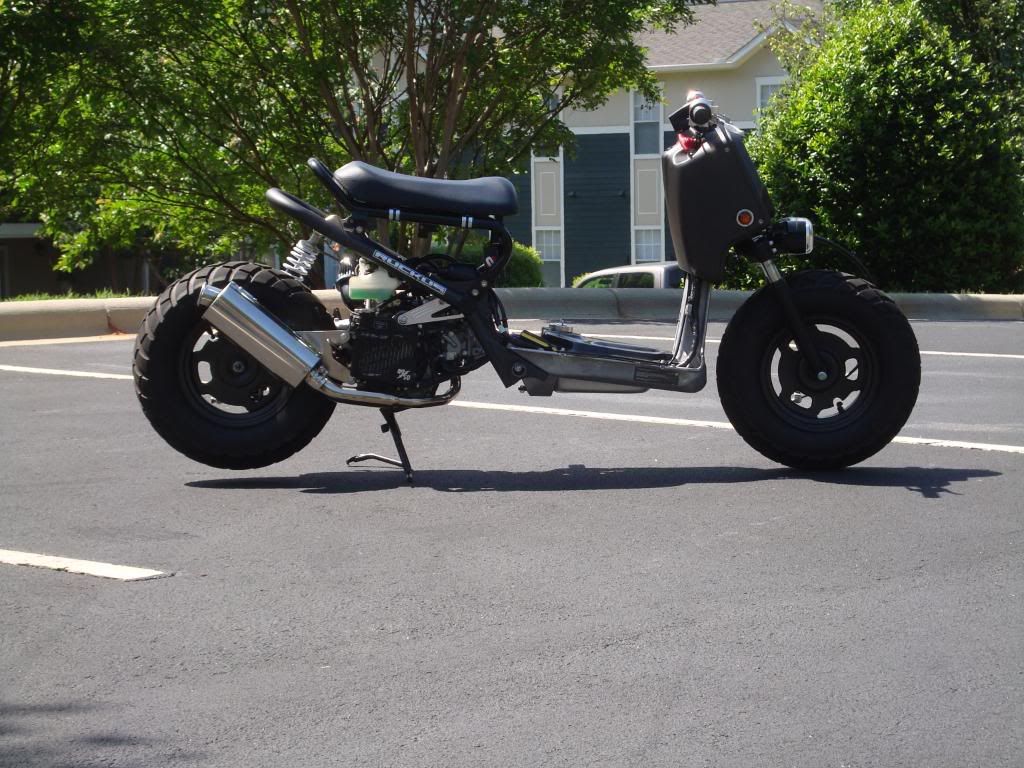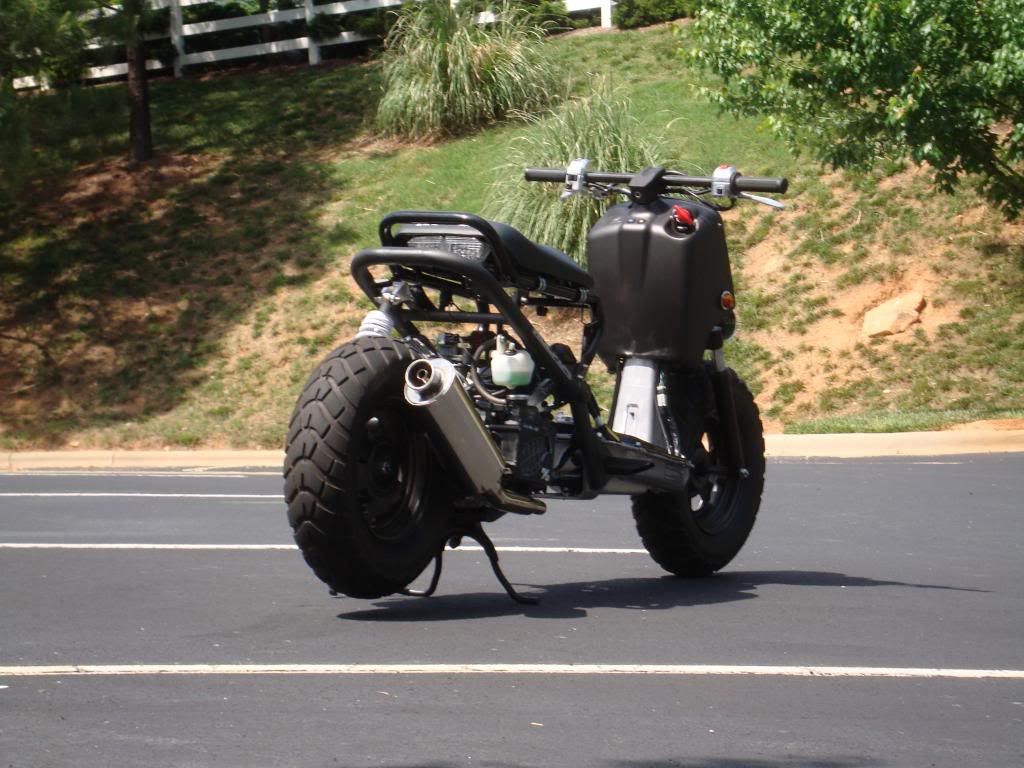 Thanks for looking

_________________


49cc




1(900)GET-SLIM




Robomod wrote:

Just dont be a pussy, and you wont run into assholes.

tunahs tune and ruckas tuck
CarolinaCon 2009 - Slowest Ruckus