it looked so much more cool now, but yet it was too short..... Idea!!! make it longer!!! So i ordered the Kijima extended wheelbase kit and started to make it longer!!!
While doing that i happened upon a NCY super low seat frame for sale and figured might as well make it "low and long" since i'm doing it!!!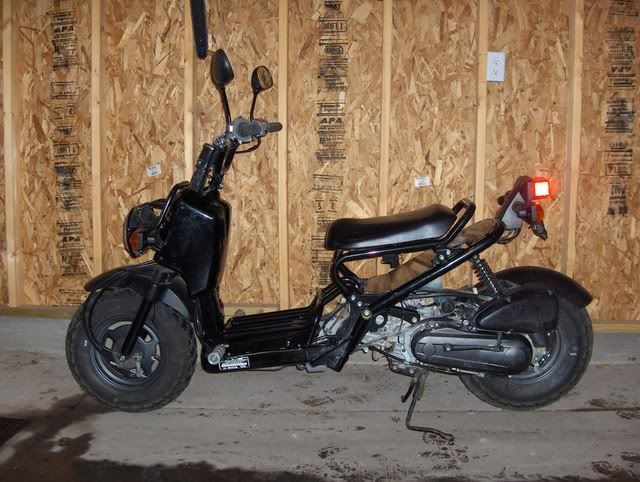 Now after this is were it all starts to get a little blurry..... internet, paypal, and a large bottle of Mt. Dew!!!