Back in April I drove from Michigan to Conn to pick up my newest project!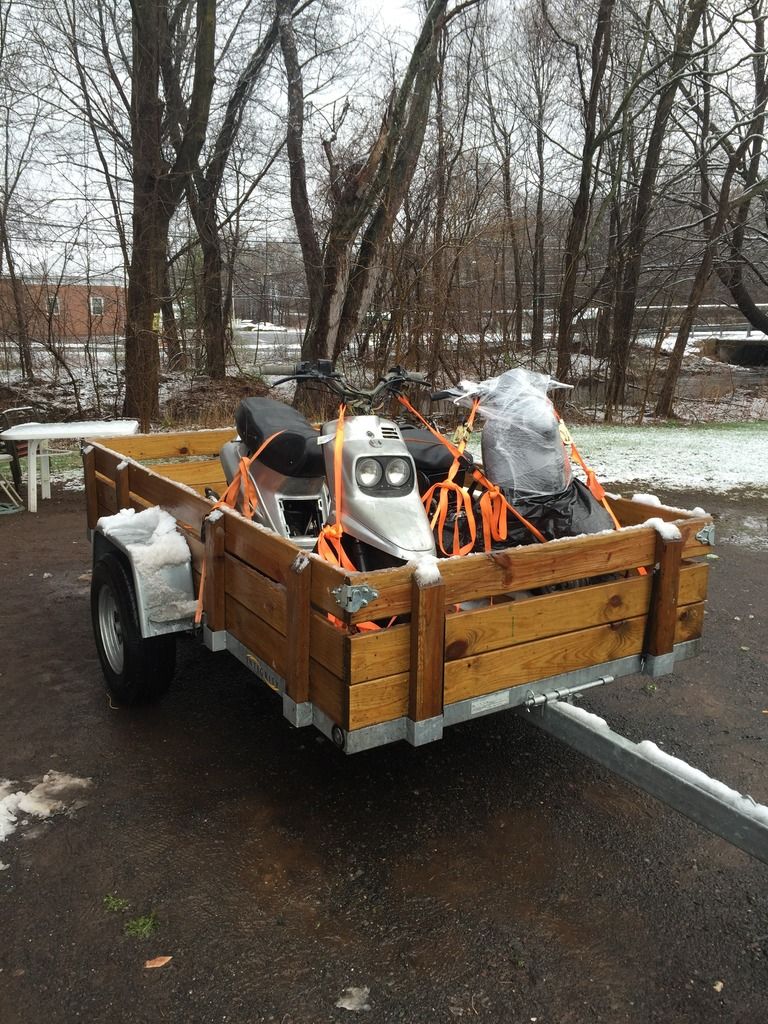 Did some tuning this summer.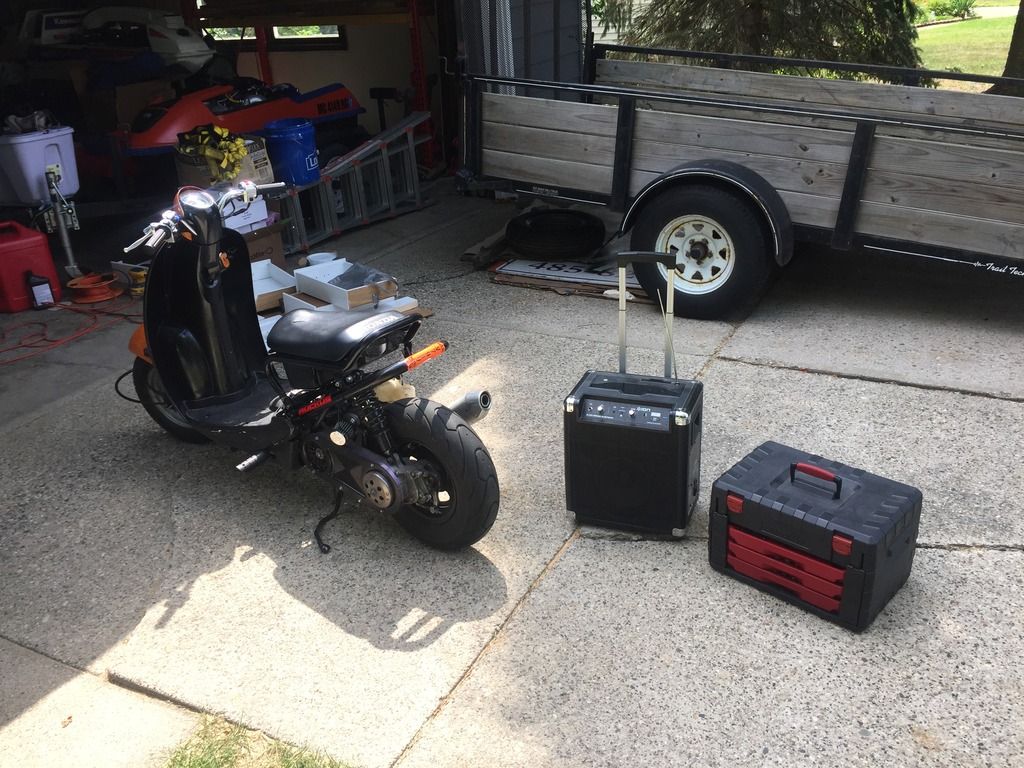 Threw on a lightened flywheel.
Threw on a 6 inch stretch so that I could hide everything under the floorboard. Ordered a battery box where i hid the CDI underneath the battery, ECU on back and battery.
Everything installed.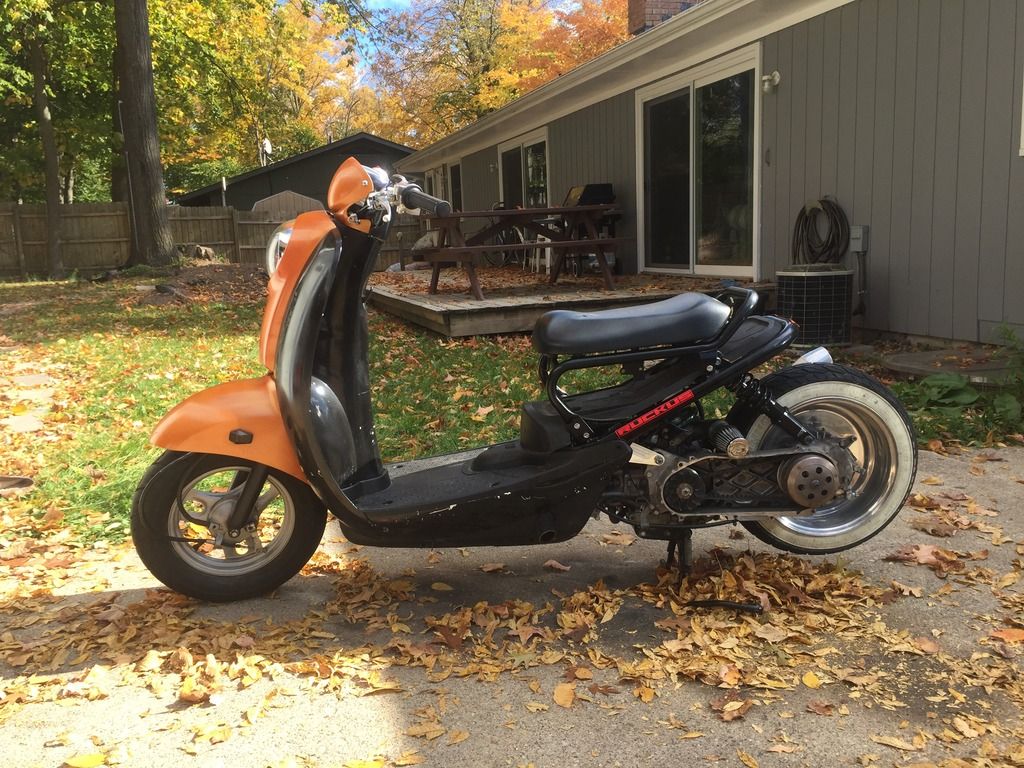 All that is left to do is to adjust the weights and install CVT cover