Was looking for a met for awhile and ending up finding one for sale in Maine mostly already done up. The seller happened to be Mr Stiffy
His Build Thread
Pic from the CL add
MOD LIST:
Lowered Front Forks
OEM ghost met plastics
E3 Spark Plug
Hi temp coil
Ruck Swingarm
Polini Vari
OEM bando belt
Dr.Pulley 4.5g
Met Gears
Stock clutch
Posh cdi
Ronk stack intake
Yosh exhaust
Wideband tuned carb 72/75 idle 12.5 WOT 12.8
SL26 F: 90/90-10 Kenda R: 120/70-12
Top Speed: 51.6 flats @ 9200rpm
Trail tech tto
Got it home and started to take her apart
Shes a hardtail with lowered stock forks. pic for reference. Currently working on adding rear suspension hard tail was too hard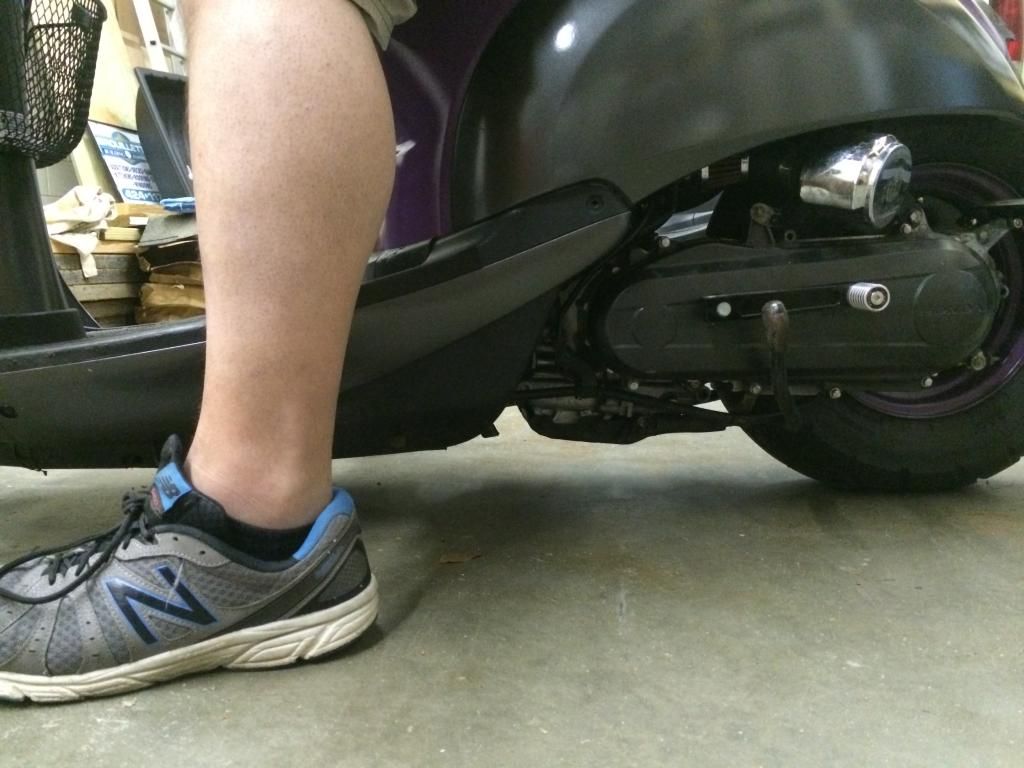 Ordered a set of new plastics from Honda and holy shit are they expensive!!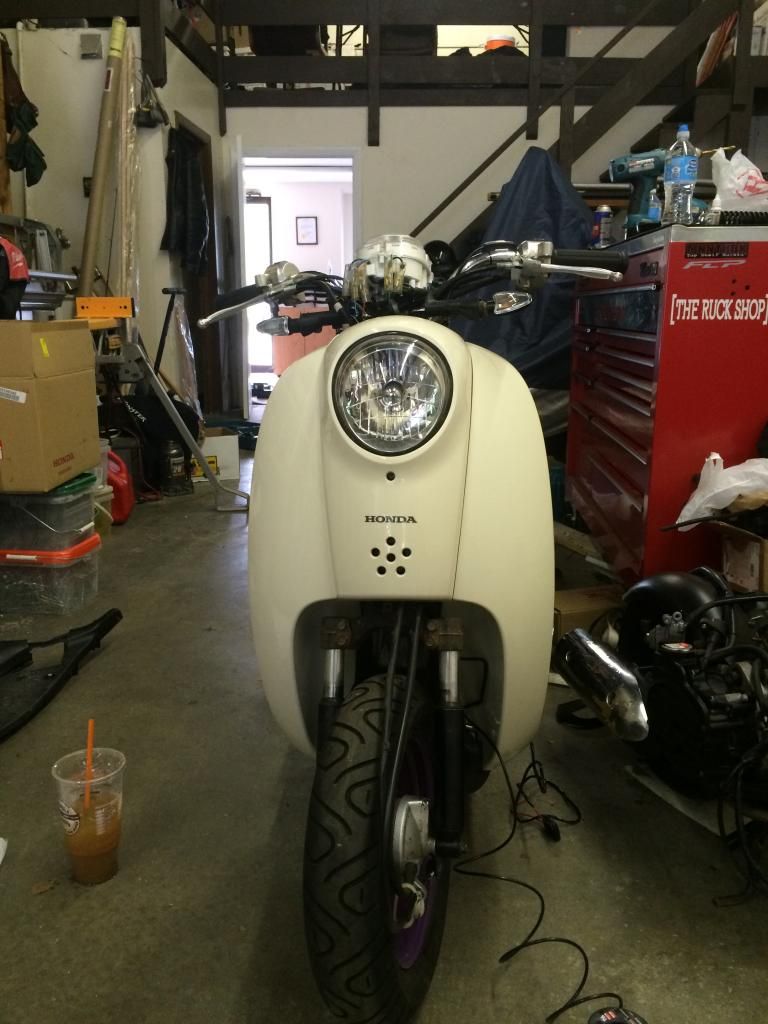 Wheels are still purple waiting on new sl26's and need to drop wheels off at powdercoat. In the mean time I added a 5000k HID. Video Link below:
HID's running
Wired directly to battery. No relay. No flickering
Still need to install stock met turn signals, taillight, daytona shock and find and exhaust. More to come