Hey people. Name's Ando. I live in Wisconsin near Sheboygan (Between Green Bay and Milwaukee, near Lake Michigan ). I recently bought an '09 Metro. Named her Brick because the off-white and brown reminded me of cream city bricks made from the clay around Milwaukee. I knew nothing about scooters before I bought it, aside from some research before buying, but I'm learning. It's been fun so far and I really enjoy being on 2 wheels again and wrenching on it too. I don't plan on doing too much to the Met, but most of us know how that goes. So far my only plans are cosmetic changes, making my own intake and filter, jets, maybe mod the carb, not sure if I'll mess with the "atomizer/restrictor".. both clutch springs are being replaced with upgrades, a white polini and I'd like to see if 1500 RPM clutch shoe springs effect gas mileage (might use less if it launches quicker with less effort?). I may upgrade the rear shock, which would lead to lowering both front and rear..Slow and low sounds good to me. So far I've done most of the maintenance required. Valve shims, spark plug, gear oil, oil, rollers, checked belt & pulleys, cable adjustments, new coolant, new battery, greased this and that, cleaned everything up and I guess that's about it but I'm forgetful. Next oil change I'll clean the screen. The clutch sounds like it's coming apart so I need to look into that. The only mod done so far is a vented crankcase with a cheap filter. But, I got a spare intake box with an intake tube and old filter, so I started work on that today. Below are some pics. Some of me, a couple things I do, my scooter, some of the intake work I've done so far, which isn't much, and a picture of the parts I will or may use. Anyway, glad to be here and have this site as a resource.
Here's my scoot
Here's my scoot and I (Don't like Vettes, but free is free!)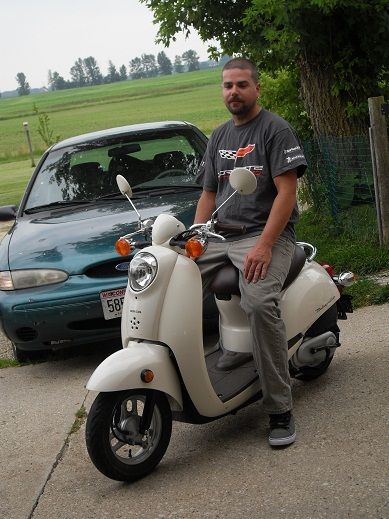 Here I am doing some winter biking
"Canoeing"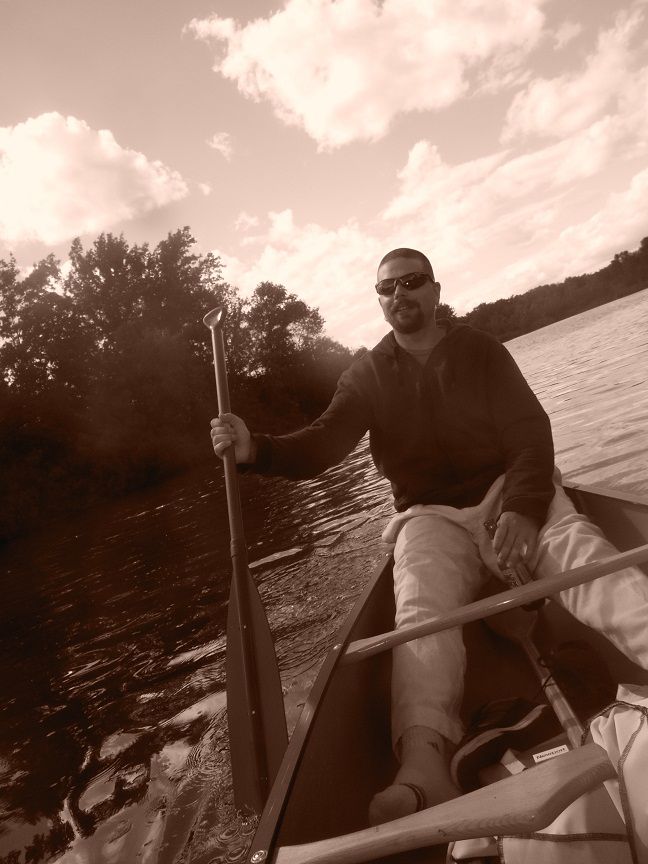 Old filters are useful!!
Paper+Glue=Sucks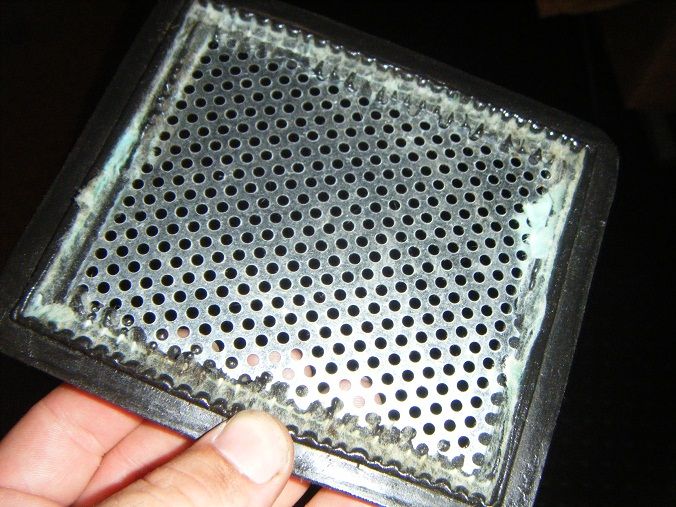 Goodbye paper! Or so I thought... I guess I just wanted to burn something
Note the cap that was cutoff. It was glued using the same stuff to glue the tube to the box.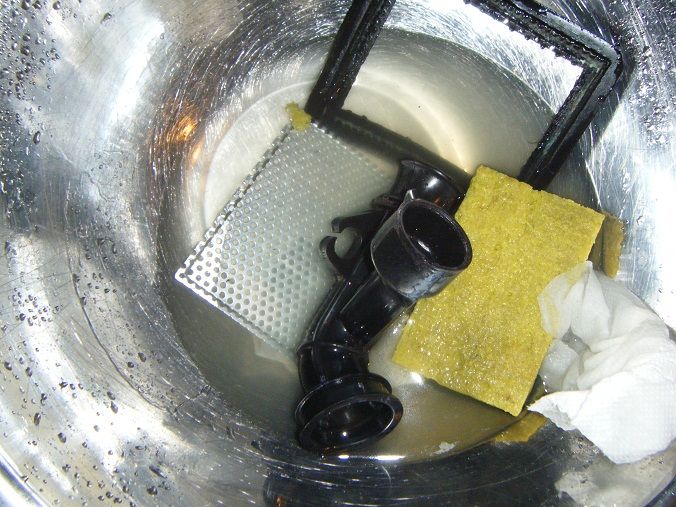 I'll be using UNI sheets to make my filters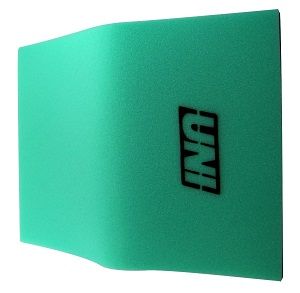 Maaaaybe use one of these on the airbox, but probably just foam behind cut slats in the airbox unless it can be hidden
Here's the crankcase breather nestled in. Kind of a PITA to install there, but it works and doesn't get in the way of anything.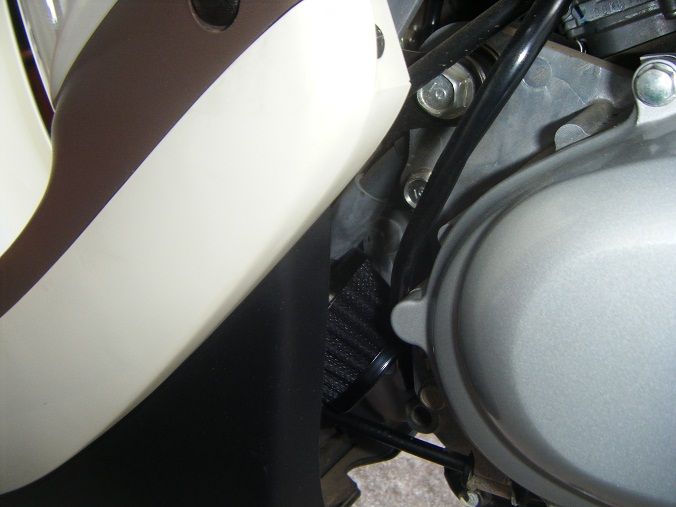 I guess that's all for now.