been a while since i updated.
Here is a quick breakdown of the 3rd 2 stroke i've built.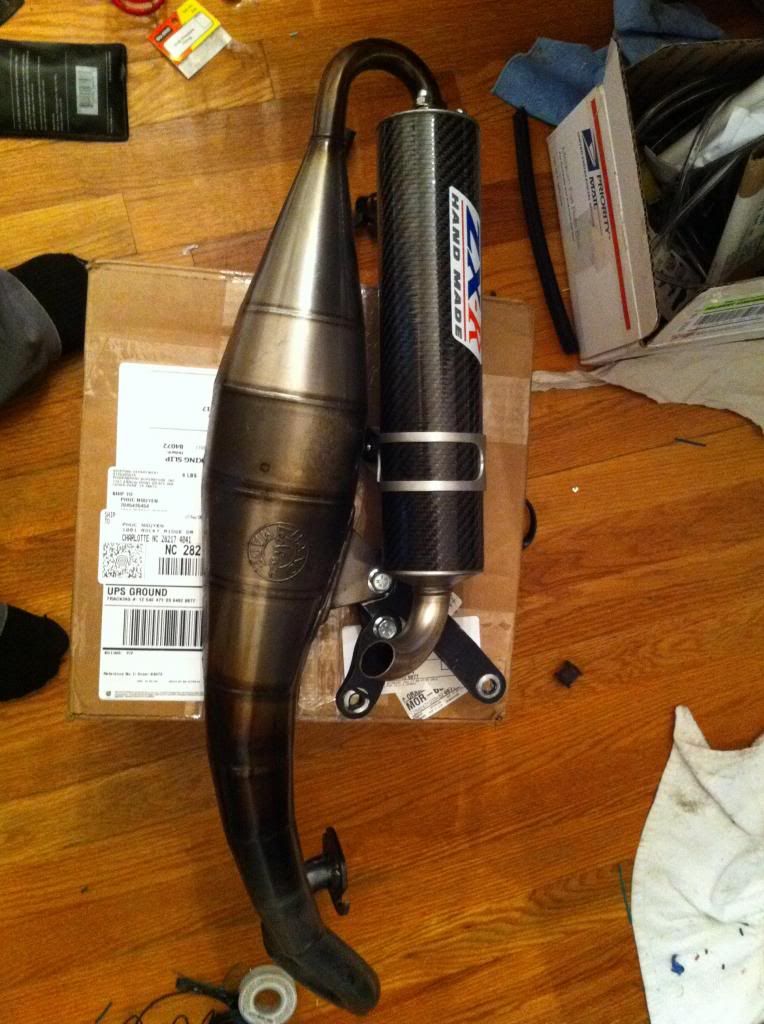 got a used zx-r exhaust for a good price from a member on the forum.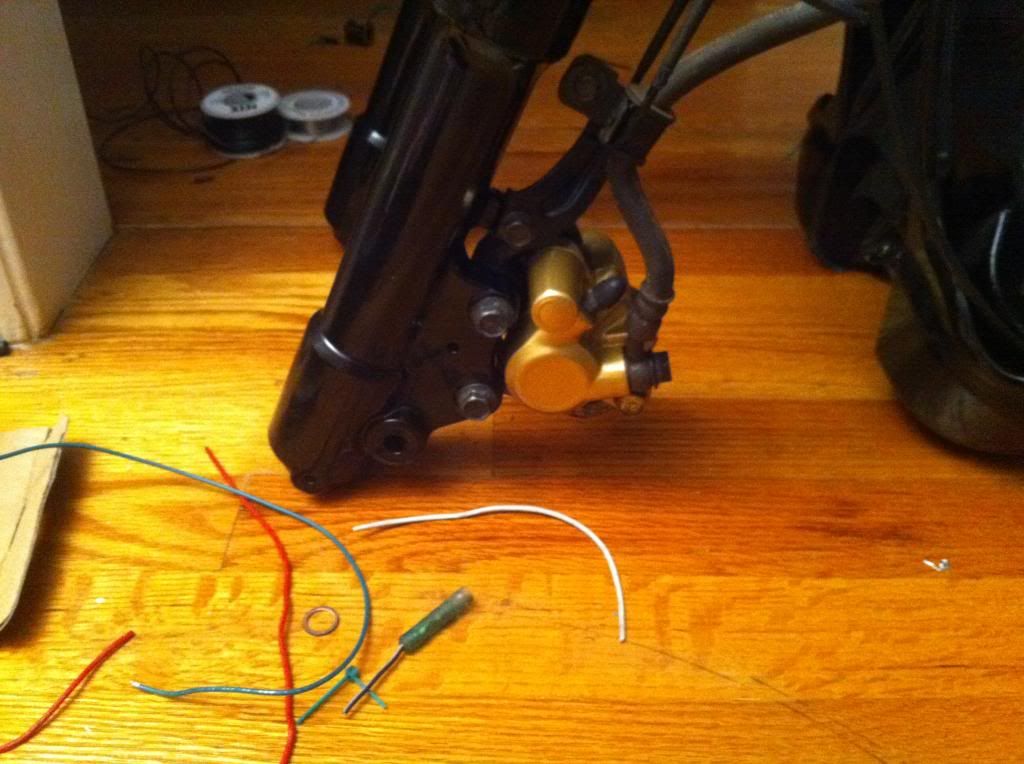 i decided to use the front end of the zuma PC the forks and welded the top of the ruckus triple tree to the zuma triple tree.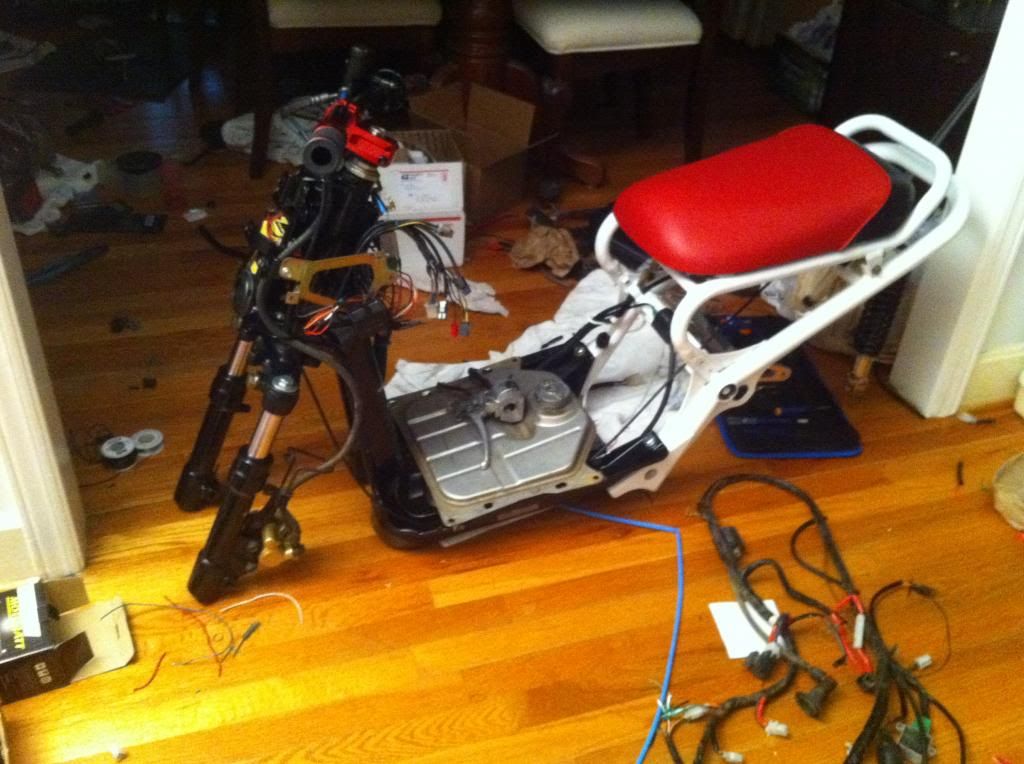 all wired up and mocked up!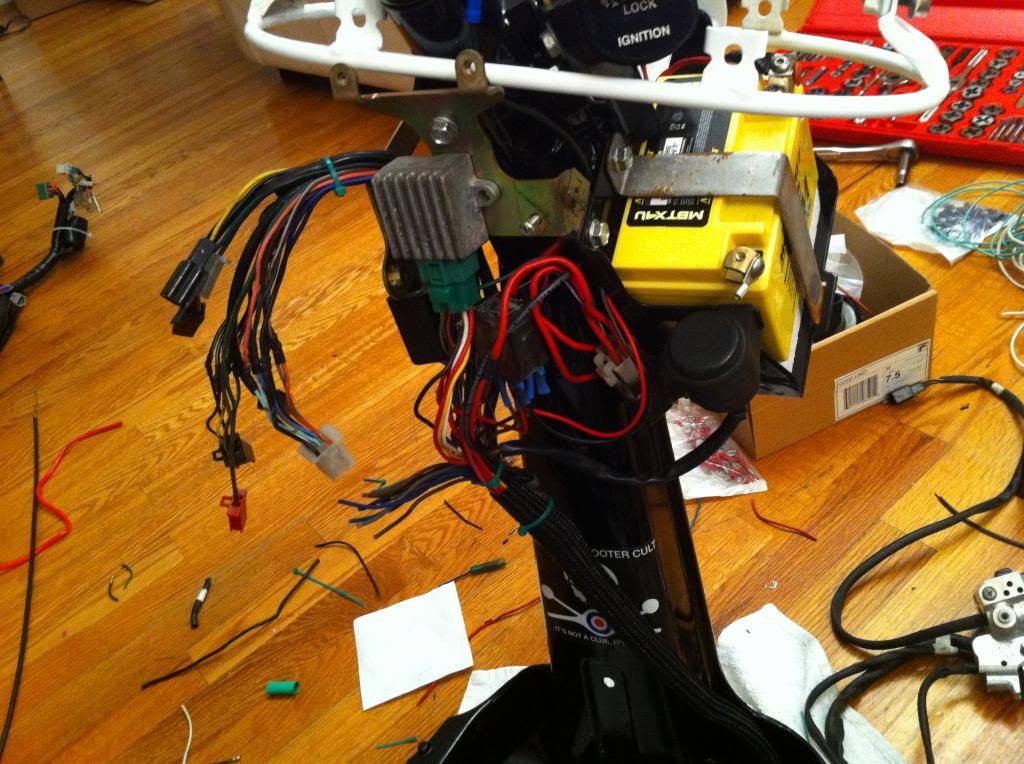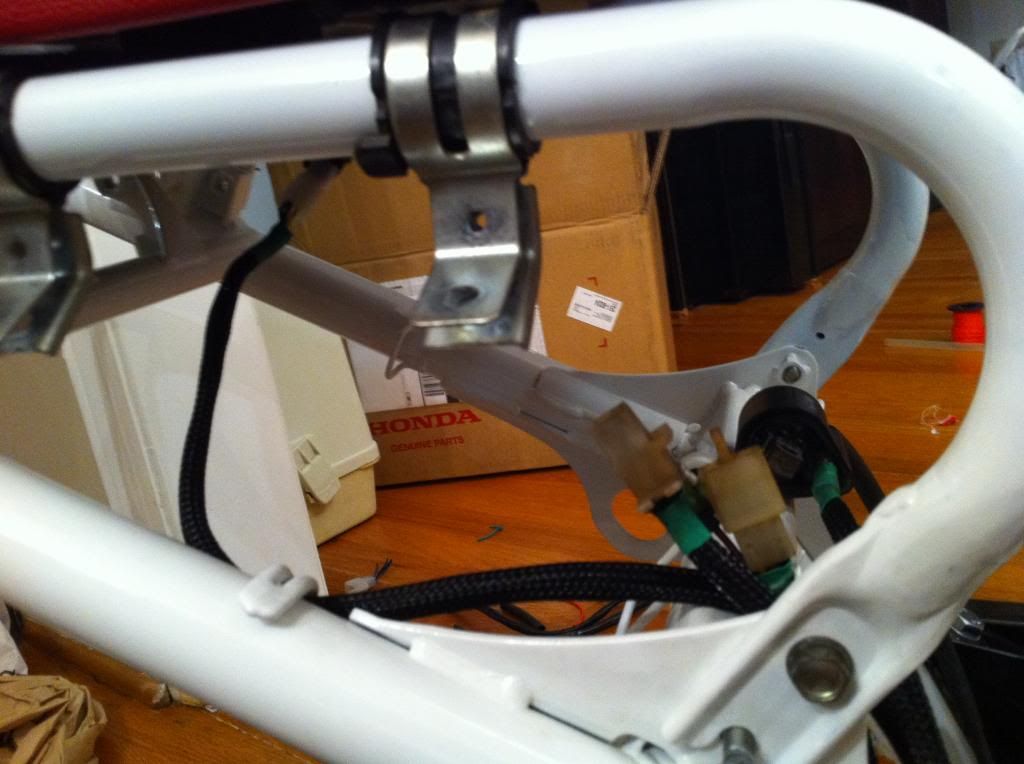 i ran all braided sleeves and headshrinked all my connections.
Might do a wire tuck in the future.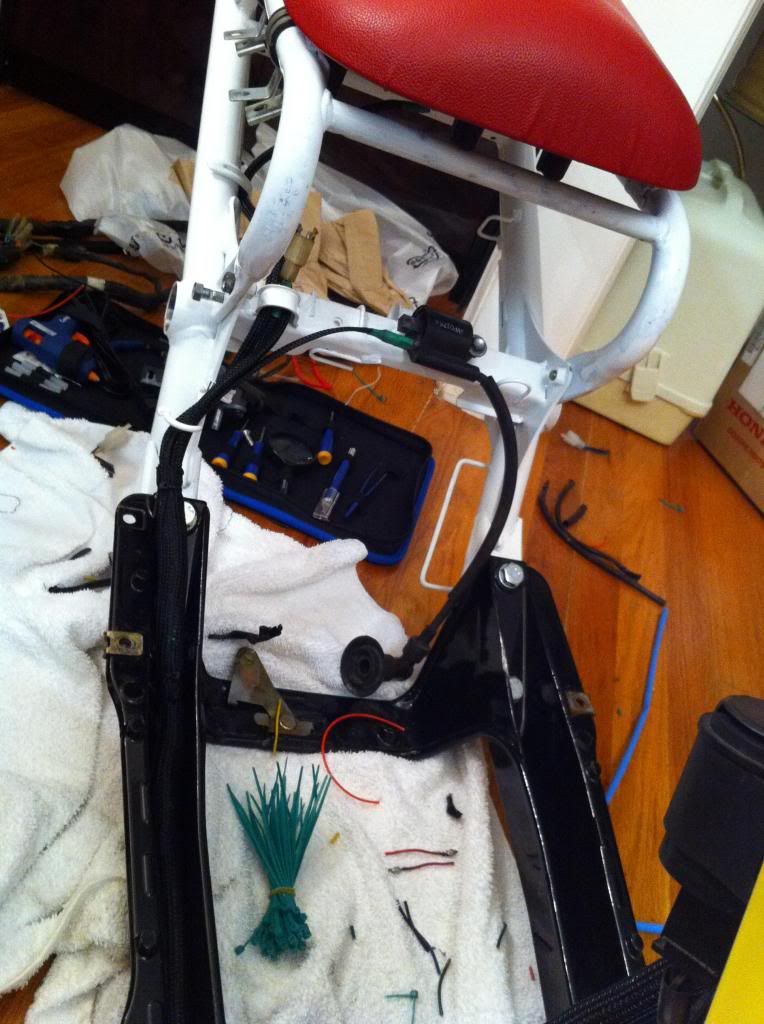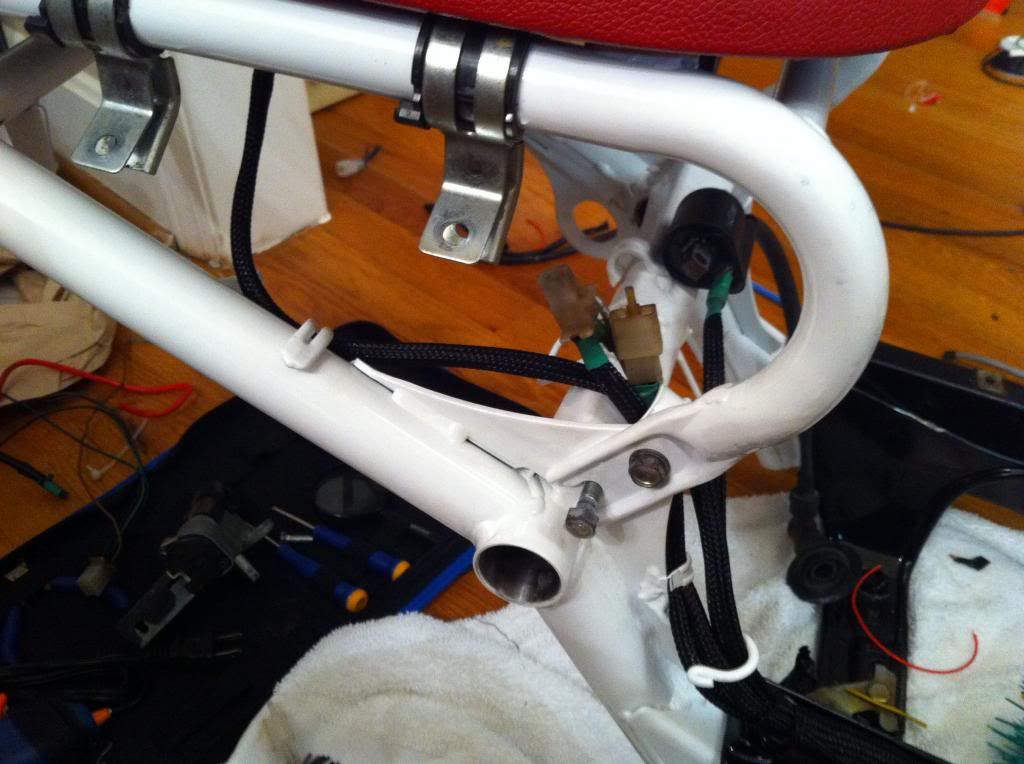 all these bolts have been replaced with stainless steel capped hex bolts.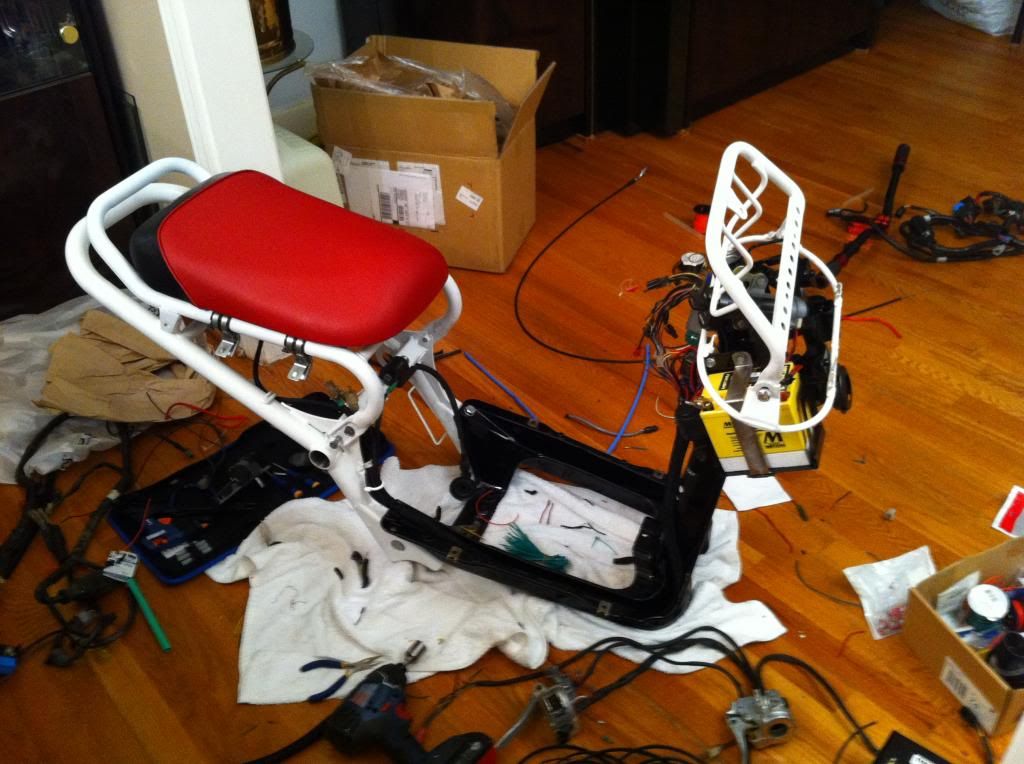 disassembling the engine and cleaning all the components and get it ready for a ATHENA 70cc BBK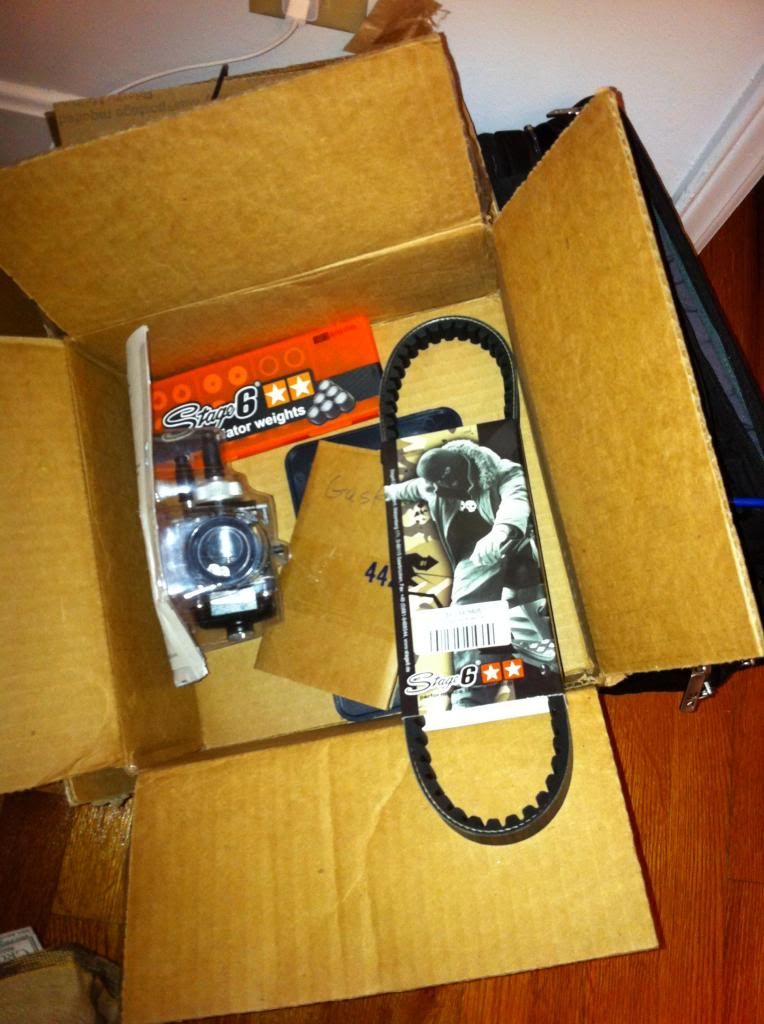 custom seat cover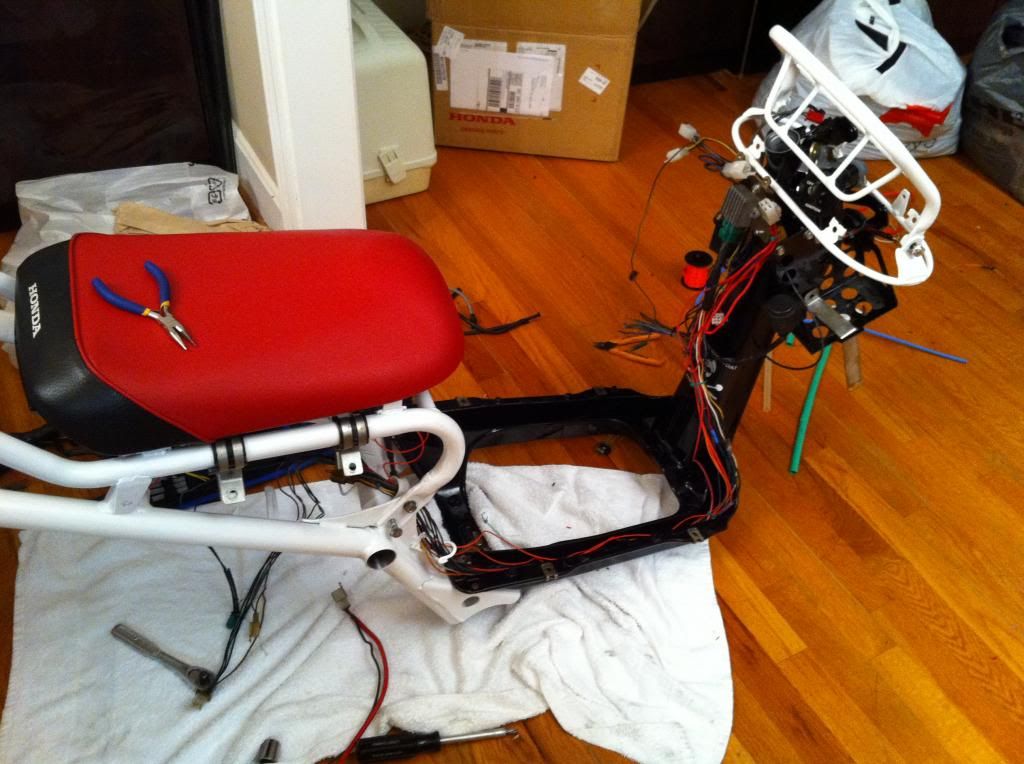 BBK has been installed as well as intake manifold.. gears... variator.. clutch. and filter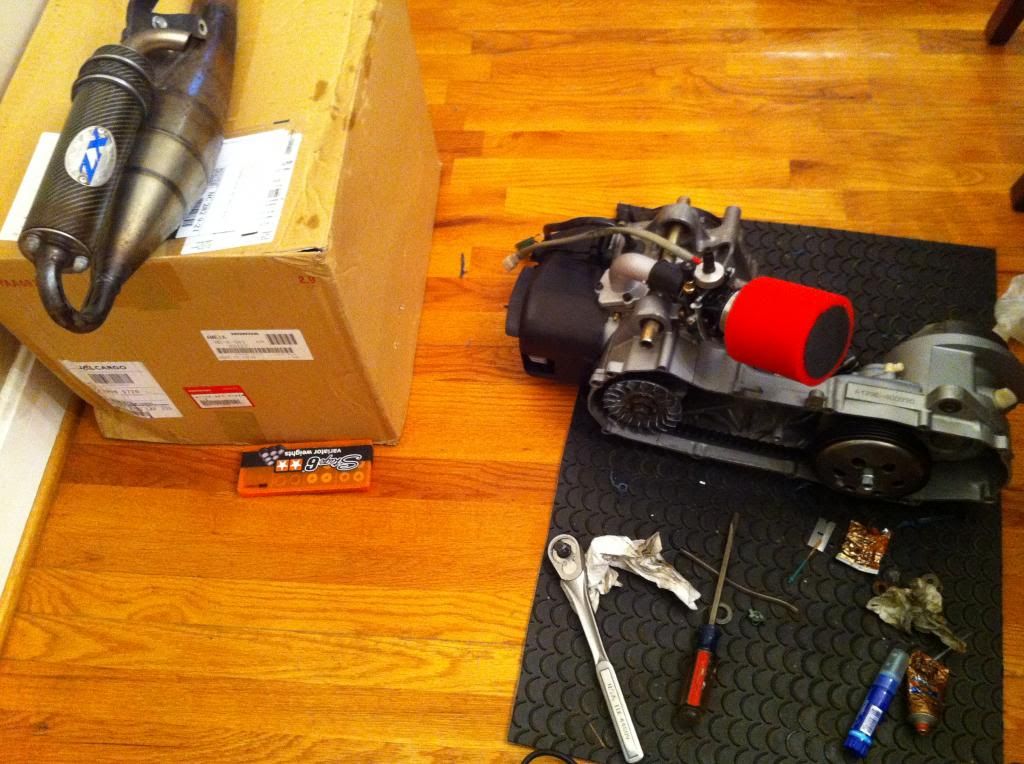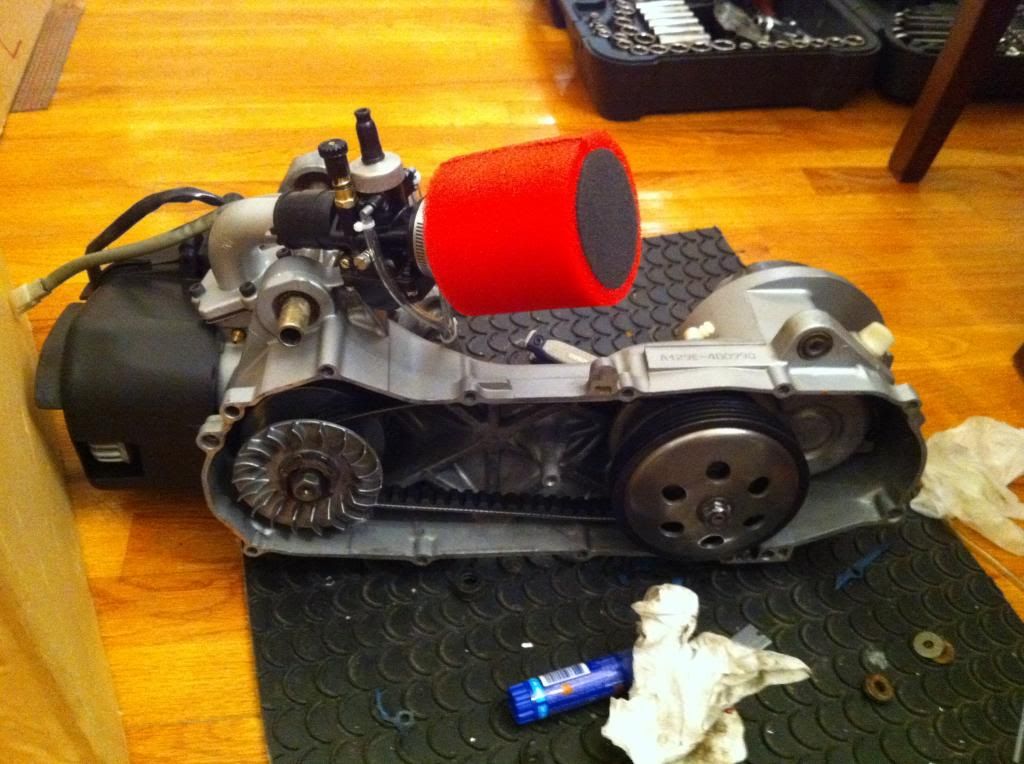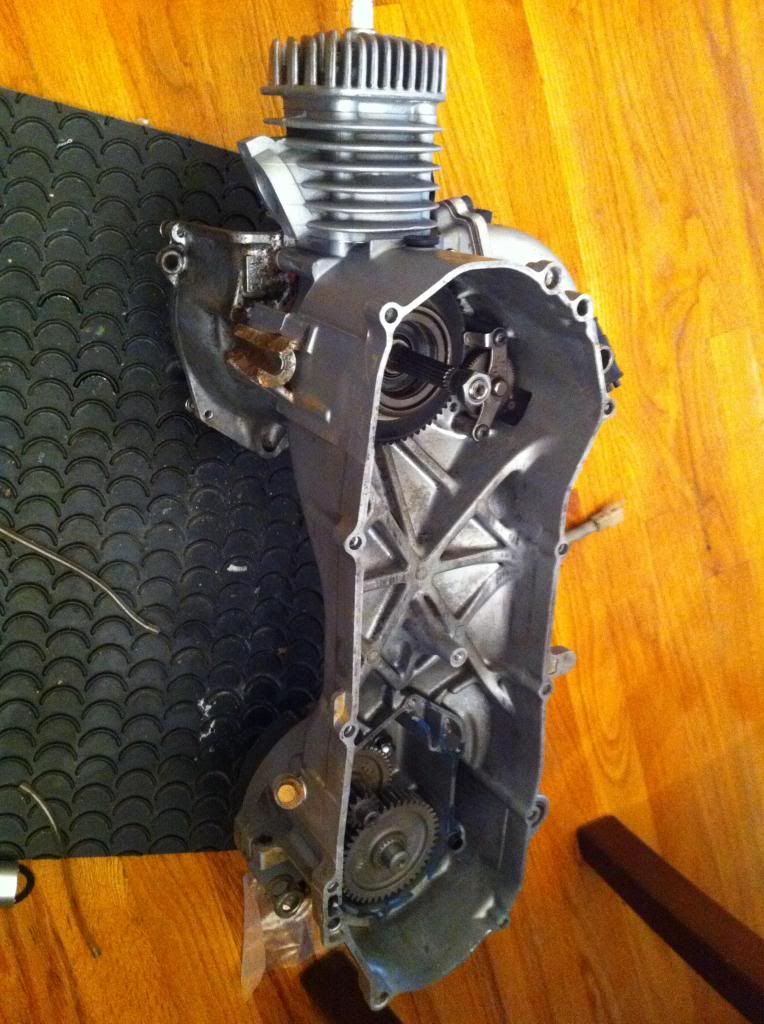 had to tap the crankcase for the vacuum source.
you can get these little fittings on ebay for like 5 dollars.