First off, my name is Minh and im located in the Bay Area.
Bought my Ruckus from a guy over in Hollister, CA. who had it on craigslist for $1450 back in October of 09. It's an 07 with only 440 miles. I rode it around twice in November and decided to take it all apart. welp, here it is.. let me know what you guys think.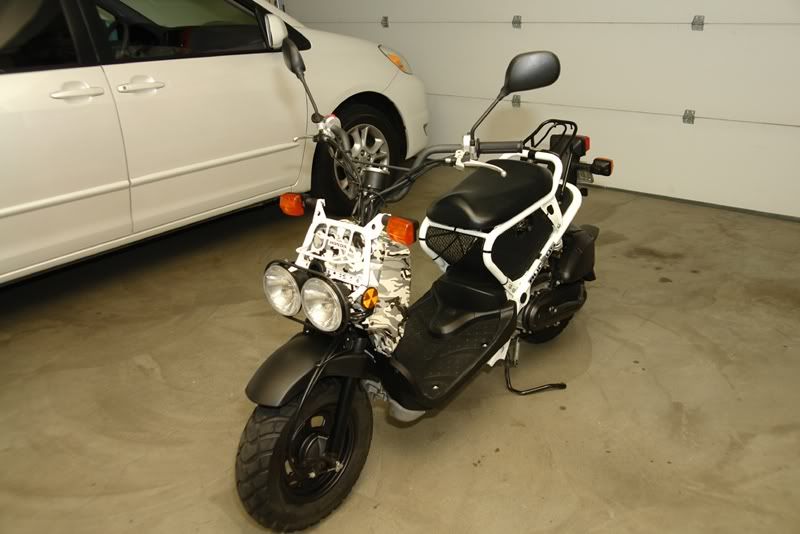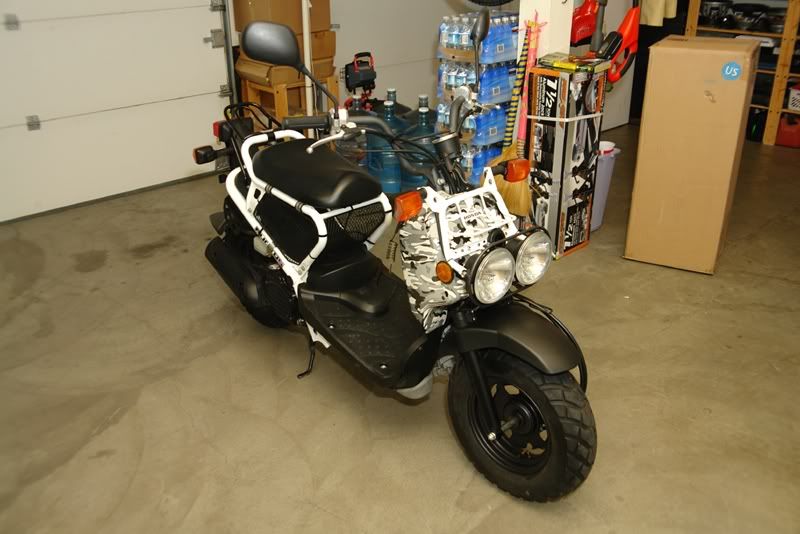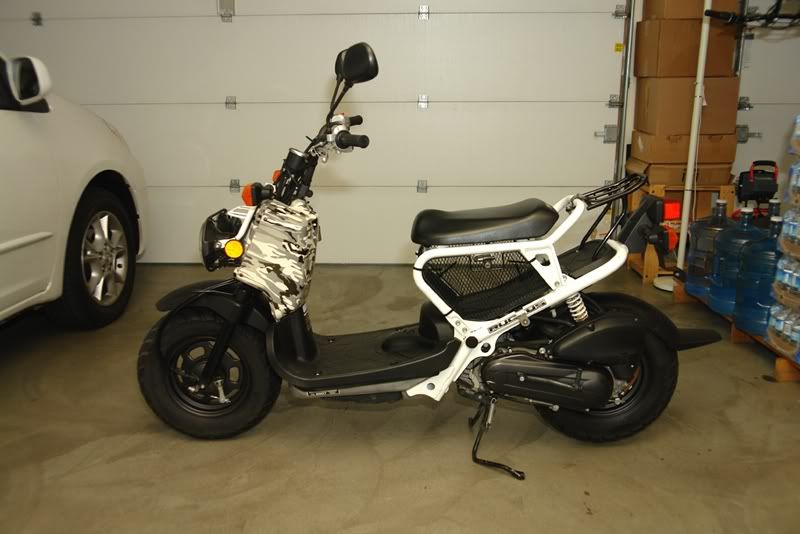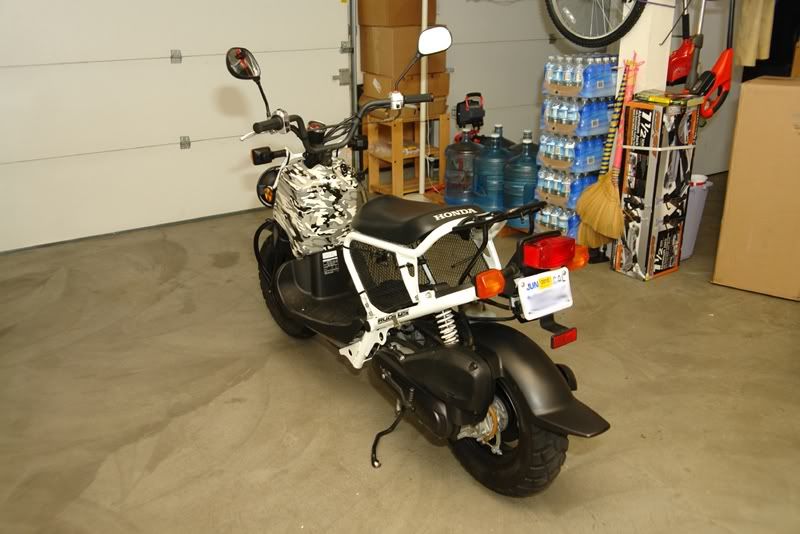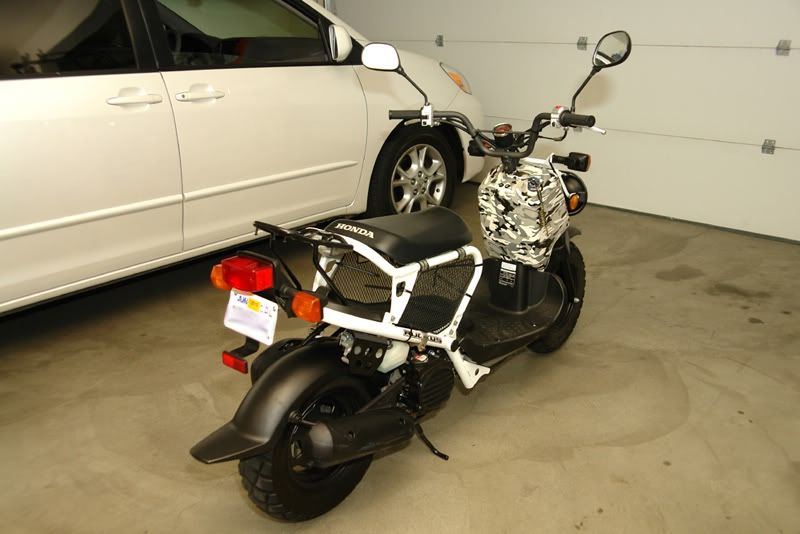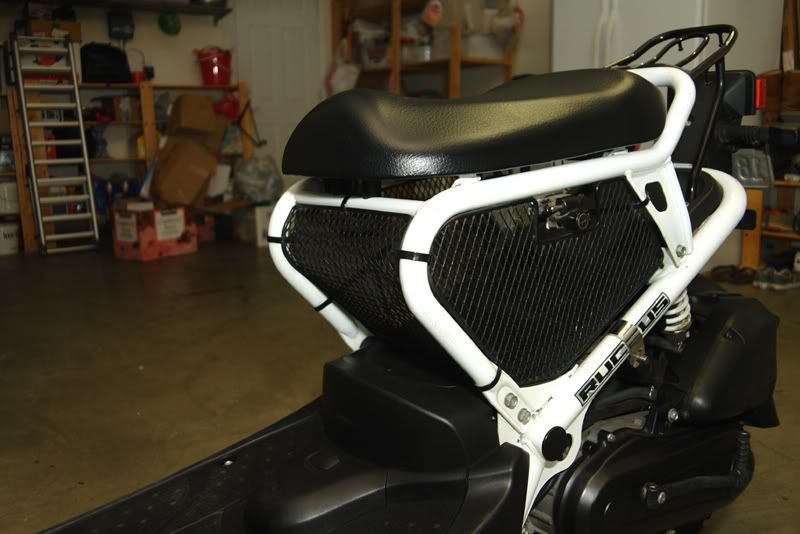 And now the tear down..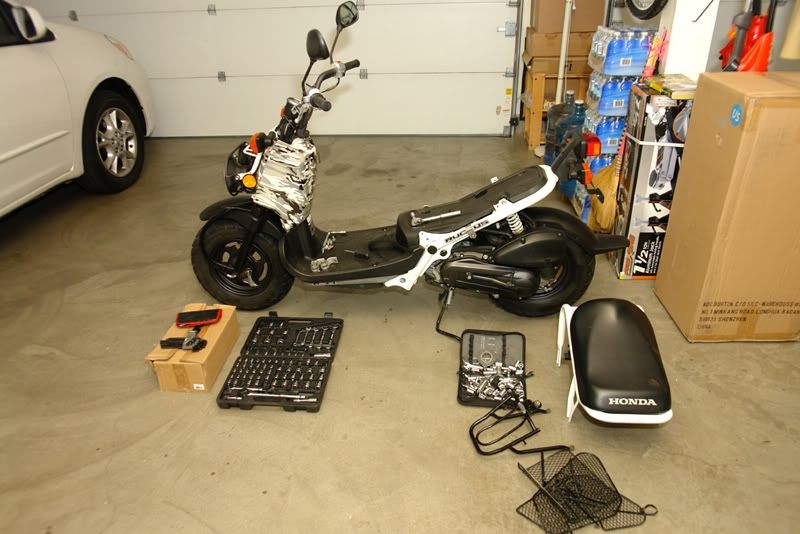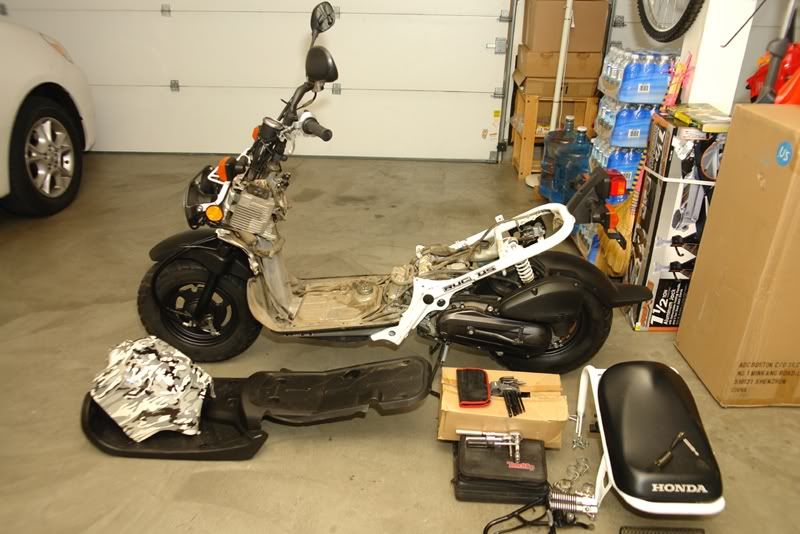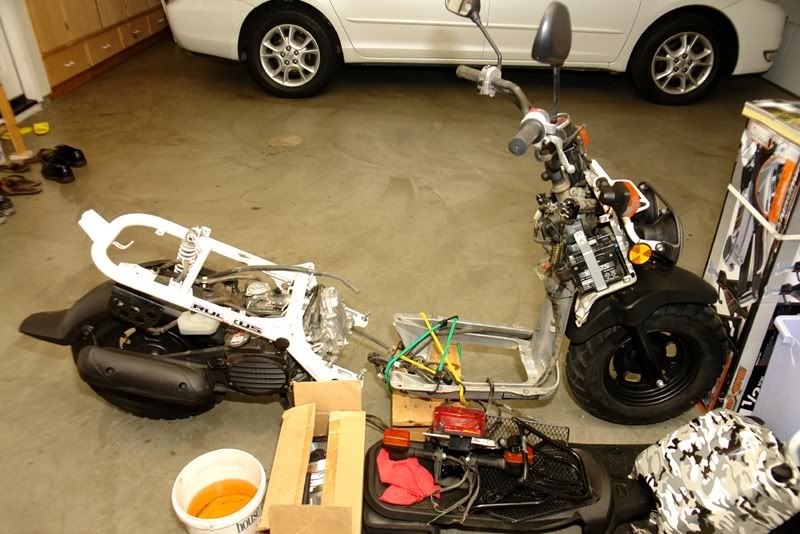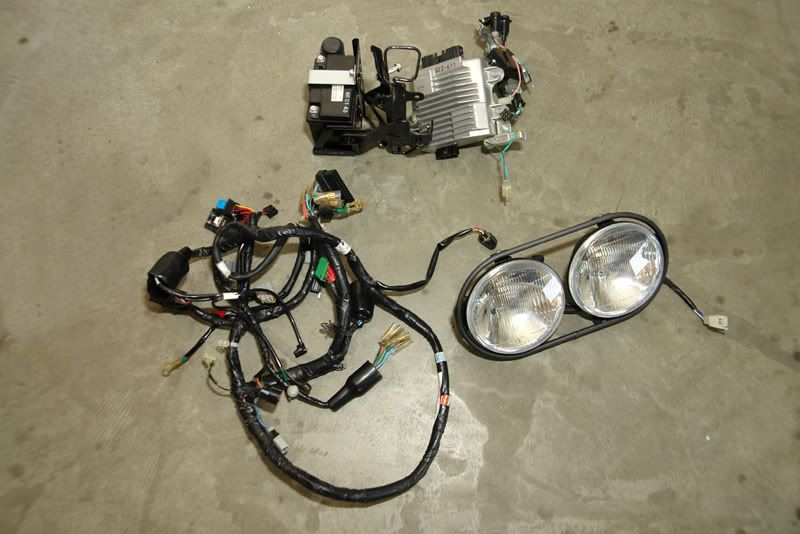 Got my Frame/ Headlight Brake Shaved off and paint stripped...Thanks Ed (tungkee)!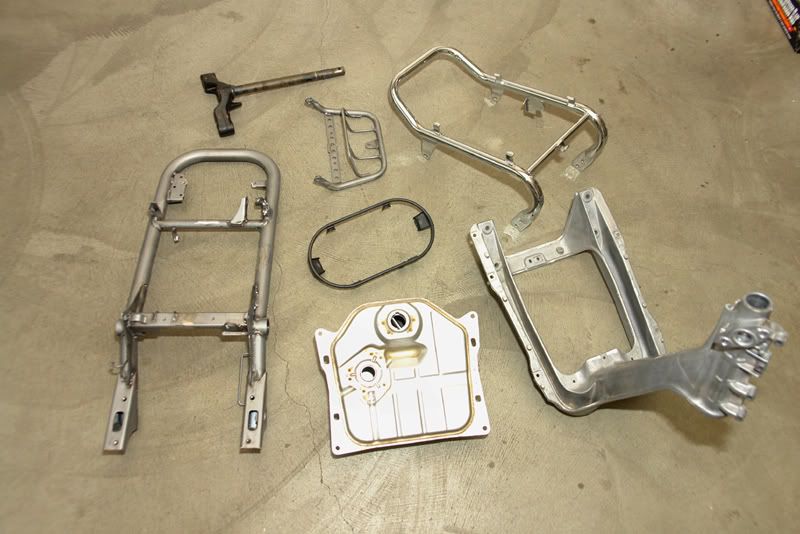 A Month and a half later..(YES, it took 1 Month and a half to get my stuff back..dam shop!!)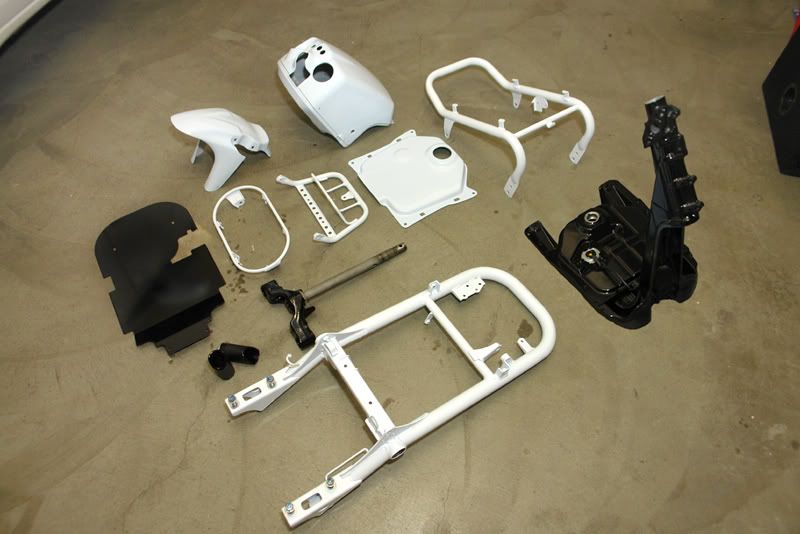 Picked up some stuff from a Local Honda Dealer/ Battlescooter and got my Flywheel Lightened. Thanks Jason!!
My Clutch w/ Red Torque Spring / Blue Clutch Springs..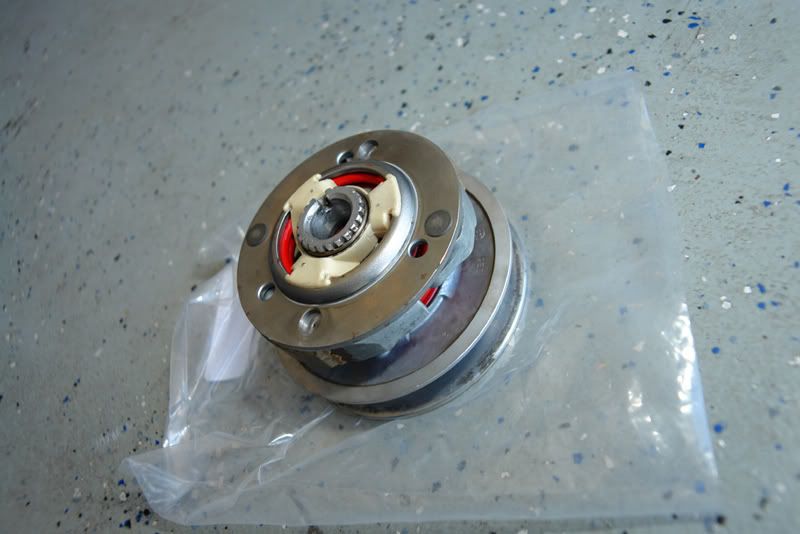 New Fuel Filter/ Clear Fuel Line..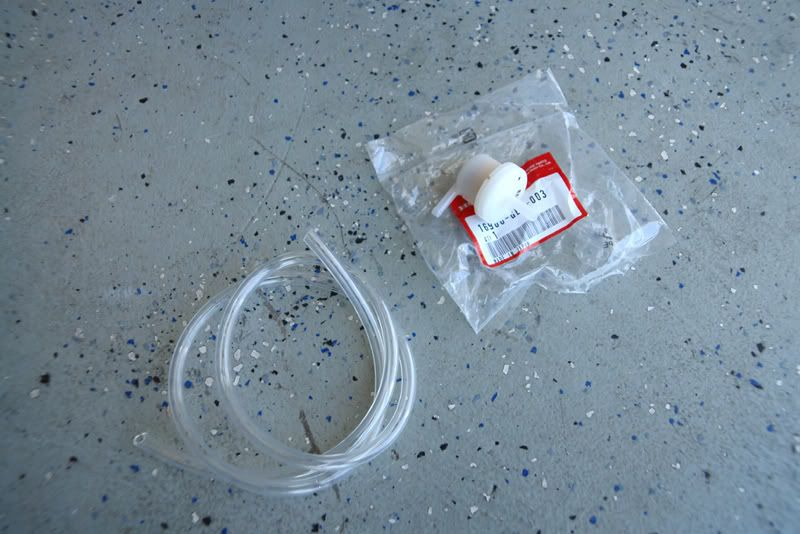 Yoshi Carbon TRC..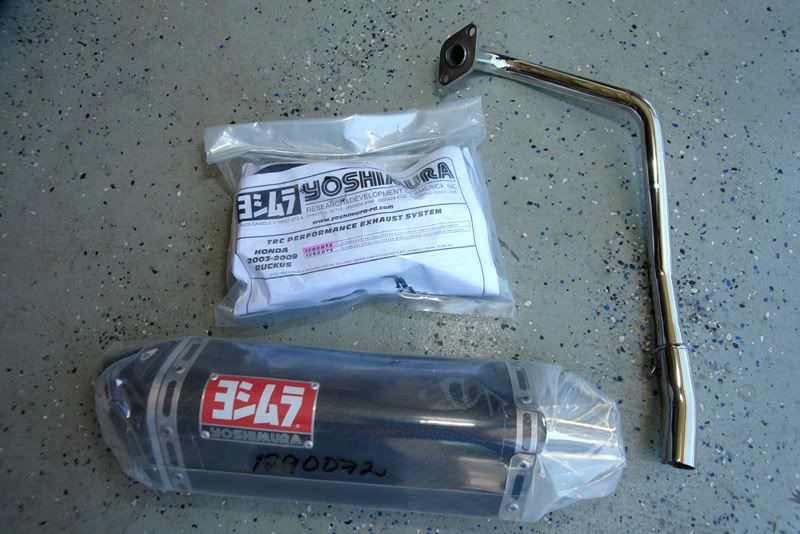 Kijima Extension from Steven (huynh408)..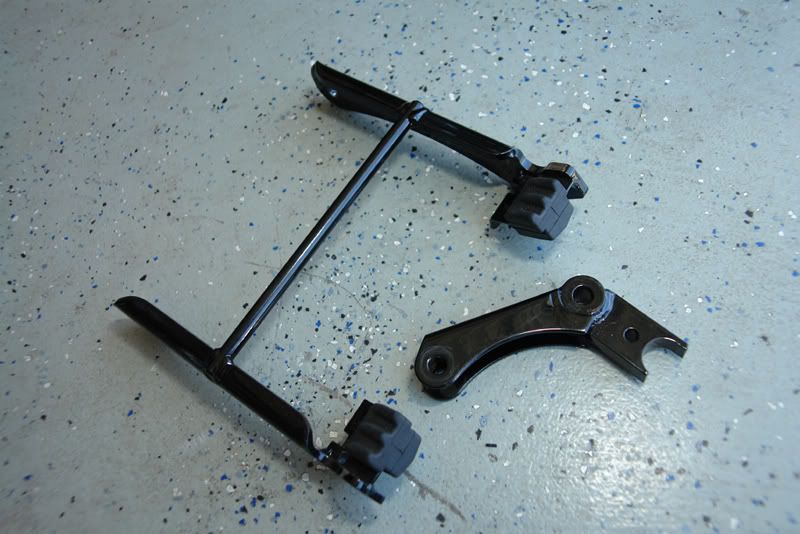 Got rid of the old Daytona White Shock and got a shorter one..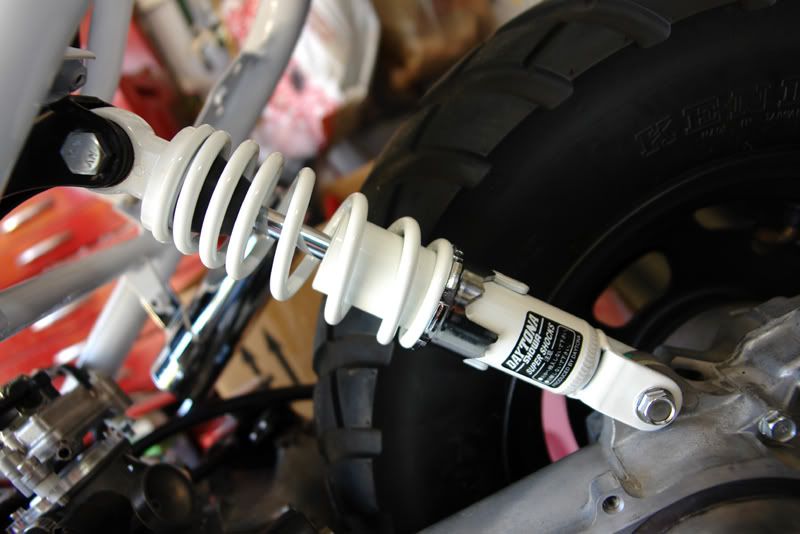 Gallery Fresh Bolts/Washers Set came in from bowls..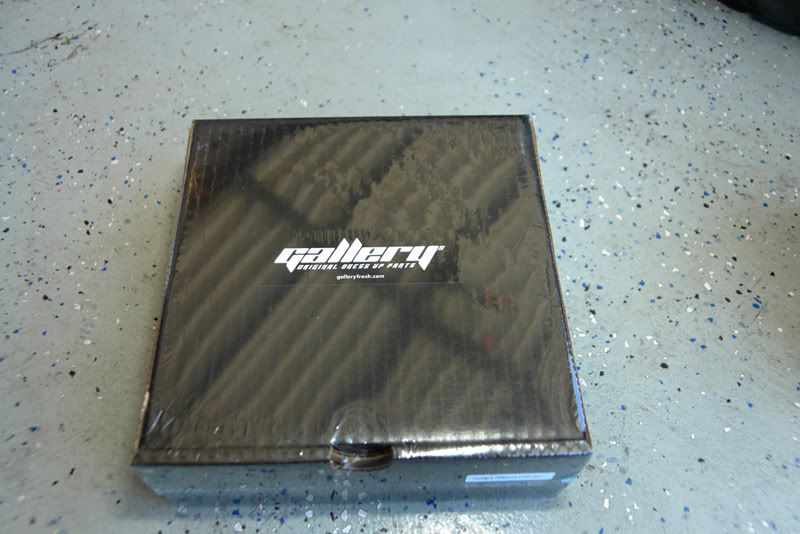 My K&N Intake Setup..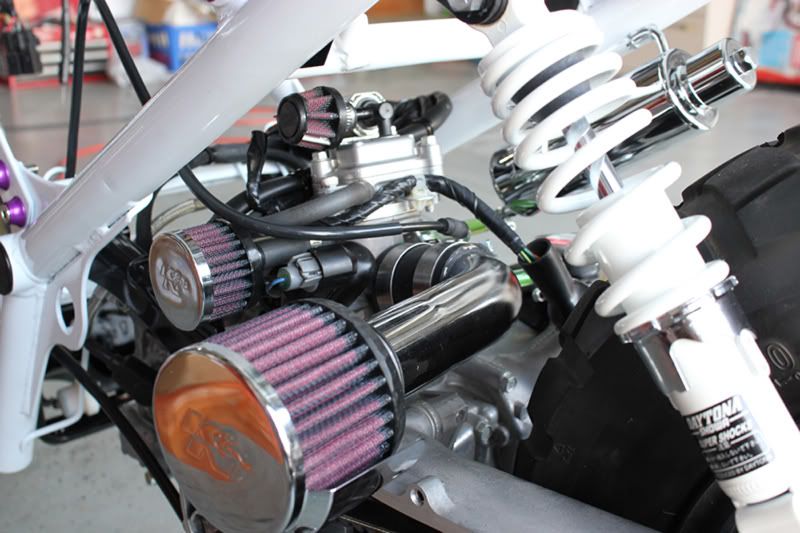 Another shot along with the Stage 6 Kickstarter..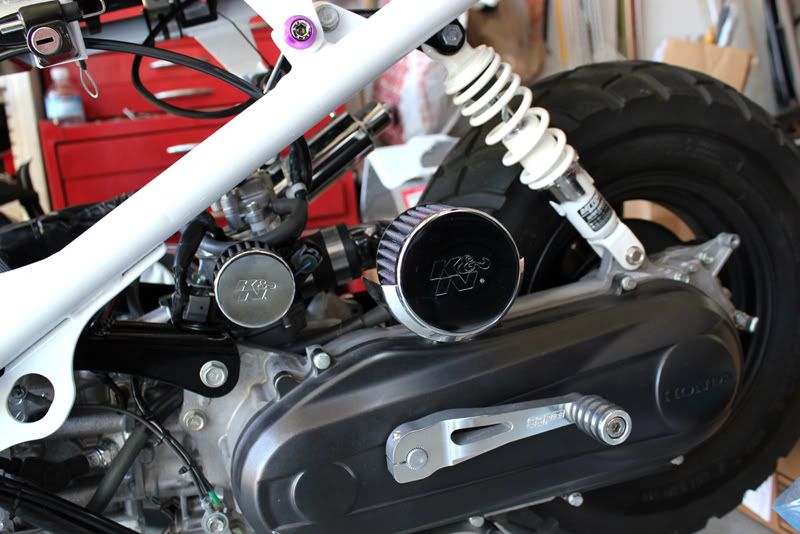 Pegs/ Kijima Kickstand..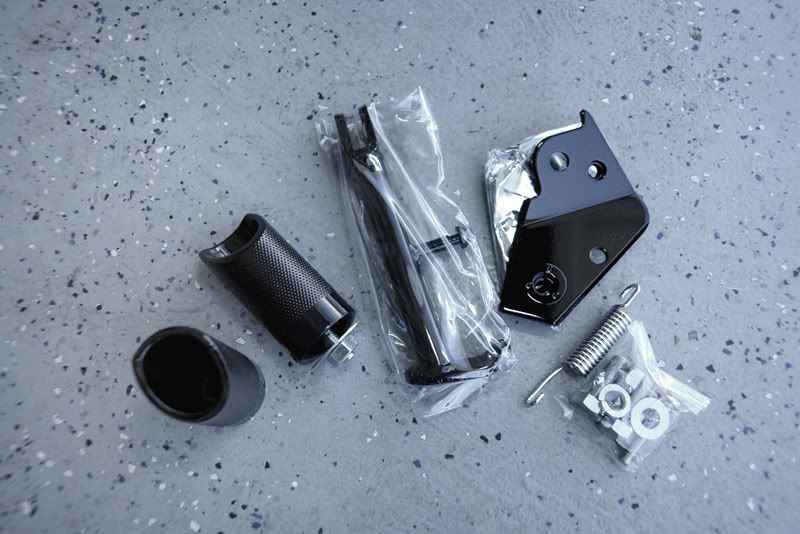 Posh CDI Unlimited / ECU Spacers for Speedo..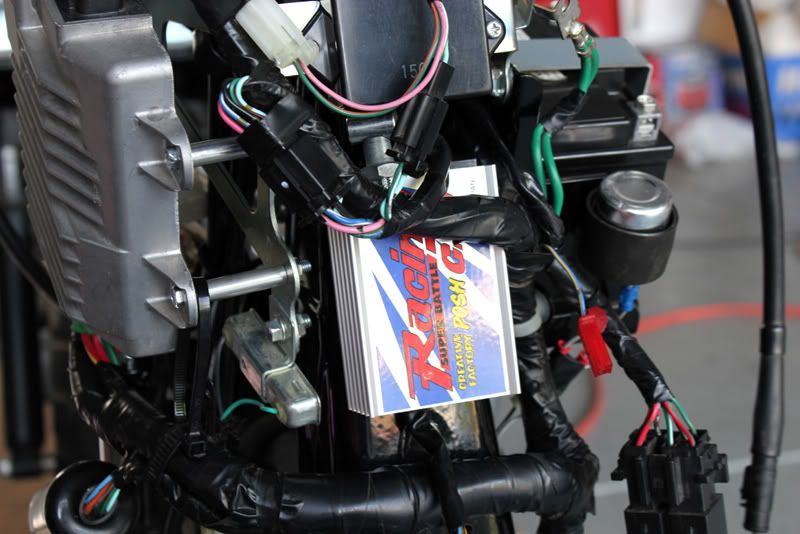 Kijima Grips/Daytona Mirror..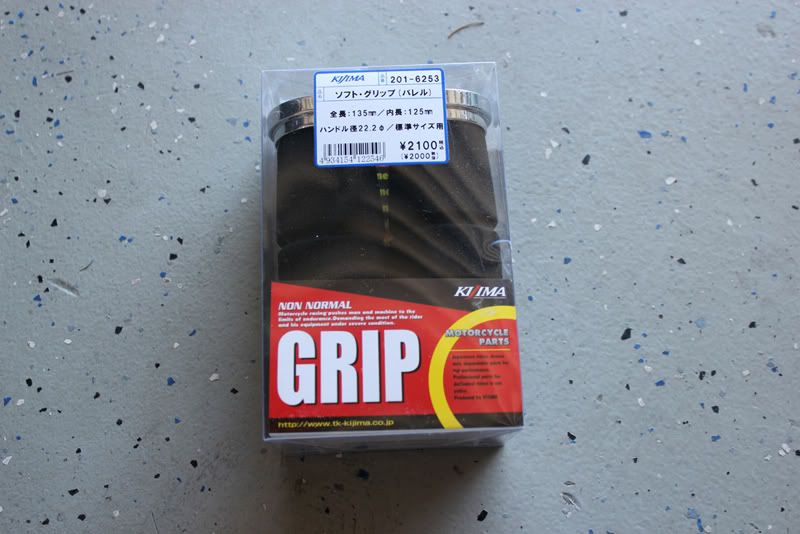 Got rid of the Turtlehead Taillights and got myself an R6 LED / rPro Bars..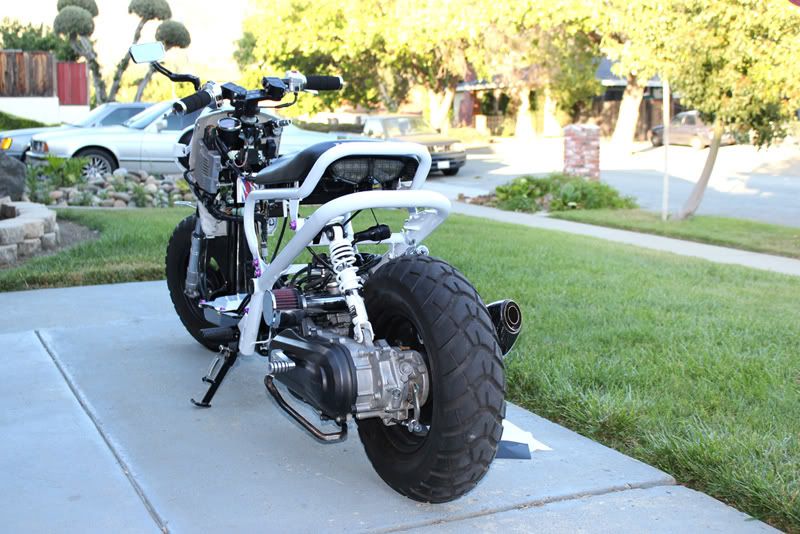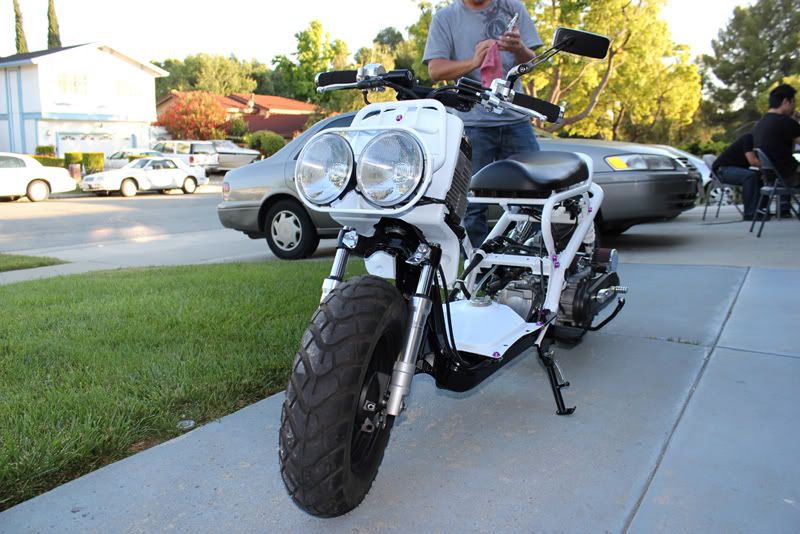 Bowls Polished Radiator Cover/ Dayona Gas Tank Cover/ Temp Gauge..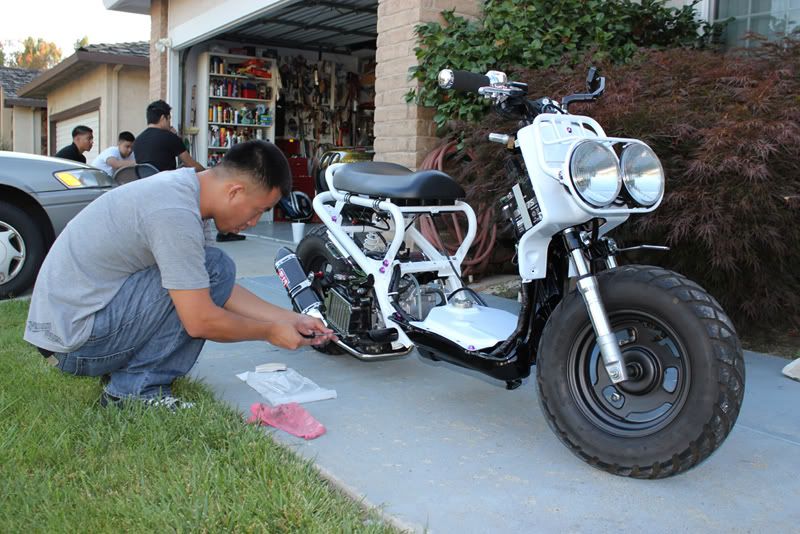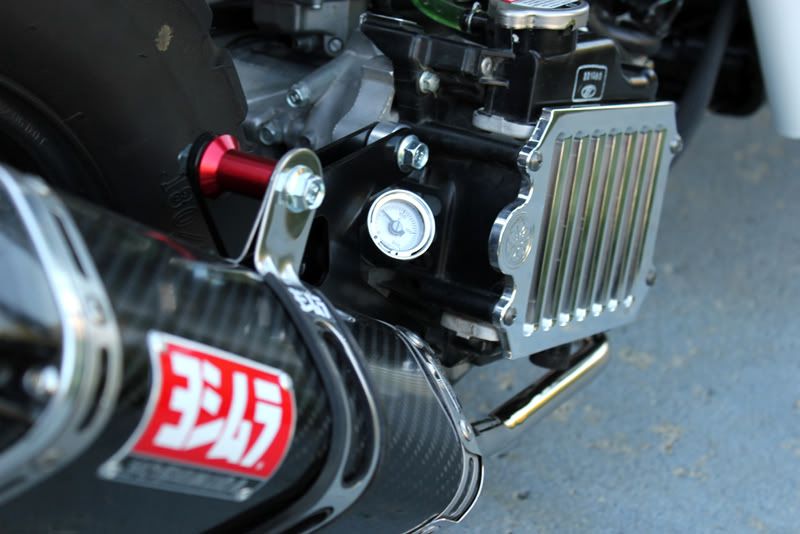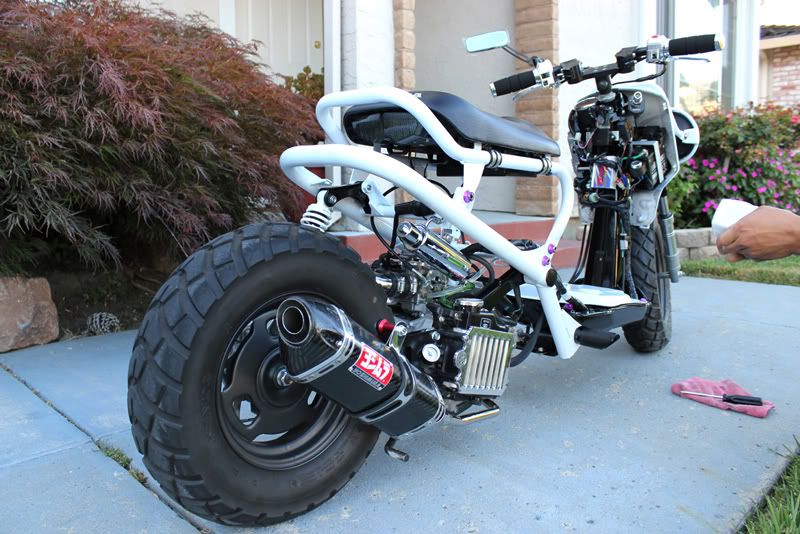 Bowls Gas Cap/ Kijima Coolant Tank..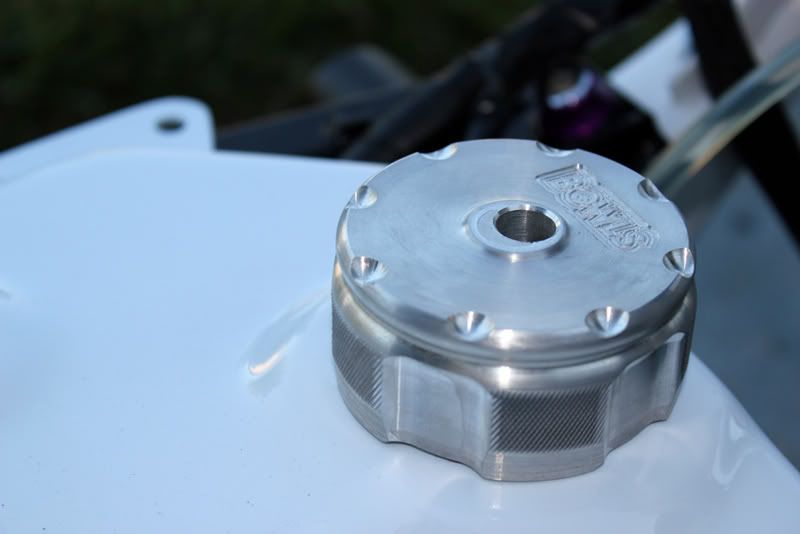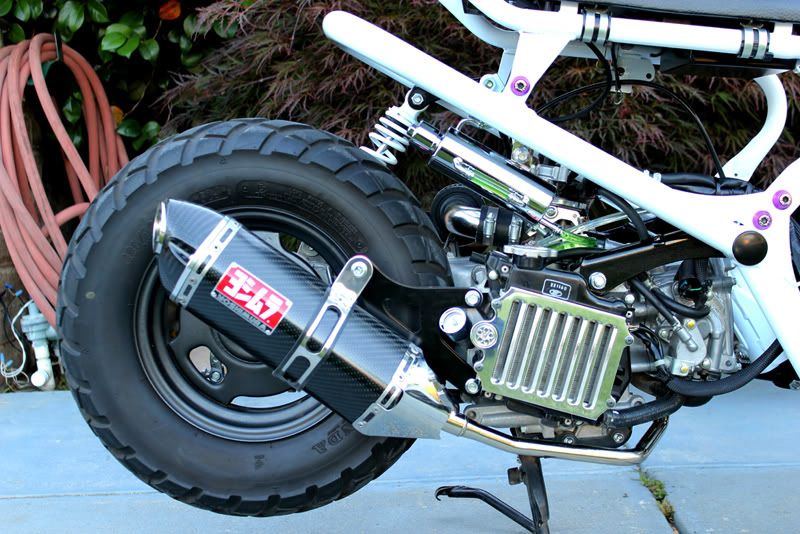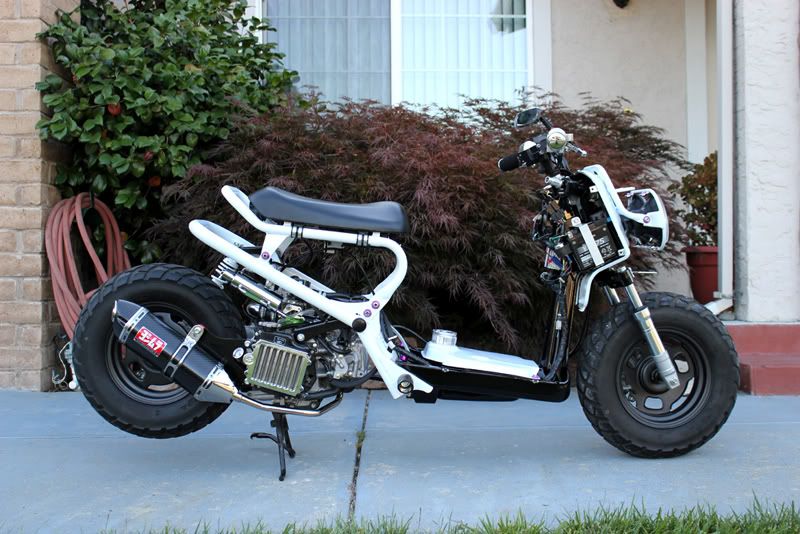 Big Beat Front Fender/ KN Low Downs..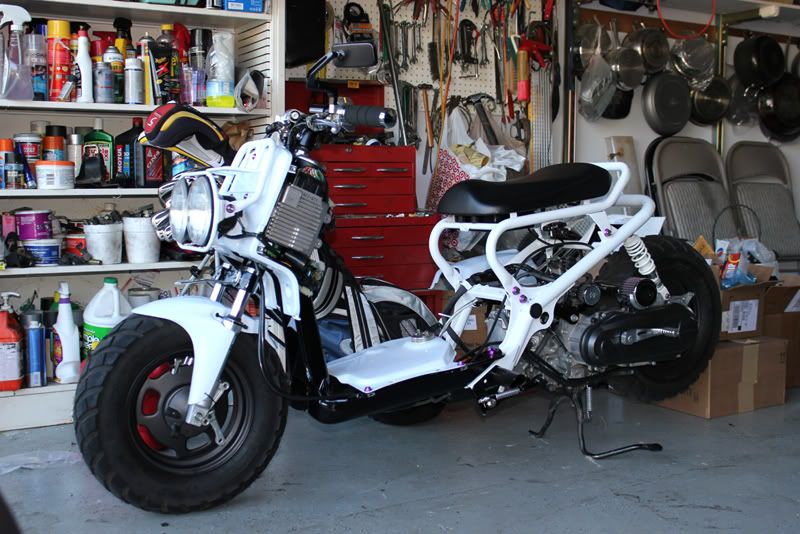 Had my Front Brake/Speedo Cables hooked up w/o the Brake Adapter..took it for a test run and accidently pulled the Front Brake and almost ate it!! Here's what happened to the cables..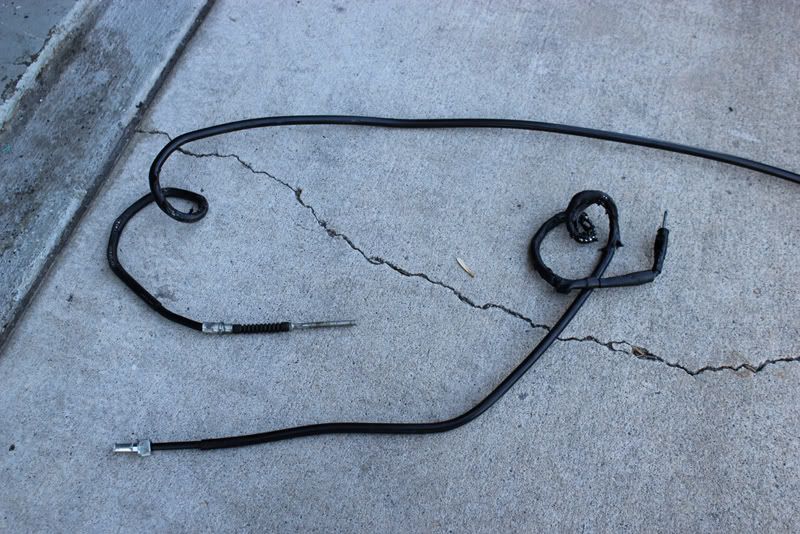 Ordered New Cables today and still waiting on my Brake Adapter to come in..