Hello!
Its n3dstyle from finland again with Kymcos.
I have had 7 Kymcos and this is only one 125 size. I wanted to make 50cc Kymco to fatty stretch, but plans changed and it's time to go big.
Last project i writed here was fatty orange 50 Kymco. I sold it last year, and now i think i do all well from beginning to end to that 125 Kymco.
Plans are to make it ofcourse fatty with stretch. Thats most important thing, couse i like stance style.
So i decided to order 12x7,5 fatty to rear and 12x5 to front end. Its awesome to drive then, i think its good to make crash cages becouse of front tire.
I make bench lower and frame and front end too so it will look best. I'll need to do fiberglass fairings then. I have plans.
This is what it looked like when i bought it from shop:
First i made 2 inch stretch, changed black fairings, made projector headlight with led strip and painted rims orange: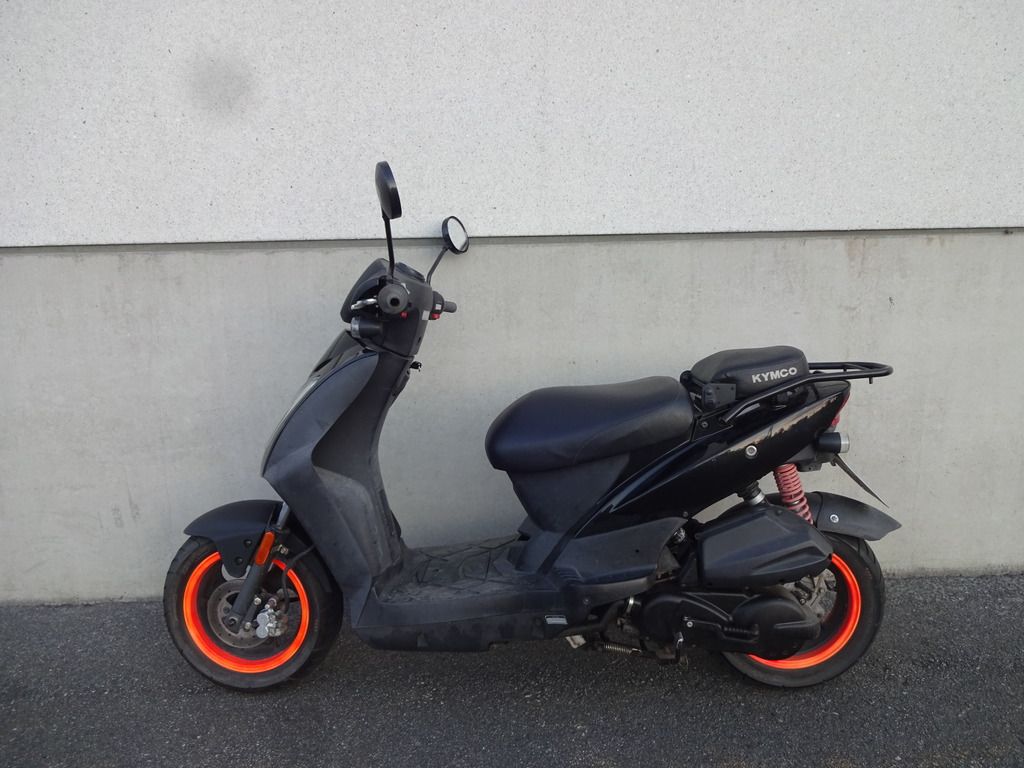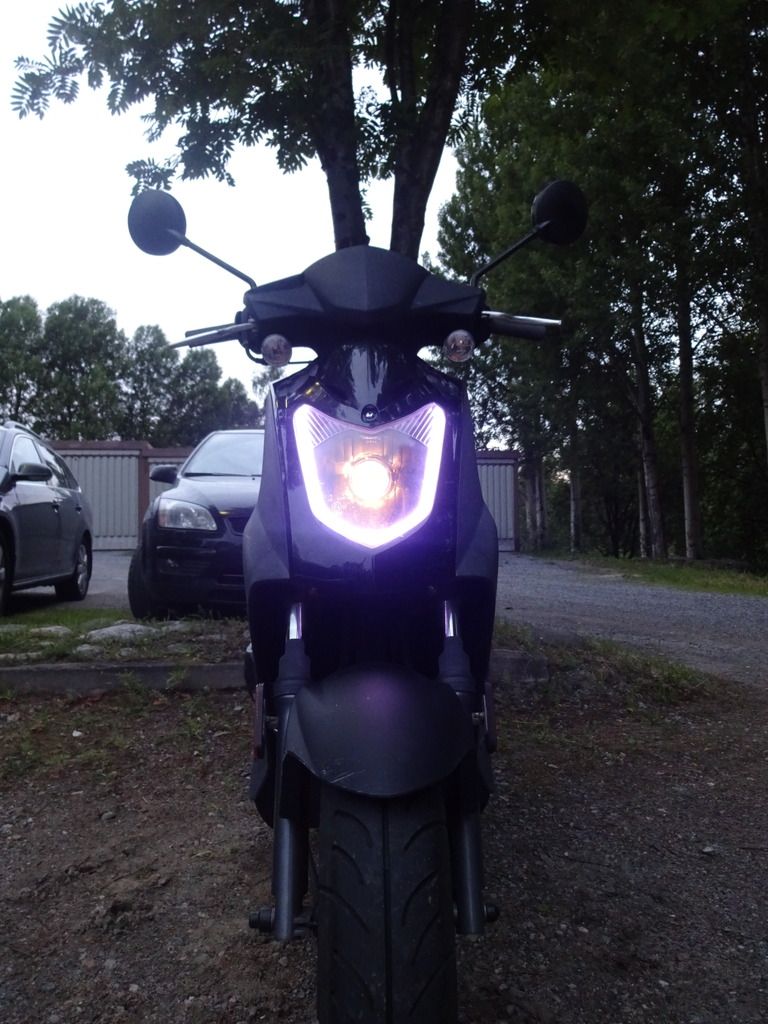 Now its dissembled to frame to next big mods: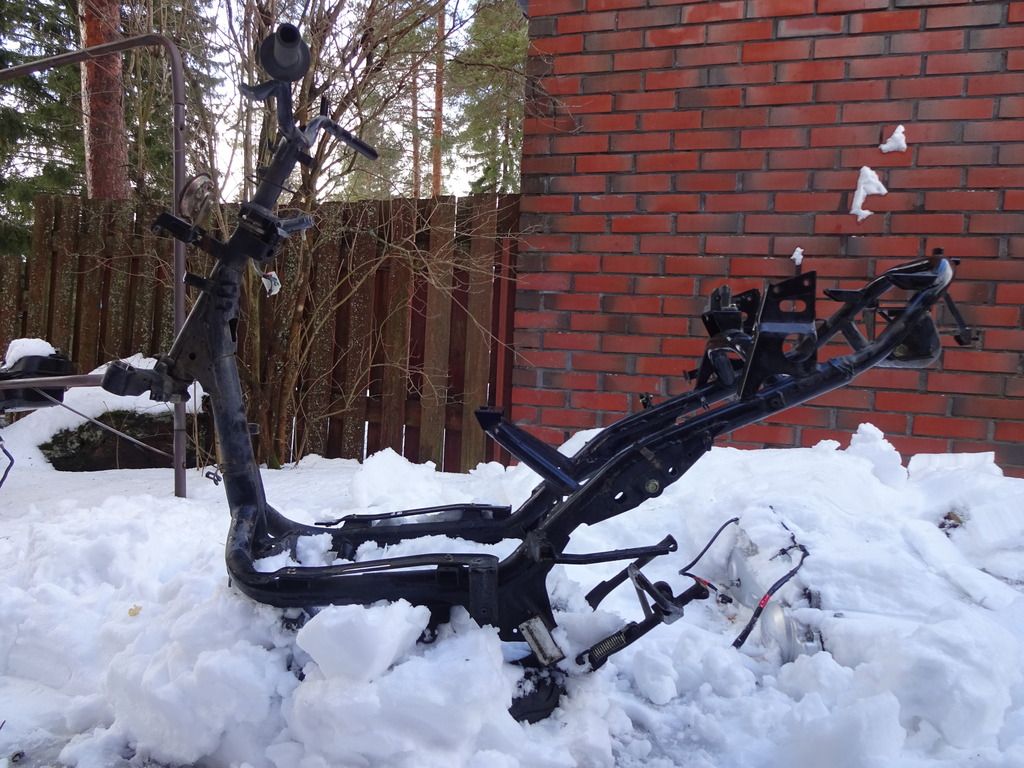 Stretch and engine moving work in progress: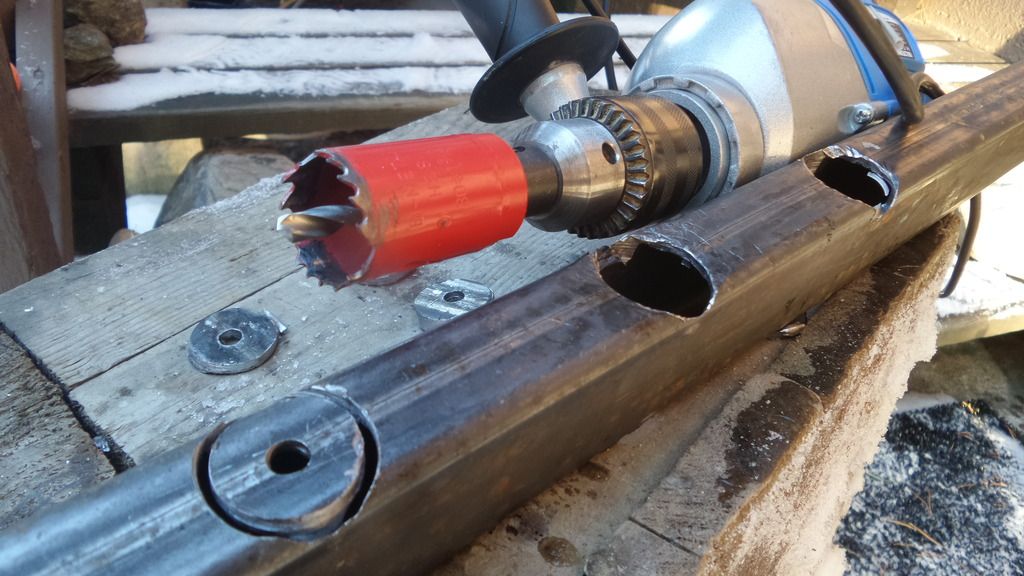 And there is rear 12x7,5" and front 12x5" steelrims!!!