No big update today, just added a bit of CANDY to tha ruck! Waiting to get a titling issue corrected so I can get tags, AND the Build is going to be known by a new name!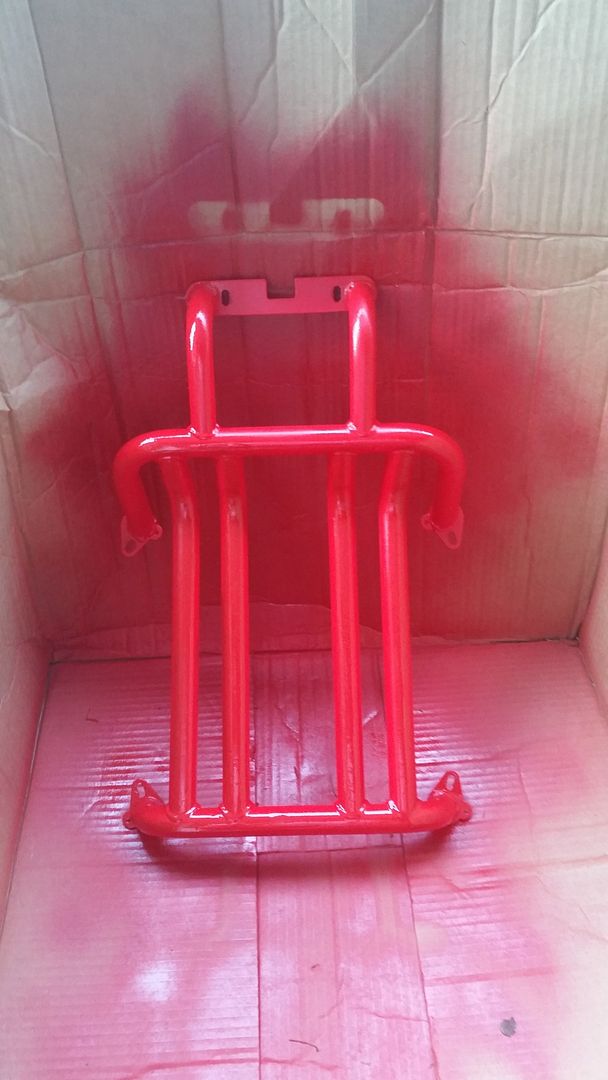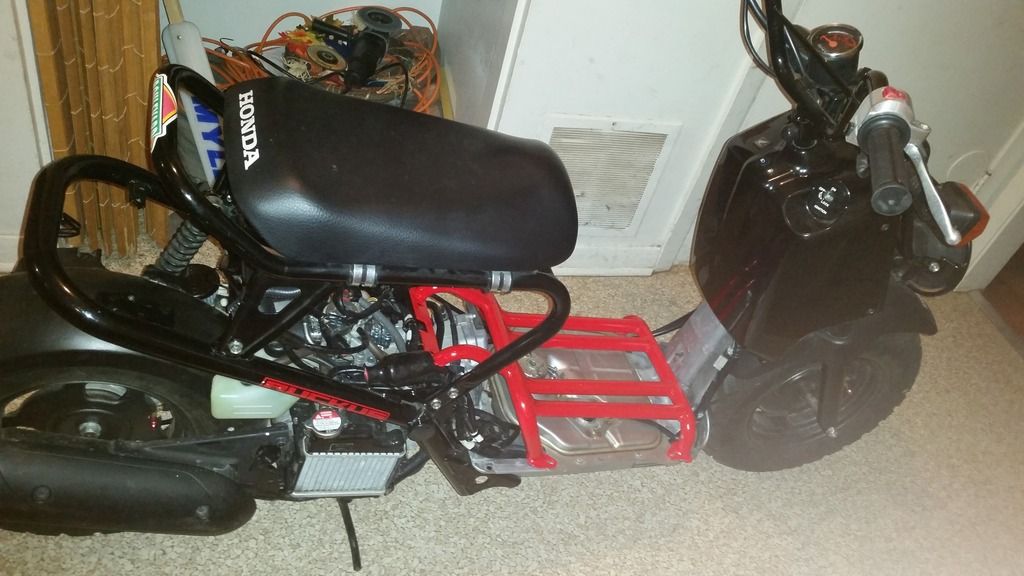 If anyone could assist me in making my photos smaller that would be greatly appreciated. (I use photobucket)
TO DO LIST:
Order Fabric for new seat cover.
Order my vinyl decals.
GET a tank cover.
Lower seat frame.
TAC!
Save up for a stretch kit.
Powder Coat wheels CANDY RED!!!
and then performance things. (vari, cdi, etc)
Long term:
Tear down/ shave frame.
powdercoat frame.
wire tuck
GET moar LOW!!