Just recently bought a 2011 Ruck with 641 miles from a buddy for $500. It has some damage but for the most part seems to be a good score. I am currently tearing it down and getting a parts list ready. I'm pretty excited for this winter build!
I started out tearing it down, and getting to know where everything went, and clean it up a little bit.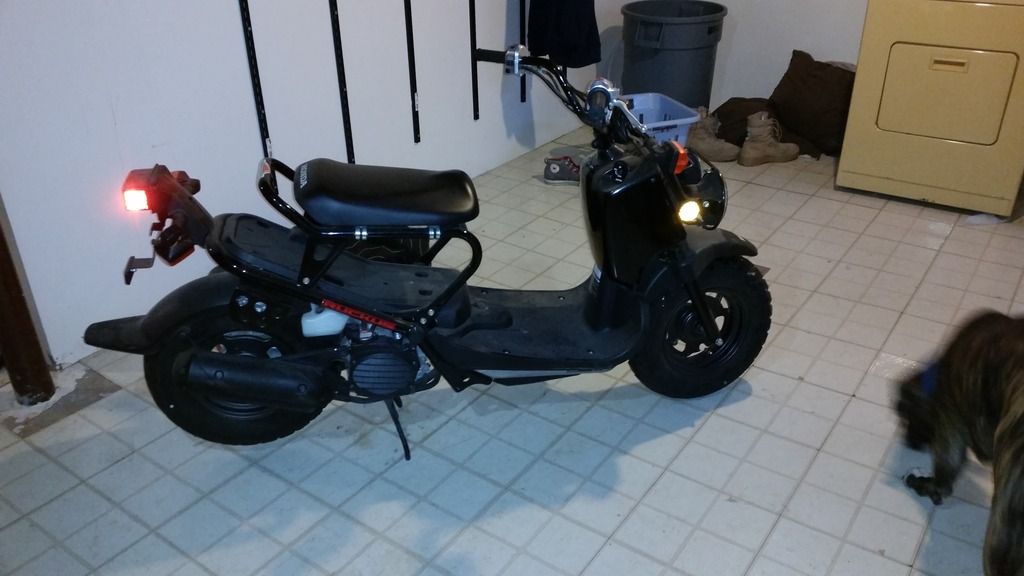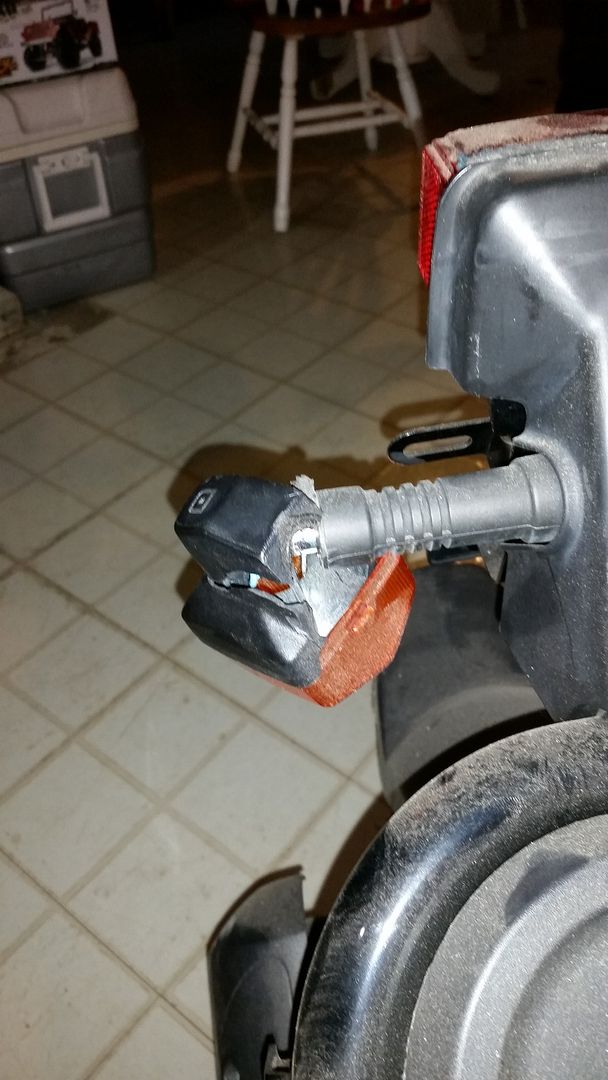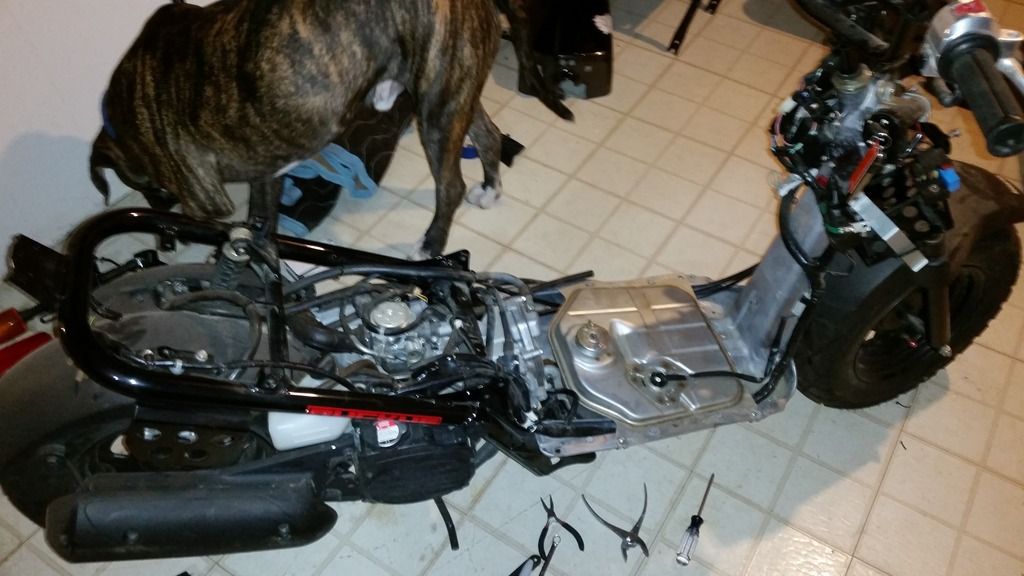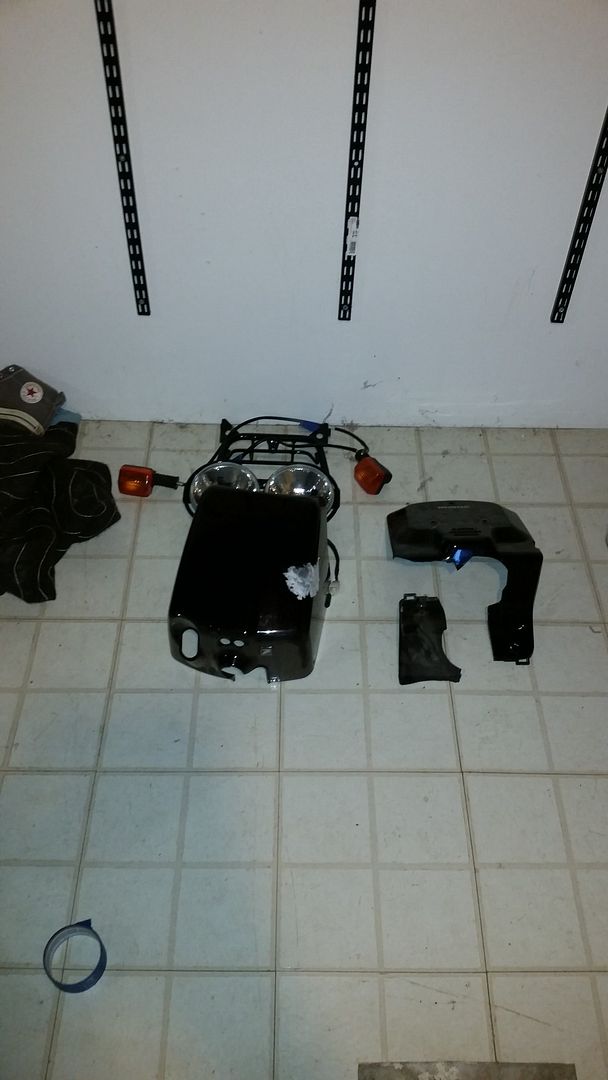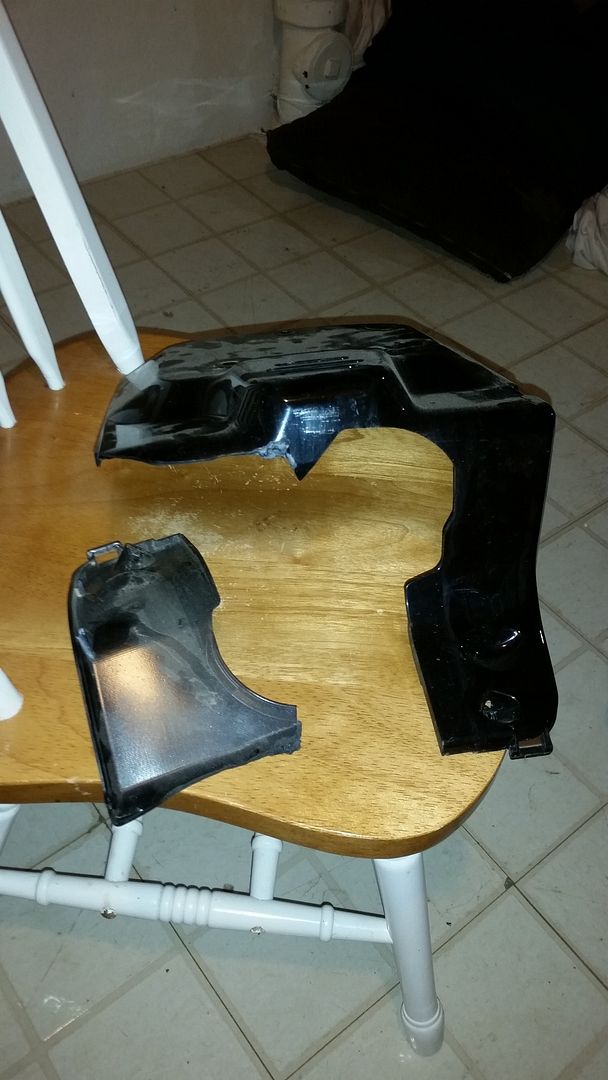 started grinding off the tail light tab.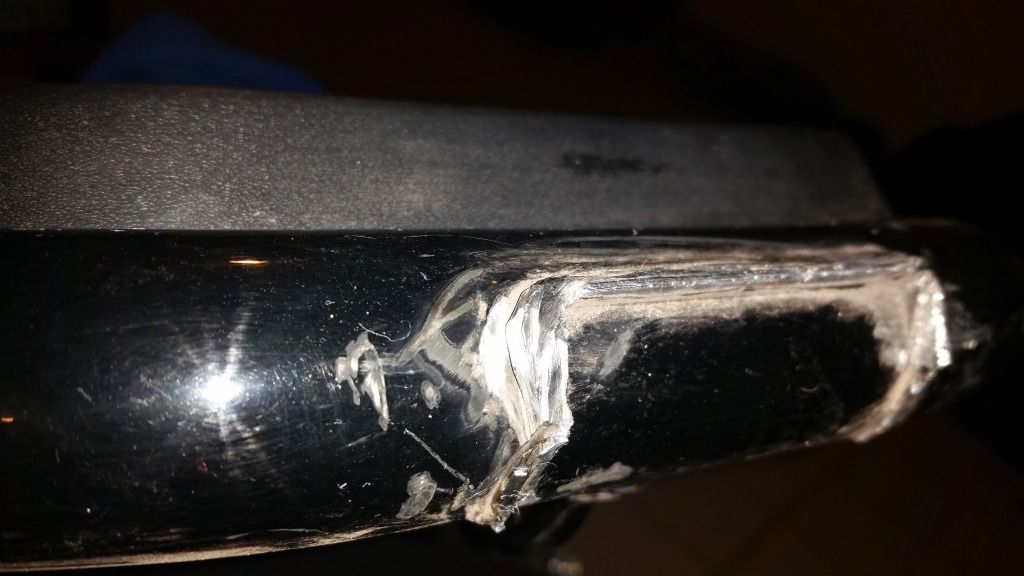 then started ordering parts. I got a mnnthbx intake, and a rejet kit from TRS.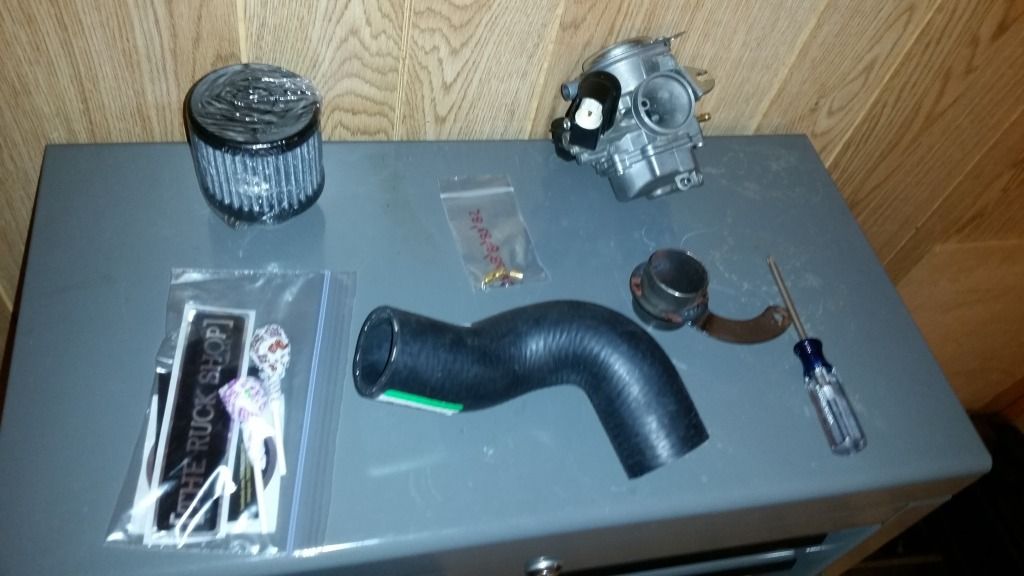 Then picked up an NCY foot rest locally.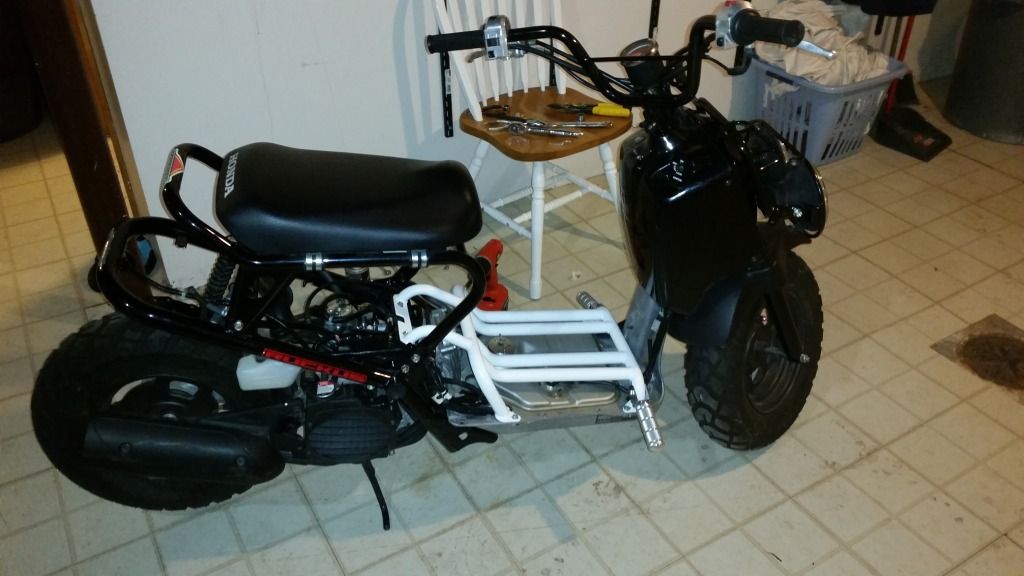 This is how it will sit for a while until I get more parts ordered. But I have some plans in the works and cant wait to see how it turns out.