FatKid87 wrote:
Thanks guys I am kinda at a stand still... I stripped my control screws so I can't get them off... And don't have a welder for my seat frame... Oh I wait and I got my clutch bell nut stuck in my 14mm socket... Great day!!
ok so today was a total set back. got frustrated and the things started to go south... went to the old ruck engine to steal the clutch and noticed that the bell nut was a lil rounded towards the front so i stayed more to the back... or so i thought when i got the clutch off the nut stayed in my socket
after an hour of hammering and prying dremeling and no luck i got crazy. took a drill to it long story short the nut won and i have to buy a new drill bit and socket...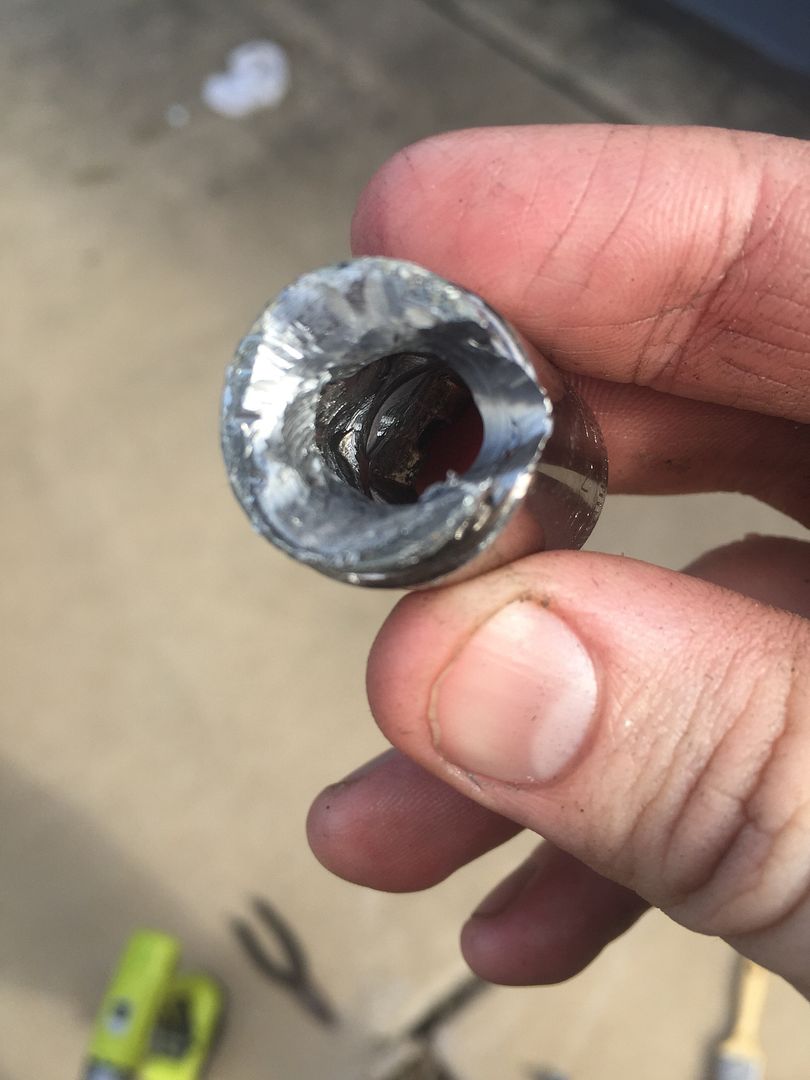 then i went to the other end and started to replace the brake and throttle cables... got the rear brake line on after a while of stripping the top of the screw and then noticed the 10mm nut i could of taken off... only to realize it is about 5-8 inch to short once routed thru the plastic locations (and yes i am running plastics cause i think they look clean and tidy) mojo says like 83 with lowered bars and I'm running stock bars so i think a few more inches for that.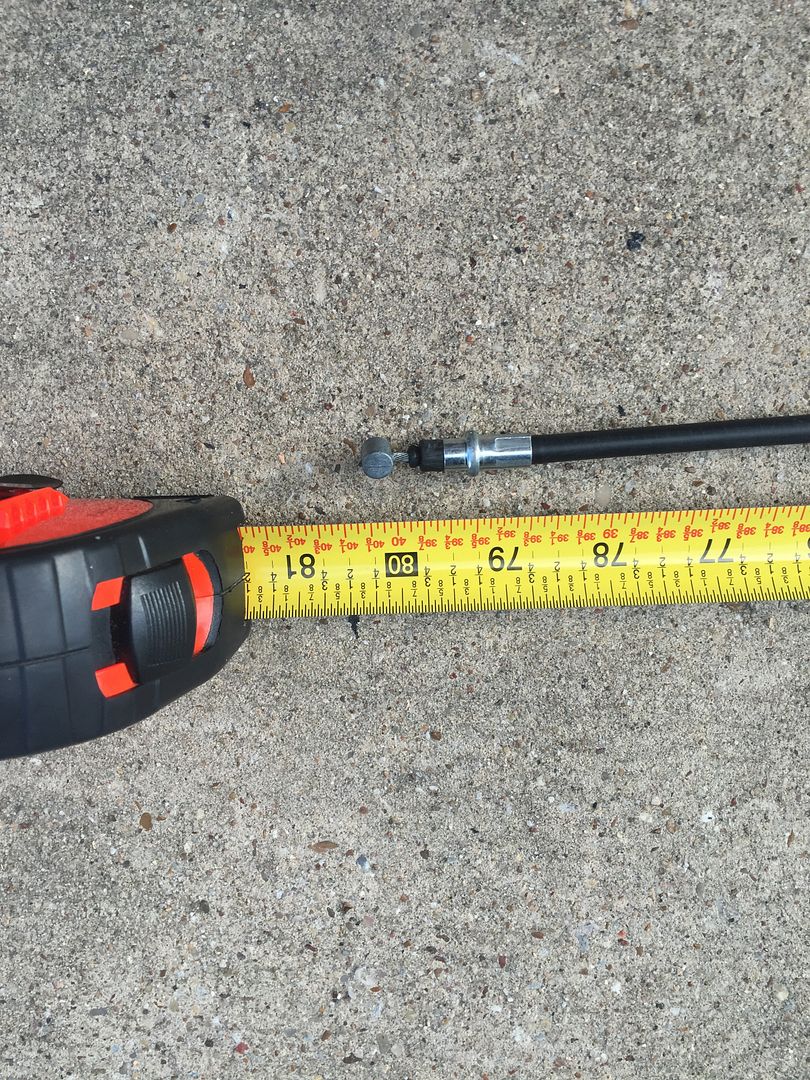 Then went to do the throttle and front brake and went to take off the whole right side control and now i am totally in a big hole. I don't even know how to take those screws off since the weather and HEMAN got to them before me. but i think it will be long enough after i measured it.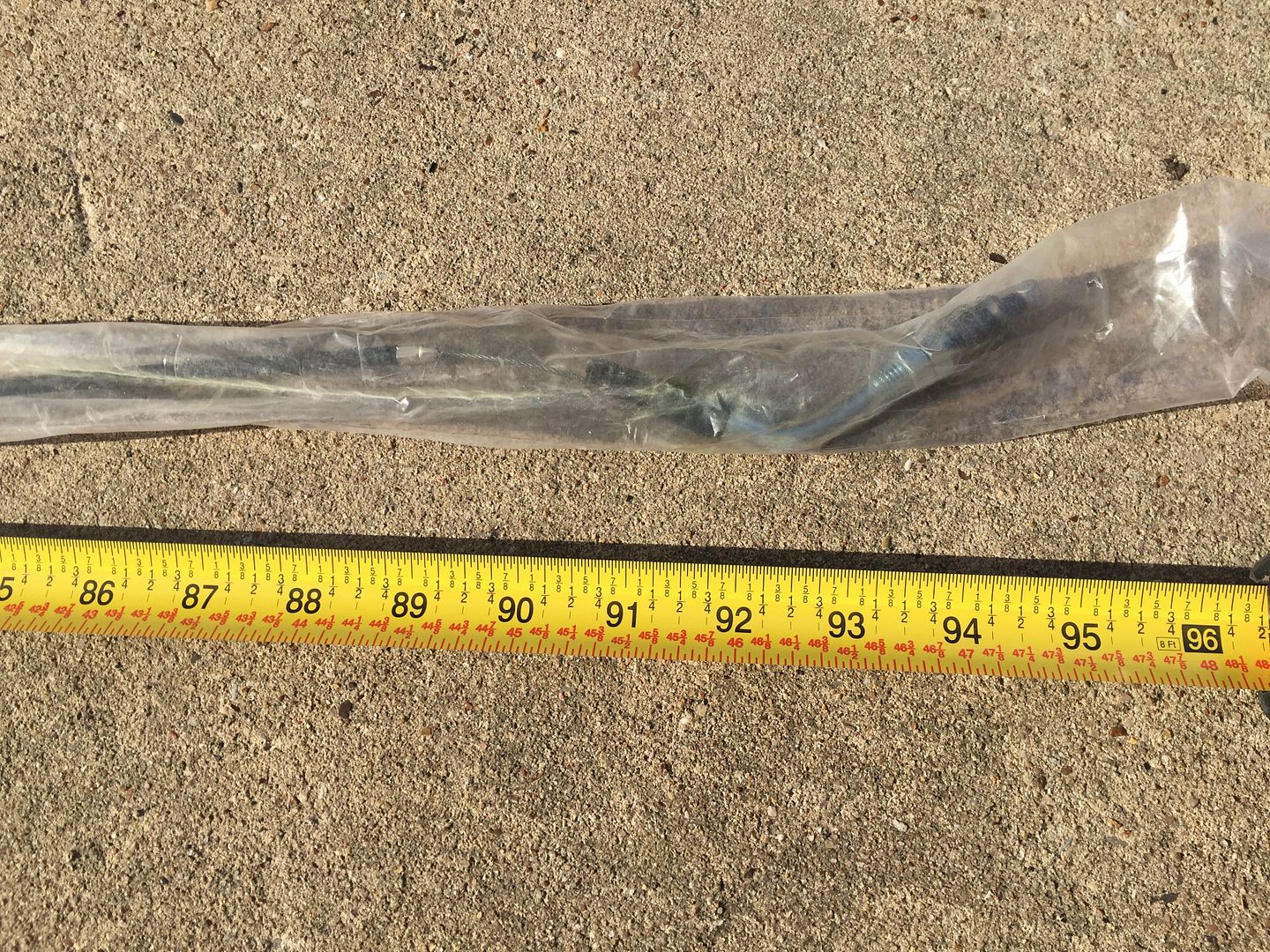 so to take out some anger i went and bought a angle grinder and went to town on my newly stripped seat frame... first side was pretty bad (never used one before) second side got a lil better... not to bad of a learning curve i guess.. Def a good stress relief to see sparks fly though!