So my build thread got pushed to the 2nd page of my post feed so I figured it was time for a lil update....
Still not running
Still not put together even
Heck rear frame isn't even done yet...
But!
I did get some pretty stuff done for her lol...
I think the front met plastics are about to go back on
I got the visor in about Oh a year ago lol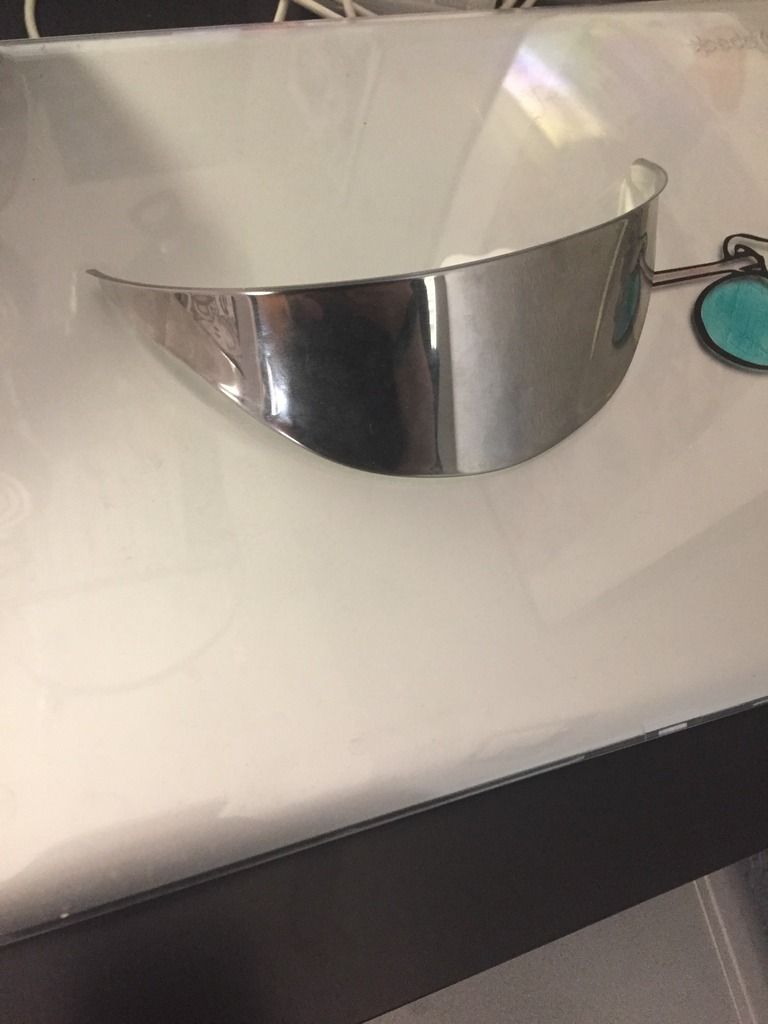 So today I took my daughter to "play outside" and wrapped it in the contrasting b&w vinyl and I think it cane out looking pretty decent...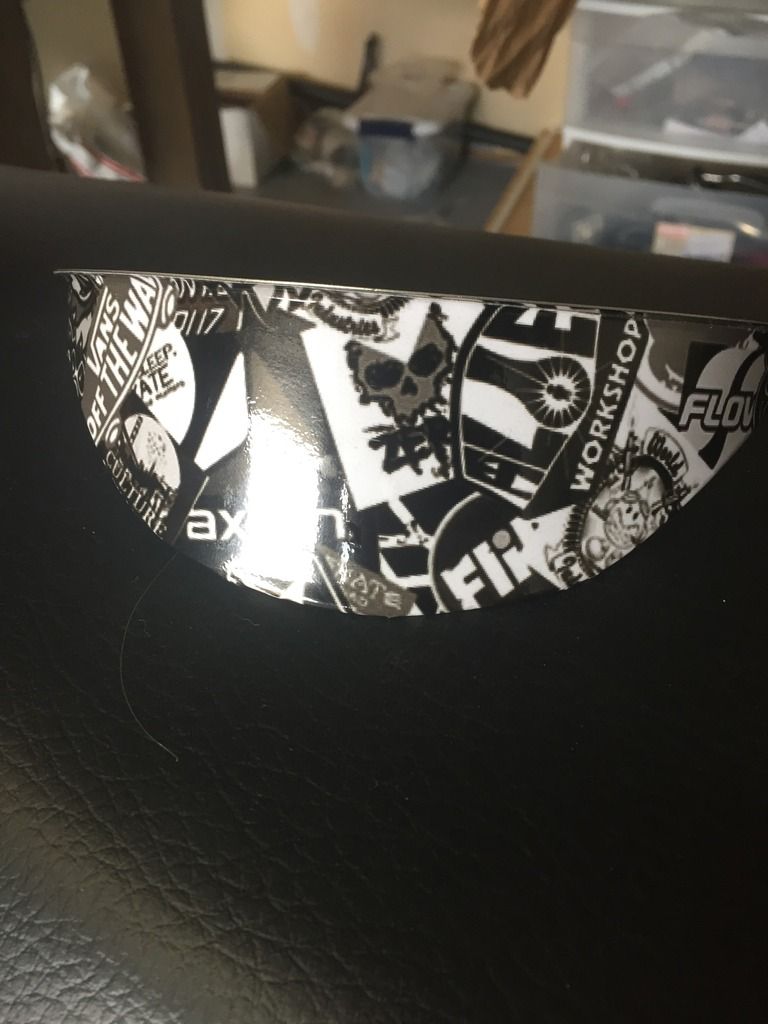 Put it on and bolted the headlight back into its housing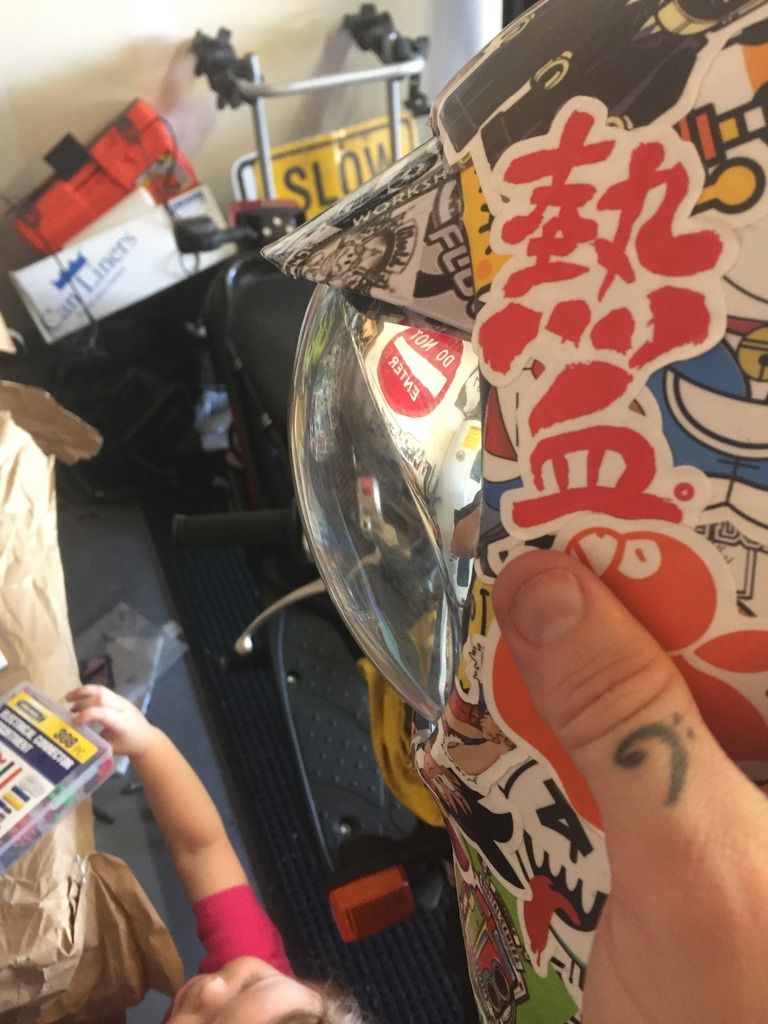 yes that is my daughter getting my electrical connectors lol