Hello all,
Raced this bad girl this weekend in the 1/8th. Ran my fastest time yet. im going to have my buddies dad who weighs 120 race it friday night at street legals, he weighs 80lbs less then me.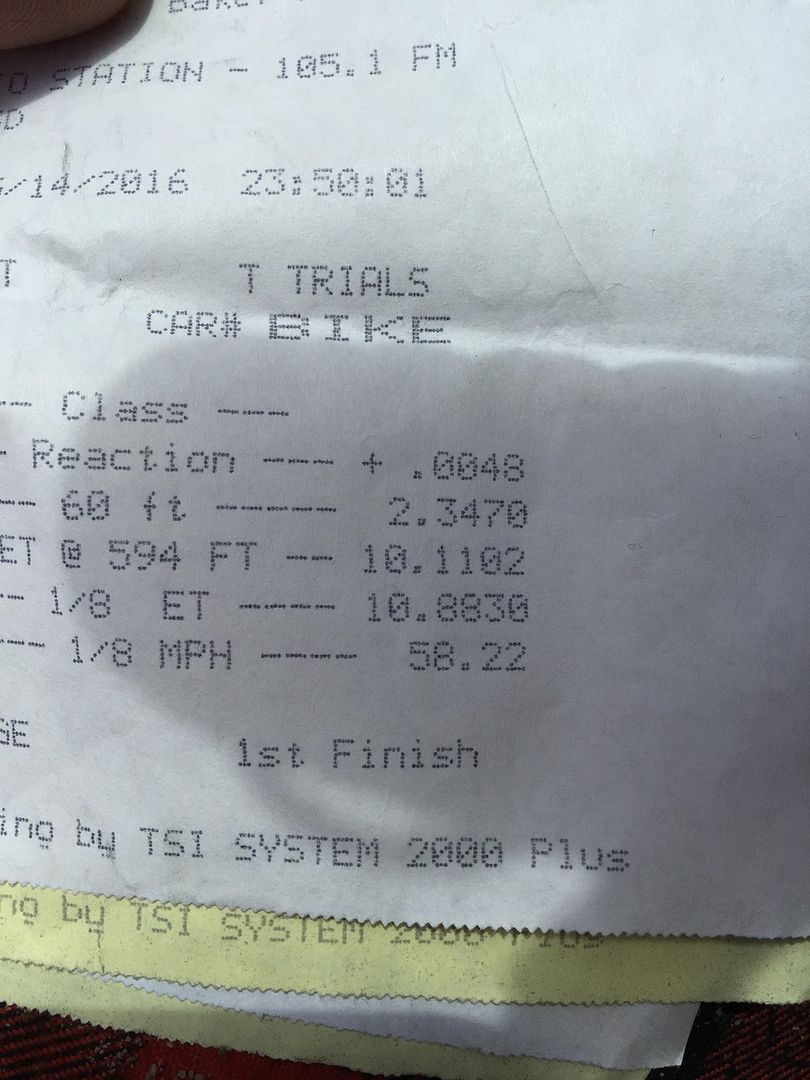 Picked up Sgt Spree from ZACH,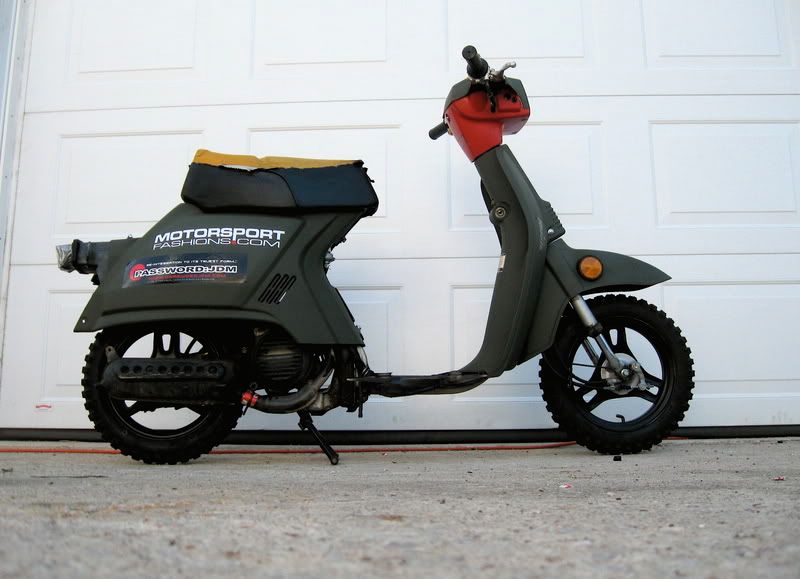 except she looks more like this now...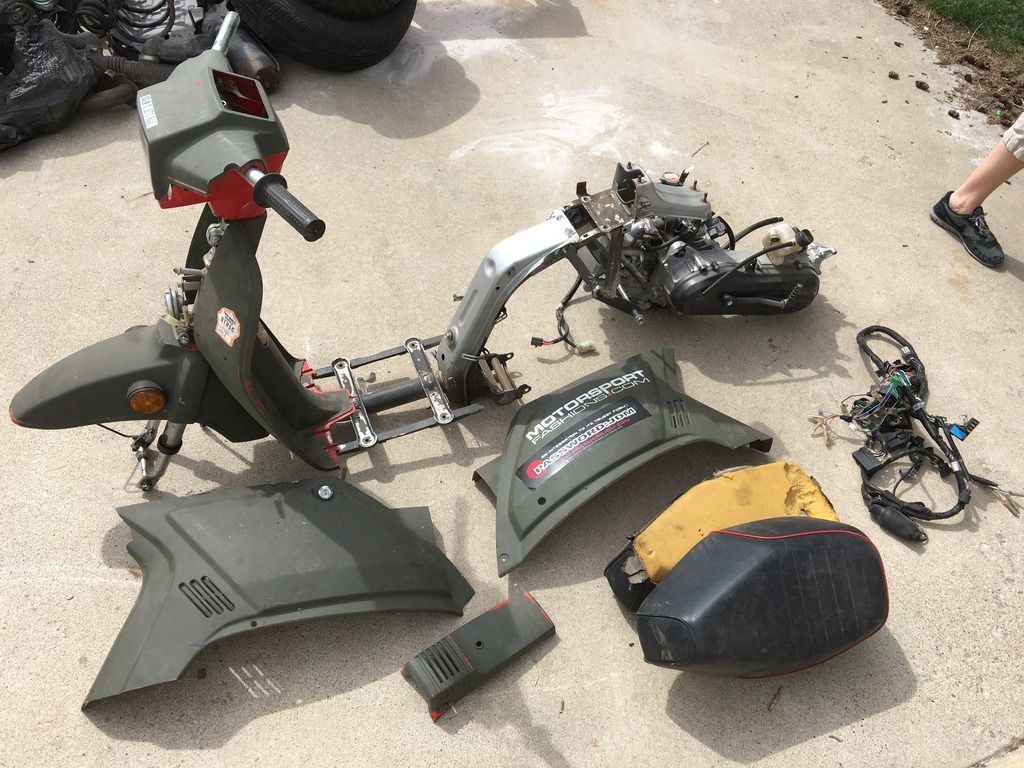 she has a 8" offset GET motor mount already welded up. im going to take advantage of this offset mount and fit up the RT motor off the ruckus for a super light wheelie machine drag bike.
My ruckus will receive a milder LC 2t. planning on a stage6 street fire and arrow exhaust. something more street friendly, just gotta finish the helix rebuild and the elite rebuild