Sooo was bored the other day and wanted to, just for poops and giggles, was gonna see if the ruck would run. It wouldn't even start when it died so I didn't have high hopes but, it fired up after a few kicks and ran for a while so I took it down the street to see if it would stay on and sure enough it did!
So I am guessing it went into save the engine mode and shut off? No clue what happend????
But sense there was coolant all over the muffler I went a head and filled it up and noticed that I was missing some (what I thought were) screws so I went to my parts motor and went to jack the screws and got meet with some unknown bolt/screw it might even be a rivit or a combination of them all I don't know so which one of you can tell me what these are?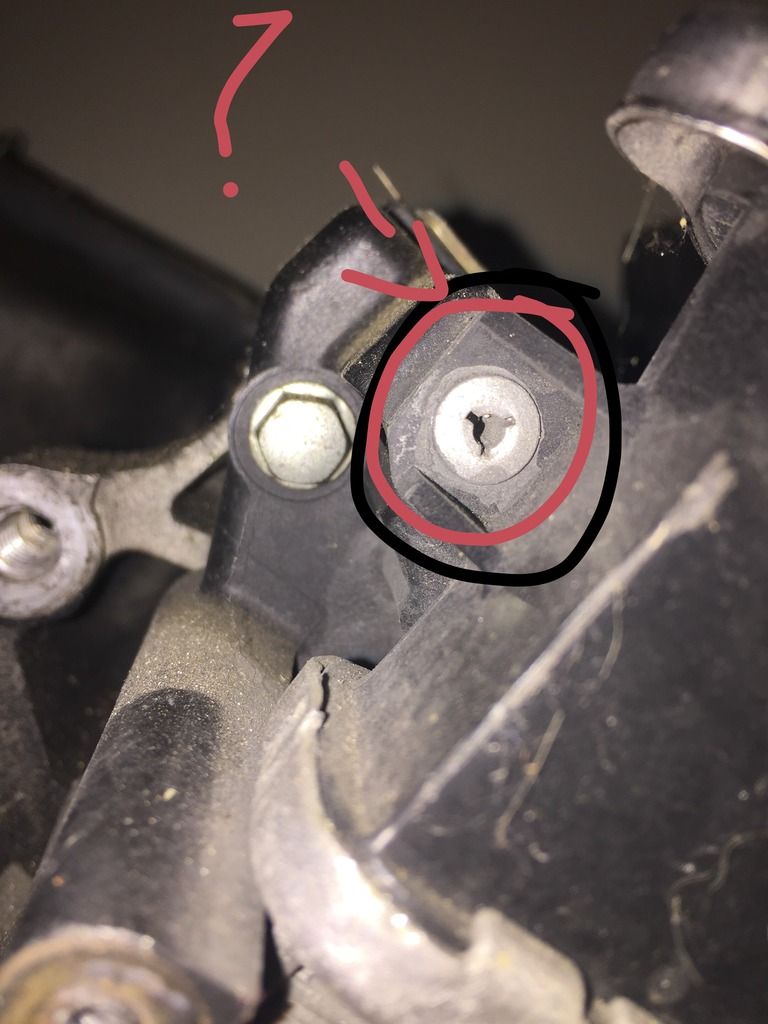 Right now I just put the screws that were holding my cover on into that space and it seemed to work alright but I know almost everything rattles off these bad boys so if I could find the proper or maybe just use a zip tie to keep the top of the rad on we will see how these work tomorrow.