So I thought i would start a build thread to keep a "log" of whats going on its gonna be a slow... but steady modding process....
I had to get this cause on jan 9 my green del sol got stolen from me and i needed something affordable and cheap to title... i been wanting a ruckus for a year so i just went out and got one.
this is the first day i got my 2011 Ruckus got home and it wouldn't fit in the elevator so i had to park it outside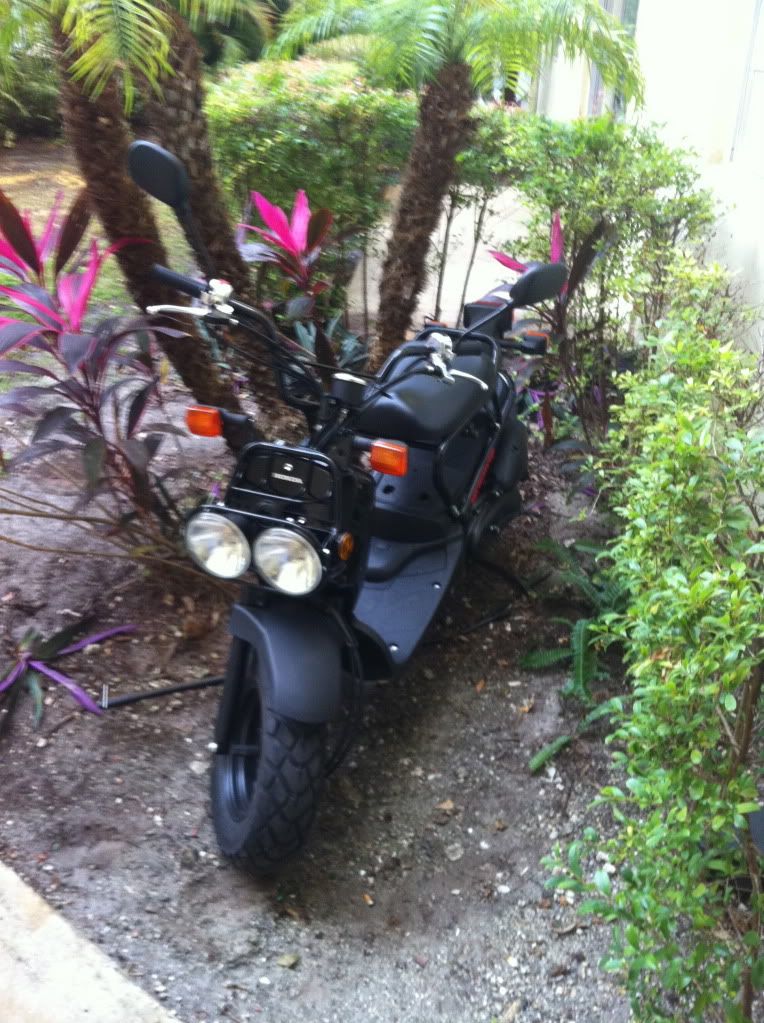 then i bought a cover from ClassicCityRuckus (side note GREAT GUY!! to deal with really helped me pick out a great cover)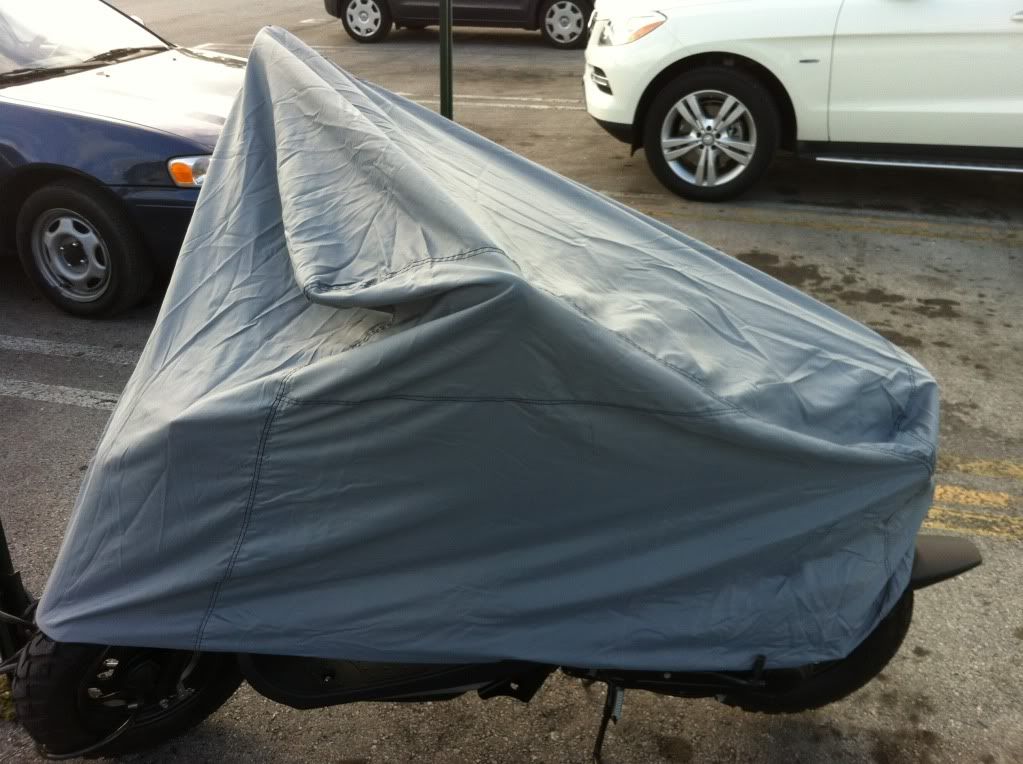 added an alarm and chain sense then.
next is to add HID's pics to come when i do it and maybe a before and after vid? depends on what i get around to doing lol