Picked up my Ruckus at the end of September last year. I picked it up to be my daily driver, and also so I could ride with my friend who has one.
Here it is the day I got it.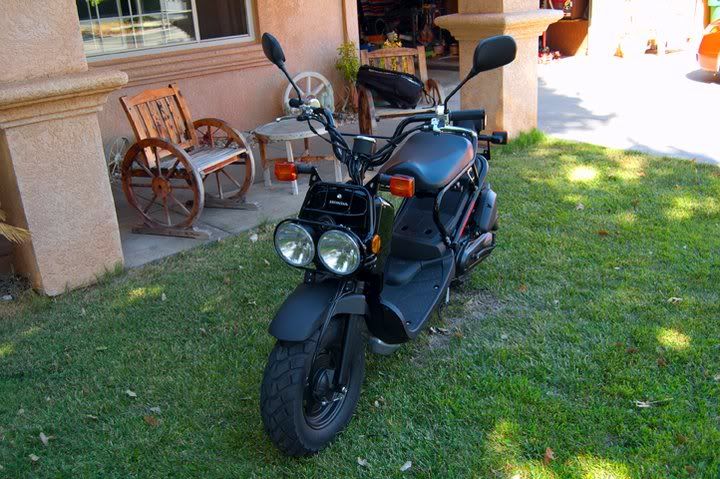 I did a little work on it...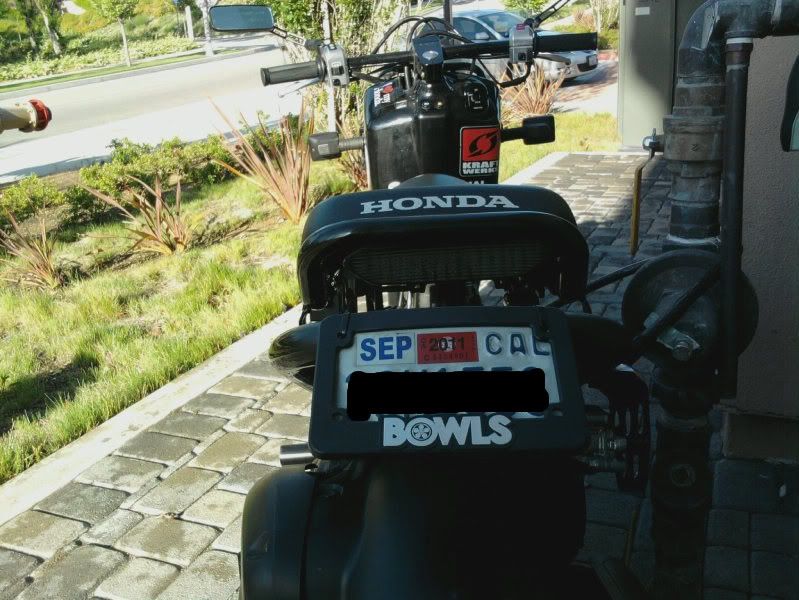 before tear down
Engine and BDX mount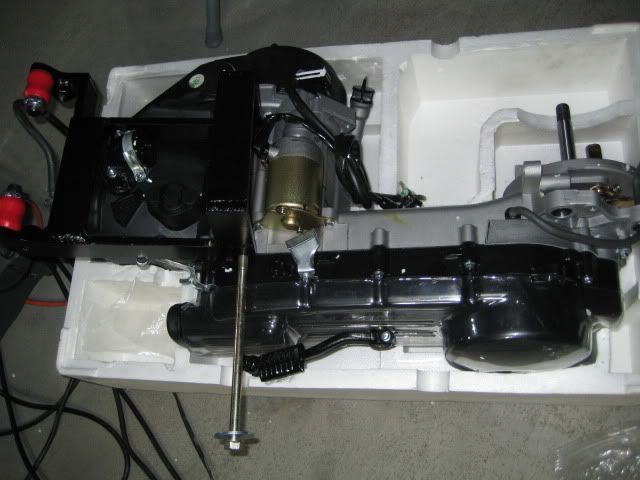 swapping to short axle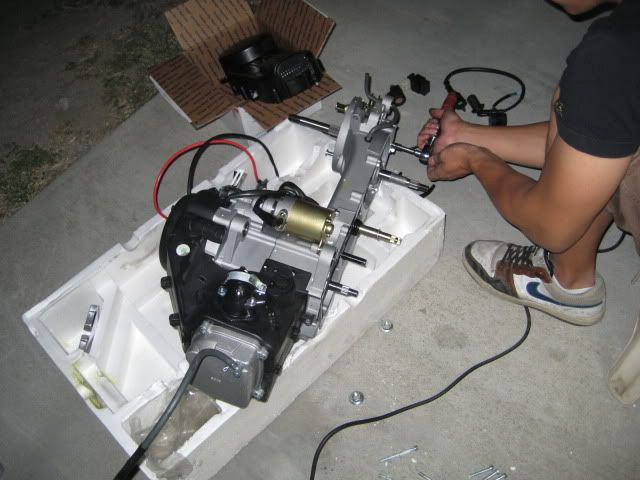 BDX mounted
Encountered issues during the swap, bought a prototype BDX mount that was wayy offf.. (Found out Buggy Depots welder was fired during this prototype)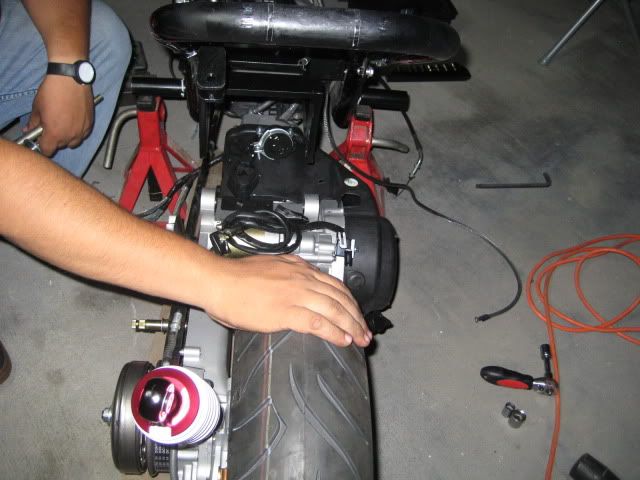 ditched the BDX and installed a Killerscooter mount that my sNaUcTk had. ezekielwhore lifting the ruck, sNaUcTk on the left lending hands with the KS axle install.
Harness installed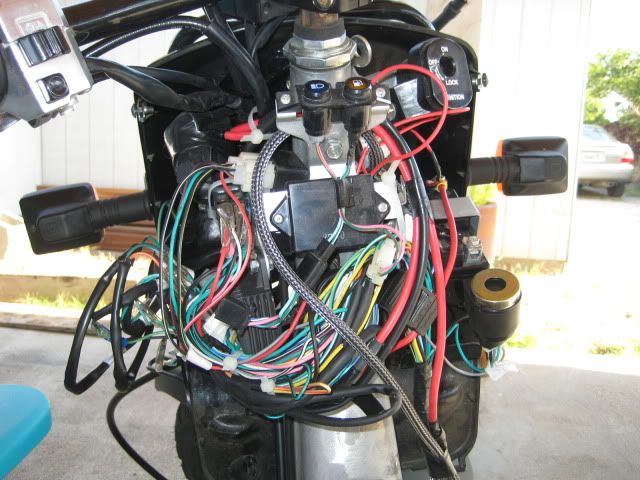 Killer Scooter mount installed and harness tucked a bit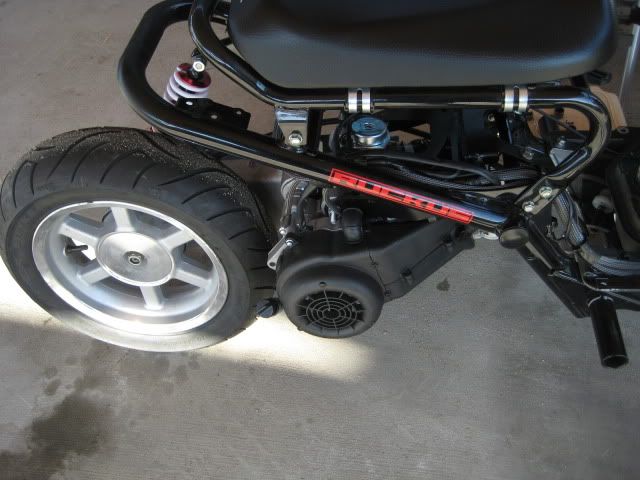 Getting ready for the first run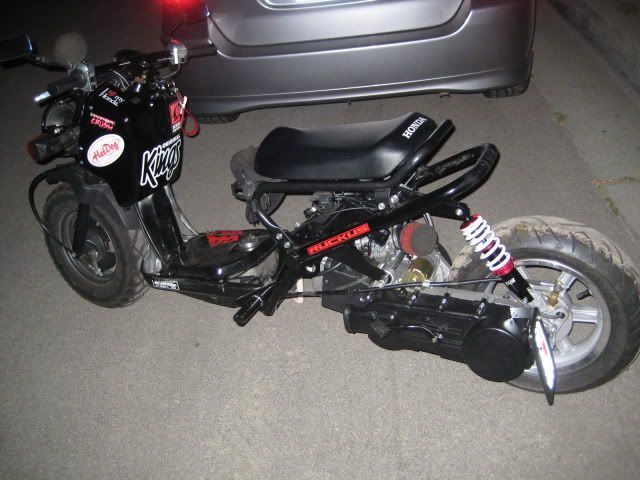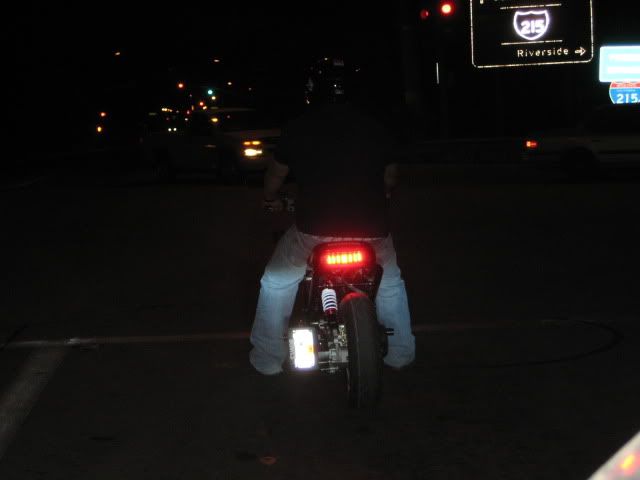 Front End on
Pic that SF took on the Toys for Tots ride.