So I have some plans for the Ruck and thought I would go ahead and start a build thread. Feel free to comment good and bad. Let me know if you have any suggestions too.
Here is what I started with....it had a few mods so it was a nice jump start.
Drink holder
I immediately re-did the seat. It was really easy with a staple gun and some scissors. I also put on "saddle bags" which I keep taking on and off because I can't decide if I like them. The "saddle bags are actual Vietnam military ammo pouches.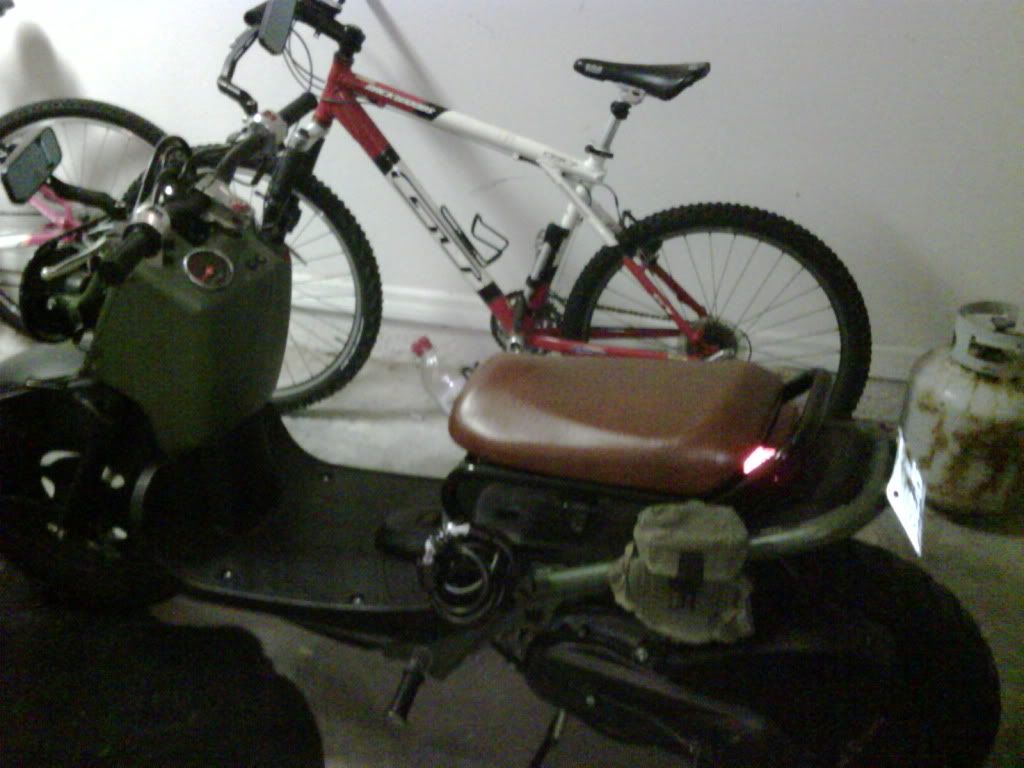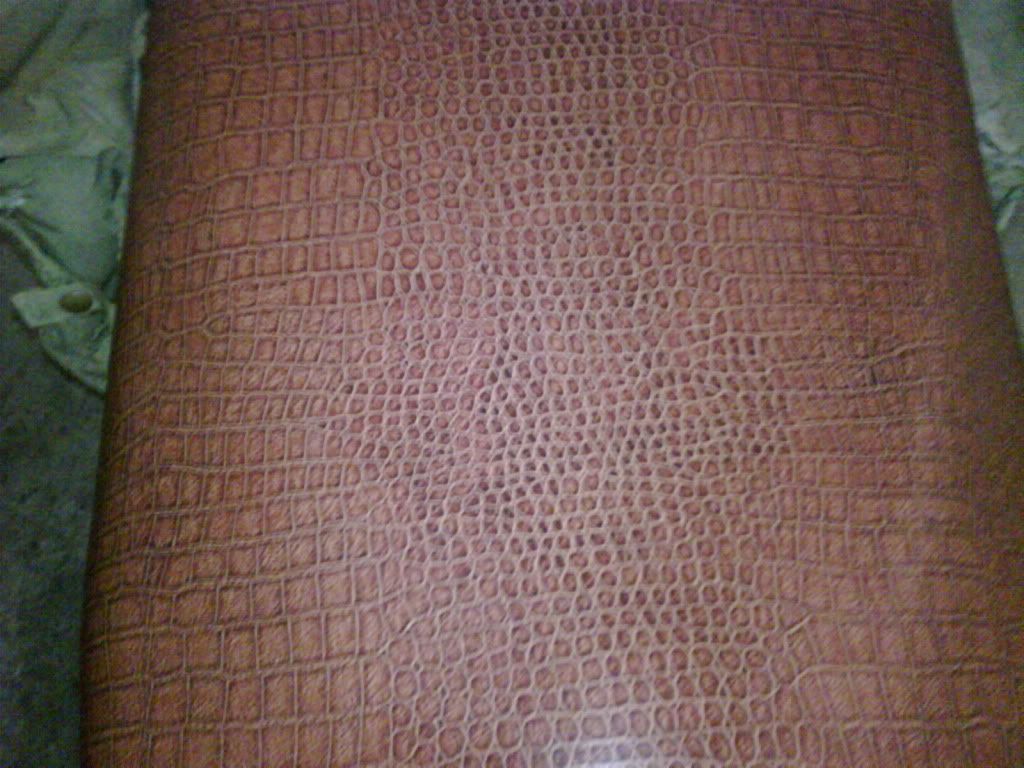 Time for the stretch and Daytona shock.
I broke the thing down and re painted the frame green and black.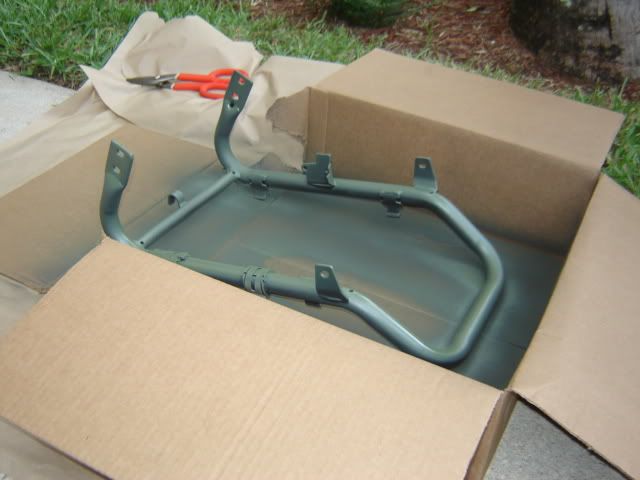 I also trimmed down the plastic and re-attached it underneath the gas tank again. You have to trim the edges down otherwise it doesn't look right. If you do this, trace around the gas tank and cut accordingly. I was a little nervous riding with an open gas tank. I added a NCY gas tank cover and frame brace.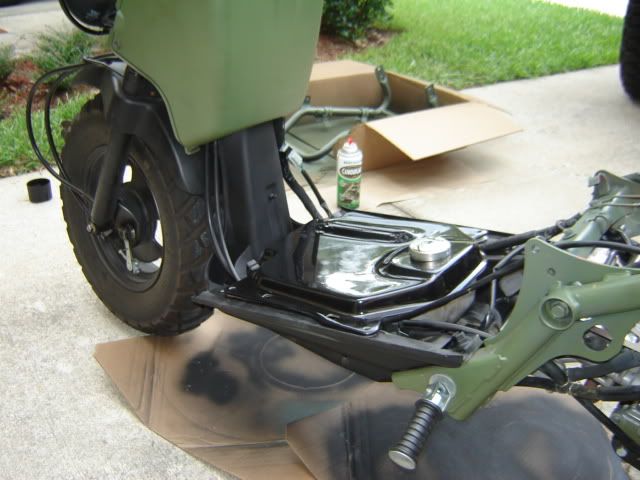 I hid the wires coming out of the battery box.
Might as well add the cargo cover and clean it up a little. Here it is so far....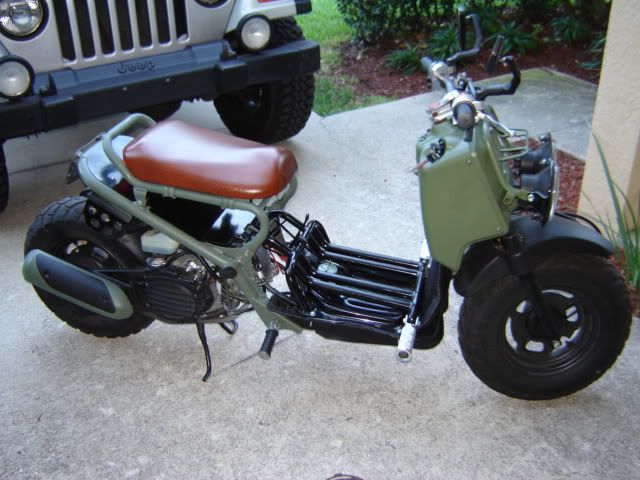 Let me know what you guys think. I plan on powder coating the front pegs soon and I am incorporating a new color shortly.....