UPDATE
When I last left off, I was swapping my clutch/transmission to my girlfriends MET.
Swapped it, added a new battery, cleaned out her carb, drained the old gas and it started right up.
Now that hers is out of the way and good, I needed to find some forks, a new tree, and a front tire since all of it on mine was bent.
Found some forks from a local guy - $30
Bought his ruckus wheel as well, with a barely used tire - $40
During the Christmas break I ordered some handle bars from dorbyworks - $250
And finally I bought a ruckus triple tree from a guy in San Antonio - $50
LOWERING THE STOCK FORKS
The internals
Cut 3/4 of an inch from the end of the fork tube
Cut 1 1/2 inches off the fork housing then re machine a new snap ring groove
It helps to see how the snap ring groove looked like. So to give you a better idea of how your going to re machine your fork housing, simply cut the 1 1/2 piece, the one you just cut off, in half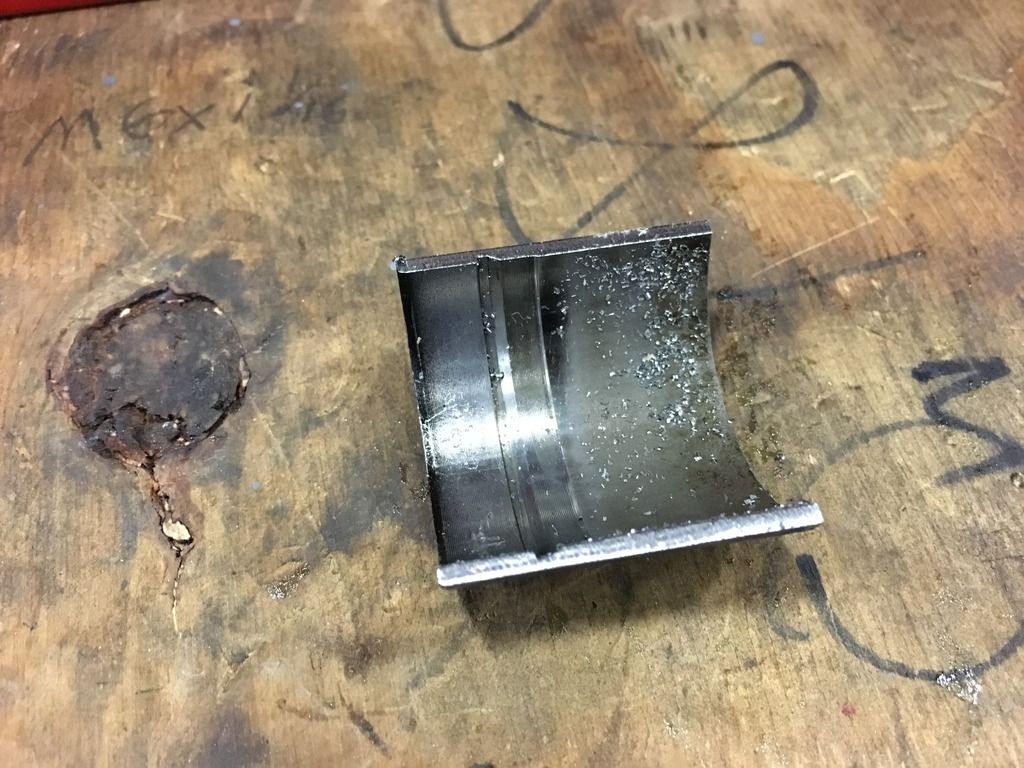 I bought two new shorter/stiffer springs to replace the long ones at the bottom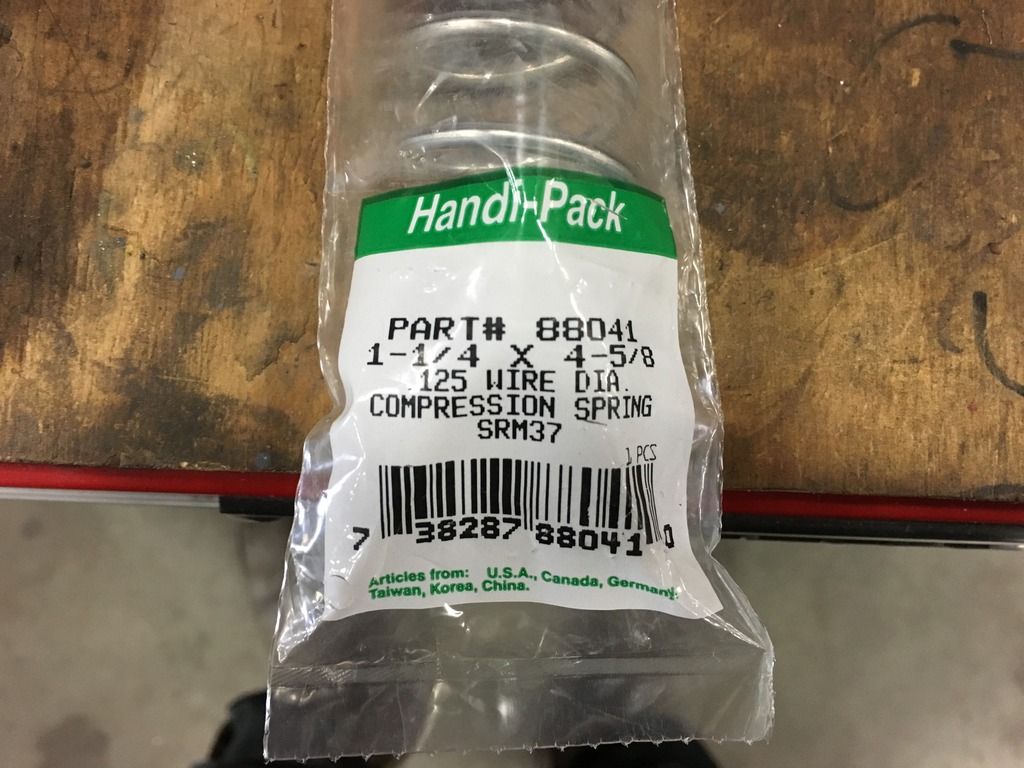 I reinstalled everything back together and the new forks are 1 1/2 inch shorter
Took the ruckus tree to work. Cleaned it up and re sprayed it gloss black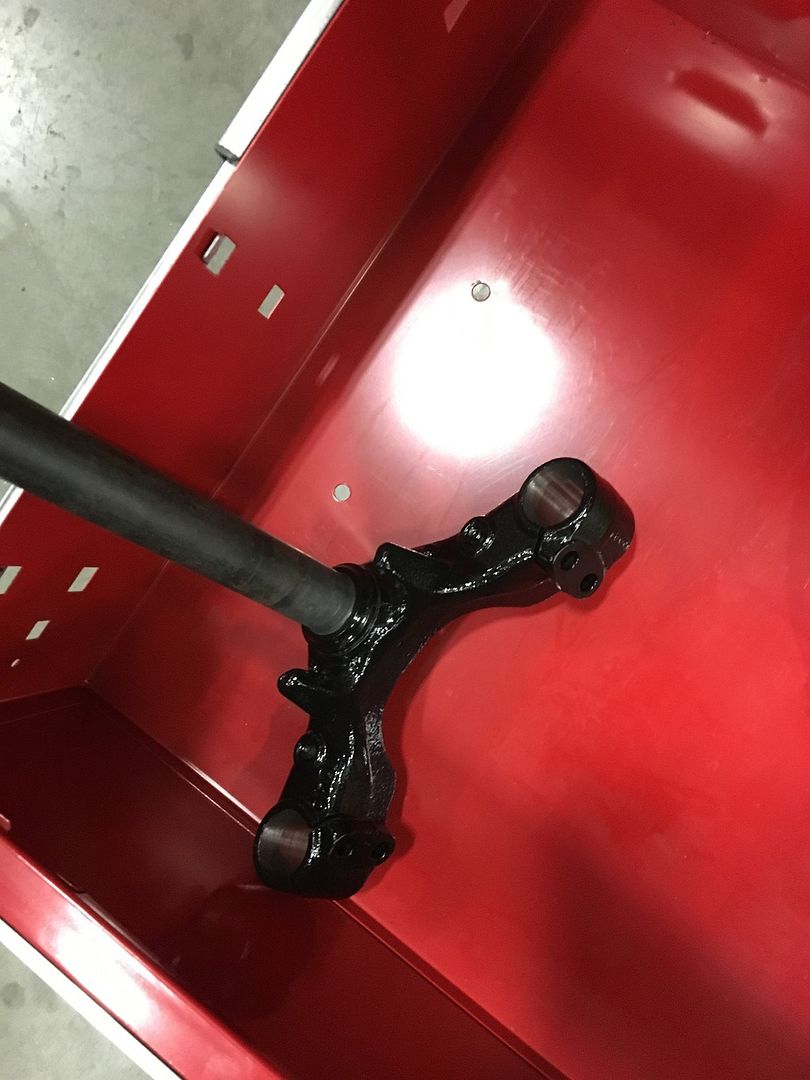 After work I installed the ruckus triple tree, lowered forks, and ruckus wheel
Slapped on the new dorby works handle bars as well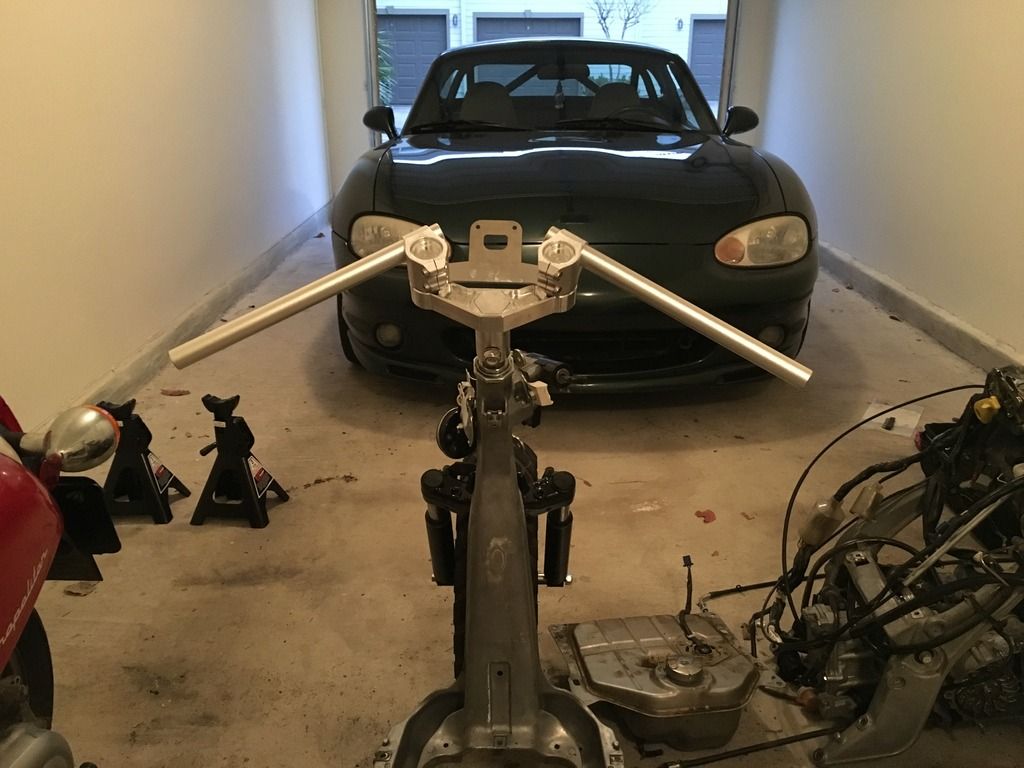 I'm making progress so I'm happy
I still need to find a ruckus swing arm.
Seems like no ones selling any on here, Craigslist, or EBay