Figured i might as well start a thread to track my build. After my brother bought one i knew i needed a Ruck.
bought a 2003 with 2800km on it for a smoking price in Aug 2013.
the day i brought it home;
The GF and I ripped into it right away;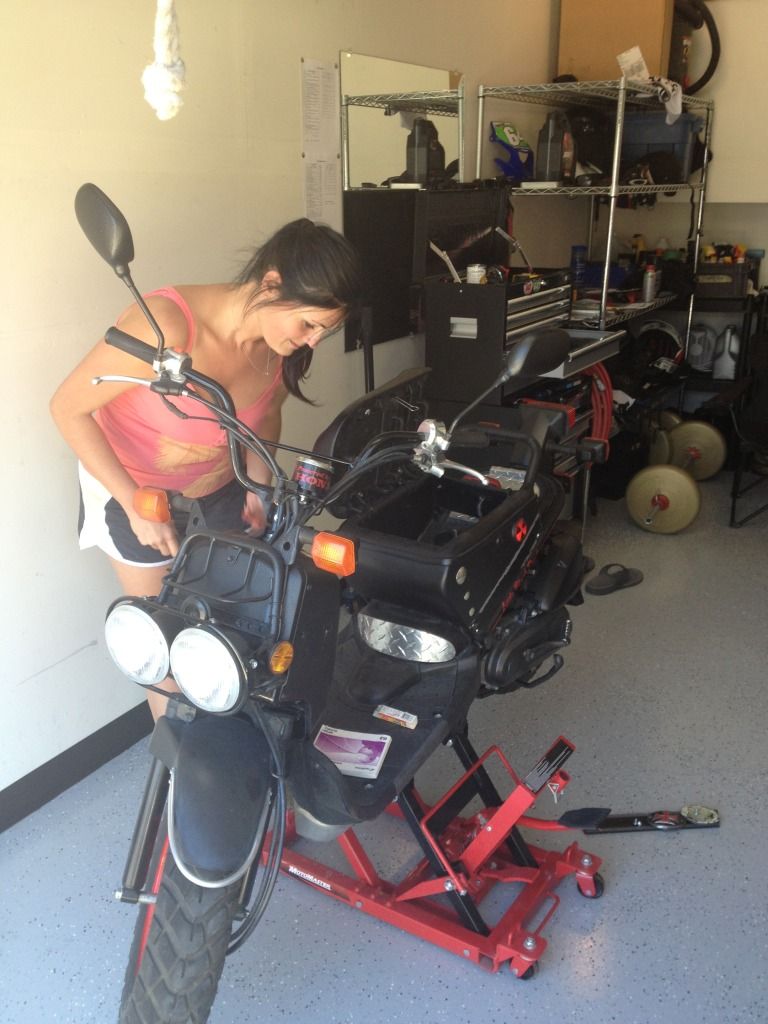 This is what it looks like now;
Will post some more build pics tomorrow when i get more time.

_________________


2003 Ruckus- Black and Chrome


viewtopic.php?f=92&t=86370


Girl Friends 2003 Ruck


viewtopic.php?f=92&t=89000