Well I been wanting to GET my girl a bike to ride. Valentines day came around and picked up a MetRuck from a friend. Came with all extra parts. Have simple plans for it.
Custom ConElite One piece
Center shock mount
Fatty
Steering damper
Custom Handle bars
Custom exhaust
Im planning on Building myself another engine and swapping my Ripper GET into this thing so should be 50+mph proven right off the bat.
How I picked her up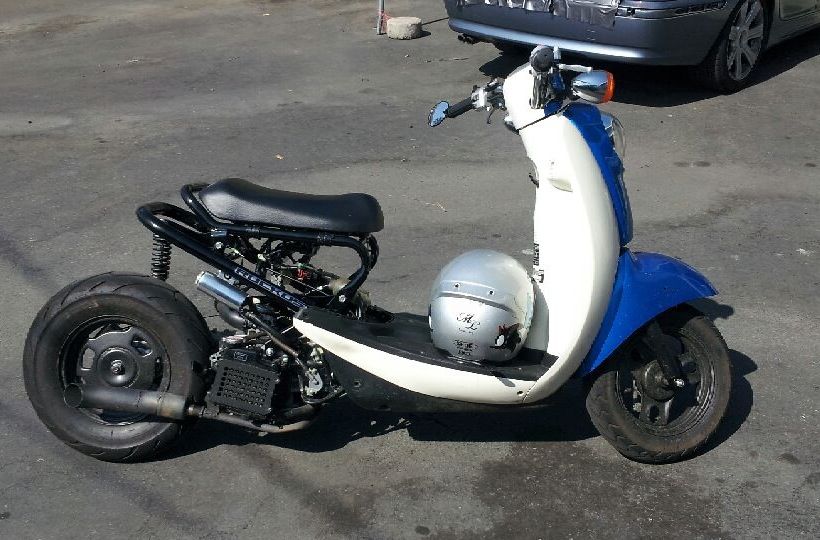 Cleaned up the frame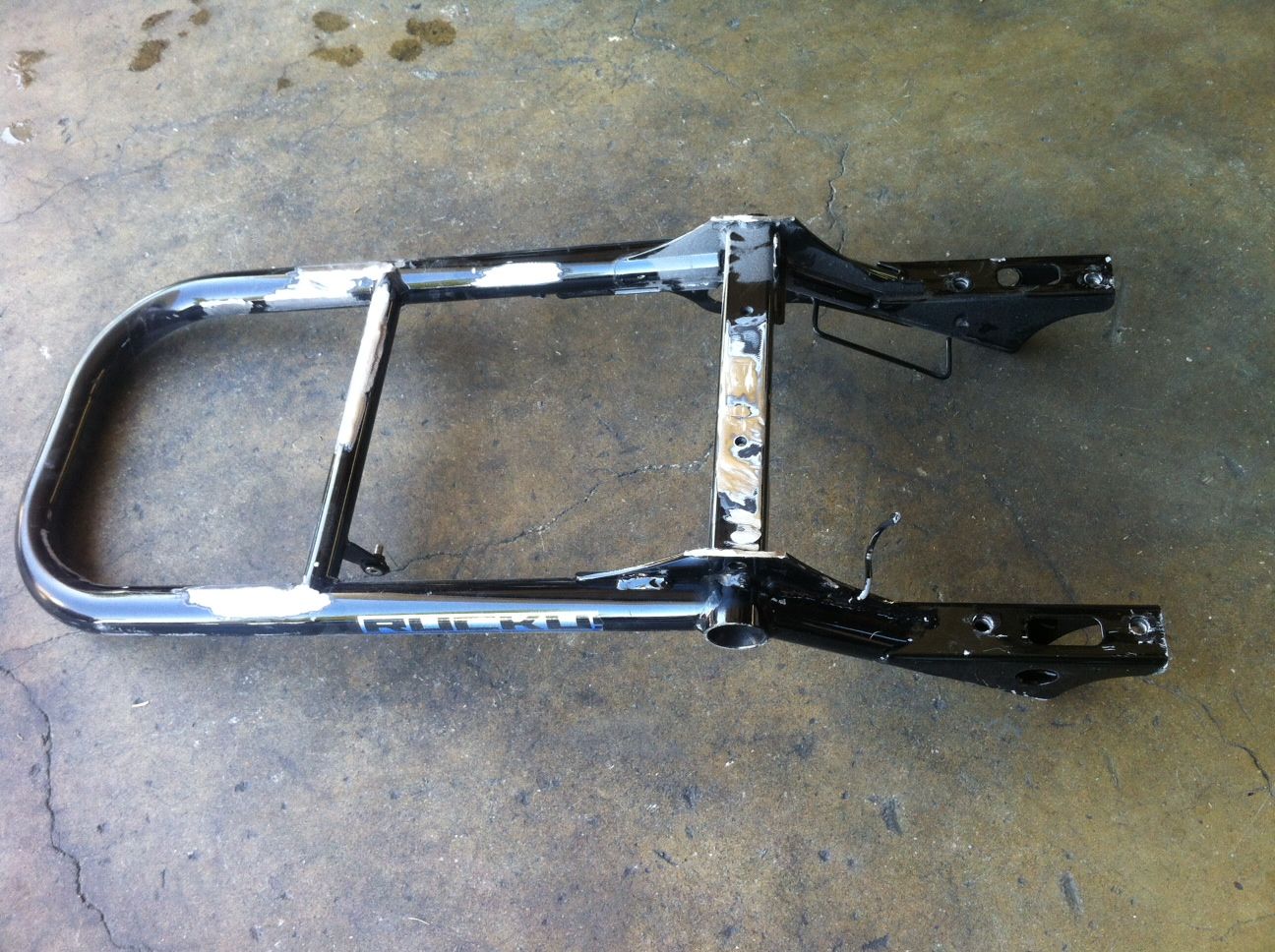 Stripped it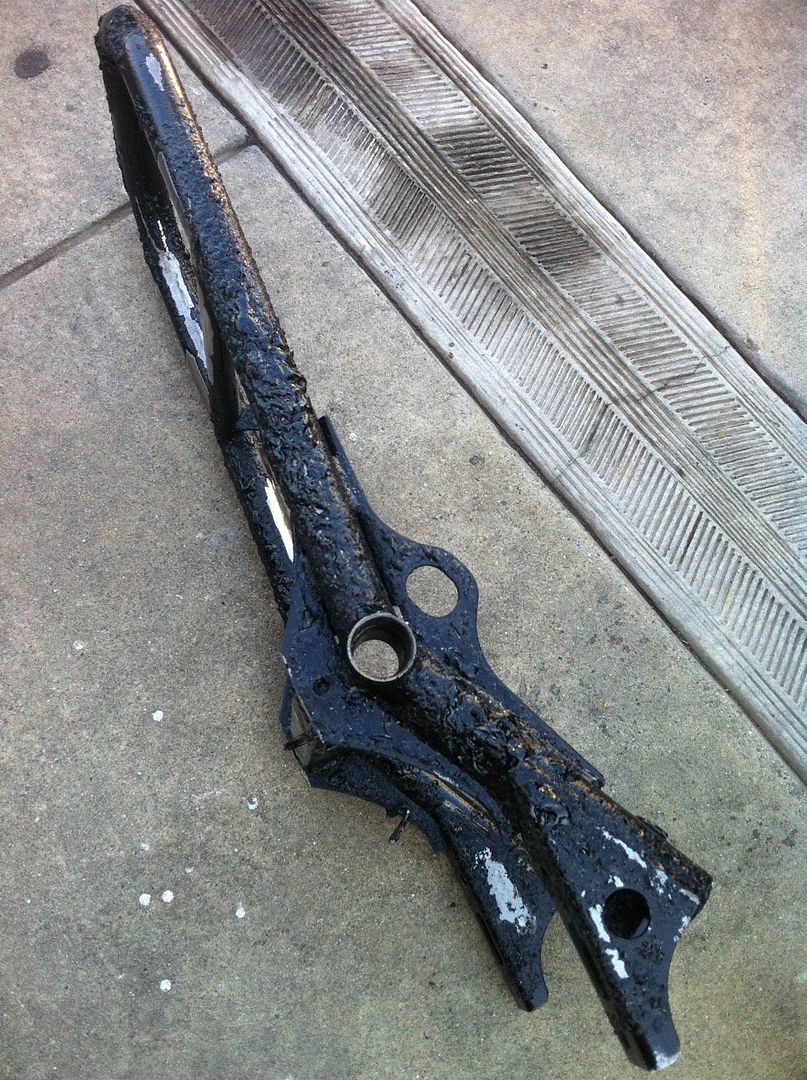 Started Chopping up the Seat frame. I want it to be very low and comfortable to ride since my girls short. Still want her to be able to Flat foot it at lights.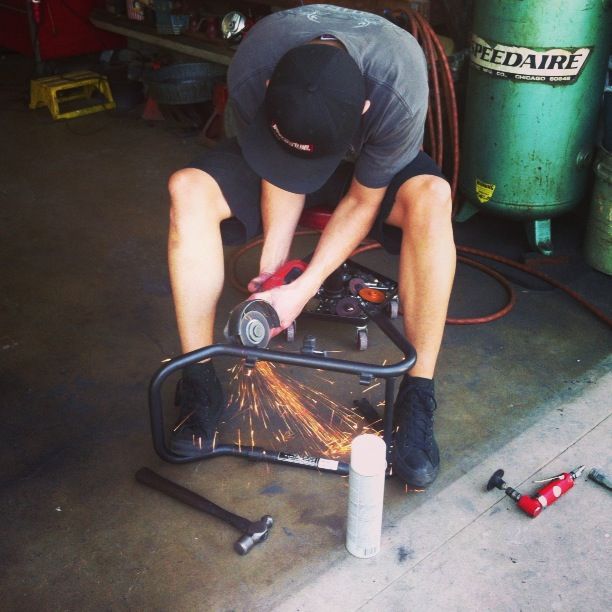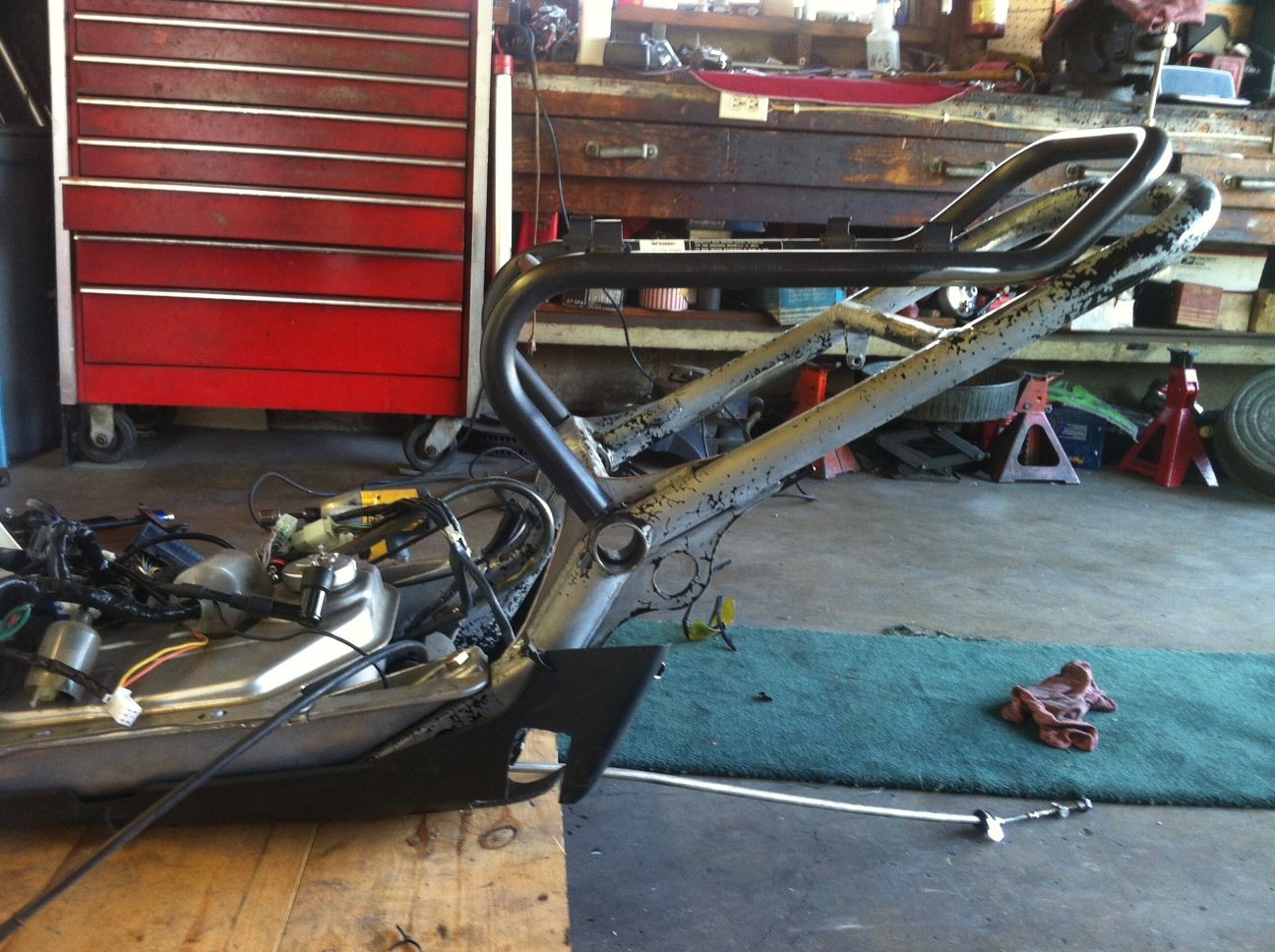 Took me about 8 hours to get it to this point. Best Part is Im going to be able to run the stock Ruckus Floor board and Build a Box in front of the engine head to hide Battery and ECU. Cant let my girl riding bunk so trying to make it as clean as possible. Also going to chop the rear of the main frame and shorten it.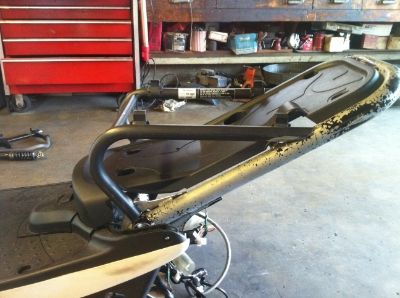 Thats about it for now. Hope you enjoy.

_________________
08 Metro- 64/58 club

viewtopic.php?f=92&t=63326
09 Metruck- SOLD
viewtopic.php?f=92&t=79193


ConElite for Mod 2016!!!!