Well Have not updated this in a while but the bike has gotten a couple more upgrades.
Finally got my Dream exhaust.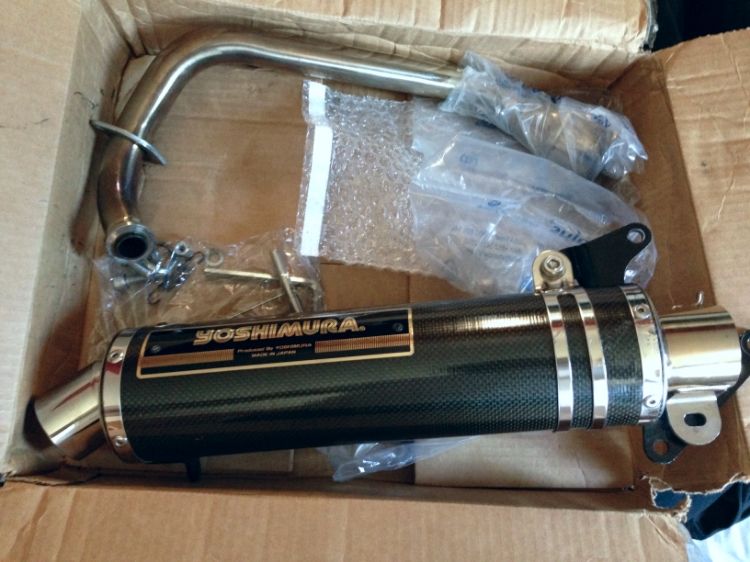 Finally got my Keihin Carb and new intake
While I was waiting for my exhaust to come in from Germany I got a hold if Freejack and had him work his magic. Actually got the exact diameter of the holes from a Rear daytona to match as much as possible.
and final outcome.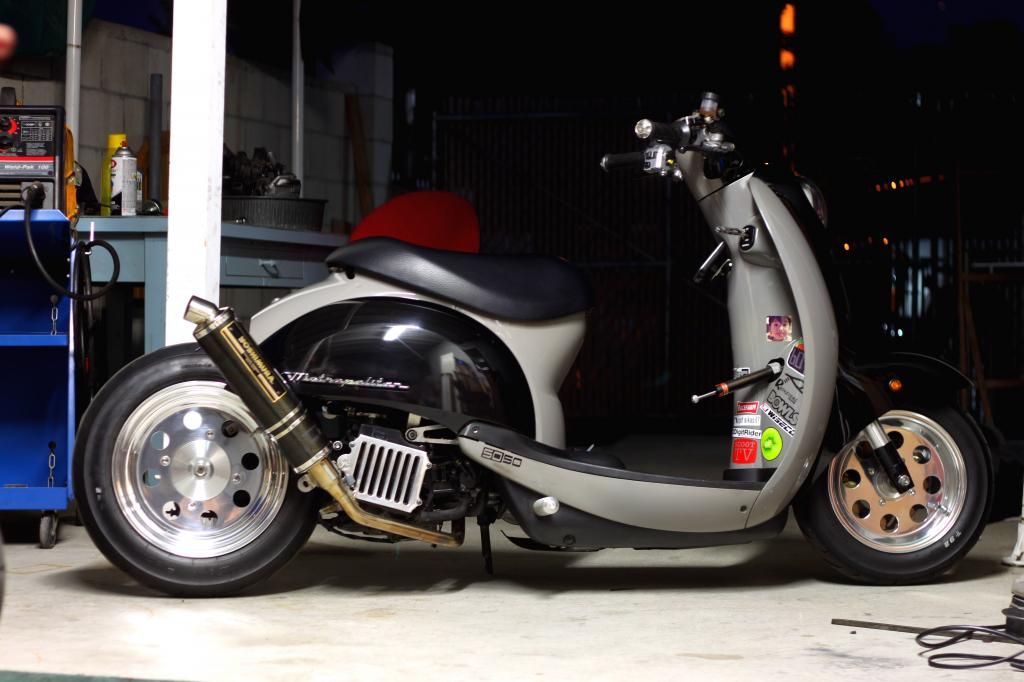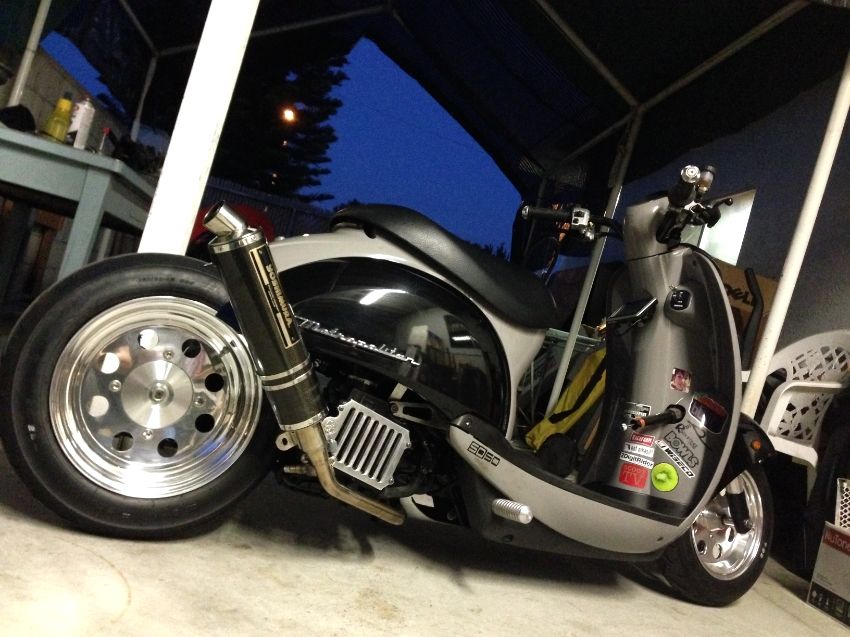 _________________
08 Metro- 64/58 club

viewtopic.php?f=92&t=63326
09 Metruck- SOLD
viewtopic.php?f=92&t=79193


ConElite for Mod 2016!!!!