Been wanting one for a while, found a 2005 metropolitan II running riding with 9k on it for $300.
WOOHOO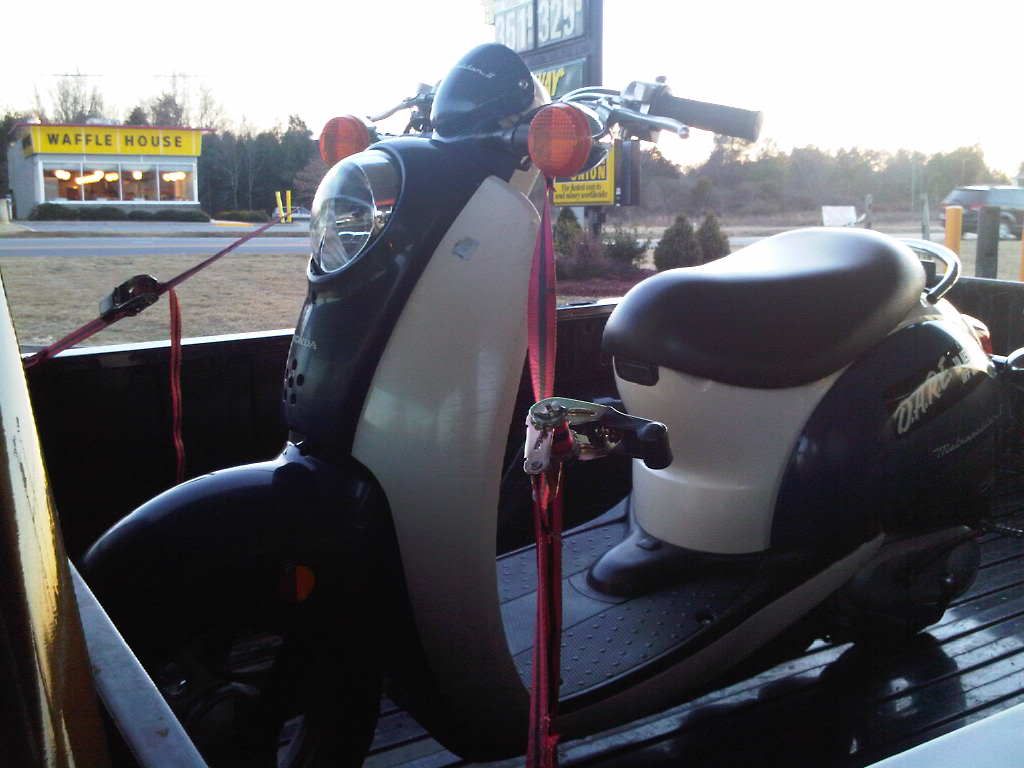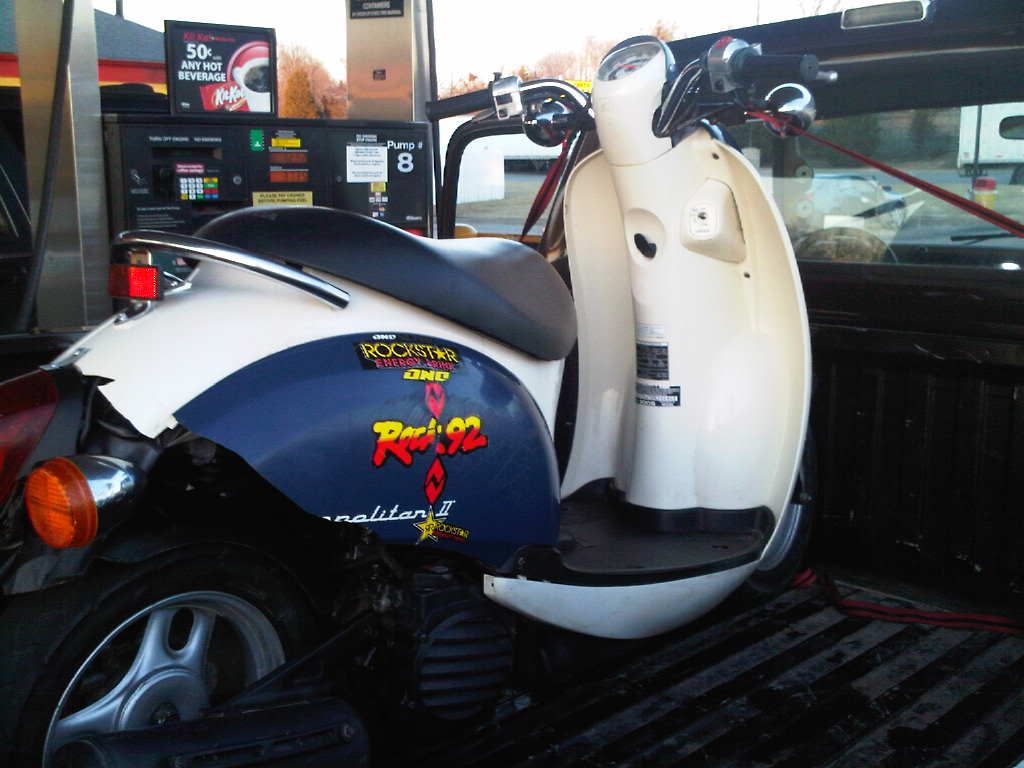 looking for a ruckus swingarm and belt and also the white plastic that is broke and the right blue plastic that is broke. color does not matter PM what you got!
also need a ECU, can i run a ruckus 07 and up? or does it have to be a metro?
what you think?