step one:
get a 1200 miles zuma 125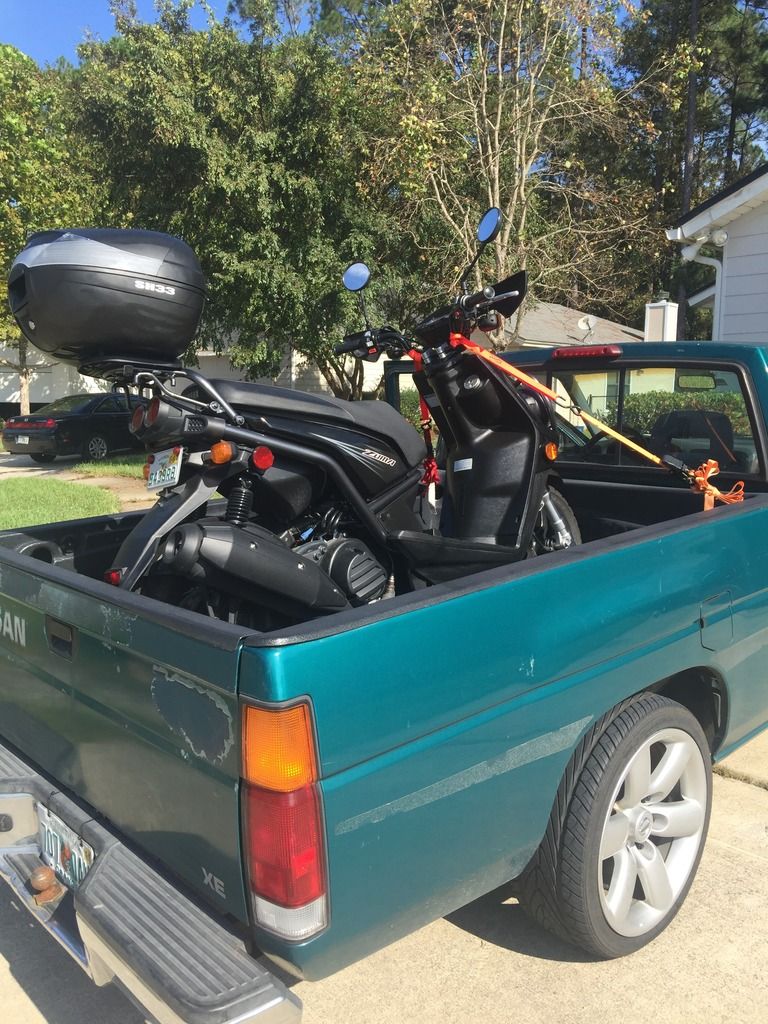 step two:
disassemble the zuma, then contact Tony @ rucksters for quality parts.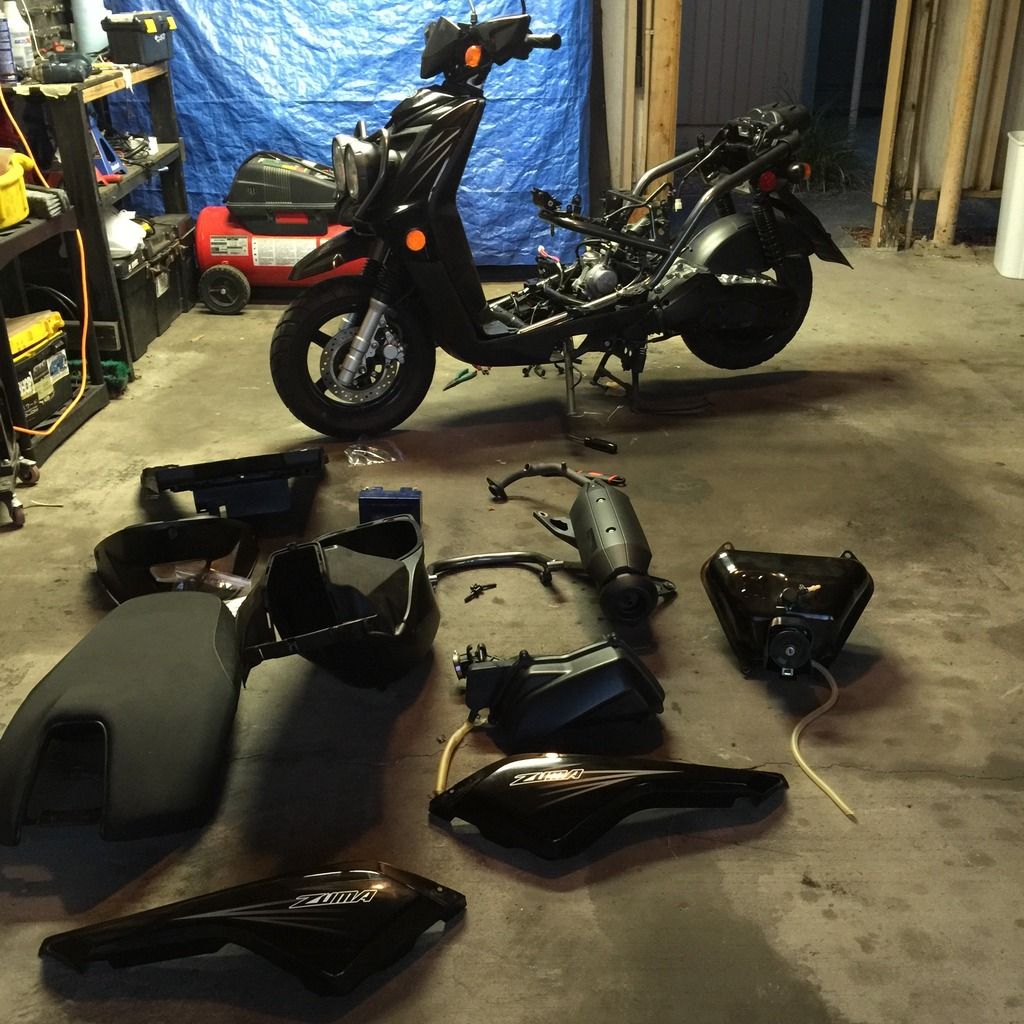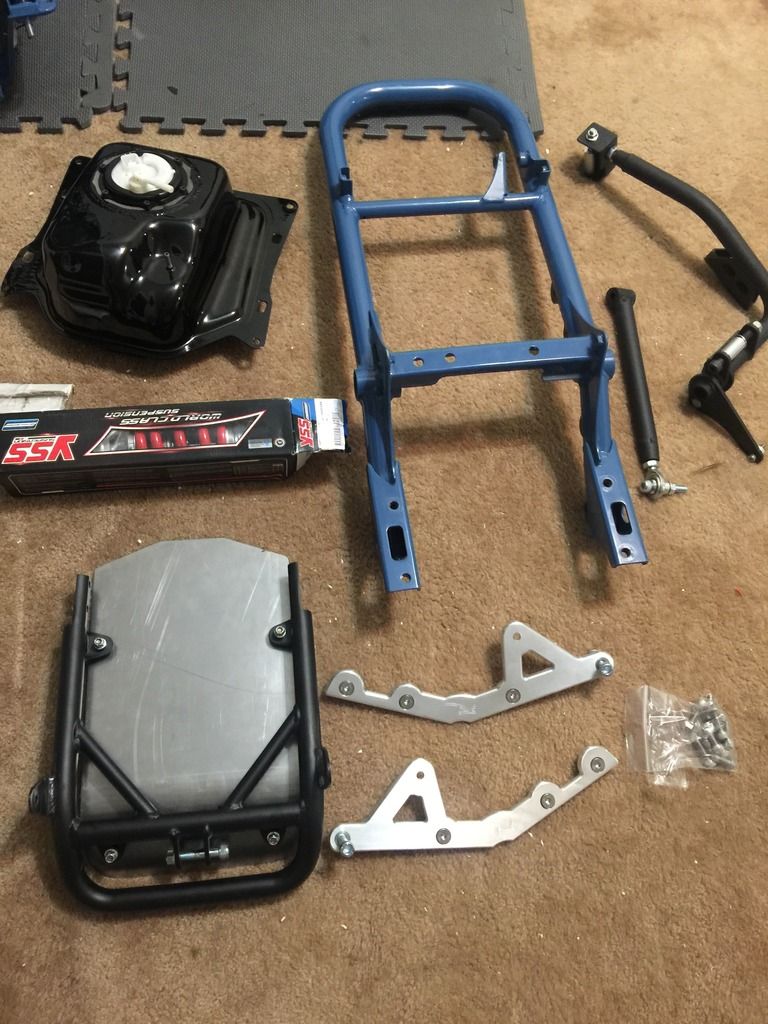 story behind my z125 swap:
Anyways. i had a fully assemble ruckus with a GY6 swap ready to go, then one night the Honda gods came down to hunt because i was going to use the same crap swap for a second time. within that week i sold every part that pertained to the gy6 swap. Then i only had 2 options a z125 swap or pcx150 swap. PCX engine are hard to come by, so i decided on the z125.