OK, well i was waiting to finish the 181cc and have it back on the road before putting pics up.... but here ya go i guess.
Last pic half hour before pothole, random met passing in the back.
The week before...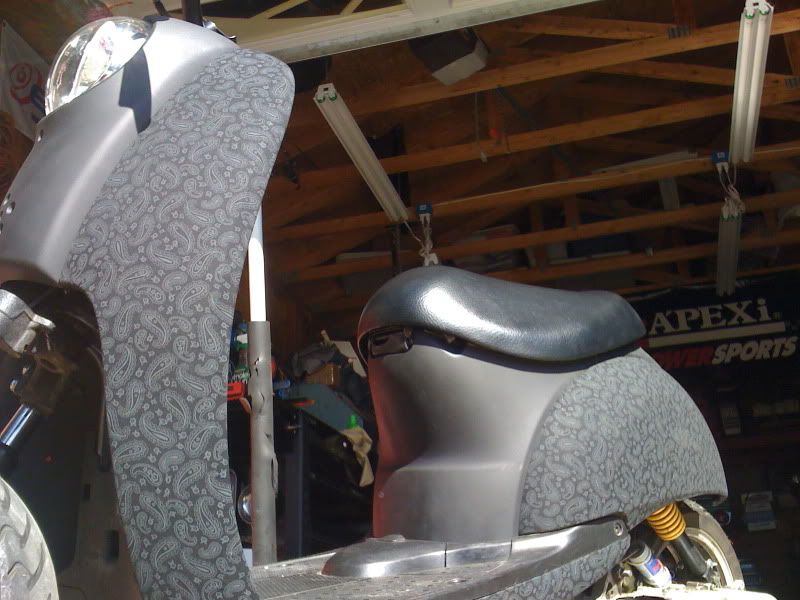 Would have been really nice if the fact that the original hardware was known to fail had a bigger thread!!!!!!!!!!!!!!!!!!!!!!!!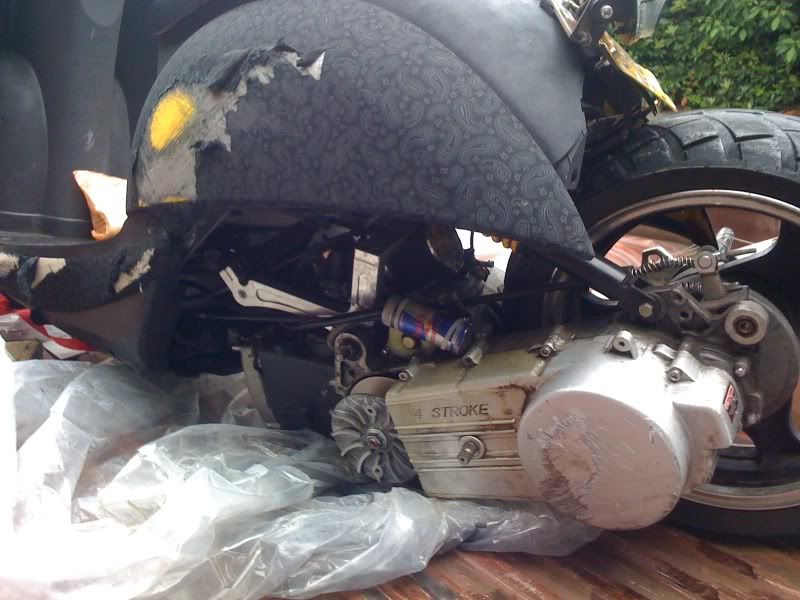 Think its just a tad off...